Wallpaper Do's For Your Home
Wallpaper can be a great addition to your home. I like to use it in small spaces or spaces where you want to add a bold look too. Wallpaper isn't old-fashioned it is refashioned now a more trendy way to really add a statement to a room. Check out these great ways to use wallpaper in your home.
Wallpaper Do's
Use it in a small bathroom like a powder room giving a small space a big room feel. A softer and simple pattern or mold bold colorful the choice is yours.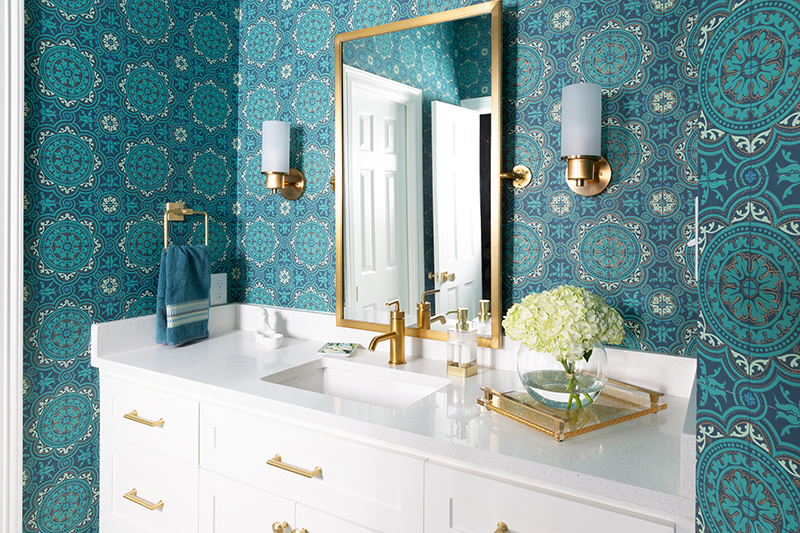 Marker Girl Modern Family Remodel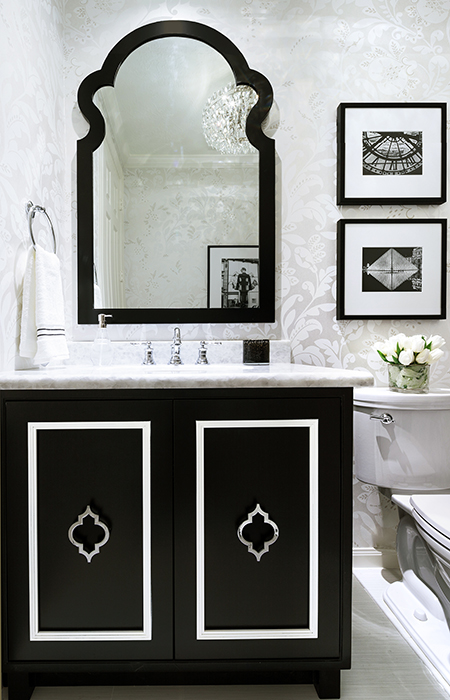 Wallpaper panels can break up a solid wall in a bedroom and give the room a fun finishing touch.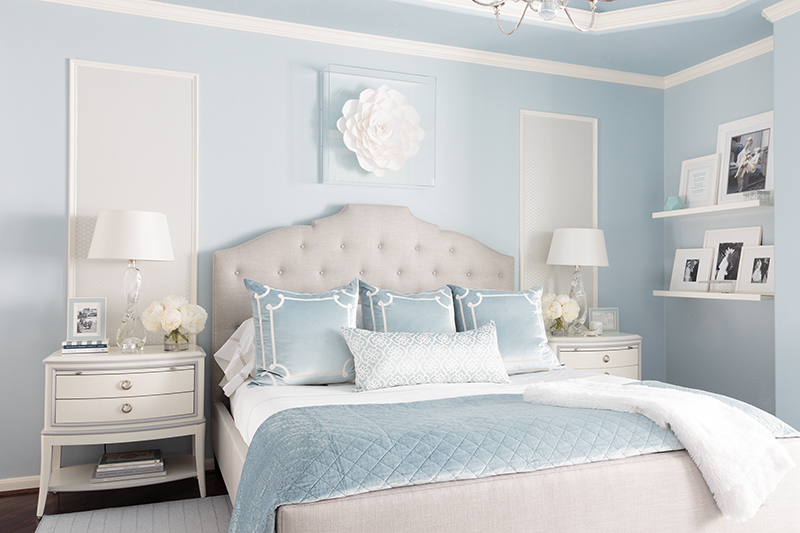 Karen's Home Master Bedroom Retreat
Baby Nursery washable wallpaper a great way to dress up their room.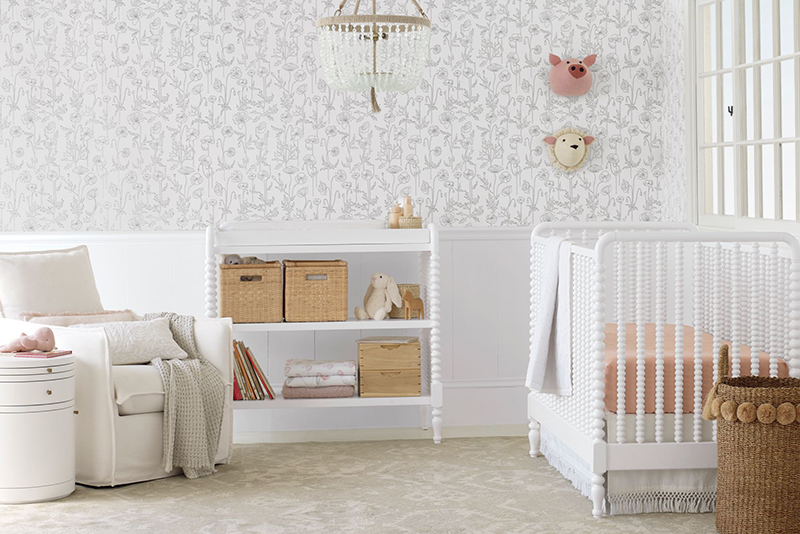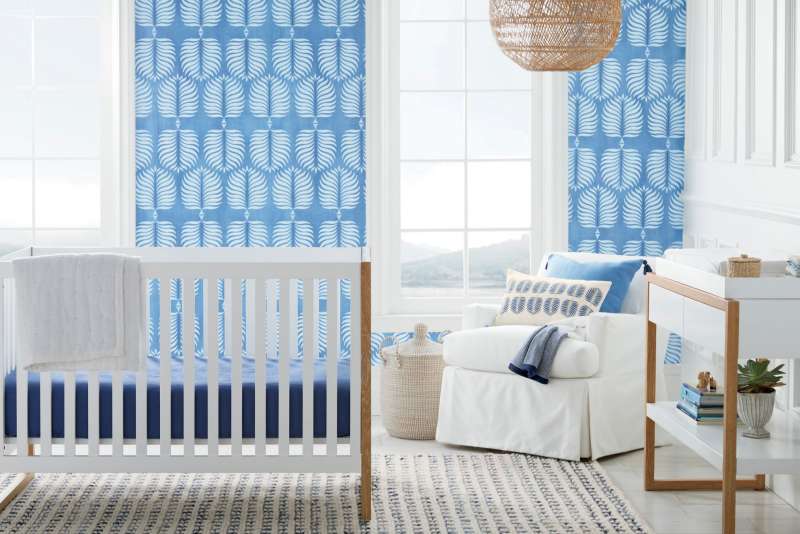 Dining Rooms or Breakfast Nook another great way to add pattern to the space.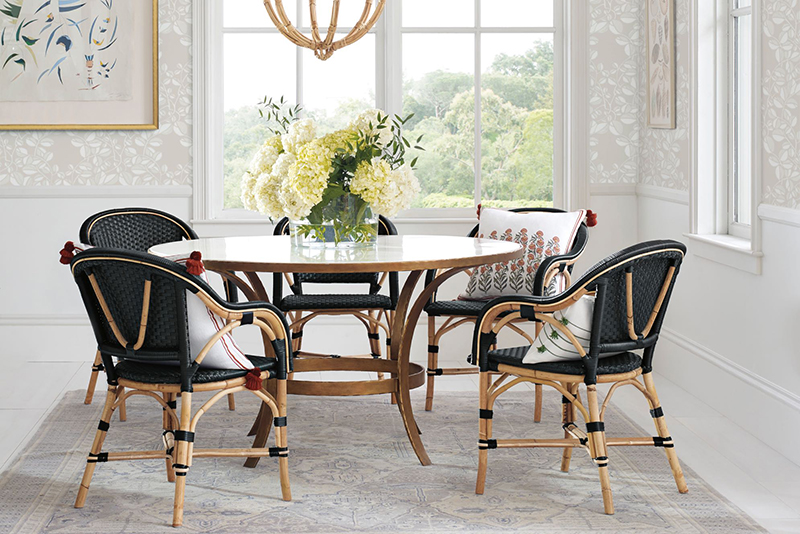 Turn the ordinary Laundry or Mudroom area in an extraordinary room.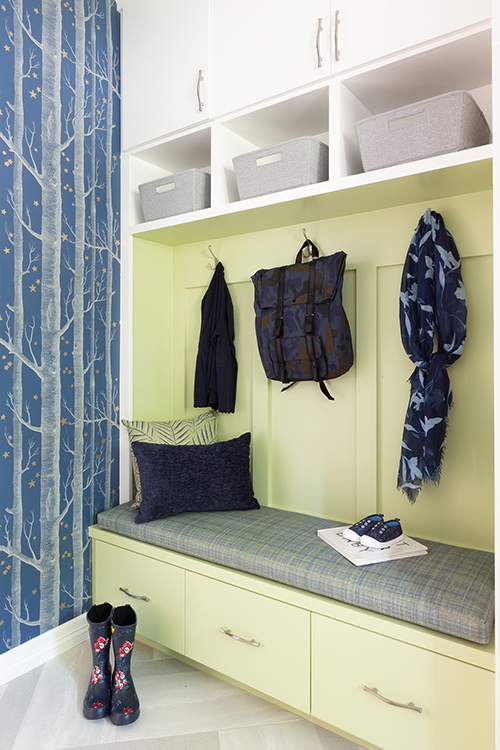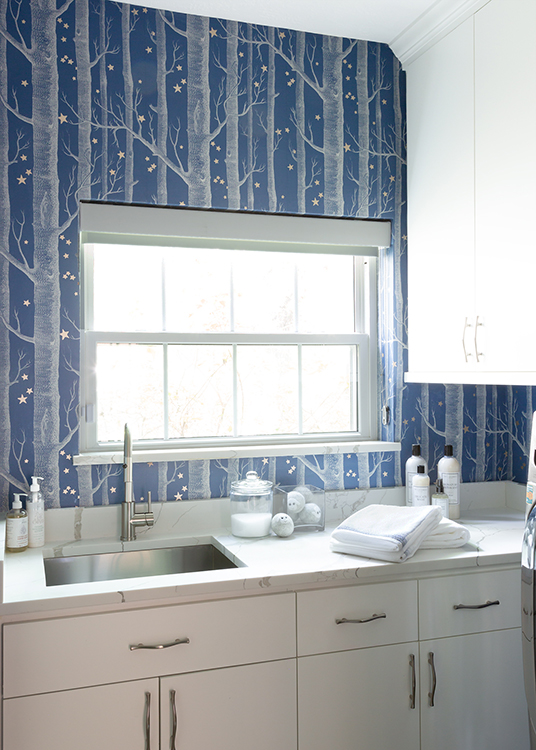 Marker Girl Modern Family Remodel
Happy Decorating! Karen
Some of the links in my blog posts are affiliate links. This means if you click a link and purchase something, I may get a small commission from it at no cost to you.  I only refer things that I would use myself and recommend to clients!
………………………………………………………………………………………………………
If you need help with creating a family home you absolutely love, check out our services. We offer both in-home services here in Houston and virtual services for out of area clients.
…………………………………………………………………………………………………………….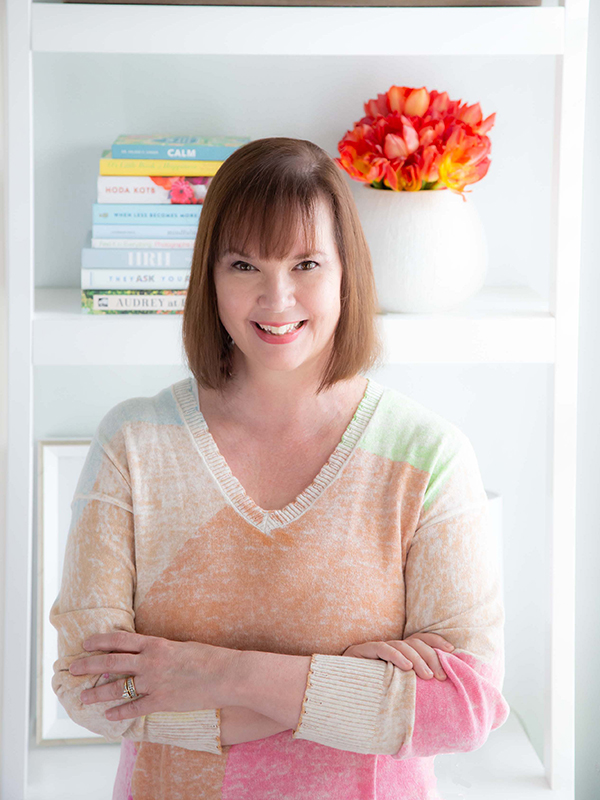 Imagine walking into your living room to find your two-year-old covered in marker along with your beautiful ottoman! I learned that lesson the hard way and redesigned our home around the family's lifestyle. I am committed to bringing you the very best of what I'm living and learning, as well as making it fun.
Our interior design services cater to your family's real-life living.
Make Your Mark University
Are you an Interior Designer ready to "Make Your Mark" in your business? With 15 years of experience running my own firm, I will teach you how to grow a standout business that attracts ideal clients!