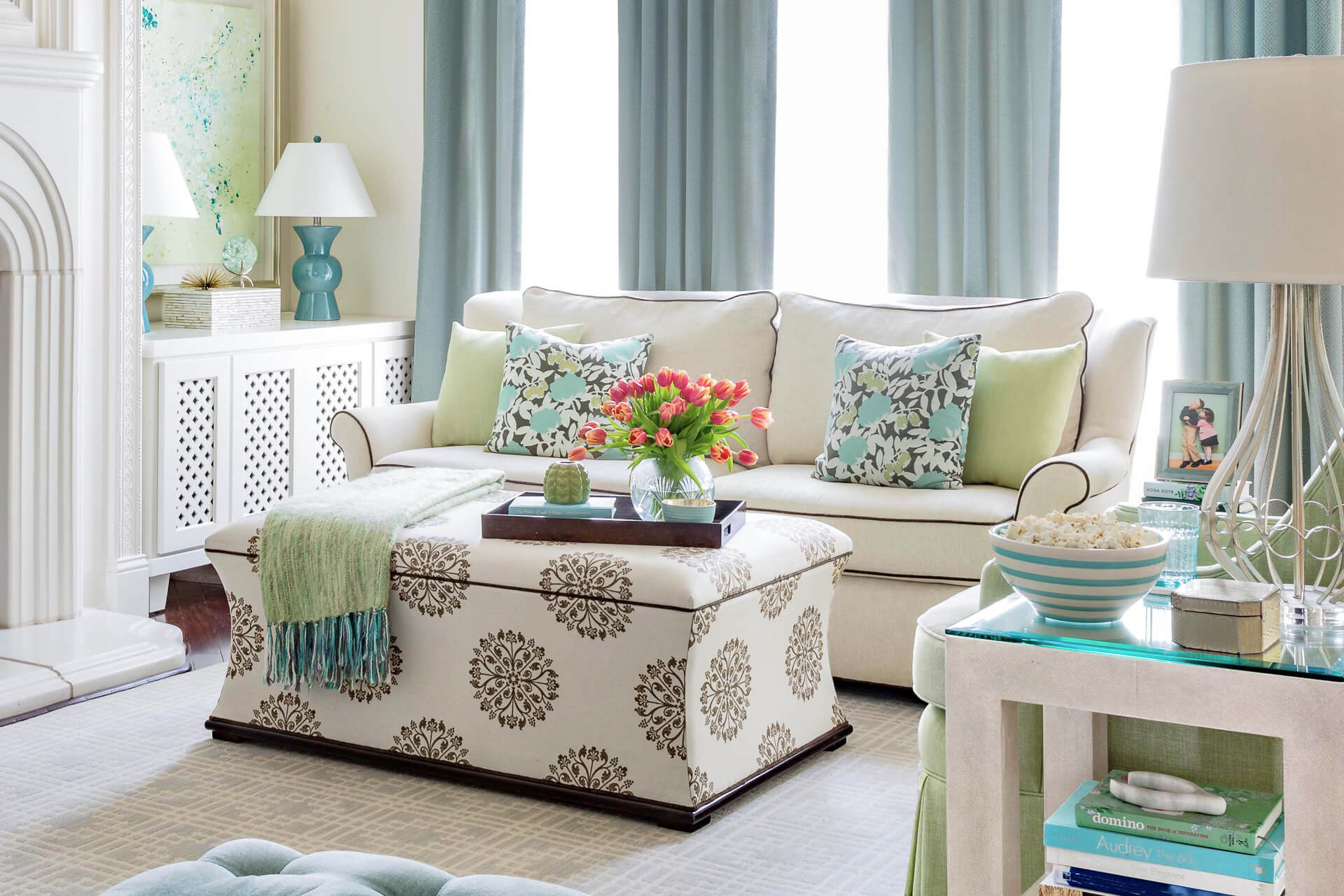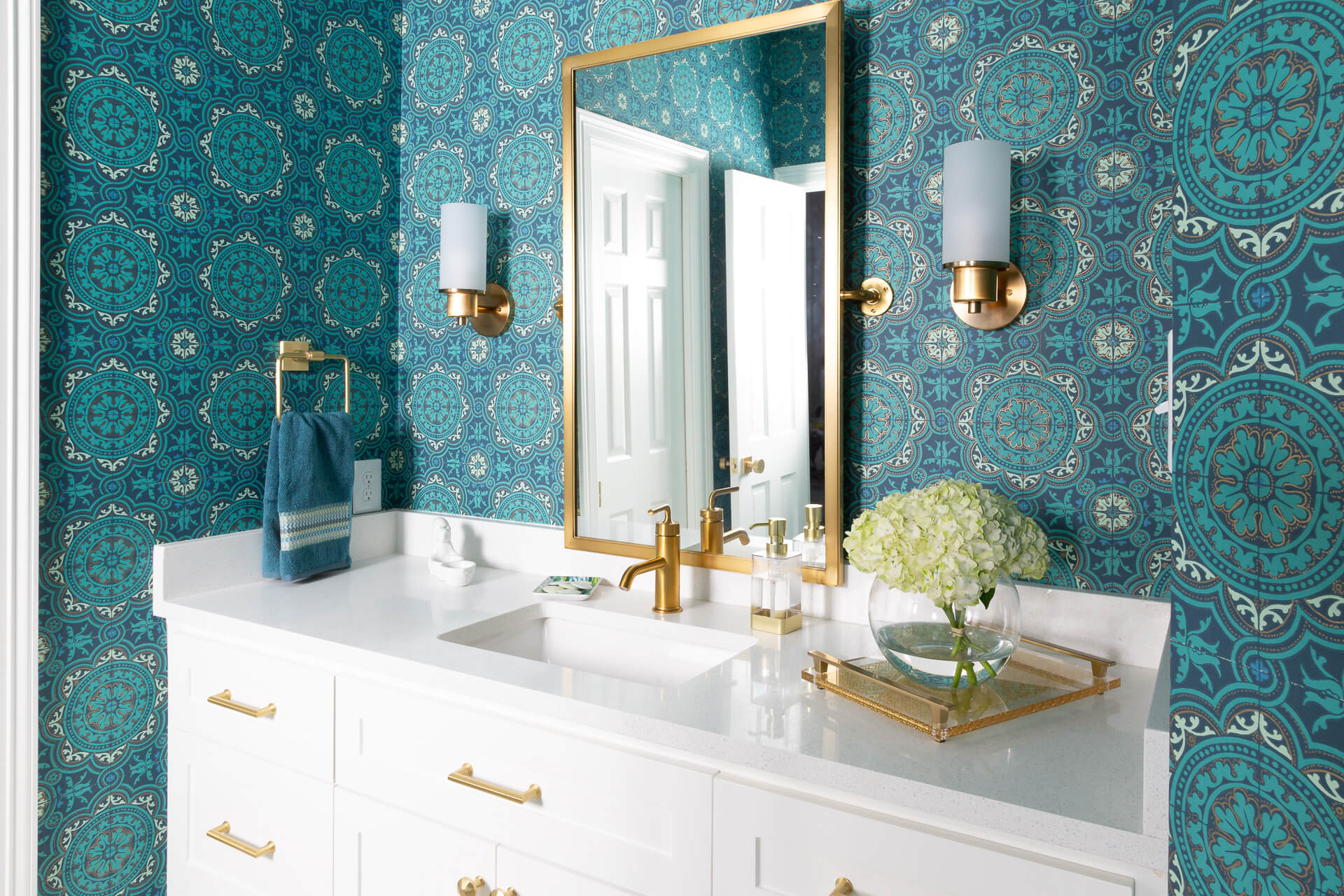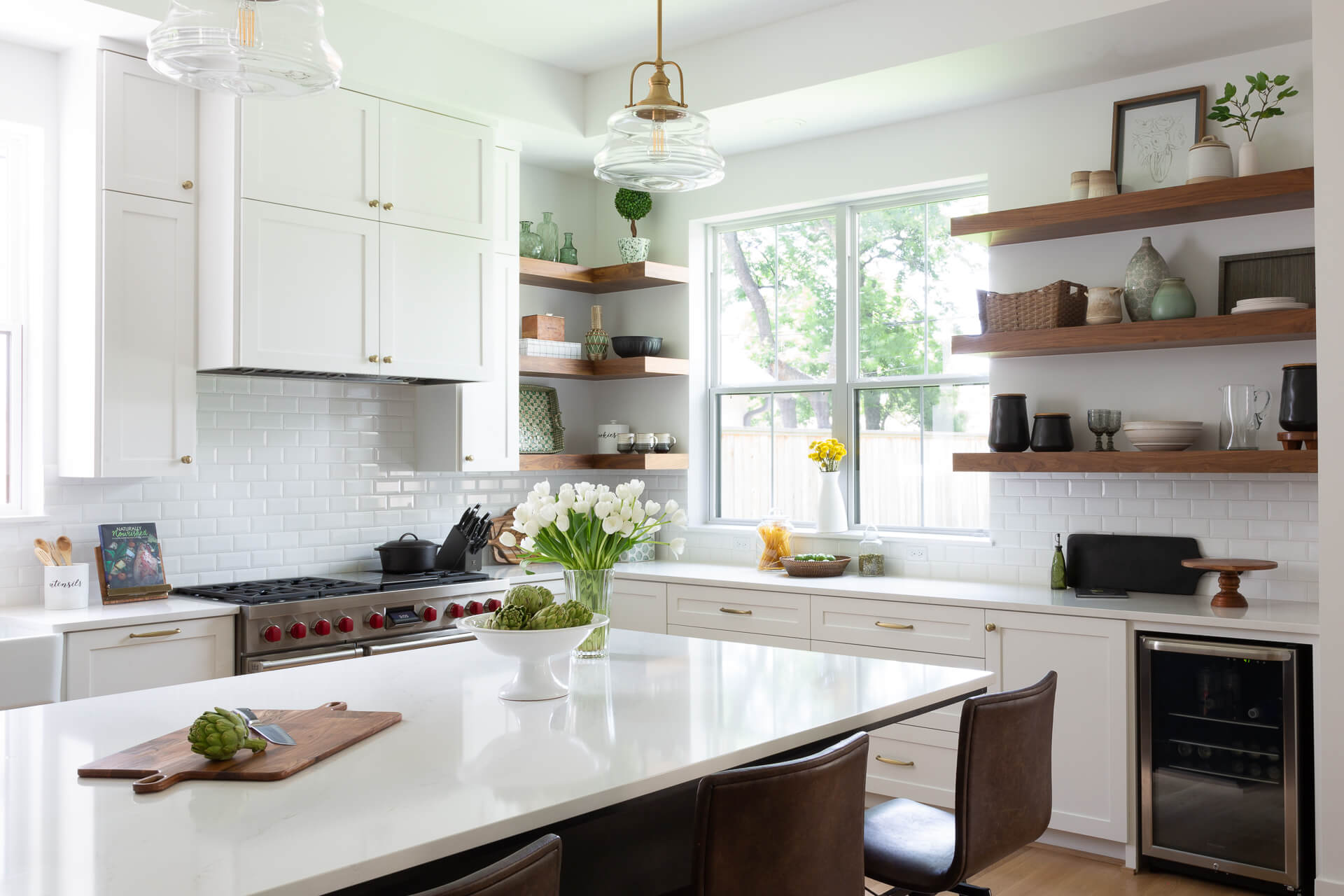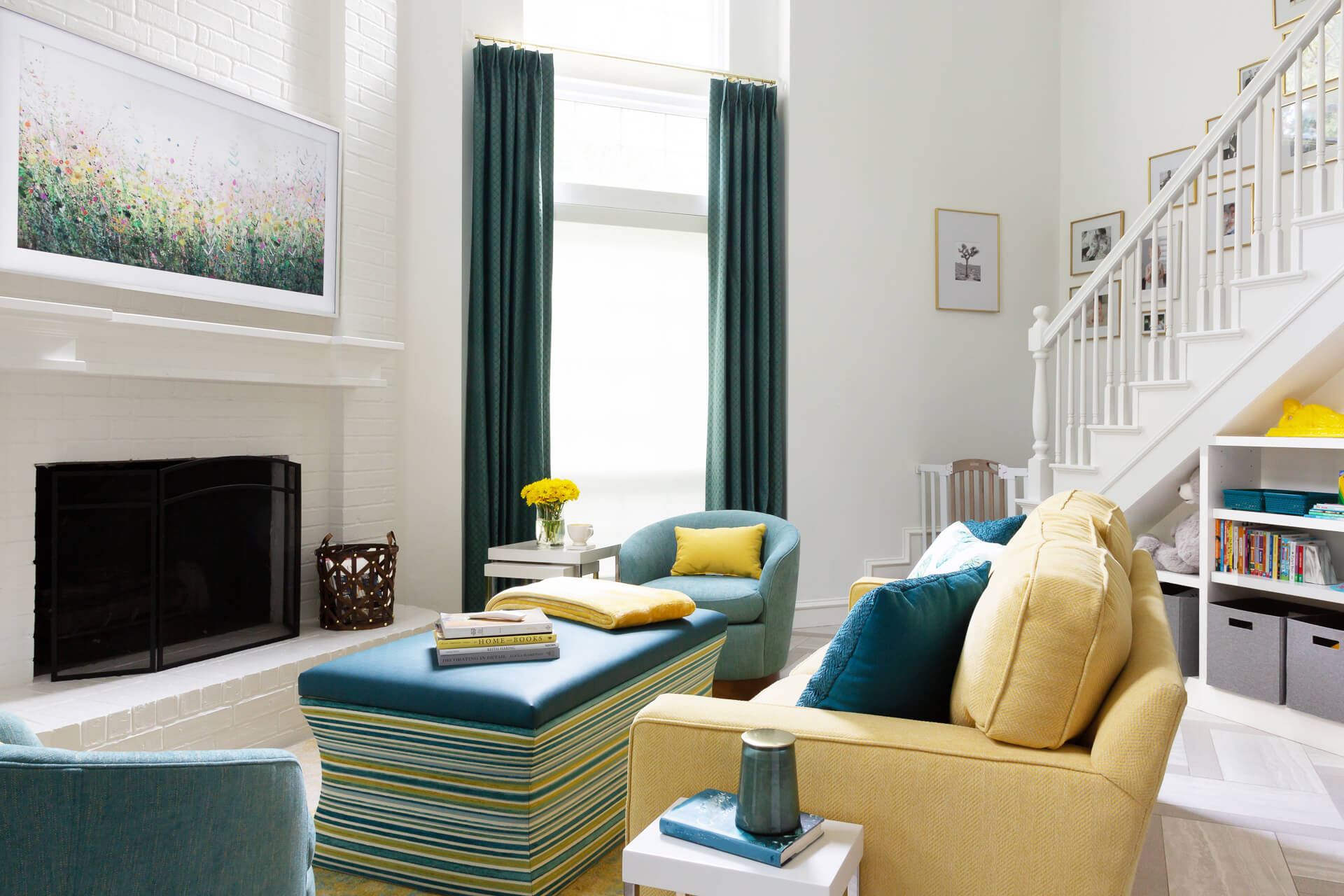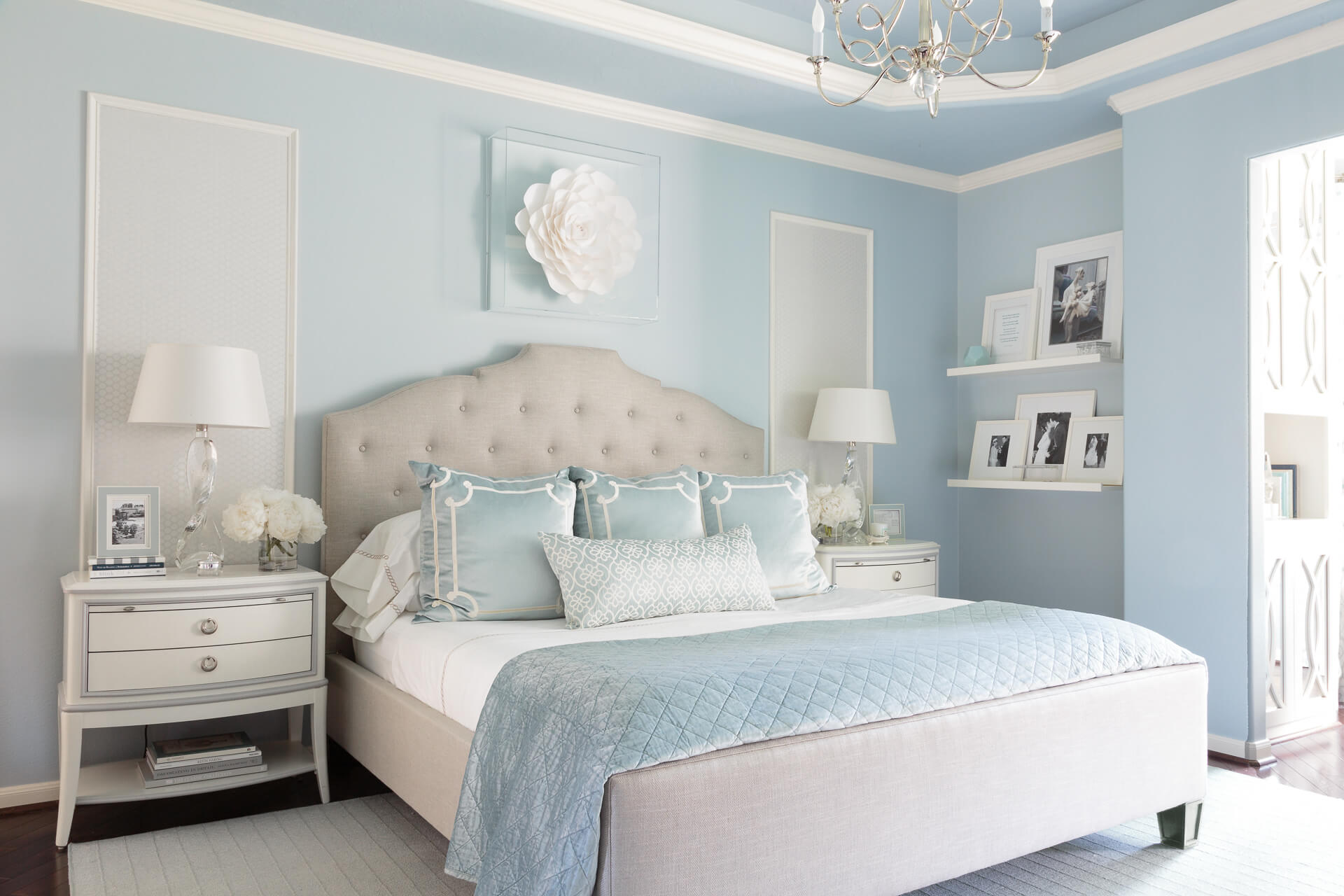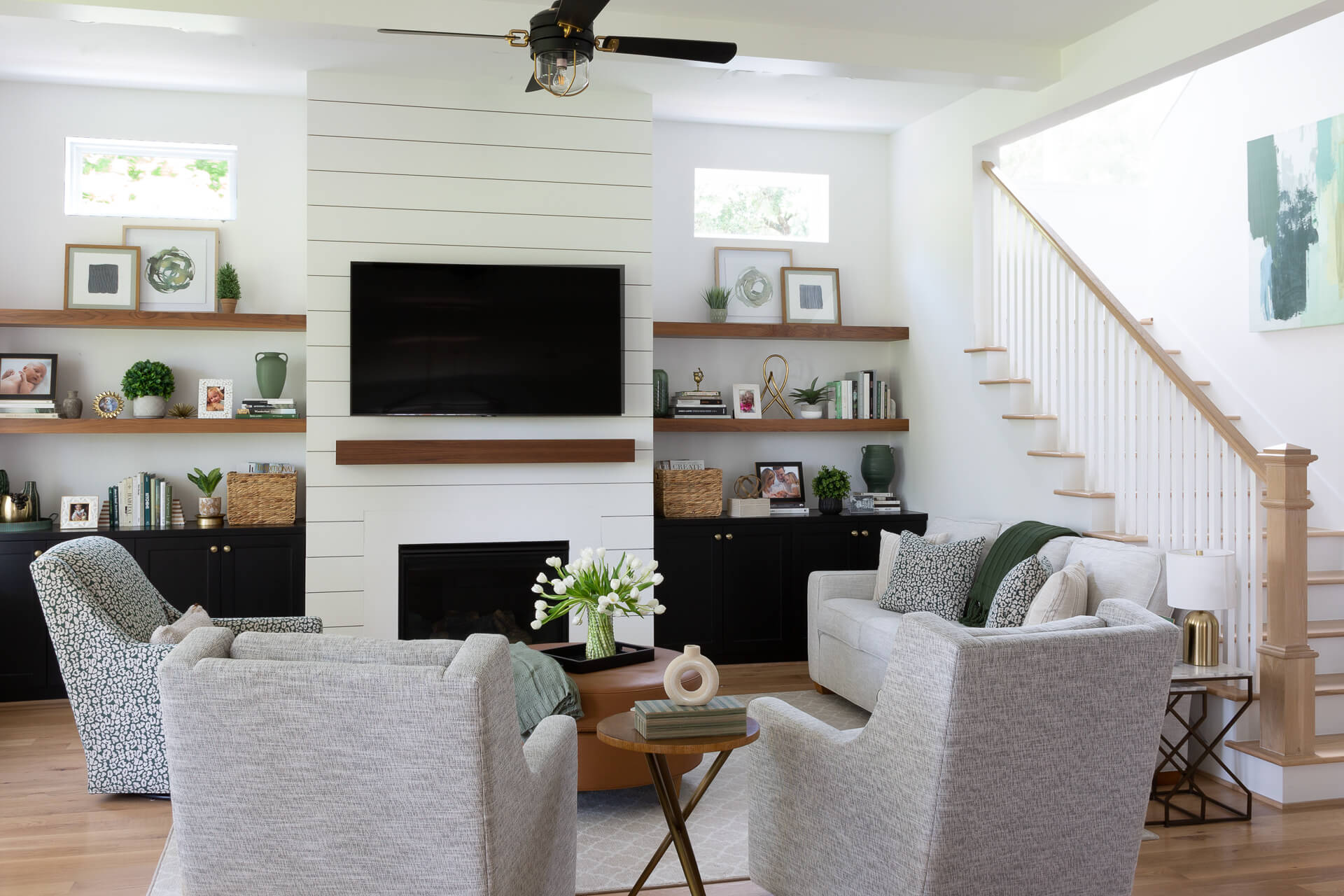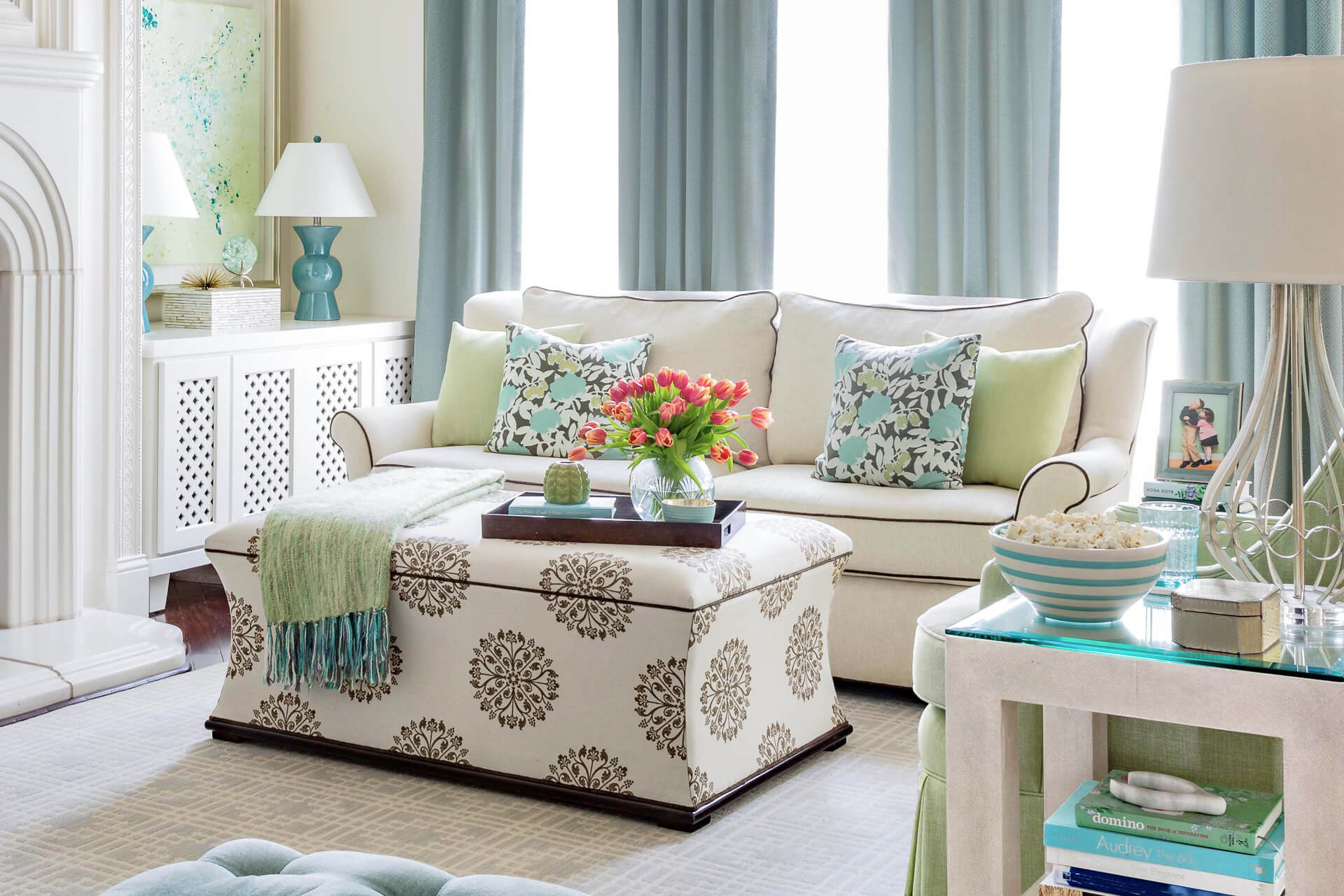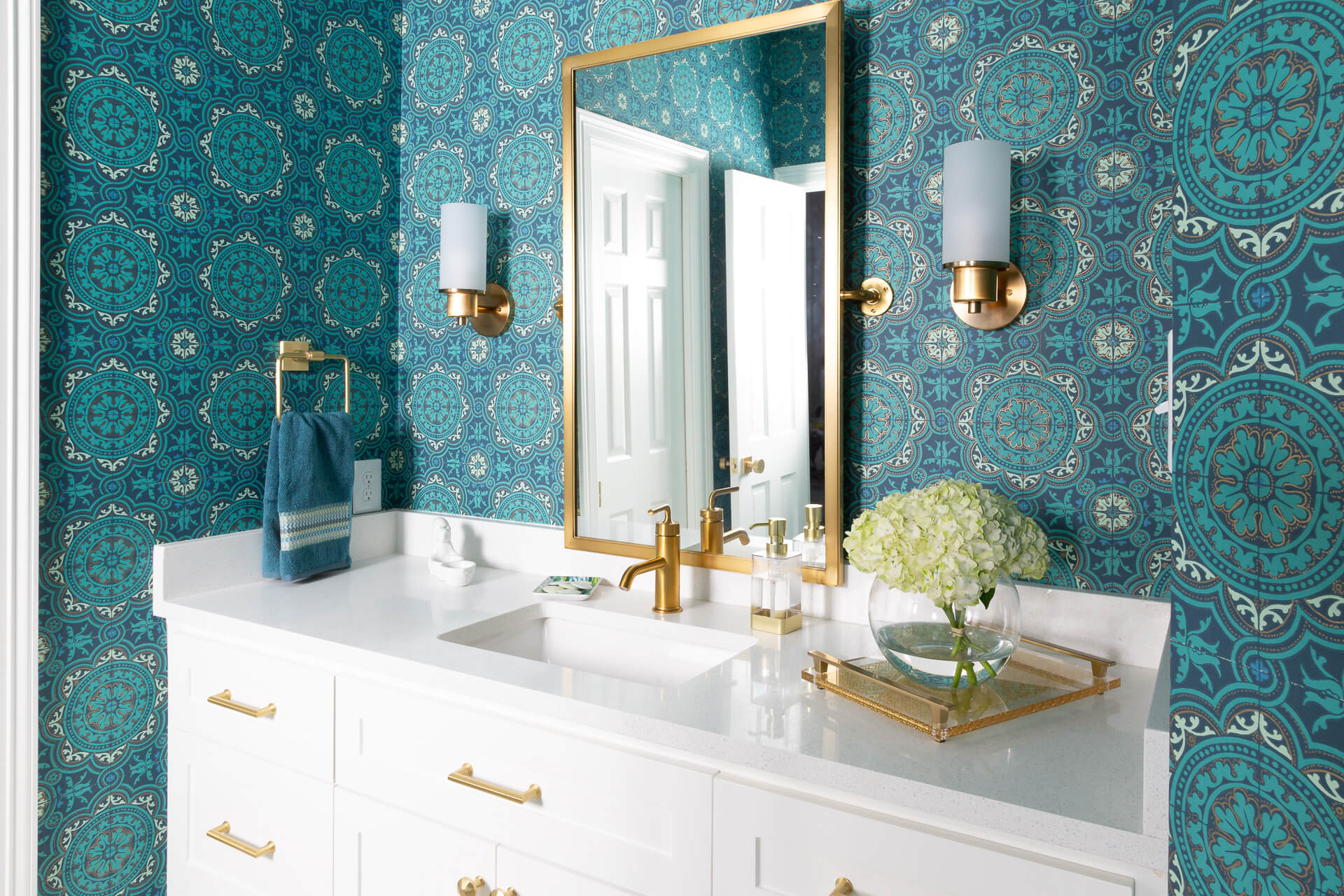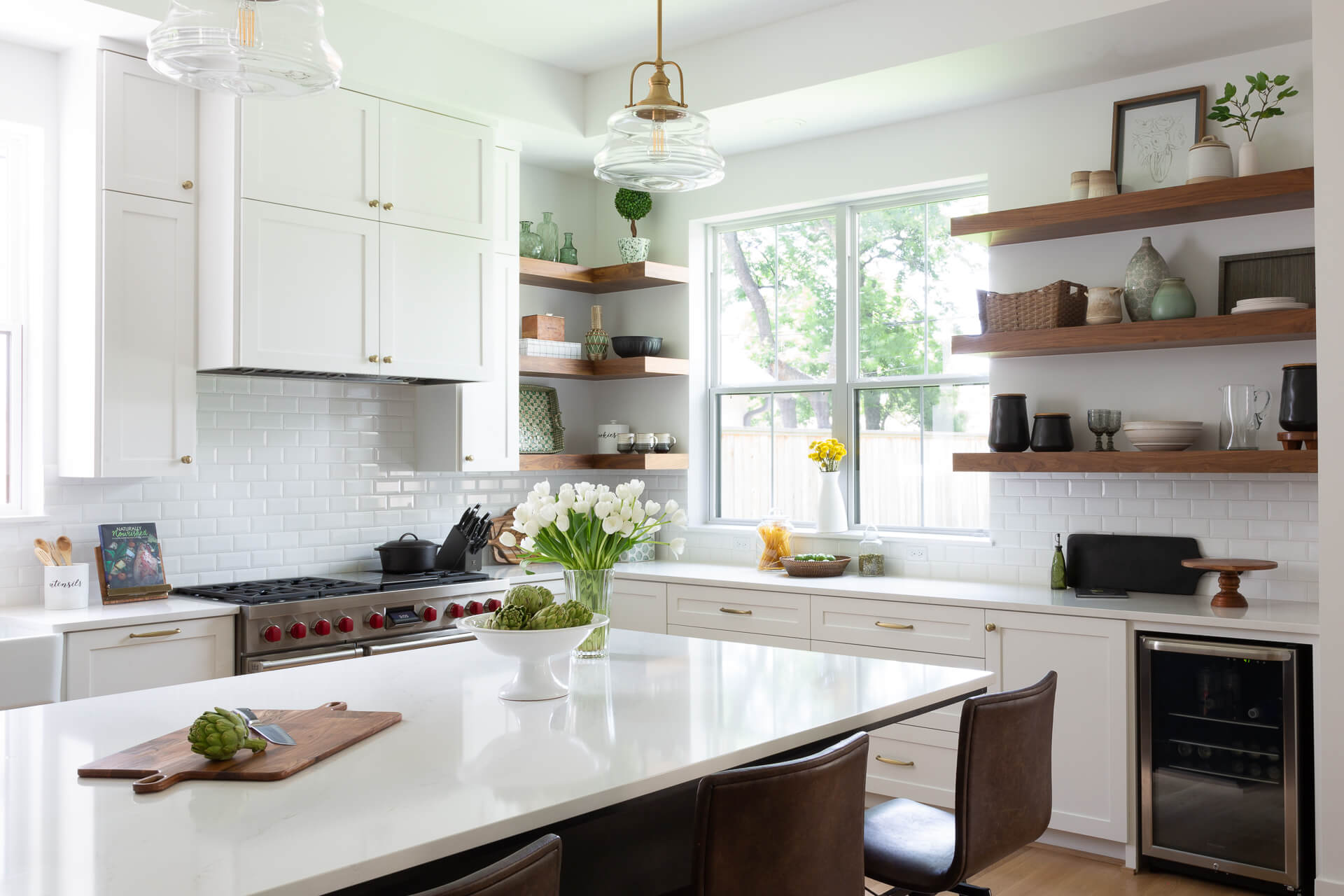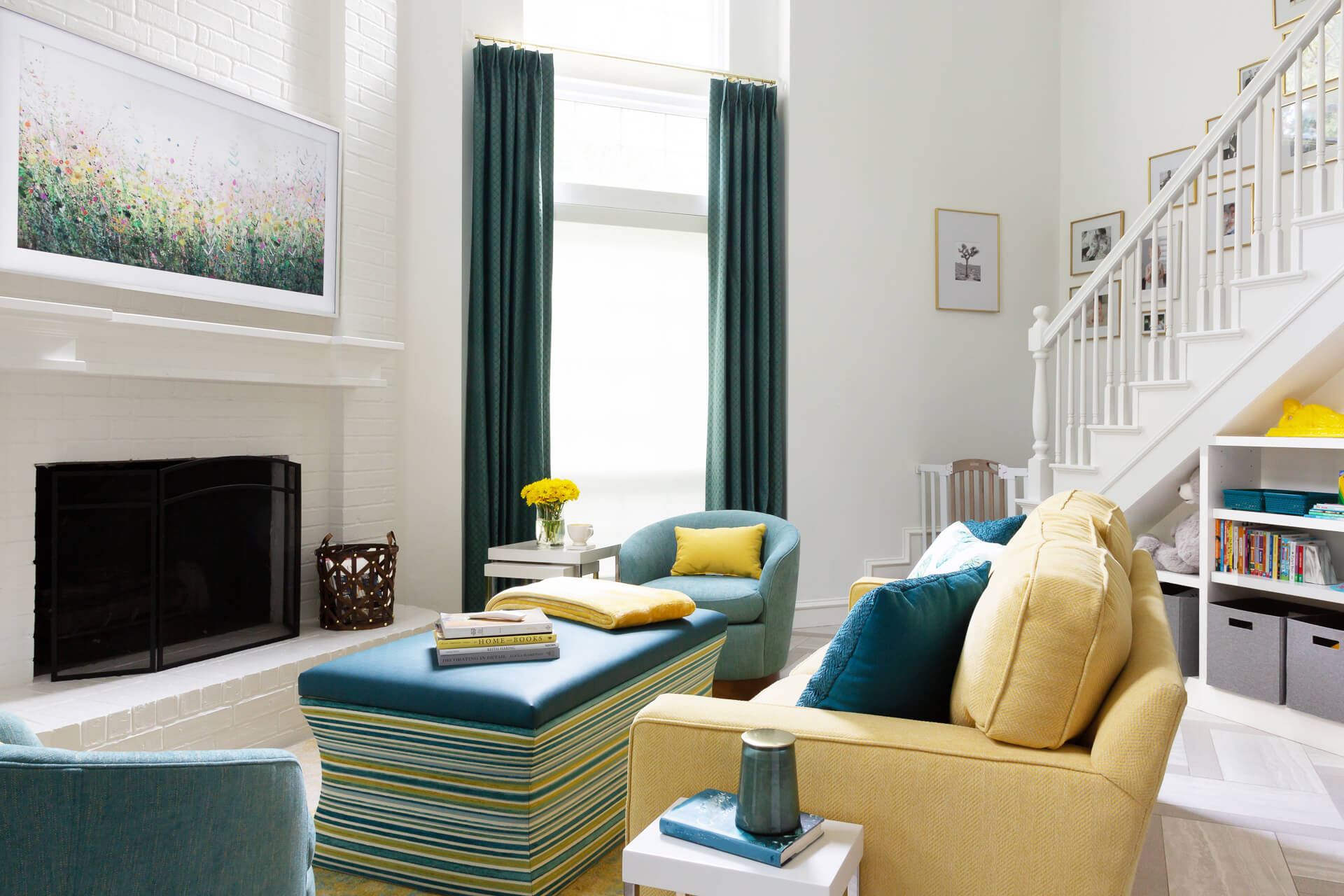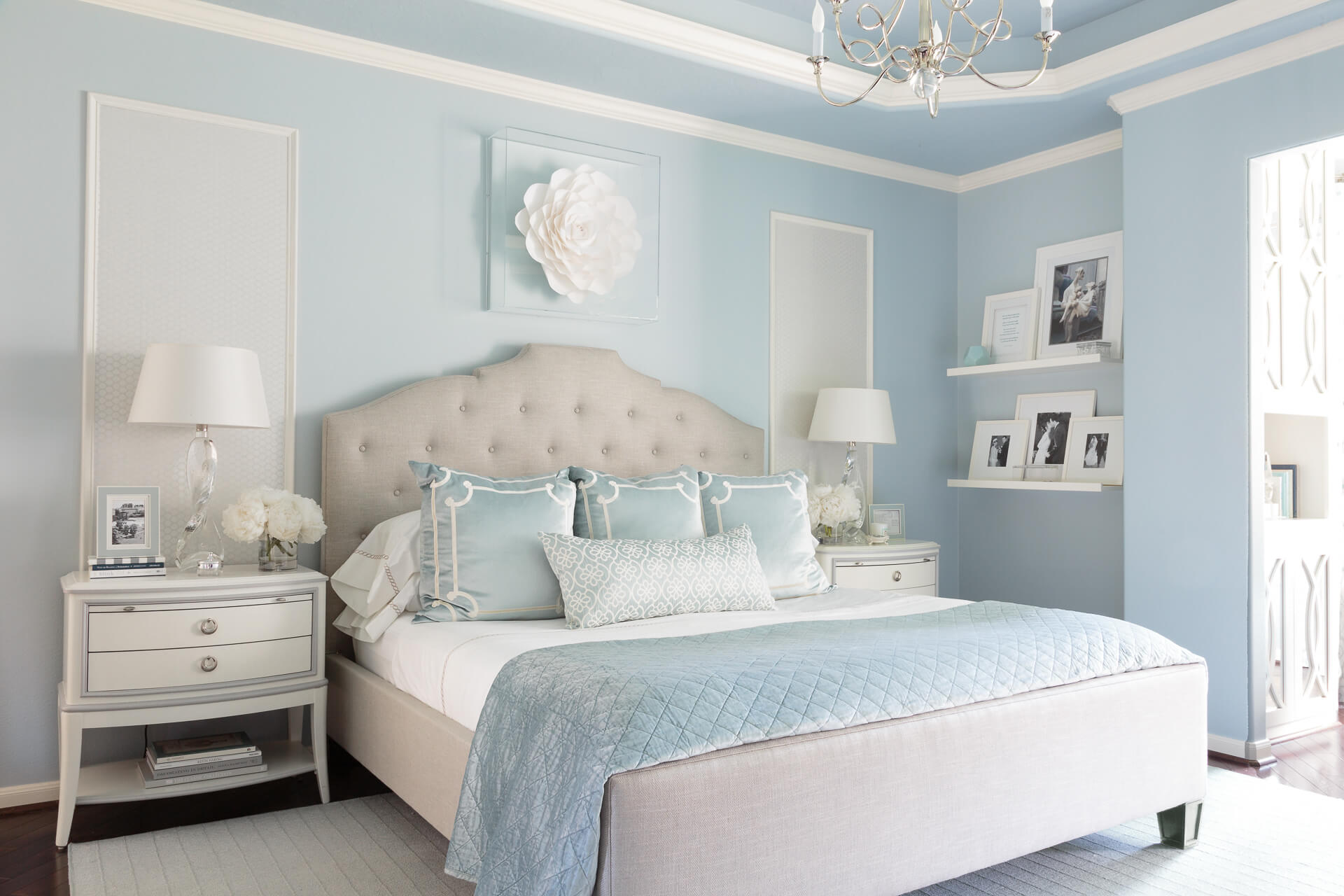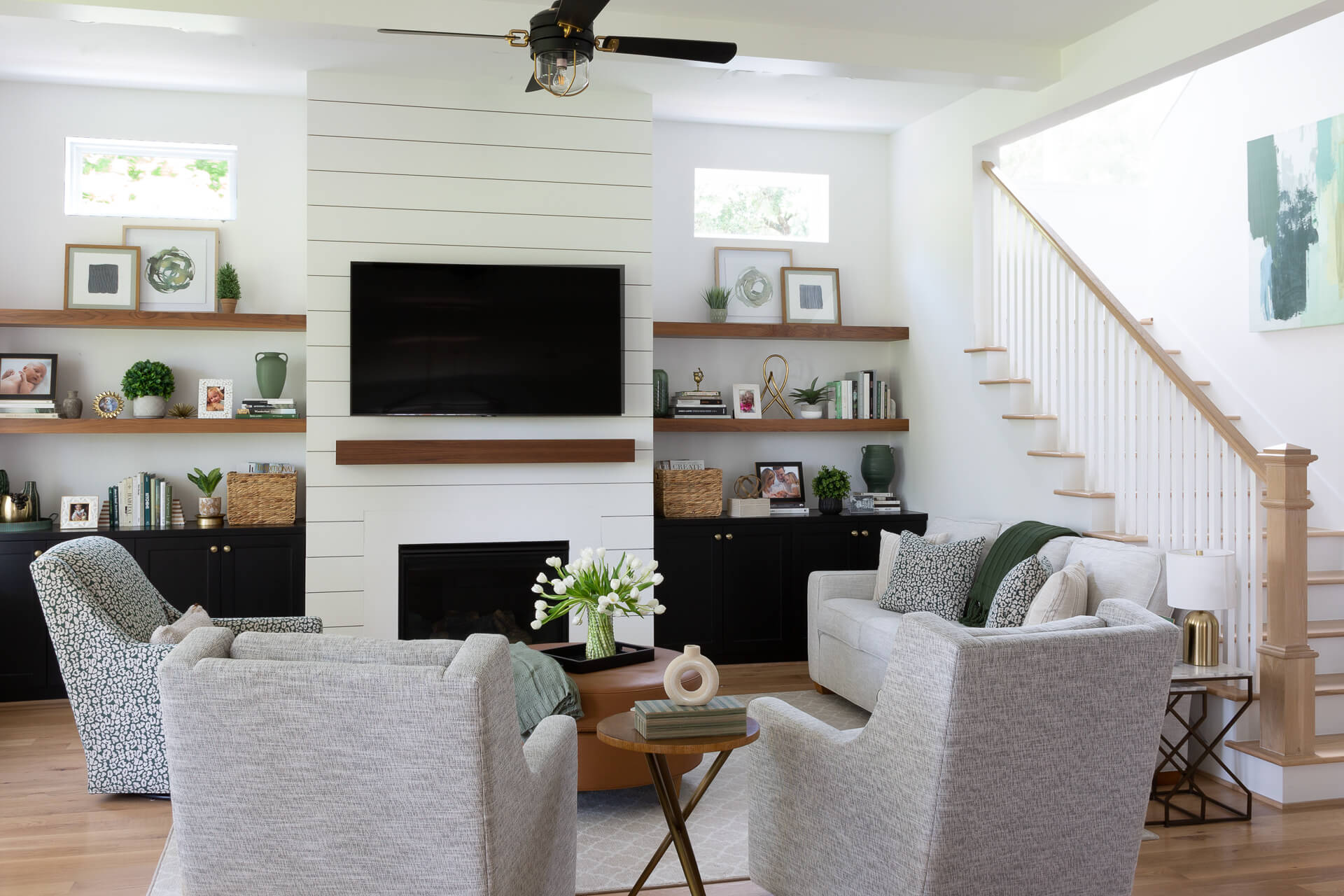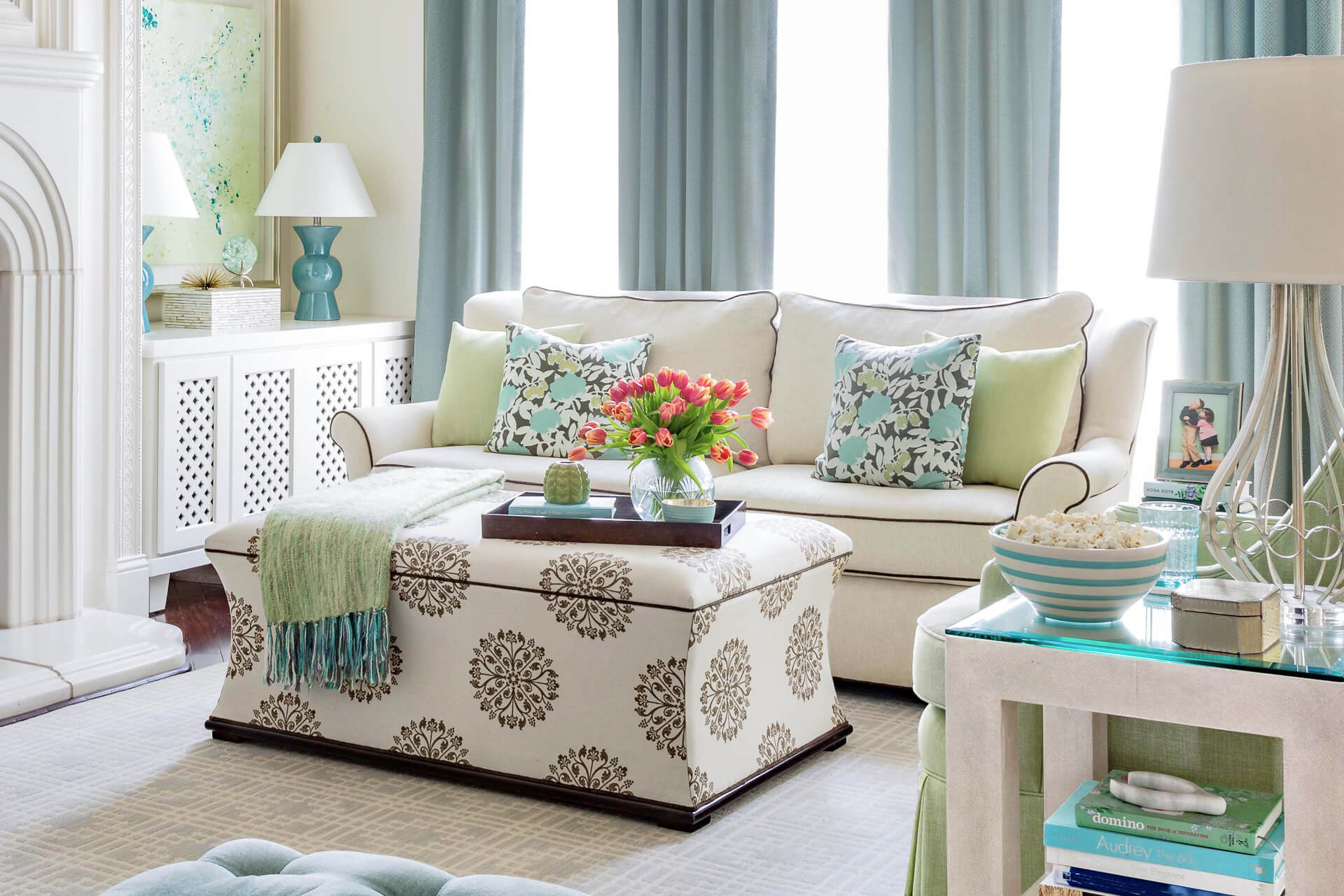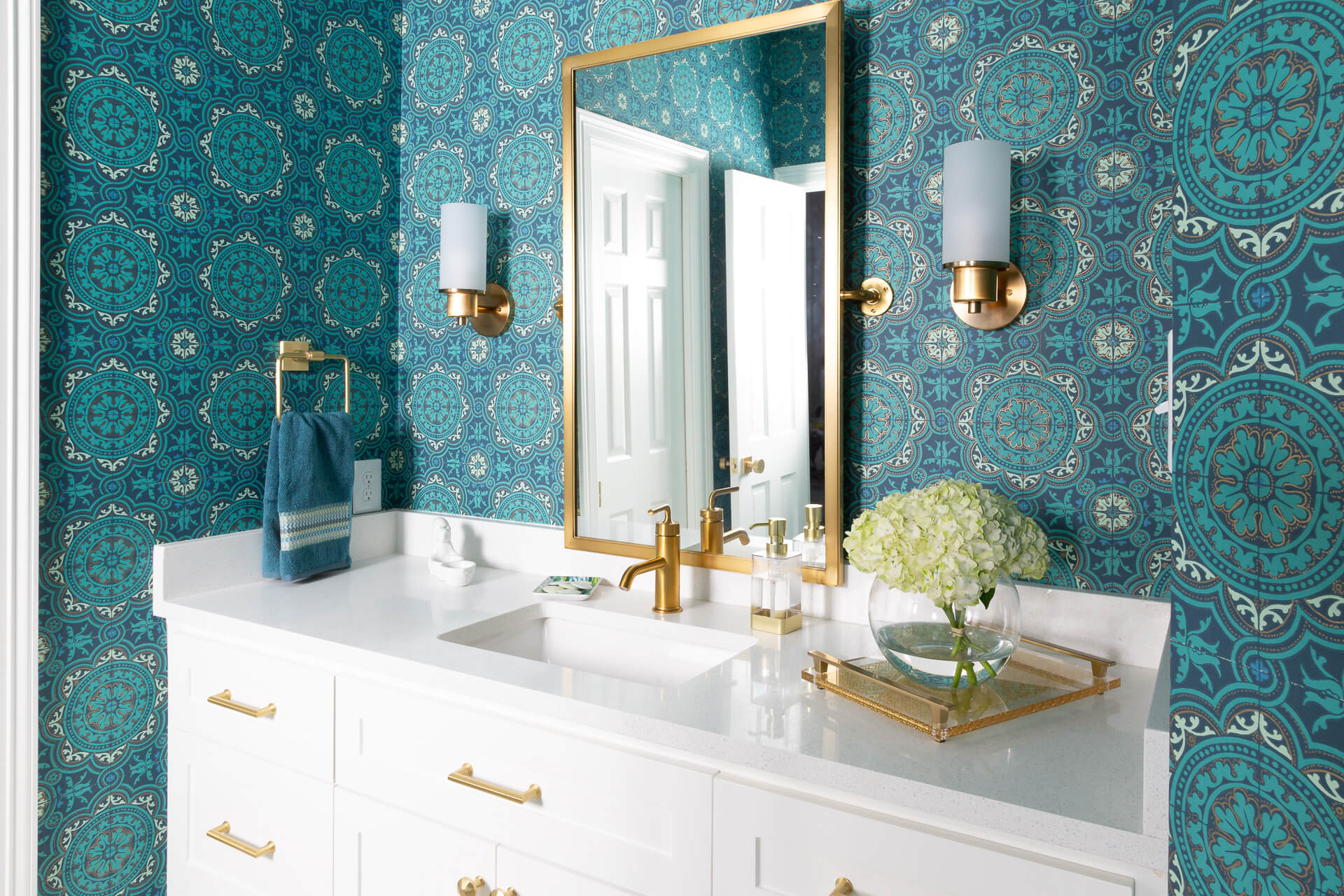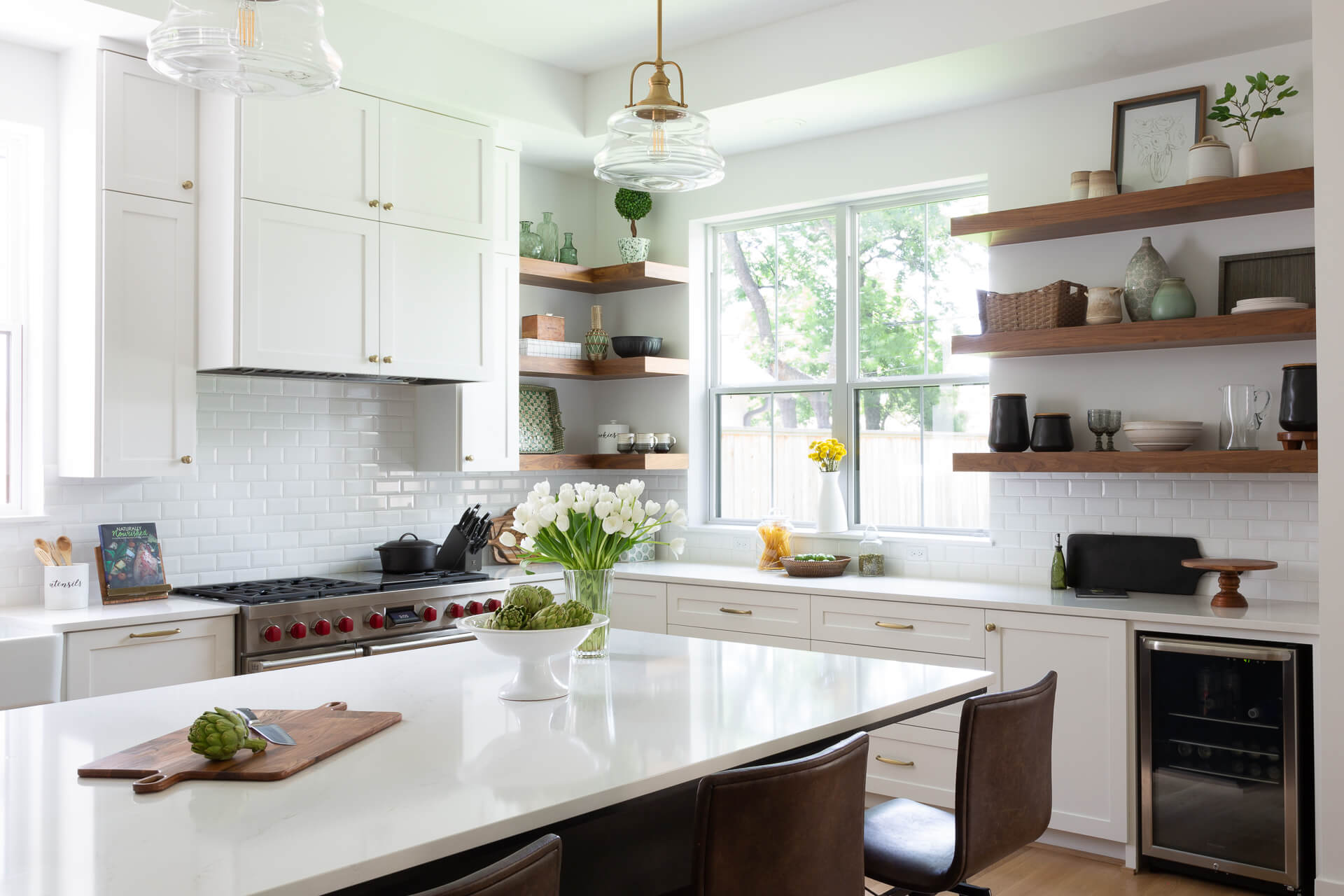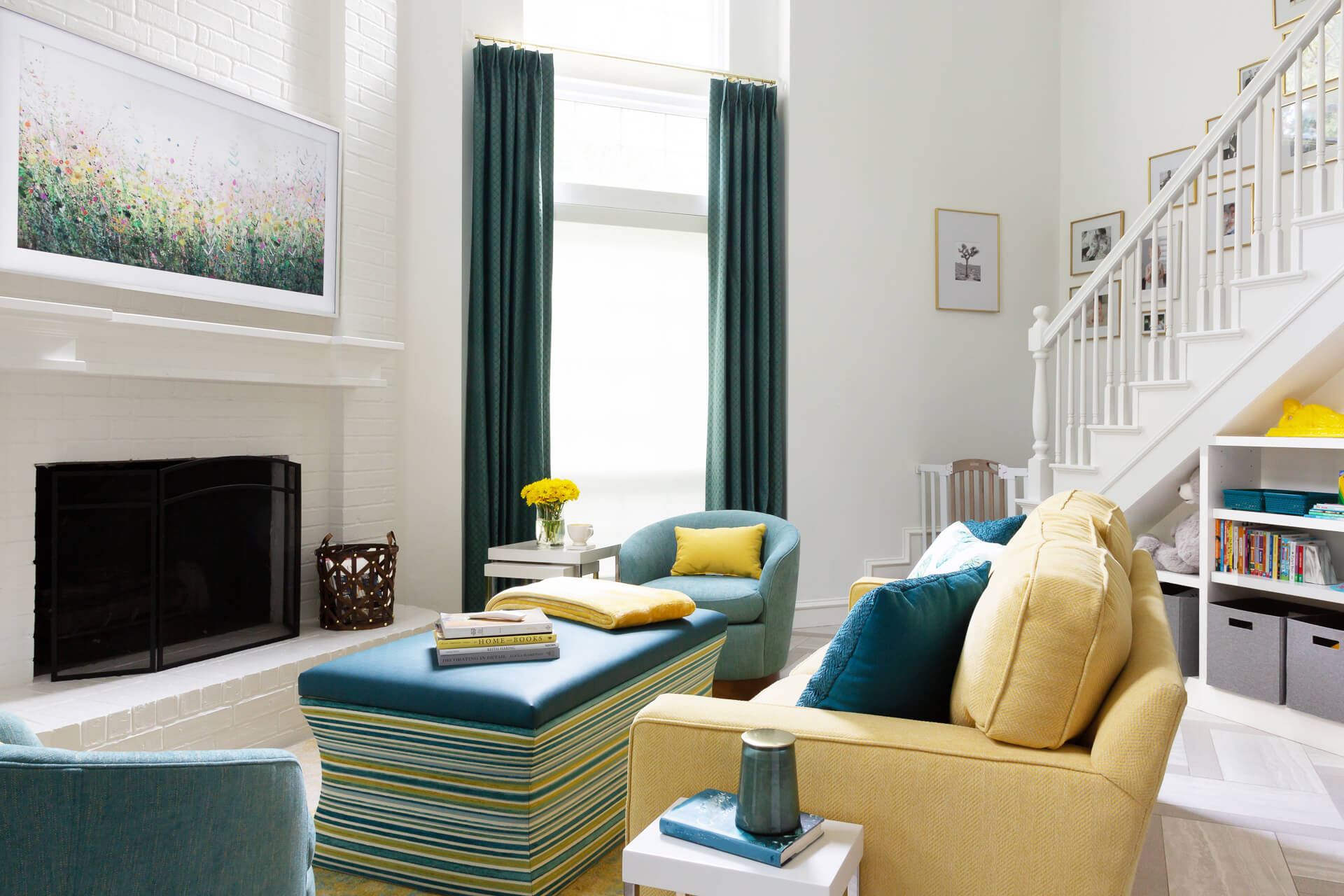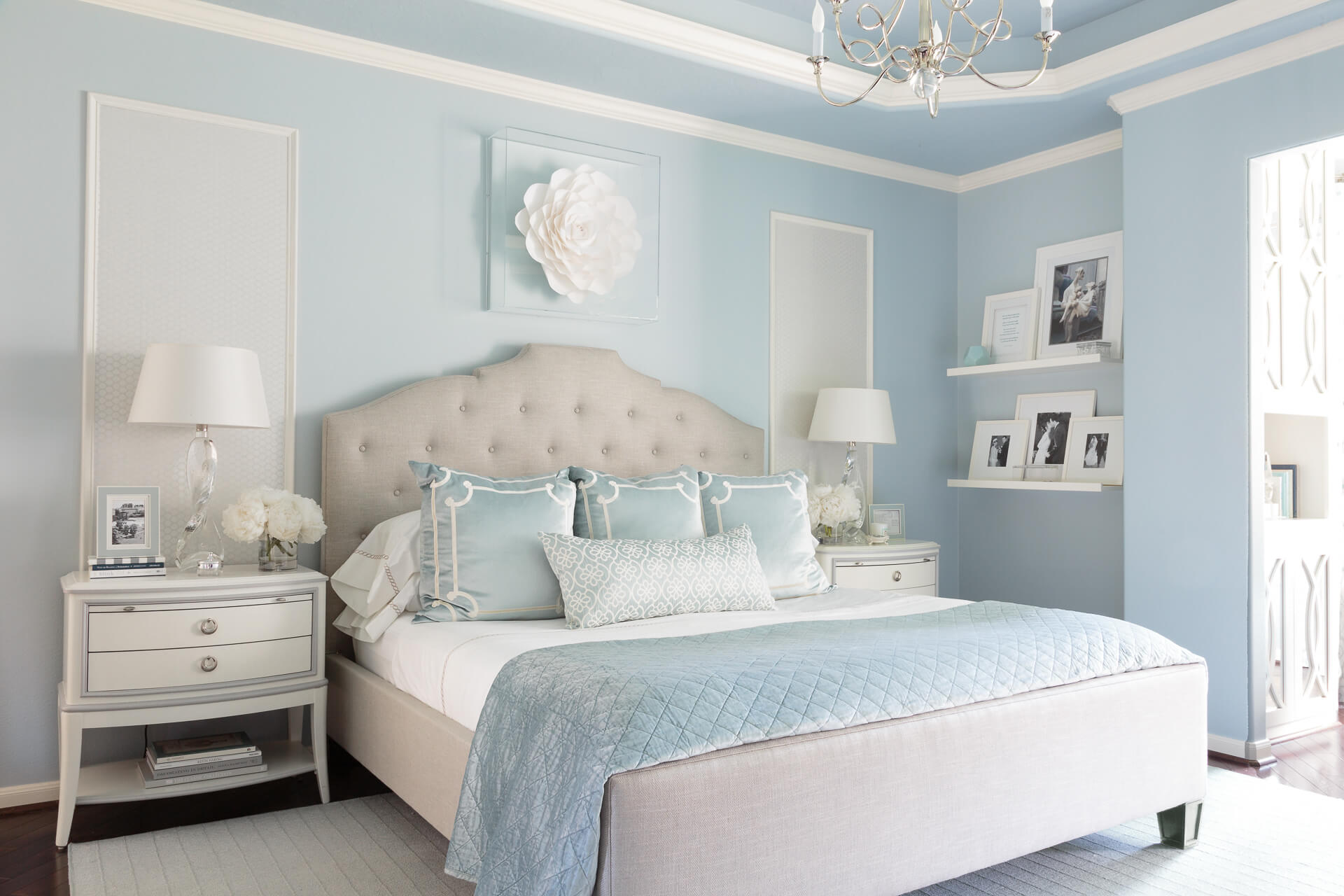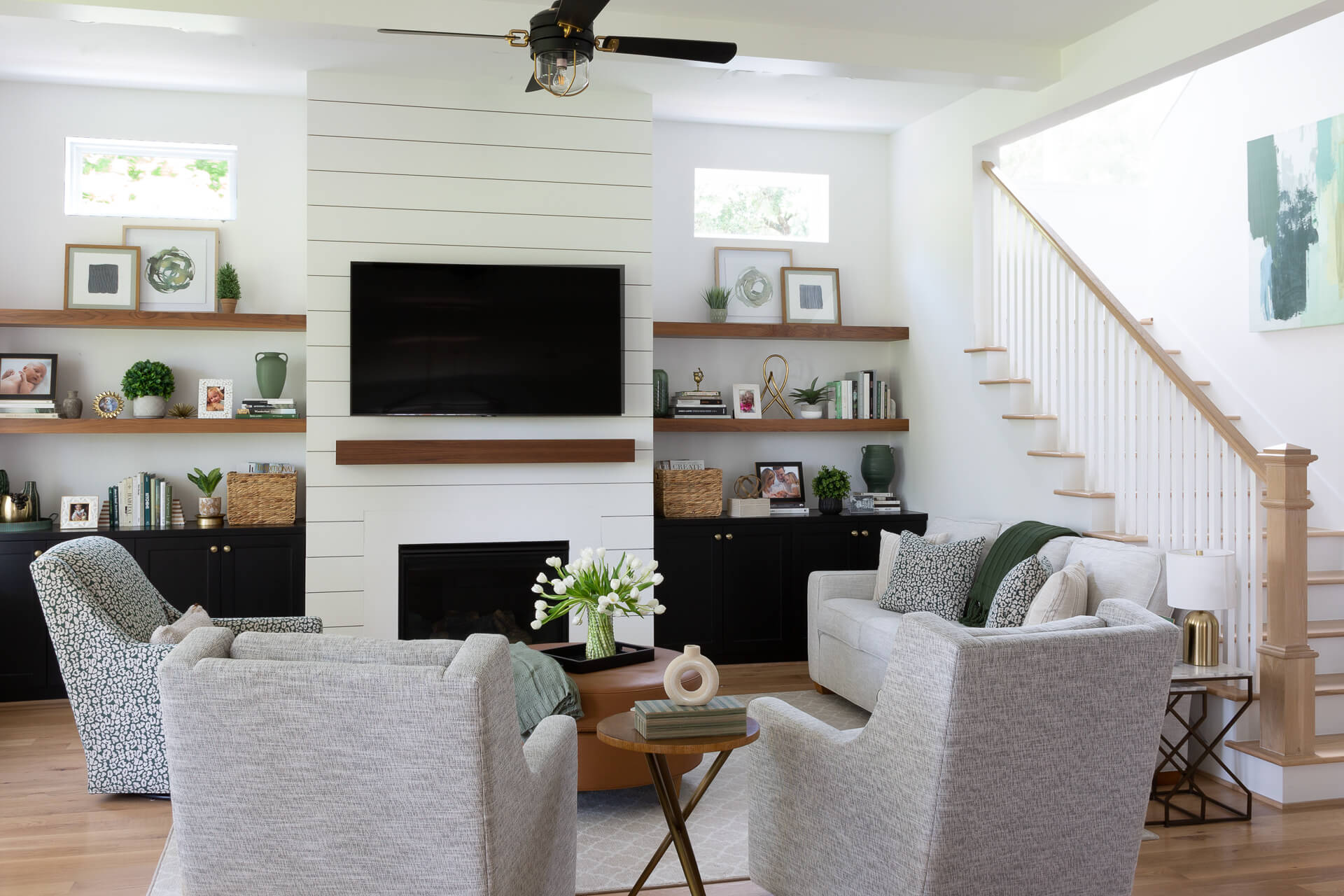 You don't have to compromise beautiful design to be family-friendly.
I know you want to be proud of your home and feel completely comfortable. To really be happy, you need to love the individual furnishings and how everything comes together.
The reality is that having children makes life messy which makes you feel like you have to wait until they grow up to have your dream home.
Can you imagine your kids growing up in a beautiful home that holds up to real life? Can you picture having friends and family over and not stressing about how your house looks?
Marker Girl designs spaces with your family in mind.
Hi, I'm Karen Davis, the Houston-based Interior Designer Behind Marker Girl.
People ask me all of the time, "Why Marker Girl?"
When my daughter took a permanent marker to our furniture, I thought, "How can I have the home I desire with young children?" I was beyond frustrated and knew there had to be another way! No longer would stress rule my house.
It was then I created my Marker Girl philosophy: Celebrating a family-friendly way of living, allows my clients to express their personal style in the design of their homes without compromising the beautiful details they desire.
I'd love to help you achieve a beautiful, family-friendly home, too.
"Karen helped us design a beautiful, family-friendly home we absolutely love.
She worked with our chaotic personal schedules for meetings and her enthusiasm made the process a joy. Karen was able to marry our modern style with durable furnishings that will stand up to children and pets."
Sara & Duane | The Woodlands, TX
Marker Girl Design Services
Designing spaces that are custom made for your family, that feel inviting, and stand up to real living.
Want to relax and enjoy a stress-free design process for your home?
Our different levels of Interior Design Services can help you complete your design from start to finish. We work with a single room, multiple rooms, or full-home projects in Houston TX and surrounding areas.
New Construction & Remodeling
Need a design professional to consult with you on your new home build or remodel?
Whether starting with a new build or remodeling your current space, we can work with you to select materials, design architectural details, and customize the home for your individual needs.
"Karen Davis is an exemplary interior designer who managed to find my sense of style and bring it to life.
Through her, we avoided the stress of finding the pieces for our home. Her design plans are fresh and accommodate the lifestyle of a busy family. Karen is knowledgeable, professional, and fun to work with! I would not hesitate to recommend her to anyone looking for a designer who gets the job done right, and promptly."