Thank you for your interest in Marker Girl!
I really would love to speak to you about your project. Follow the steps and click on the link below to book your "Complimentary Discovery Call." This is where we can discuss details about your project and what it is like to work with Marker Girl. I can't wait to hear from you!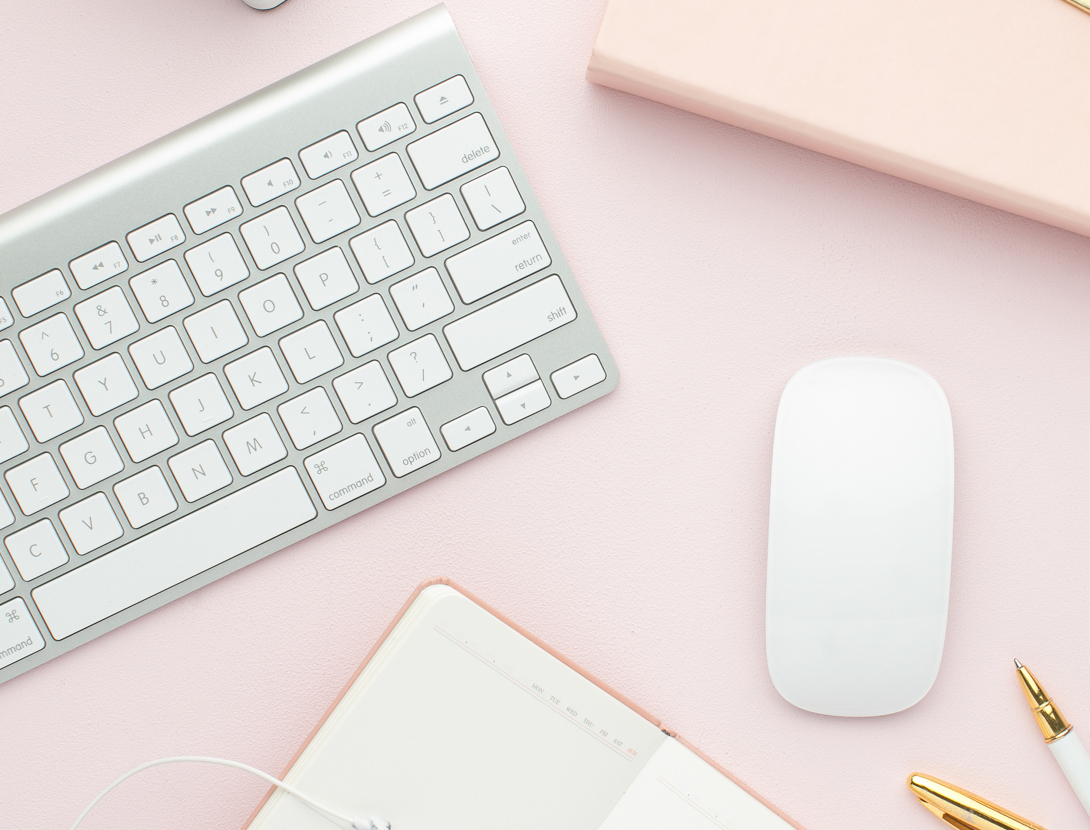 First - schedule your complimentary discovery call, fill out the questionnaire!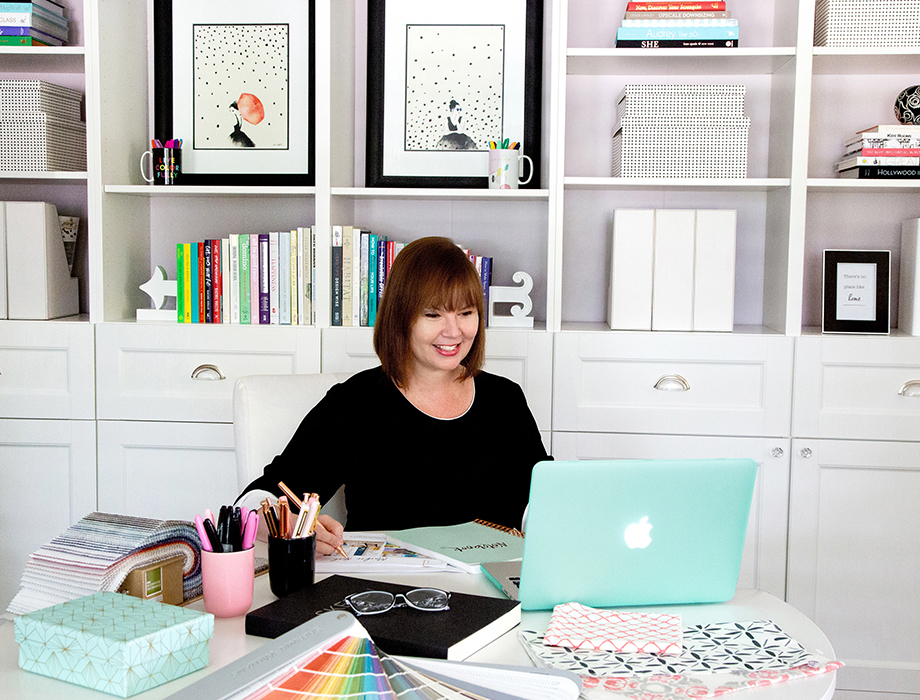 During our call, we'll determine which service works best for you!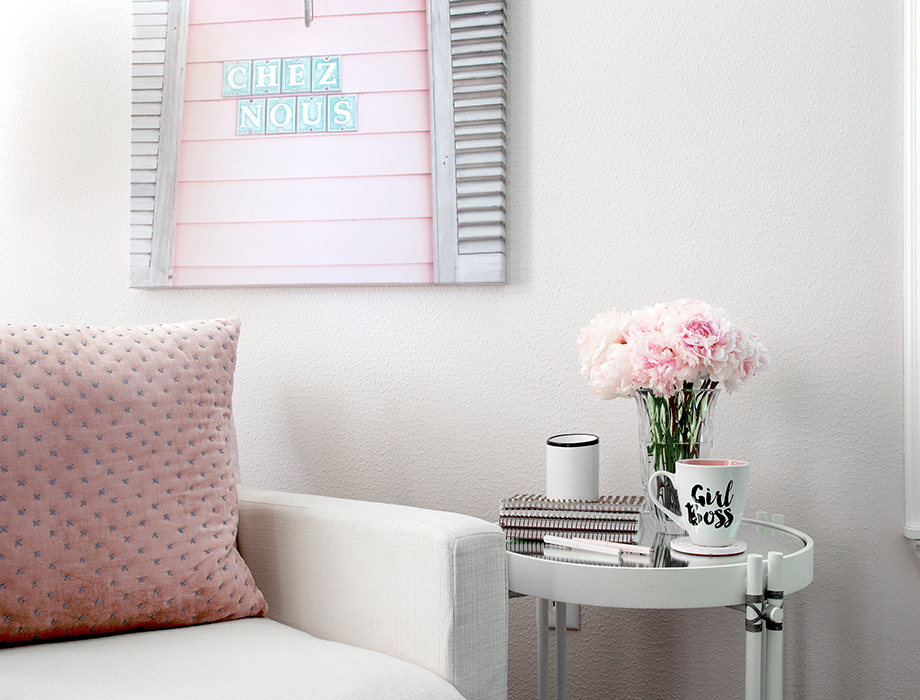 I will help you transform your house into a home your whole family will enjoy!
All other inquiries, please email: info@markergirl.com
Business Hours
Monday – Friday: 9:00 a.m. – 5:00 p.m.
Meetings are scheduled By Appointment Only.
Marker Girl – Houston, TX – Telephone: 832-321-5322