5 Ways to Update Your Kitchen
Sharing with you today viewer favorite Kitchen updates I designed and 5 ways you can add some of these touches to your own home.
1) Go Bold – This client wanted a bold update.
Painting is a great way to add a new look to out of date worn out wood cabinetry. Or at least consider just painting the island to give your kitchen a bold touch!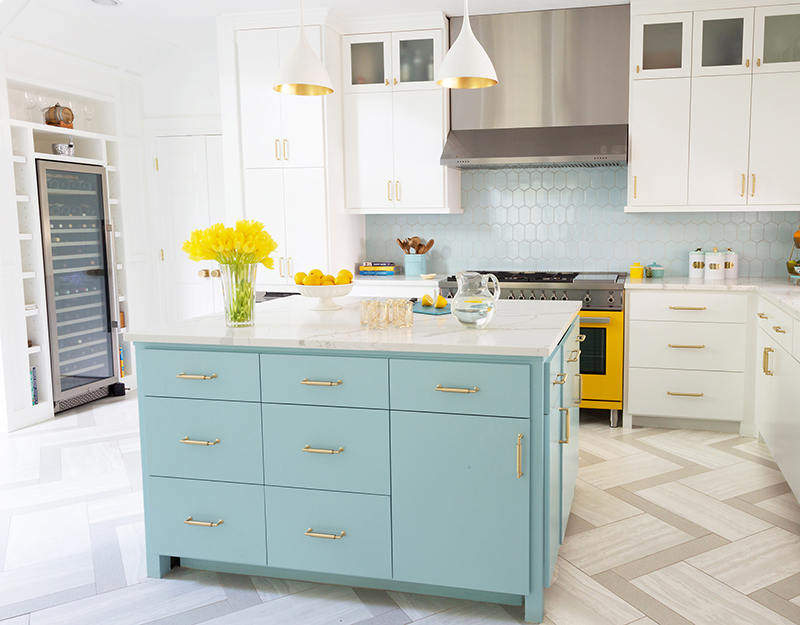 Marker Girl Modern Family Remodel
2) Tile  Backsplash Upgrade
Check out this before and after I did for a client with a simple change of the backsplash gave it a fresh new look with new pendants and reupholstered barstools.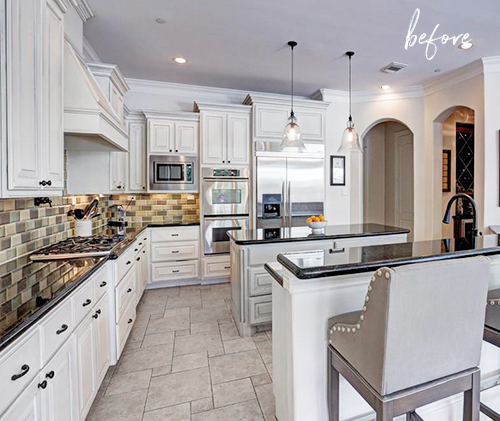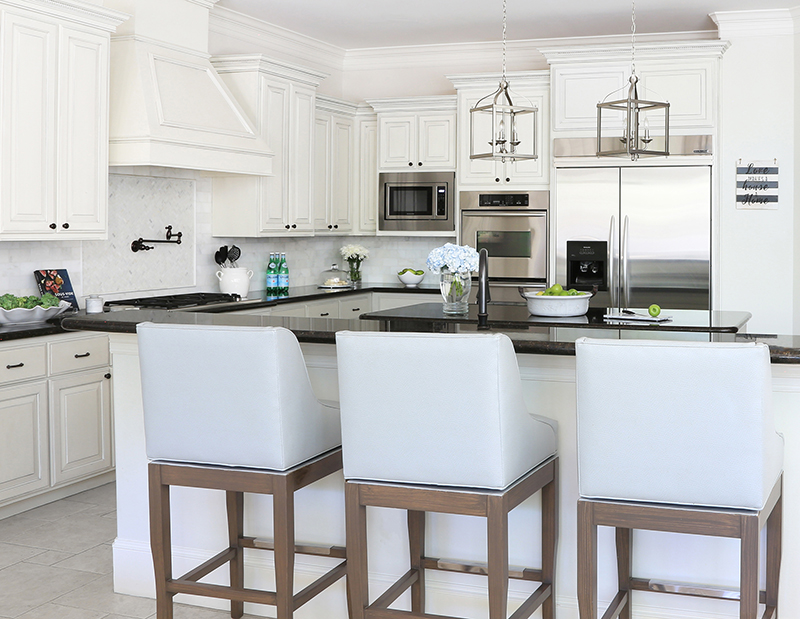 3) Light It Up
Add a fun pendant lights to create a fun highlight.
Marker Girl – Her and His Home
4) Simple Accessorizing
Changing out accessories to add color is and you can easily change it out seasonally if you want to. With Kitchens keep it simple just a few pieces needed and adding fruit to give it color really adds a great finishing touch. Fresh flowers once a month a favorite of mine too.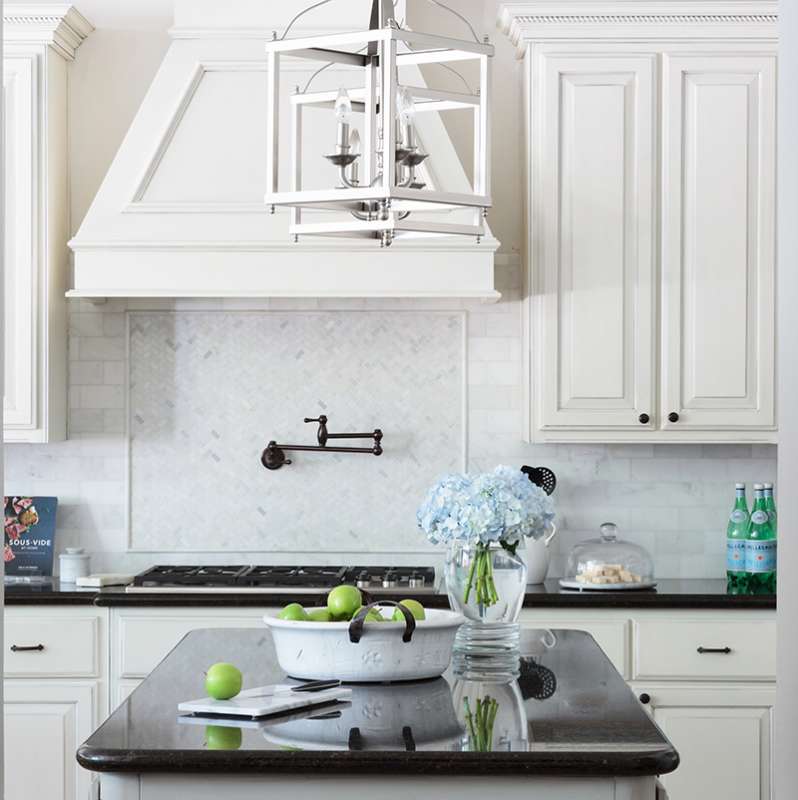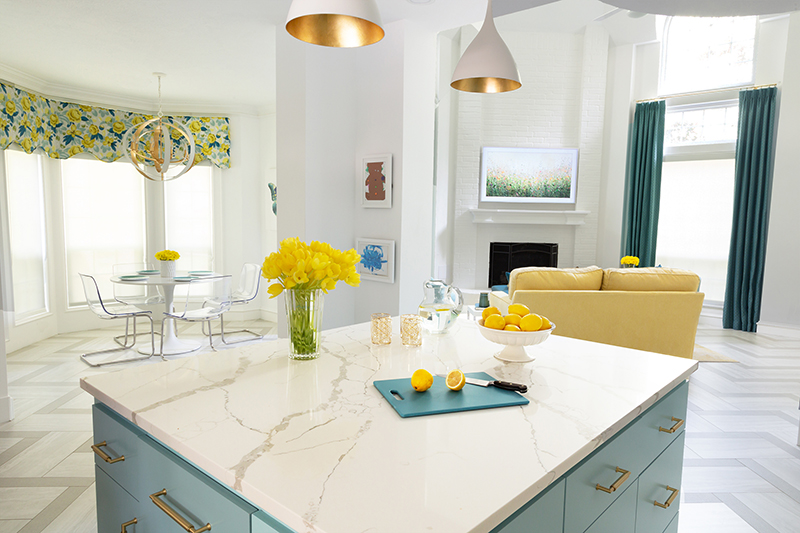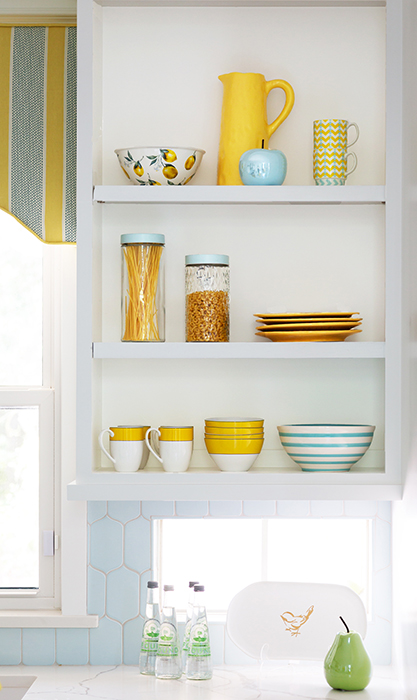 5) Hardware Highlight
Changing out your hardware can give your Kitchen a nice highlight. Check out these favorite finds…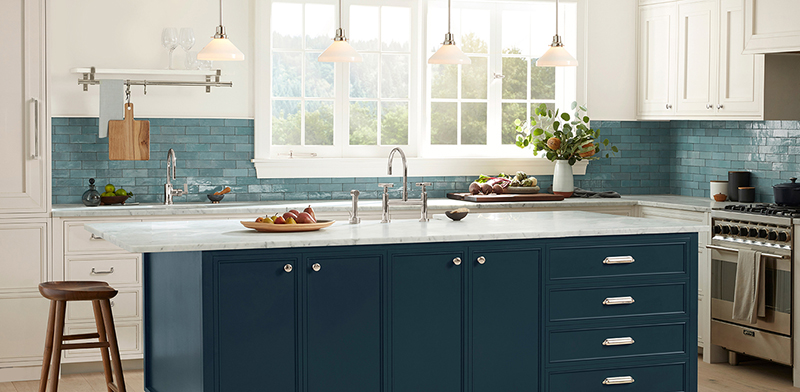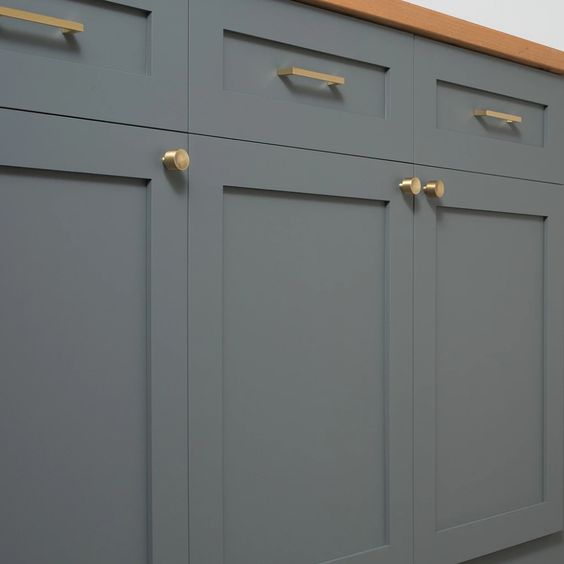 Happy Decorating! Karen
Some of the links in my blog posts are affiliate links. This means if you click a link and purchase something, I may get a small commission from it at no cost to you.  I only refer things that I would use myself and recommend to clients!
………………………………………………………………………………………………………
If you need help with creating a family home you absolutely love, check out our services. We offer both in-home services here in Houston and virtual services for out of area clients.
…………………………………………………………………………………………………………….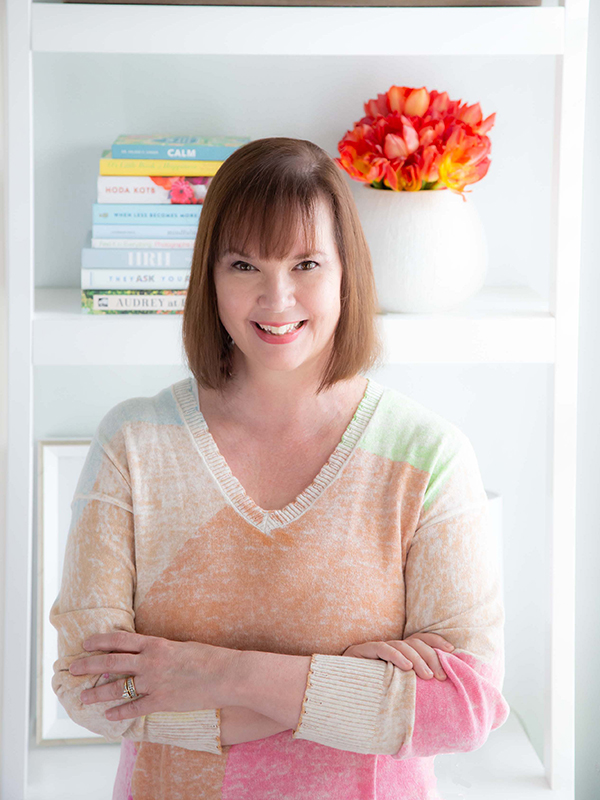 Imagine walking into your living room to find your two-year-old covered in marker along with your beautiful ottoman! I learned that lesson the hard way and redesigned our home around the family's lifestyle. I am committed to bringing you the very best of what I'm living and learning, as well as making it fun.
Our interior design services cater to your family's real-life living.
Get your guide to decorating a family-friendly home!
Karen shares with you her best design advice on how she creates beautiful family-friendly spaces with her clients.