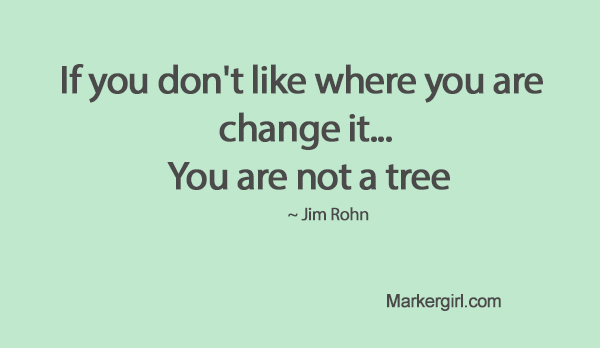 When I work with my clients I am helping them make a change when creating a new space for them. Change can be hard for some and then with others making a final decision can be very difficult.
Here are 4 tips on how to make a change to your home…
1) Be Inspired – Let yourself feel inspired, your home should make you feel happy and bring out the best in you. When you are looking through magazines, Houzz and Pinterest – what makes you smile and say I want that?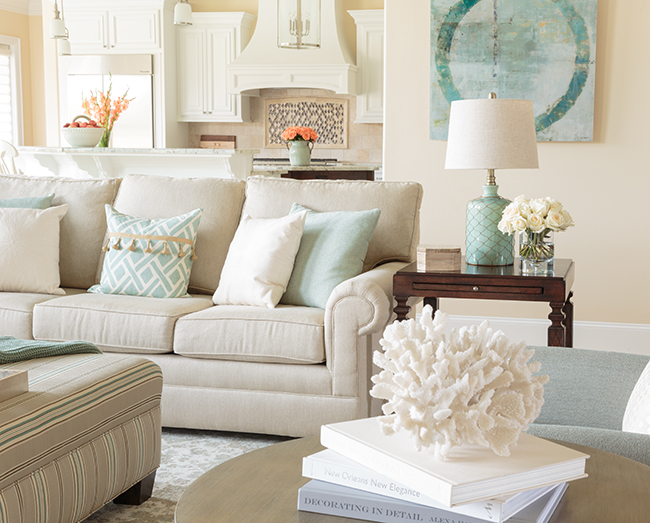 2) Find Support – Hire a designer or if that isn't in your budget or something you want, find someone who supports you with the change you want to do. Once you have a support system the change becomes easier.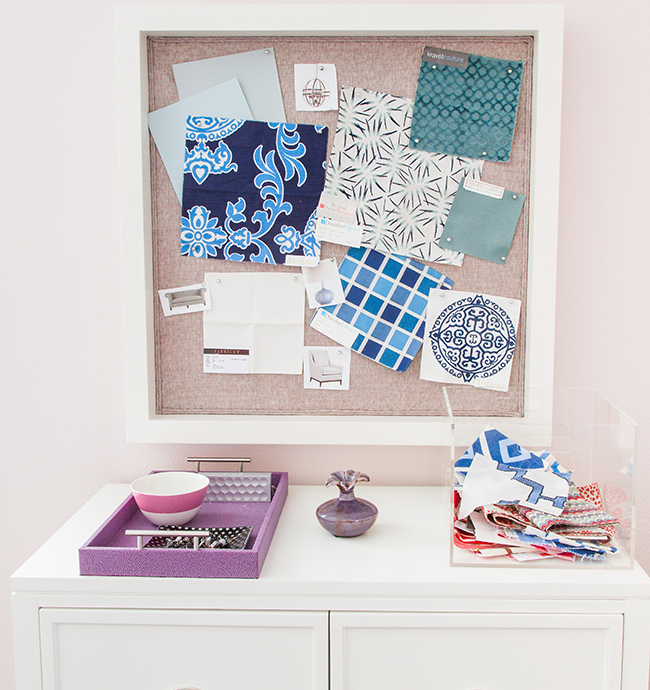 3) Commit to a color palette that is less trendy and more classic then add the fun trendy color pieces with art and accessories to allow you for change. I find those who aren't good with change tend to prefer this method. If you are one who changes a lot this can also be a better way to make changes often.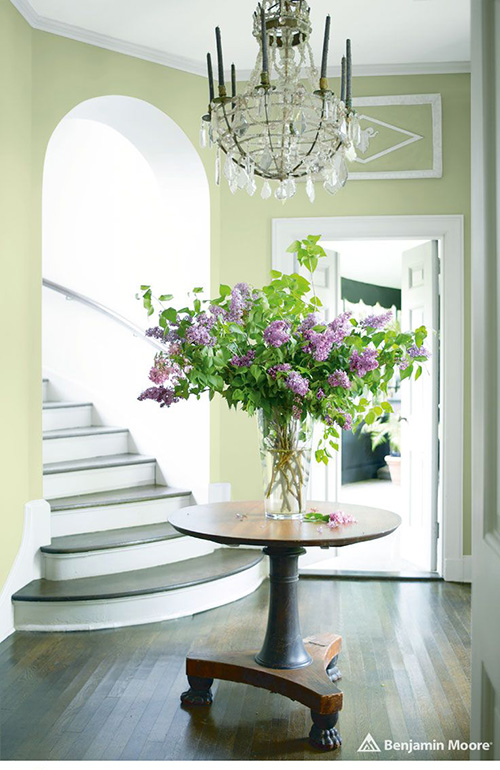 4) Break it Down into steps – I share with in you my 7 easy steps to decorating  a great way to break it down. (my free download I offer here on the blog to the right of the page)
Here is the first one choose your upholstery first when starting a room.It makes the process so much easier, since you can be limited on choices with fabrics. With upholstery it is all about function first, then actually selecting the fabric.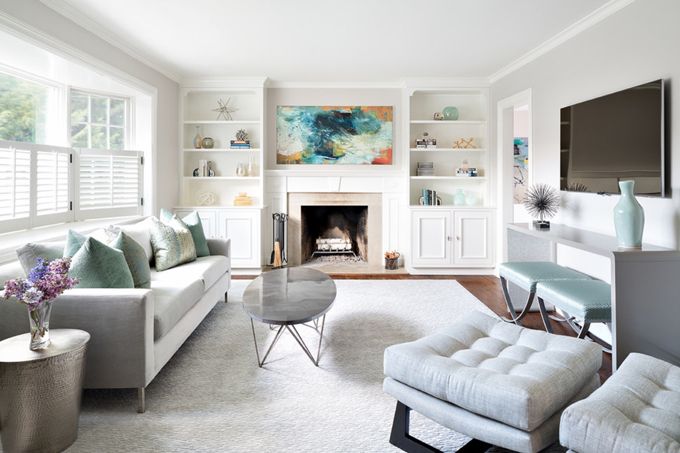 Clean Design via House of Turquoise
Happy Everything! Karen