The Story Behind Marker Girl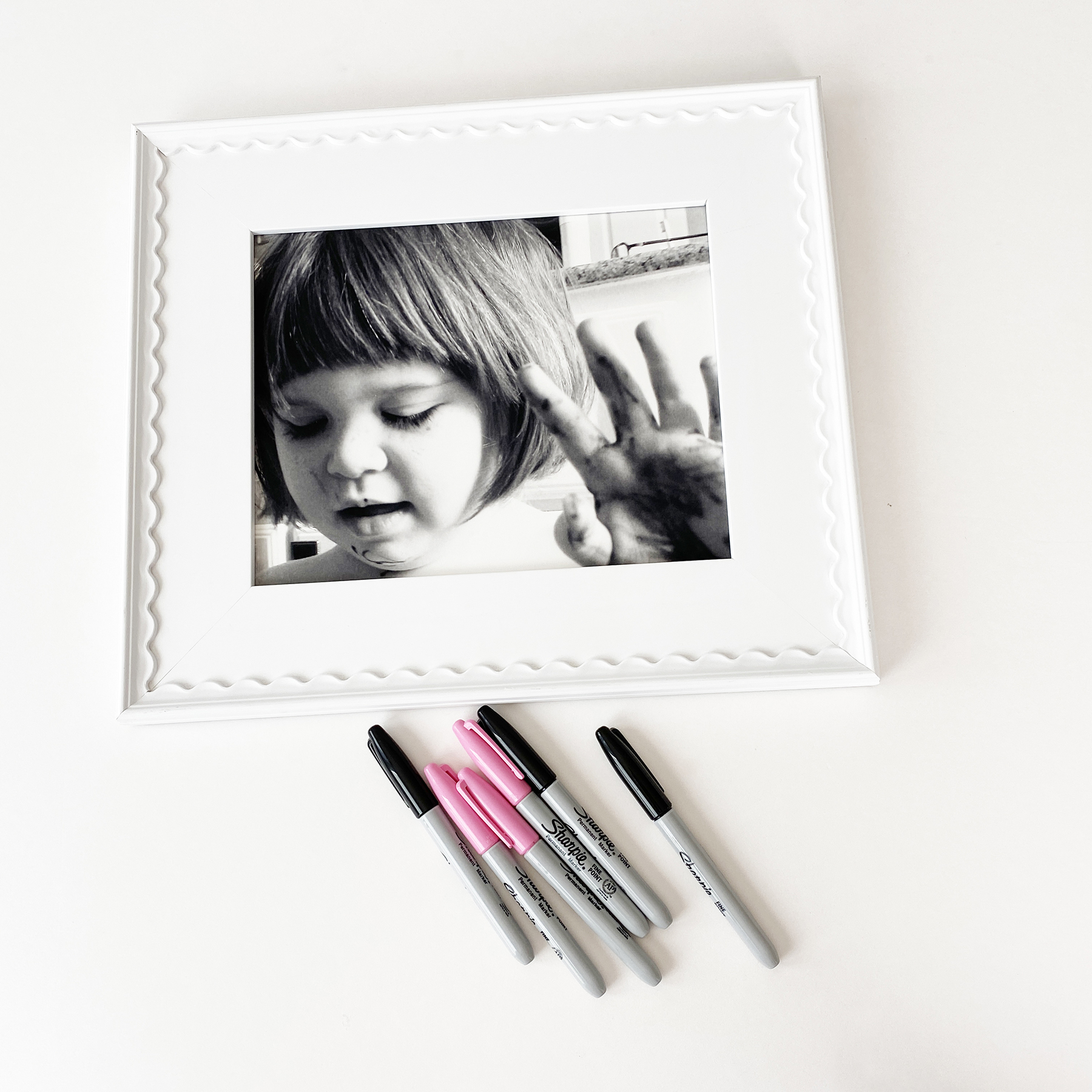 For the past 18 years, I've been running my own interior design business. Ten years ago this month, I made a big change by renaming my business from "Karen Davis Design" to "Marker Girl."
A few years into the business, I published a decorating article in a local community newsletter. In it, I shared a funny incident when my daughter "markered" our furniture right before I launched my own Interior Design Business. That incident made me determined to find a way to have fabrics and furnishings that stood up to my active, creative family's lifestyle.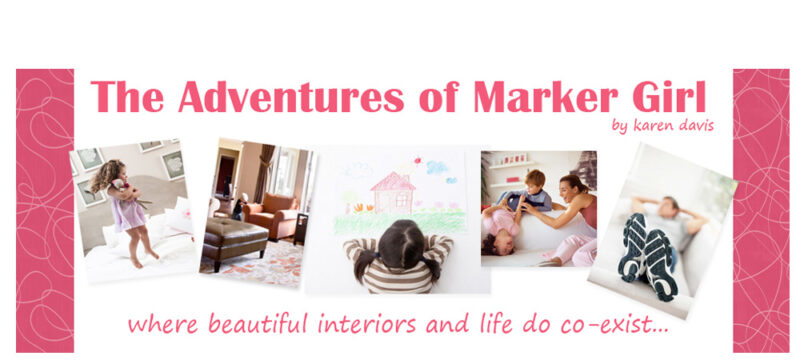 To my surprise, so many Moms related to that story. I thought, why not name my blog "The Adventures of Marker Girl", and share more details about how to have a well-designed, family-friendly home. I was frowned upon by some who said interior design should only be about luxury and beauty, not about a more casual, comfortable, performance-focused design. Whenever I inquired about residential fabrics with commercial-grade durability, I often received puzzled looks.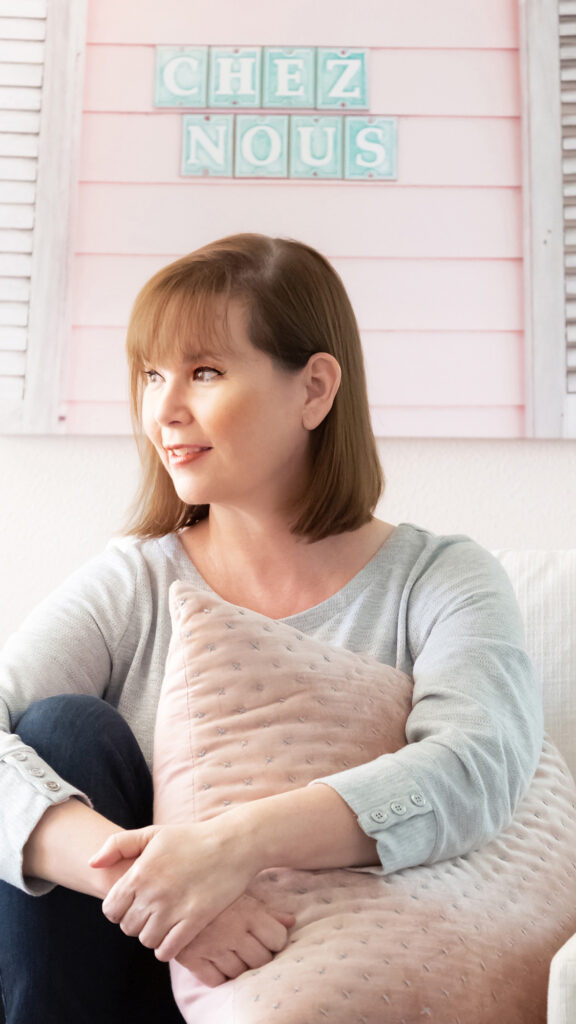 They were wrong. I was starting this little buzz about it and was asked by many homeowners and designers how to find family-friendly options. People began recognizing me as Marker Girl, and "family-friendly" has now become a popular term in the industry. From fabrics to furnishings, there are so many options now, making my job a little easier.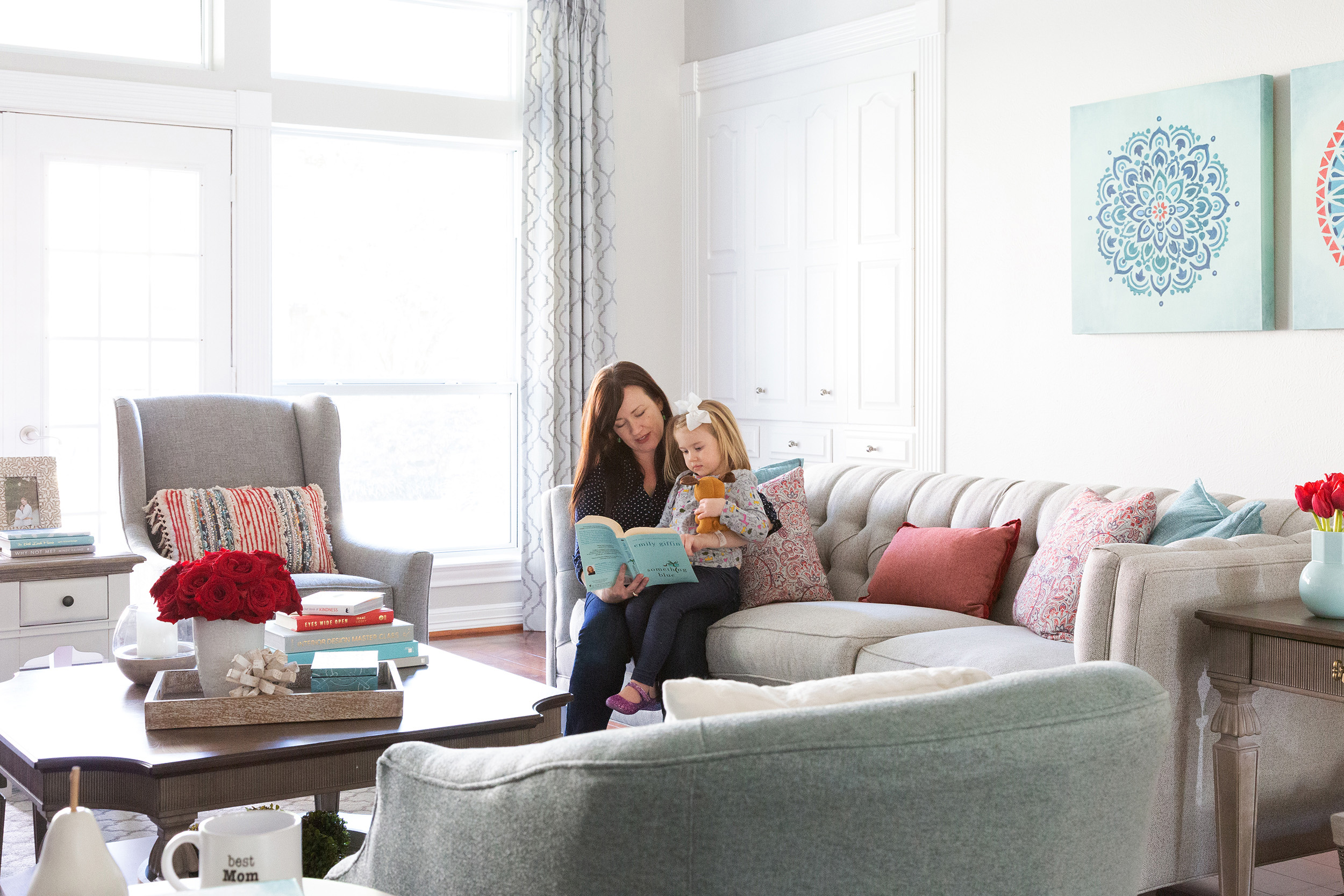 Then, ten years ago, with encouragement from some business advisors, I took the bold step of renaming my business "Marker Girl." Many thought I was crazy, but I've always been one to follow my own path, not the crowd. Renaming the business felt like the right move, and everything fell into place for me.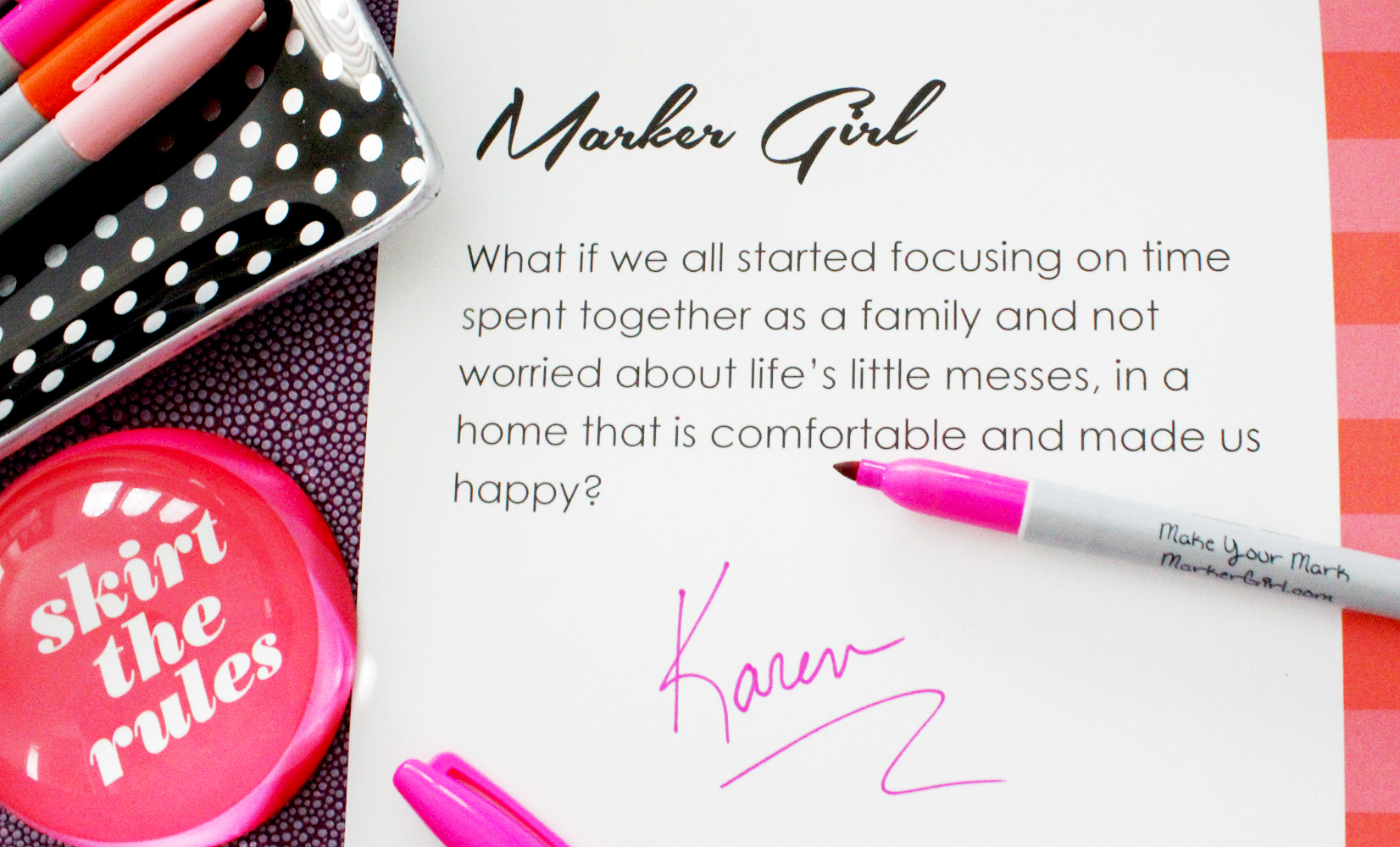 Marker Girl isn't just named after my daughter's early "marking" adventure; it represents all of us who strive to create homes, businesses, and lives that resonate with our individual styles. "Make your Mark" is my motto here at Marker Girl. To encourage clients to express their own unique personal style and be imaginative while, most importantly, having a home that suits their family's lifestyle.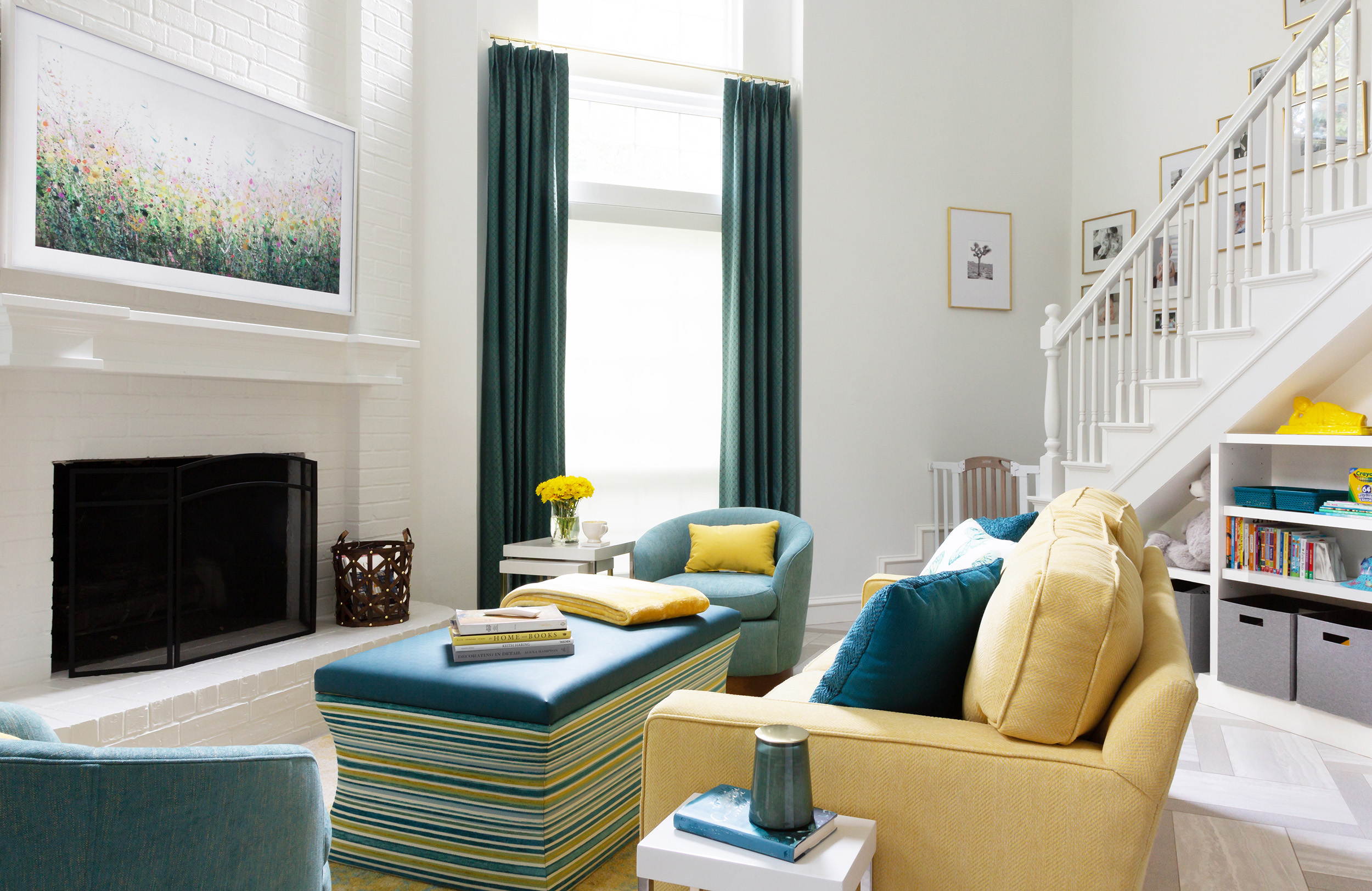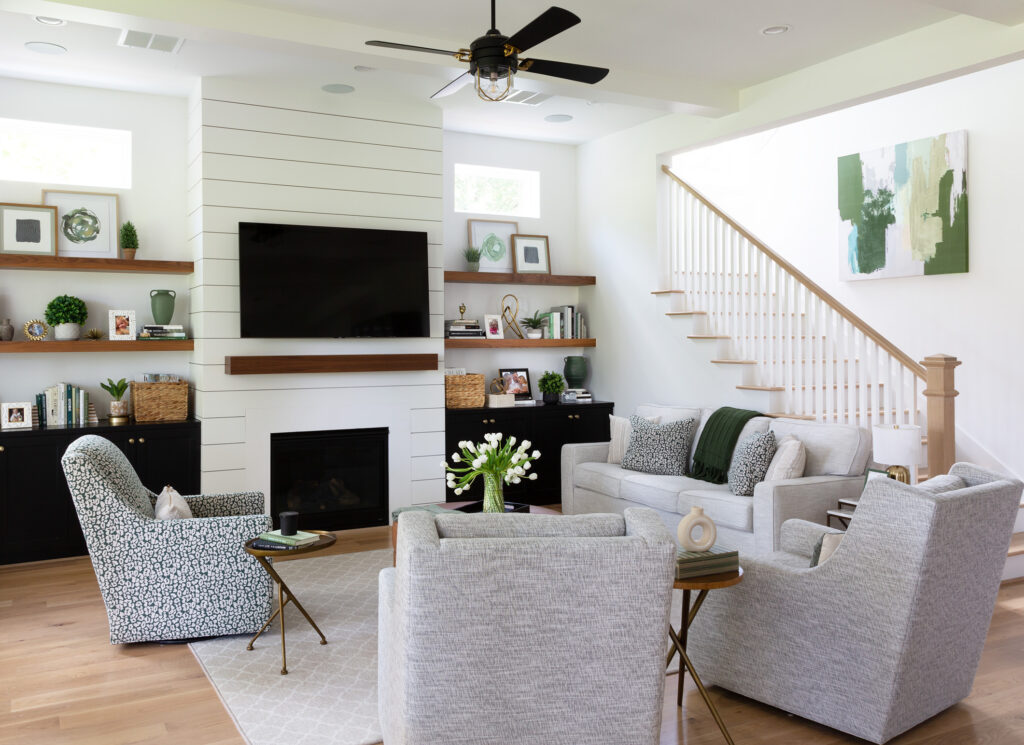 You see, my 2-year-old daughter that day was trying to express her creativity, and I wasn't at that time. Right as I was getting ready to launch my business, I was following trends to be one of the crowd. My daughter showed me that is not who I am and reminded me that I am a Marker Girl too. I seem to connect with Moms who wanted homes that reflected their unique style despite having kids, pets, and partners sharing their space.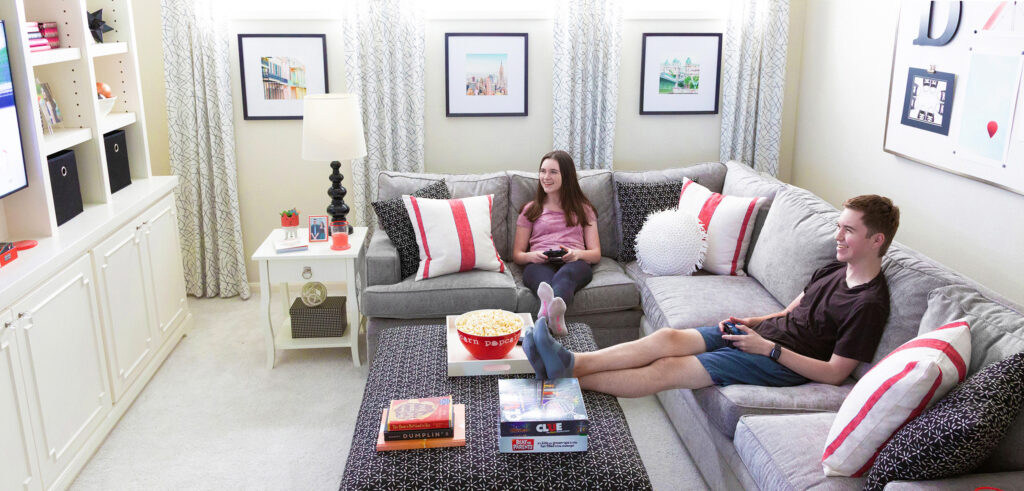 As another new year approaches and my nest empties with one child in college and another recently graduated, I am reflecting on how I want to continue making my mark. I'll be sharing more about what "making your mark" means to me and how you can have it too! In your home, life, and business!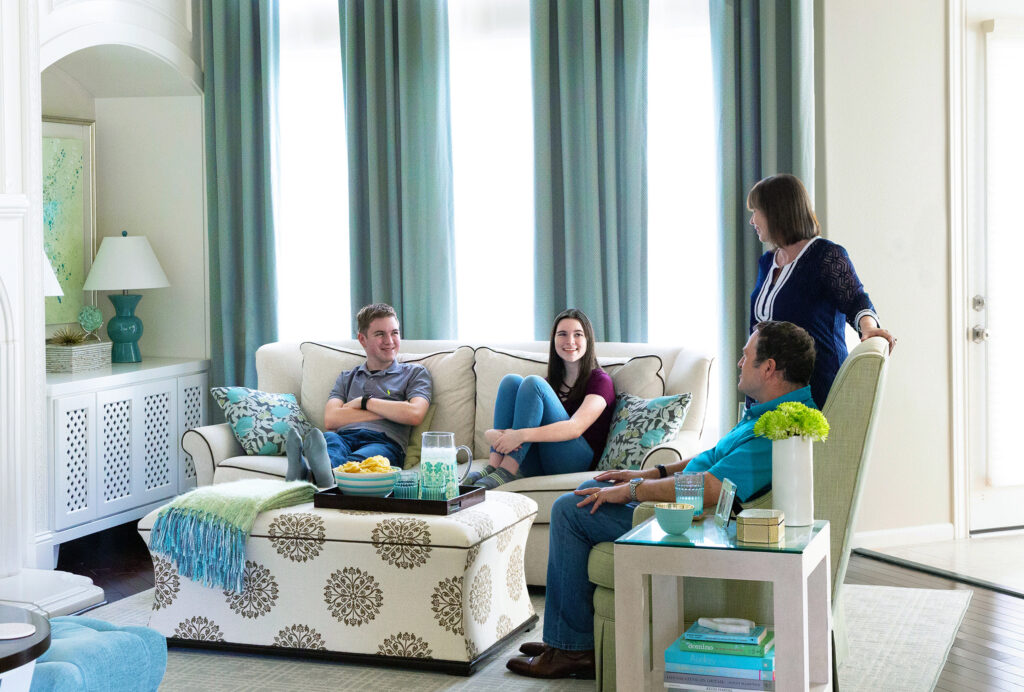 I am fortunate to have such a supportive group of family, friends, and clients who encourage me daily. If it weren't for them, Marker Girl wouldn't exist.
Stay tuned for more here on the blog…. And you can follow along with more adventures from Marker Girl on Instagram. Subscribe to our monthly newsletter so you won't miss a new post.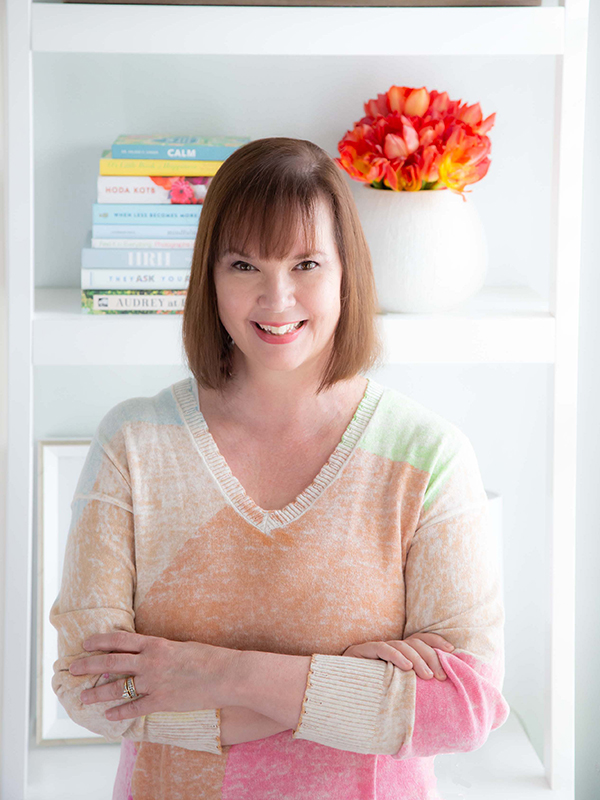 Imagine walking into your living room to find your two-year-old covered in marker along with your beautiful ottoman! I learned that lesson the hard way and redesigned our home around the family's lifestyle. I am committed to bringing you the very best of what I'm living and learning, as well as making it fun.
Our interior design services cater to your family's real-life living.
Get your guide to decorating a family-friendly home!
Karen shares with you her best design advice on how she creates beautiful family-friendly spaces with her clients.