Kid-Friendly Coffee Table Ideas For Your Home
Sharing with you this week my favorite for Kid-Friendly Coffee Table options
If you want a more customized look there is nothing like an upholstered ottoman. Fabrics are key here. Just a couple of examples to get you thinking.
Always look for performance fabrics indoor/outdoor fabrics are best.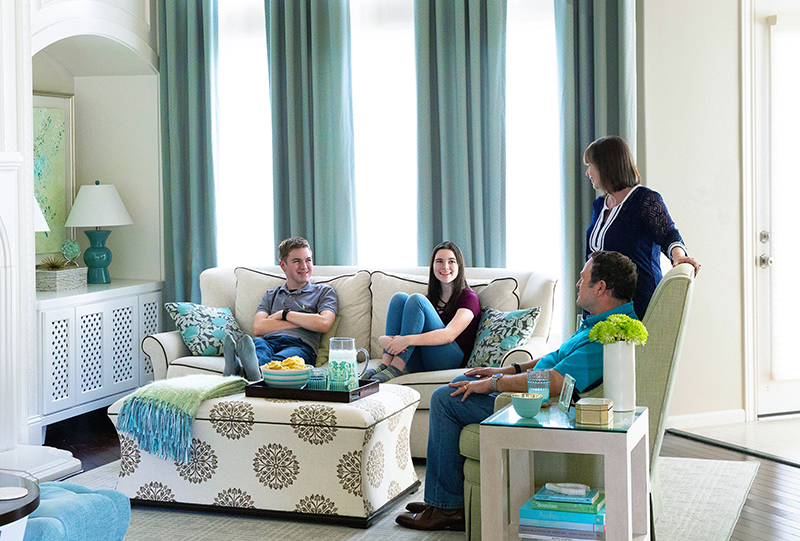 Vinyl is low maintenance. Quick tip run your fingernail on your fabric swatch to see if it shows scratches. This will let you know if it passes the kid-friendly test. Or do both vinyl on top and performance on the bottom.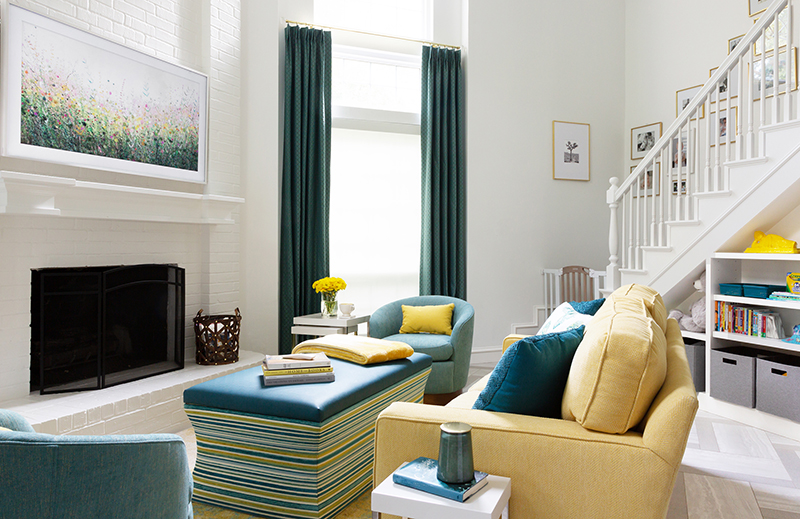 Are Ottomans not what you are looking for? Here are my top picks for Kid-Friendly coffee tables…
Love the antique wood to hide scratches and great storage in this Trunk Table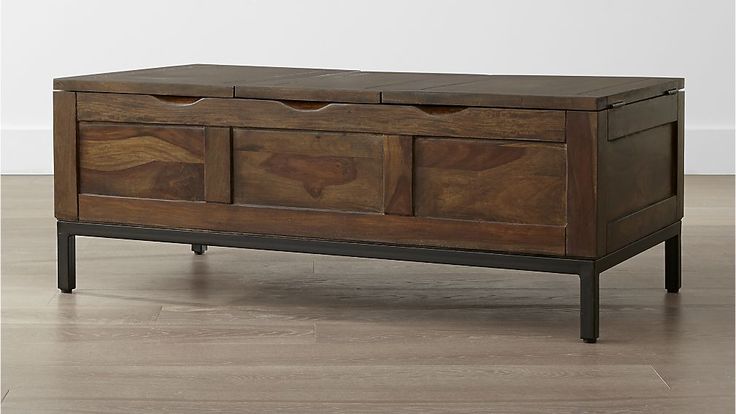 Crate and Barrel
When you have really young ones going with a round is best no head bumps.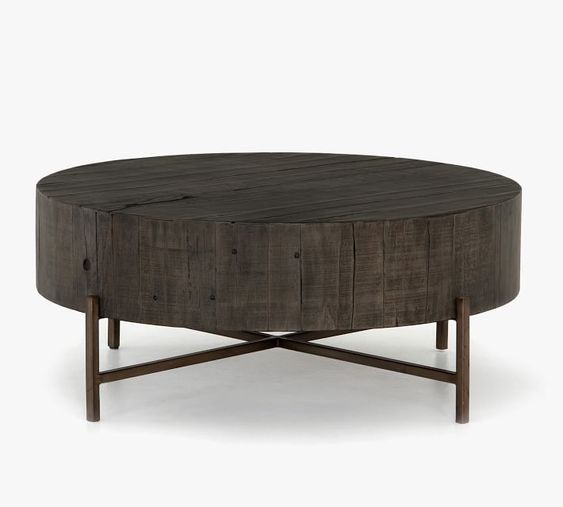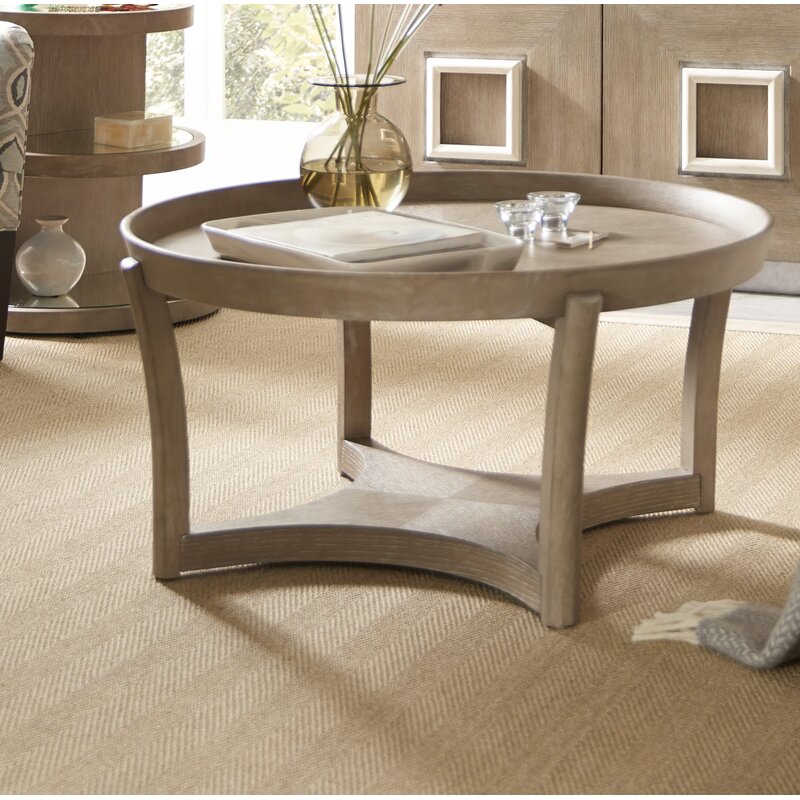 A little more modern Stone Top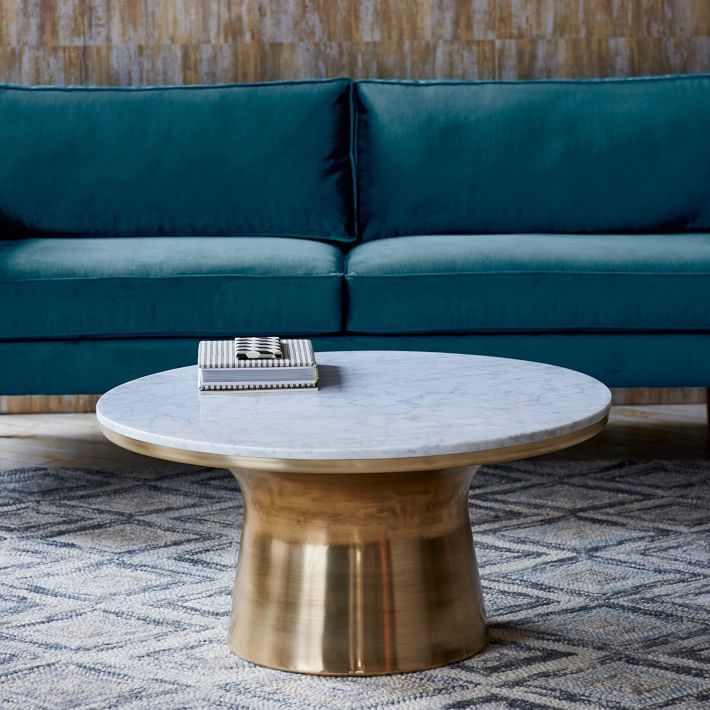 West Elm
Happy Decorating! Karen
………………………………………………………………………………………………………
If you need help with creating a family home you absolutely love, check out our services. We offer both in-home services here in Houston and virtual services for out of area clients.
……………………………………………………………………………………………………………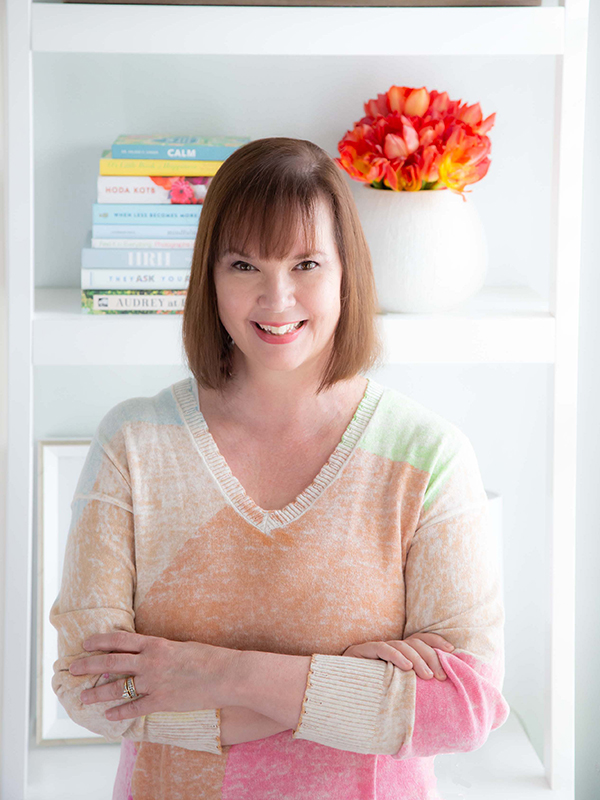 Imagine walking into your living room to find your two-year-old covered in marker along with your beautiful ottoman! I learned that lesson the hard way and redesigned our home around the family's lifestyle. I am committed to bringing you the very best of what I'm living and learning, as well as making it fun.
Our interior design services cater to your family's real-life living.
Make Your Mark University
Are you an Interior Designer ready to "Make Your Mark" in your business? With 15 years of experience running my own firm, I will teach you how to grow a standout business that attracts ideal clients!