What do you want to learn more about?
Drapery is it in or out? A question I get asked a lot. My answer as always is it's neither. It is what you like that matters.  I do feel drapery adds more color and warmth to a space, but not every space needs them.
I am going to show you how to use window treatments the right way today – my drapery do's.
Living Rooms
Big windows can look bare, by adding simple stationery pleated drapes with a simple rod across really softens them and gives the illusion you have full working draperies.

This space has an awkward angled wall and the windows behind are offset with the west sun coming in. So a stationary drapery, with sheers and a cornice creates a more balanced and disguises the awkwardness.

Or in this case, we opted to place the drape on the bottom windows.  This frames the room a bit better and defines where your eye stops and starts when looking at the room.

Master Bedrooms
I really do like drapery in a Master Bedroom it creates more warmth to the space and dresses it up and adding nice blackout shades for light control when sleeping. Notice how the windows are far down from the ceiling – by bringing the drapery up a bit more it now gives the windows a more corrected visual height.

With this bedroom, my client has asthma so we didn't go with drape instead we went a nice shade that drops down. It still soften the rooms but is a more healthy option along with the wood headboard and rug moved away from the bed. There are times like these where function overrules a more decorative look.

Home Offices
My own home office doesn't have drapery, I felt it didn't need it with decorative shape to the window and opted for shutters to give it a more finished look. Adding a bold piece of art instead to fill the space with color and a nice focal point.

In this home office, we added drapery to give a bold colorful accent to the room they can lack color when there isn't wall space for art.

Breakfast Rooms
Since Dining spaces don't normally have a lot of patterns and colors, this is where I like to add valances or cornices.


So there you have it, my do's for window treatments. (please note all of the window treatments photoed here are custom made by Marker Girl) check out my portfolio for more details about these spaces.
Happy Decorating! Karen
………………………………………………………………………………………………………
If you need help with creating a family home you absolutely love, check out our services. We offer both in-home services here in Houston and virtual services for out of area clients.
…………………………………………………………………………………………………………….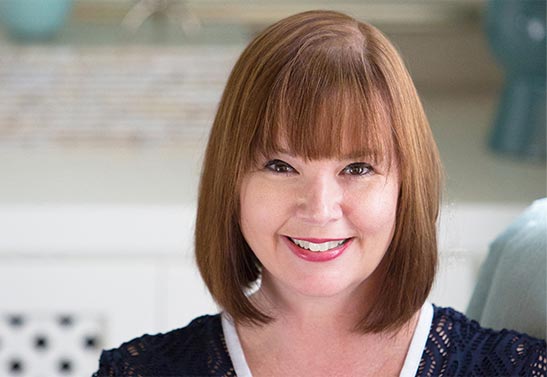 Meet Karen
Imagine walking into your living room to find your two-year-old covered in marker along with your beautiful ottoman! I learned that lesson the hard way and
redesigned our home around the family's lifestyle. I am committed to bringing you the very best of what I'm living and learning, as well as making it fun.
Our Best Resources for Your Family's Home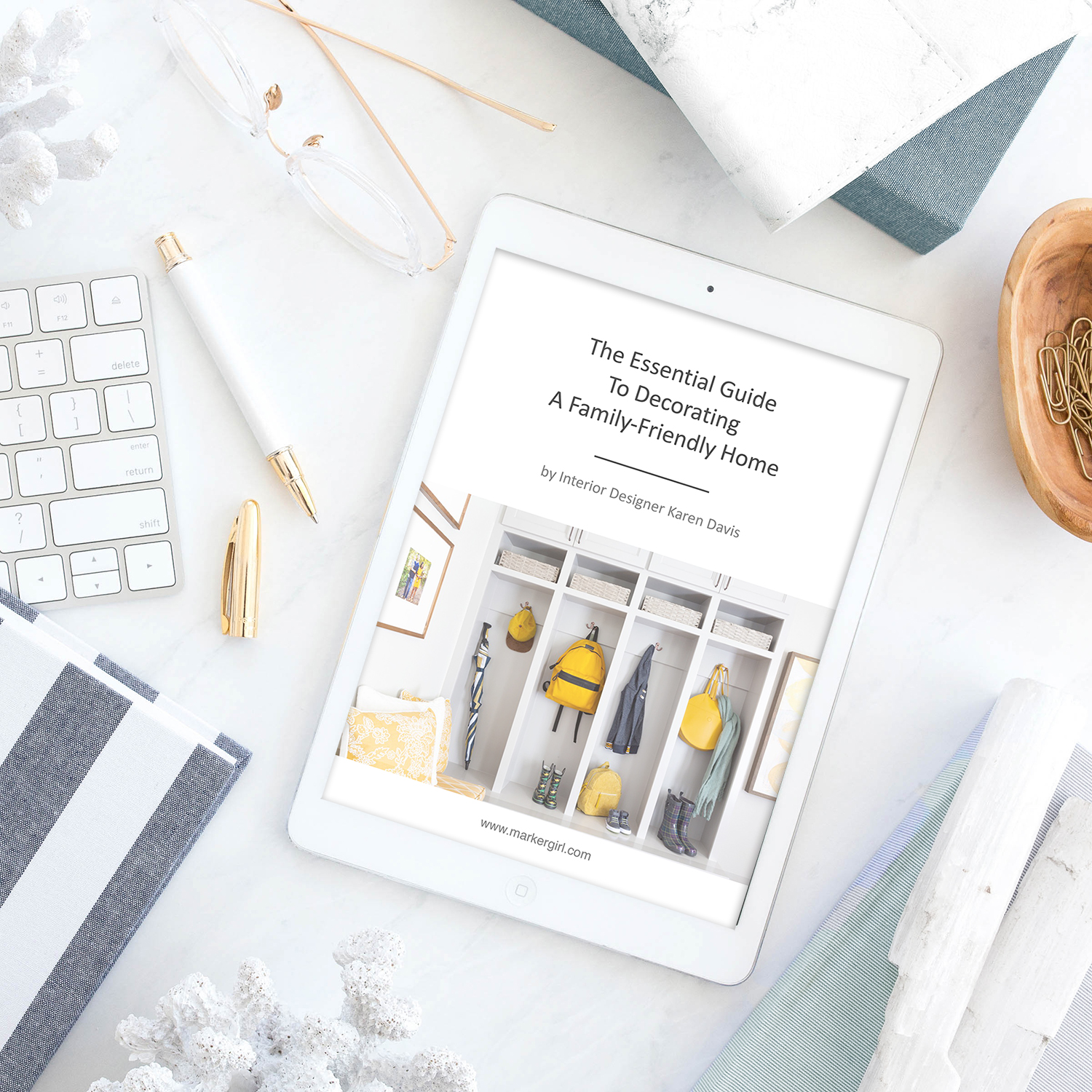 Get Your Free Essential Guide To Decorating A  Family-Friendly Home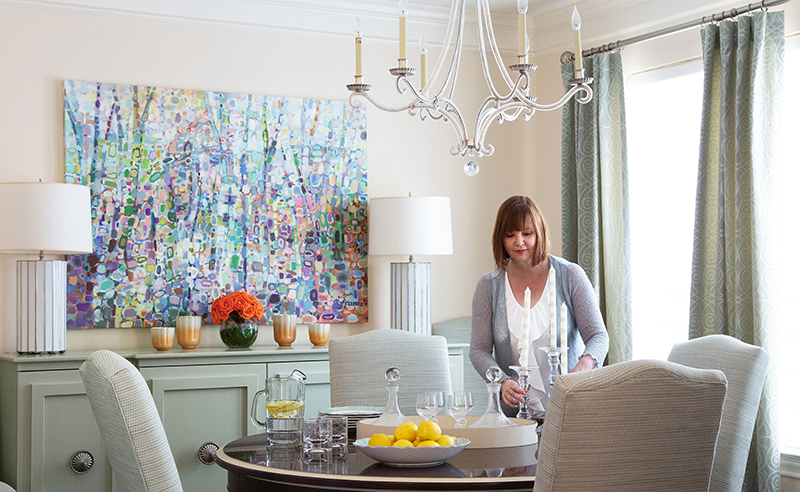 Our interior design services cater to your family's
real-life living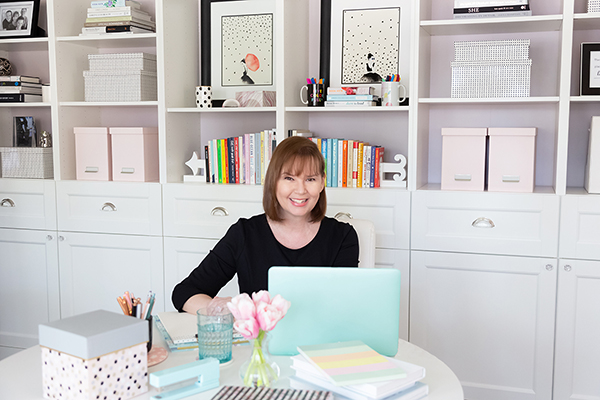 Make Your Mark University
Are you an Interior Designer ready to "Make Your Mark" in your business? With 15 years of experience running her own firm, Karen will teach you how to grow a standout business that attracts ideal clients!