What do you want to learn more about?
When decorating a kid's room it is important to create a balance of what functions for you as a parent and then what creates a fun space for your child to play in. We all know the reality of what kids rooms can look like. What I do know is by designing them well, helps me as a parent keep up with it all and my kids have an easier clean up after a messy day. Call it "Room Pride".
Here are some great tips to help you create a Mom & Kid Friendly space for your child.
Gameroom – Playroom  Ideas
Whatever type of playroom or game room you are trying to create, start with function first. What activities are being done in the room?  Then put their personality in the room. These are spaces where creativity should be encouraged and it doesn't have to be perfect it needs to have easy ways to pick up and be done but still look a part of the room.

A converted guest room – In this home, we converted the downstairs Guest Room with mostly their play toys and created a fun adult area on the other wall with a small loveseat sleeper and added kids art as the artwork for the space using simple bins for the television area. What isn't pictured are the toys they are just simply stored in the closet.

Game Room for everyone – This game room was given a little makeover with the kids in mind. She wanted to keep her old sofa from her previous home since the kids are still so young and mostly play on the floor. By just adding fun accessories, floor cushions and poufs we are definitely making this space kid-friendly with a punch of color.

My kid's playroom – Before it was meant for little ones when their computers had to stay in the room and not in their bedrooms. I had to divide this very long narrow space into two areas. Computer and TV watching. I tried many options with furniture layouts and ended up with just a group of 4 simple slipcover chairs and refinished an old table I got from a Paris flea market many years ago that I found wasn't worth much. So much for my big find in Paris. Habit for Humanity now has it, hopefully, someone who needs it is getting use out of it now.

Teen Gameroom after – Now that he goes away to college. I firmly told them both this was going to be my design with them making final decisions only since I couldn't get those two to agree for over 2 years.  So viola a room I love and they do to now. My daughter is so happy to have a room she can sit in and just watch her favorite show or have her annual Tony award party in too. And of course, hang out with her brother who she misses lots!

Game Room Makeover – Marker Girl
Also – Check out my Pinterest boards for more ideas
Happy Everything!  Karen
………………………………………………………………………………………………………
If you need help with creating a family home you absolutely love, check out our services. We offer both in-home services here in Houston and virtual services for out of area clients.
…………………………………………………………………………………………………………….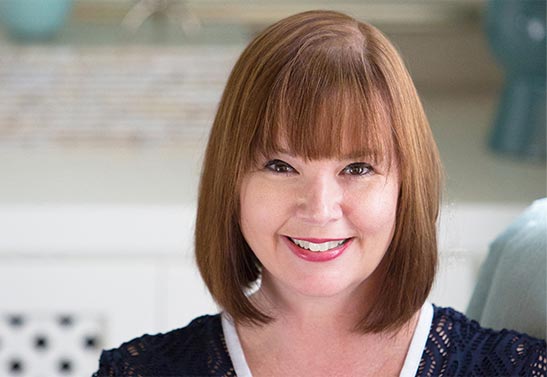 Meet Karen
Imagine walking into your living room to find your two-year-old covered in marker along with your beautiful ottoman! I learned that lesson the hard way and
redesigned our home around the family's lifestyle. I am committed to bringing you the very best of what I'm living and learning, as well as making it fun.
Our Best Resources for Your Family's Home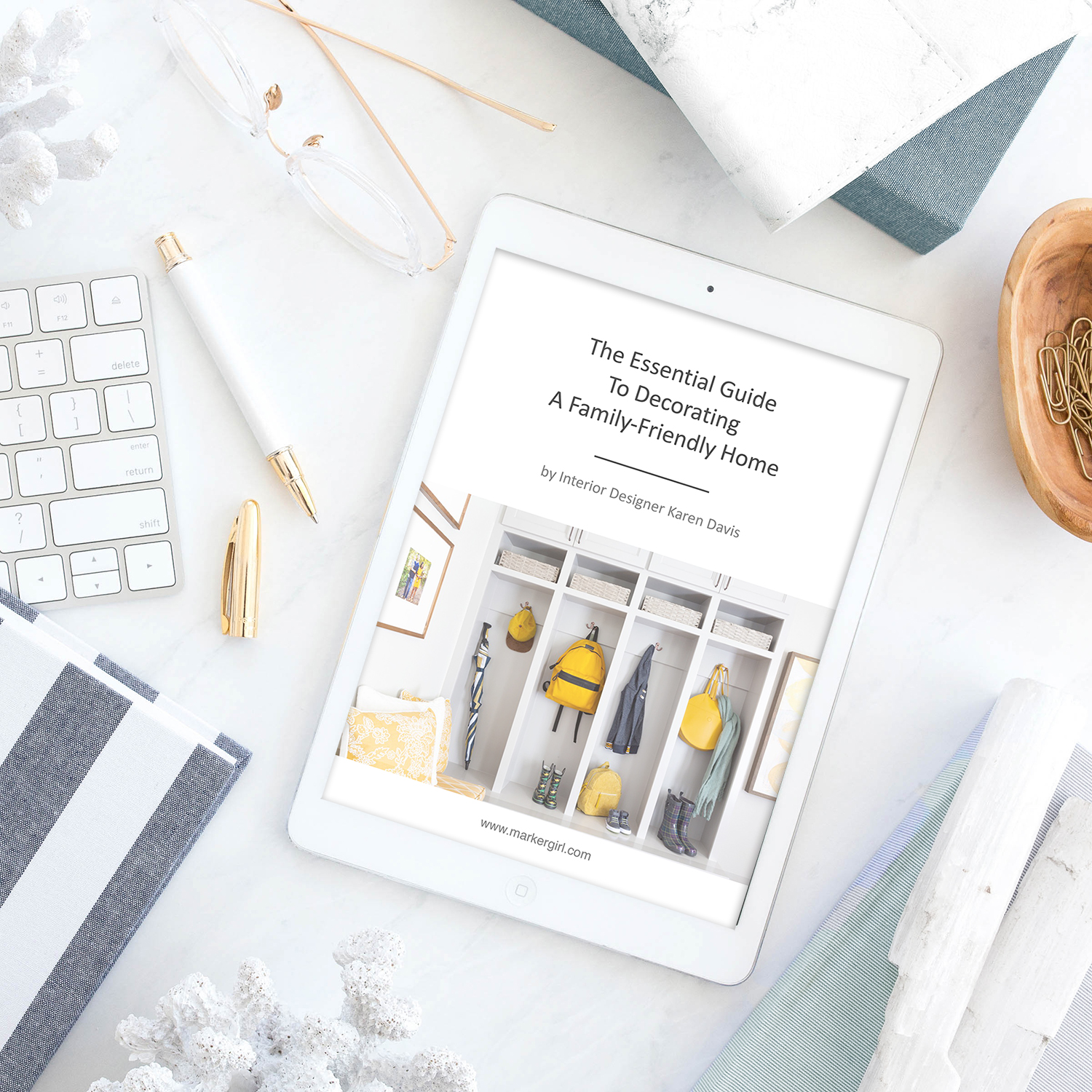 Get Your Free Essential Guide To Decorating A  Family-Friendly Home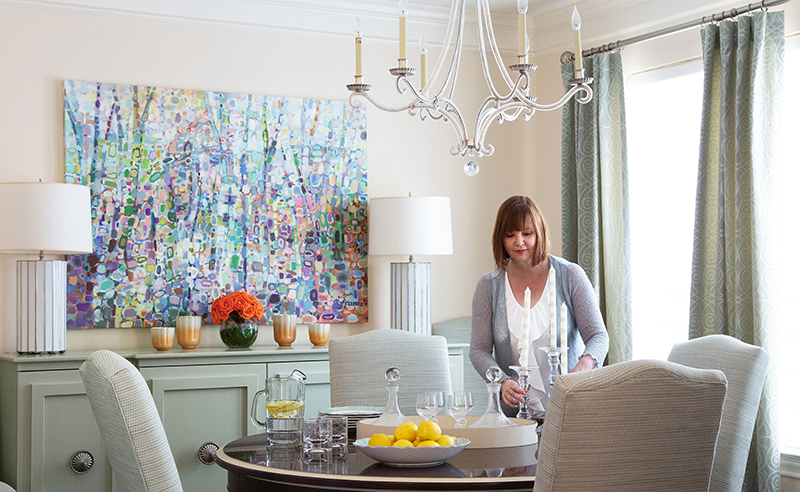 Our interior design services cater to your family's
real-life living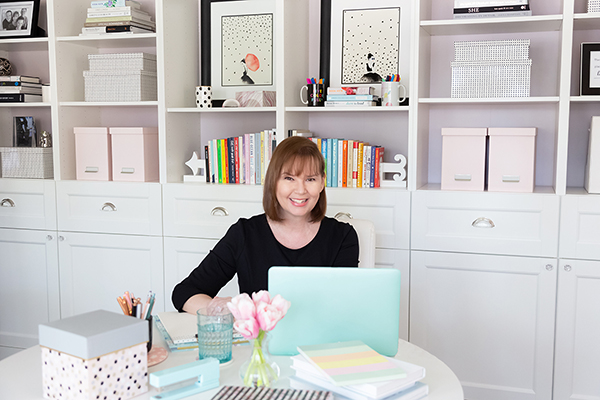 Make Your Mark University
Are you an Interior Designer ready to "Make Your Mark" in your business? With 15 years of experience running her own firm, Karen will teach you how to grow a standout business that attracts ideal clients!