What do you want to learn more about?
Thank You House of Turquoise!

I love the color turquoise and all shades of blue. I also love the blog by Erin Olson – House of Turquoise. A must read for anyone who loves the color. Today I need to give a big thank you to Erin for featuring a few spaces from my own home on her blog today. Along with my Family and Breakfast Rooms, you will be getting a sneak preview of my Master Bedroom that I will be posting all about next week. Check out the post here…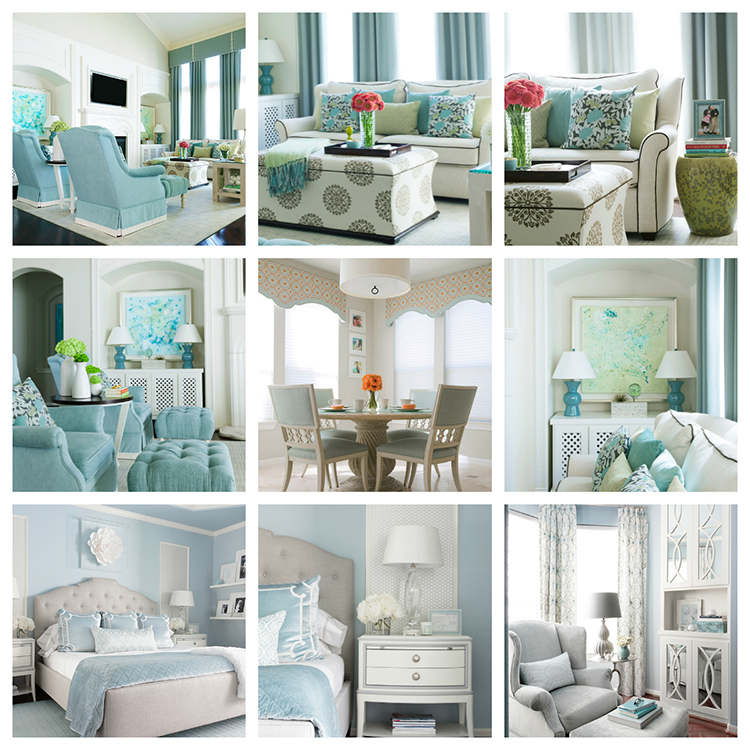 Erin started her blog 9 years ago and has spent time searching and sharing designs and décor that inspires people to decorate with turquoise hues. She also loves sharing the work of many talented designers and photographers! Her goal has always been to make House of Turquoise a happy place; one where you can spend a few minutes to just escape and get away from it all. I recommend you follow her too on Instagram.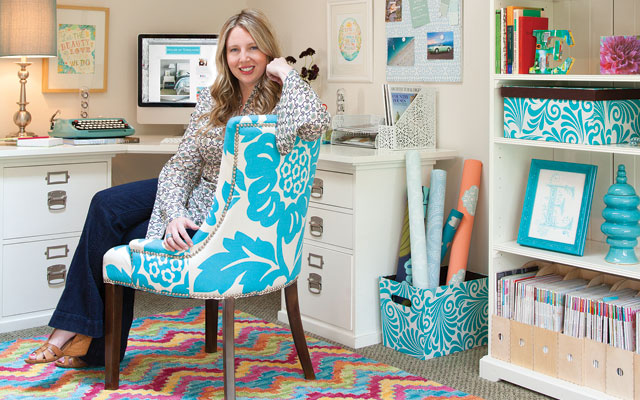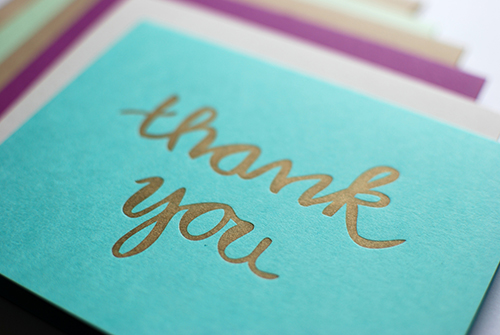 Row House 14
Happy Everything! Karen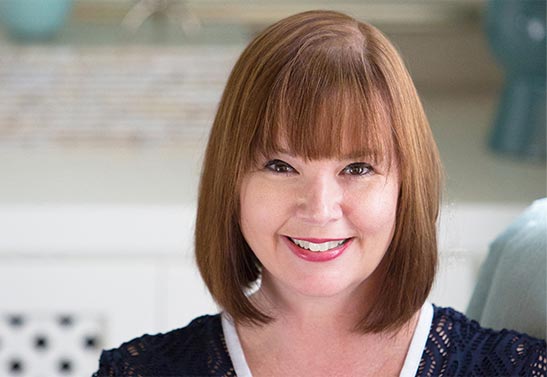 Meet Karen
Imagine walking into your living room to find your two-year-old covered in marker along with your beautiful ottoman! I learned that lesson the hard way and
redesigned our home around the family's lifestyle. I am committed to bringing you the very best of what I'm living and learning, as well as making it fun.
Our Best Resources for Your Family's Home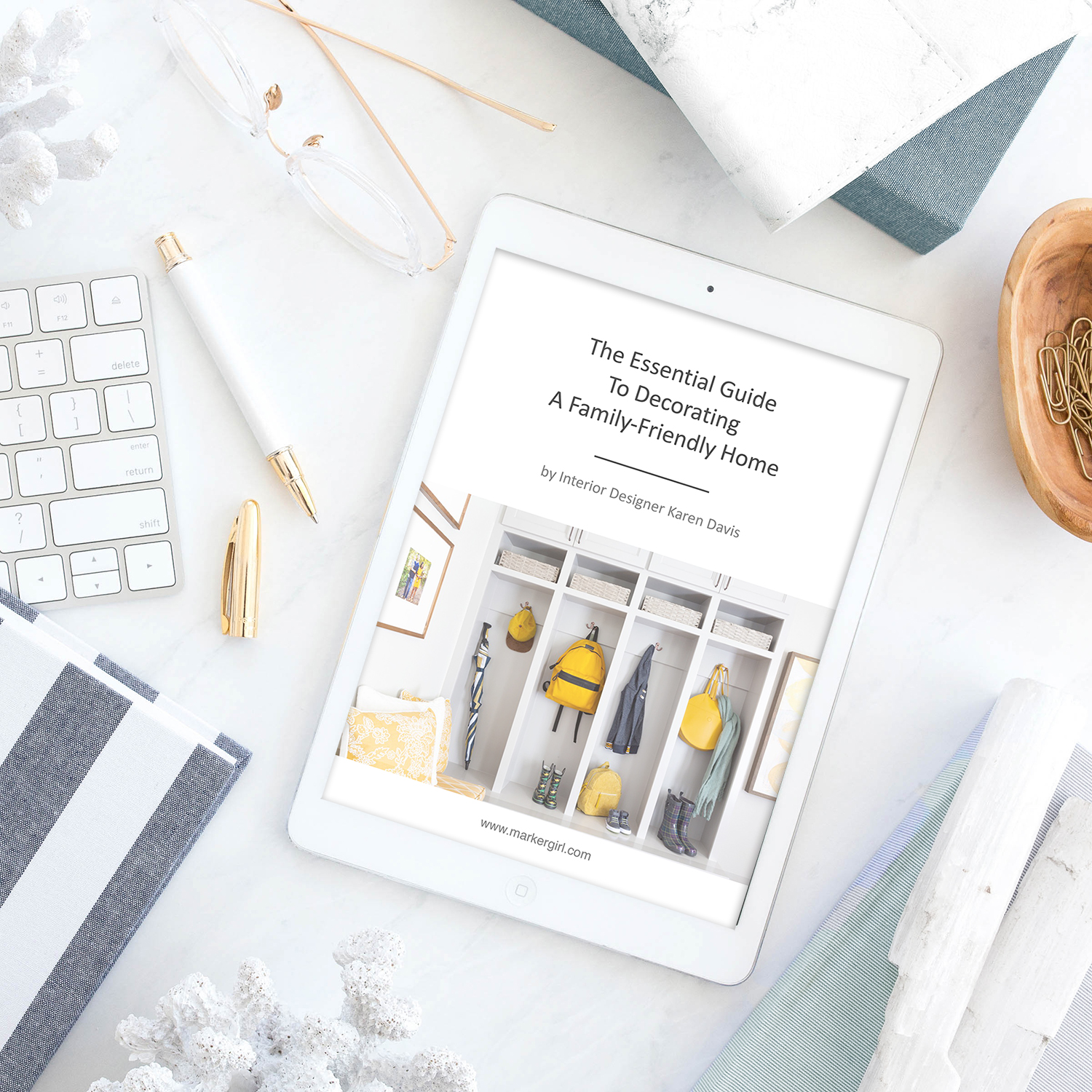 Get Your Free Essential Guide To Decorating A  Family-Friendly Home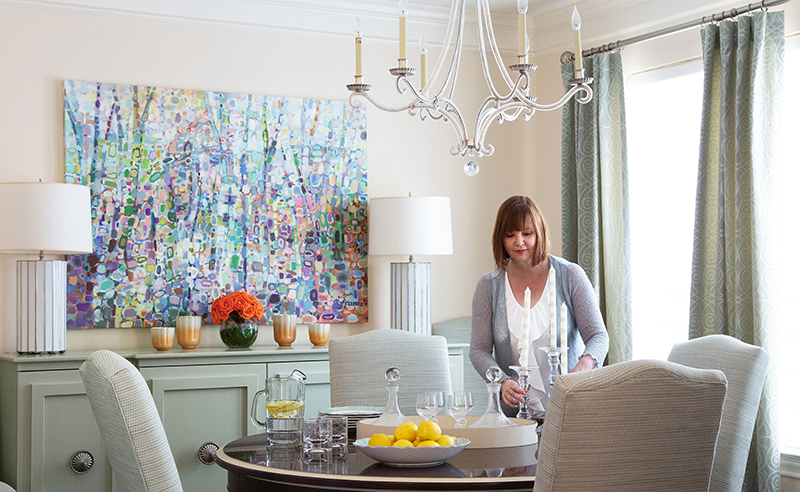 Our interior design services cater to your family's
real-life living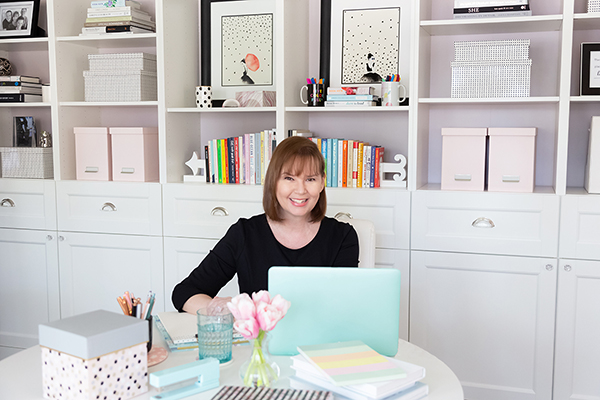 Make Your Mark University
Are you an Interior Designer ready to "Make Your Mark" in your business? With 15 years of experience running her own firm, Karen will teach you how to grow a standout business that attracts ideal clients!