What do you want to learn more about?
Holiday Decorating Don't Overthink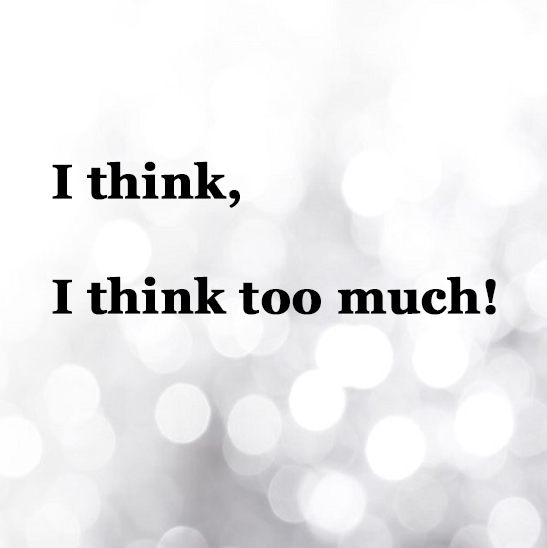 I am an over thinker, trying to become less of one lately. At the end of every year I take two weeks off one to spend with my family during the holidays and another to regroup and focus. But honestly what I end up doing is coming up with more ideas. So what I did this year was to focus on things I needed to finish. Can't wait for the break to regroup and check more off my list.
Christmas decorating happens to be one of the things I can really overthink. Each year had become an almost entire redo at times. I ended up not quite finishing saying I would finish the next year, only to start overthinking and redoing things that didn't need to be redone. This year I am using what I have and just adding those few finishing touches to have a complete look. It feels good heading into the holidays this year to just relax and enjoy.
Sharing my favorite finds that can add finishing touches to Holiday decorating.
Holiday Pillows – Easy add that can tie in your current home décor this Holiday season.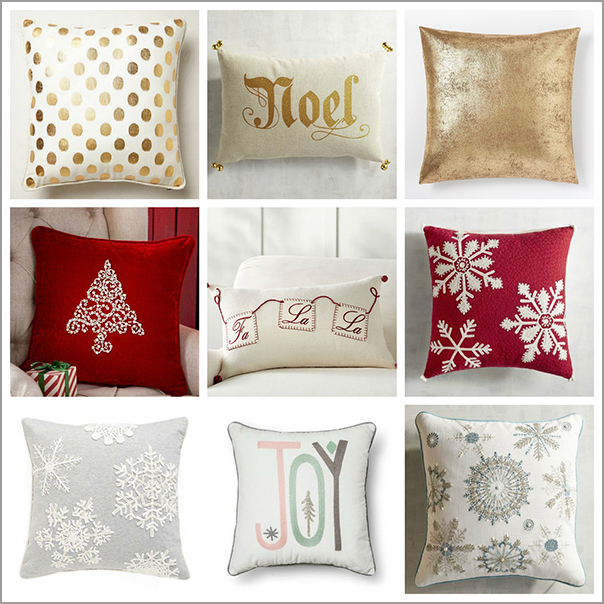 Anthropologie / Pier 1 / West Elm (St. Jude)
Horchow / Pottery Barn / Pier 1
Nordstrom / Target / Pier 1
Wreaths – Struggling on what to add to that window or mantel – a pre-made wreath can make easier and simple to complete the look.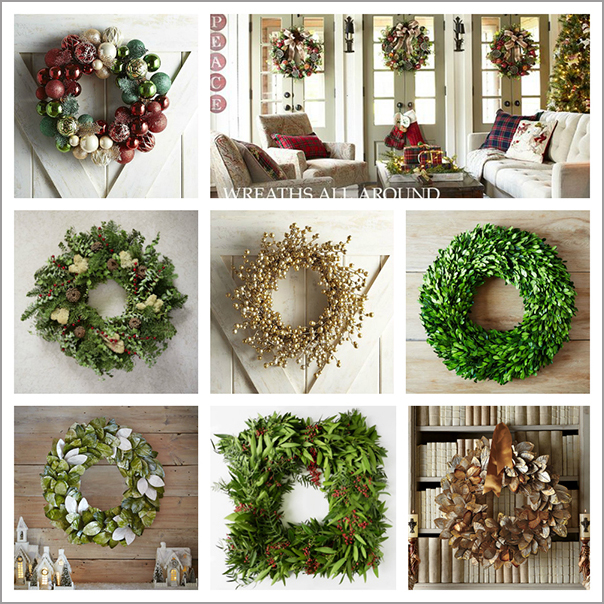 Pier 1 / Blog Pier 1
West Elm / Pier 1 / West Elm
Horchow / WS Home / Horchow
Table Settings – This is one area that changing up a bit each season is fun. First look at what you have left over you can incorporate on your table and then add new after. Keeping the redecorating to a minimum.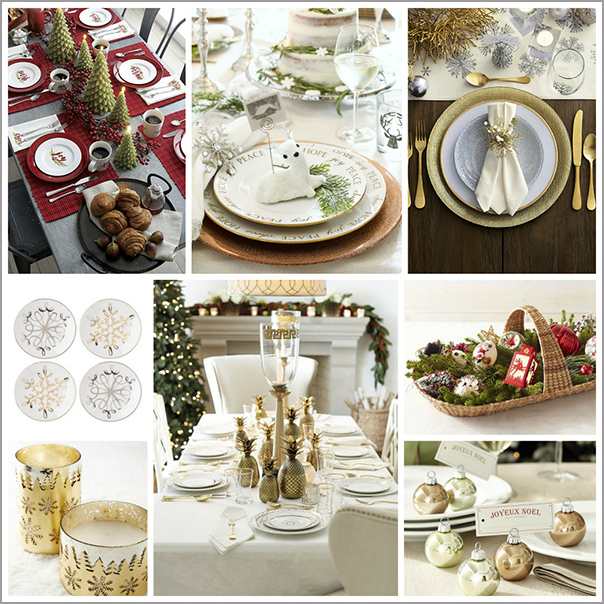 Crate and Barrel / Pier 1 / Crate and Barrel
Kate Spade (Nordstrom) / Ballard Designs (Bunny Williams) / Pier 1
Anthropologie / Ballard Designs (Suzanne Kassler)
Happy Holidays and Happy Everything!
Karen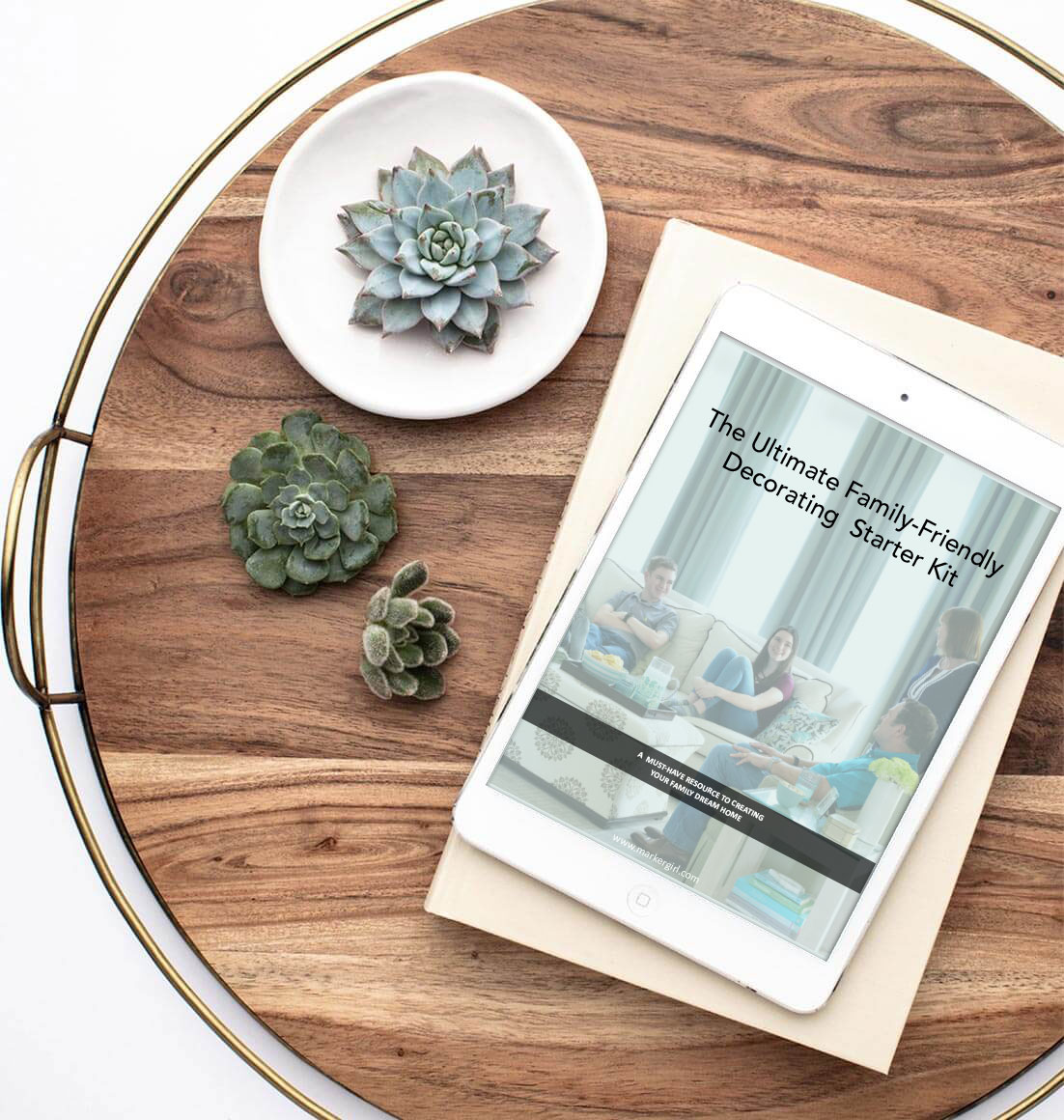 Get Your FREE Ultimate Family-Friendly Decorating Starter Kit
Create your family's dream home with a plan and without the overwhelm.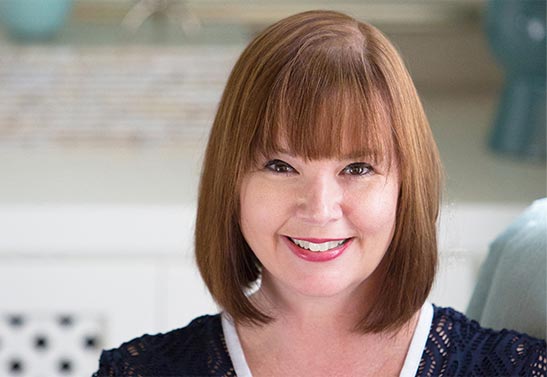 Meet Karen
Imagine walking into your living room to find your two-year-old covered in marker along with your beautiful ottoman! I learned that lesson the hard way and
redesigned our home around the family's lifestyle. I am committed to bringing you the very best of what I'm living and learning, as well as making it fun.
Are you ready to "Make Your Mark" in your home, your business
and your life?
Our Best Resources for Your Family's Home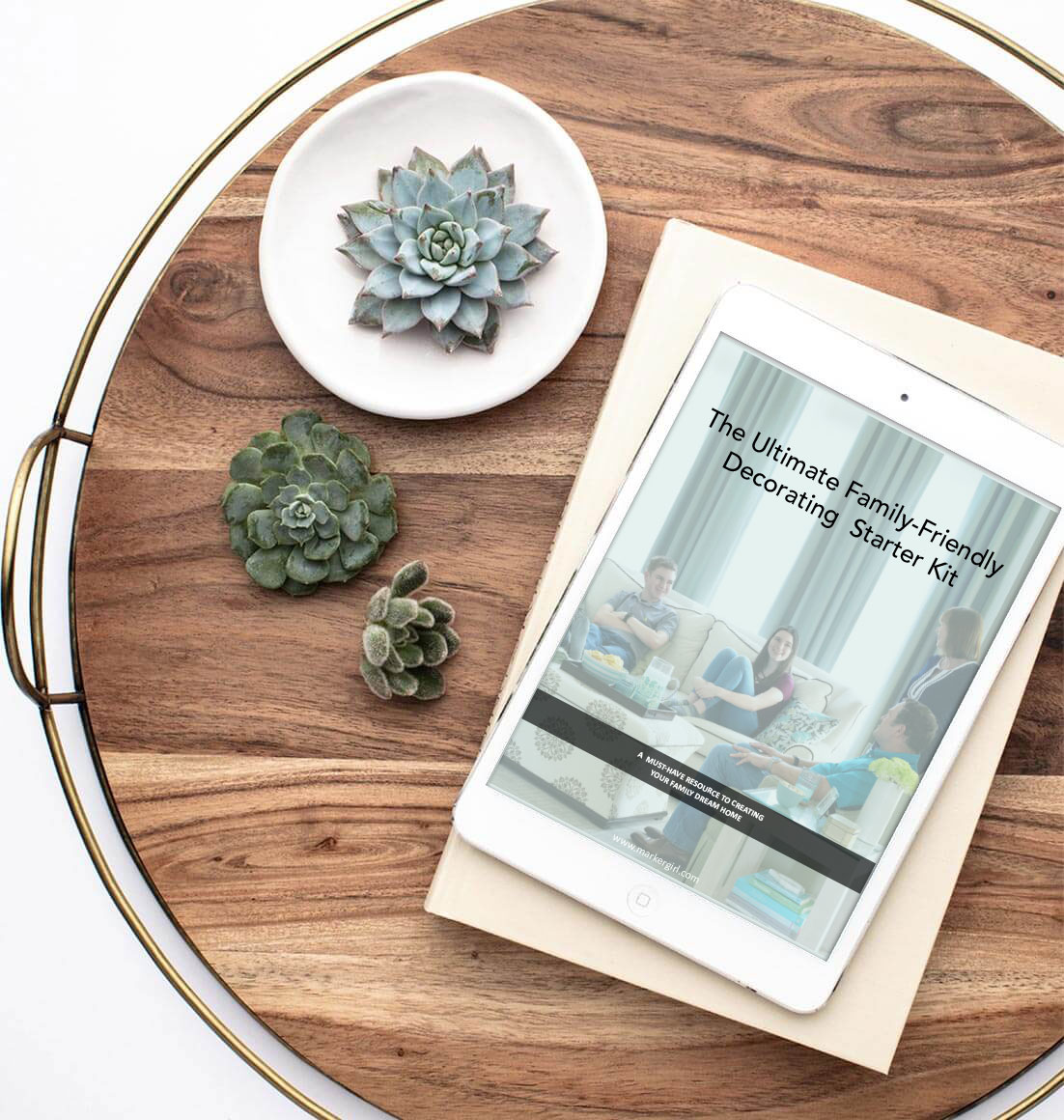 Get Your FREE Ultimate Family-Friendly Decorating Starter Kit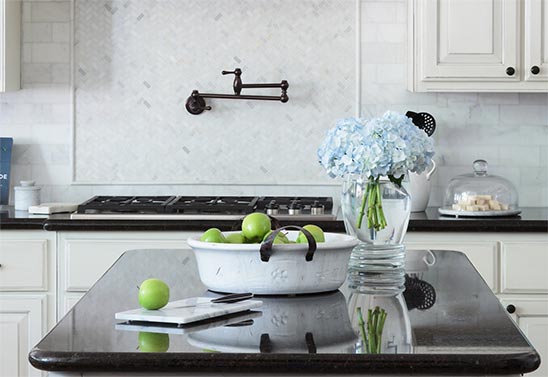 Shop with Marker Girl and get our family-friendly favorites in your home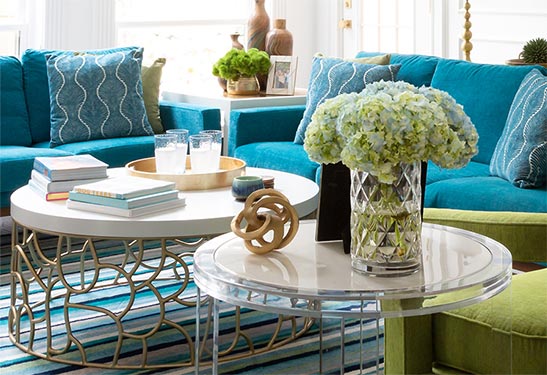 Our interior design services cater to your family's
real-life living