Just Add Color When Decorating
Is your home a bit drab not feeling warm and exciting? One way to warm up your space is to just add color. Such a simple way to make a change to your space. Here are my three favorite ways to add color to a room!
Go Dramatic
For a more bolder look using paint can dramatically create that update… Quick Tip: Use Poster Board the non-glossy side to see what shade works best and pick a less dominate color already in your space from fabrics, rugs or artwork.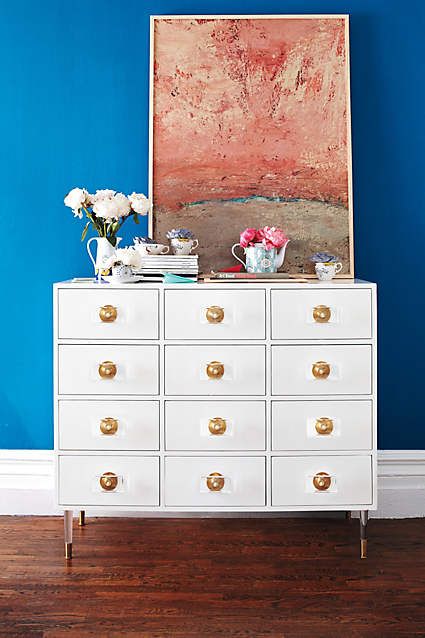 Anthropologie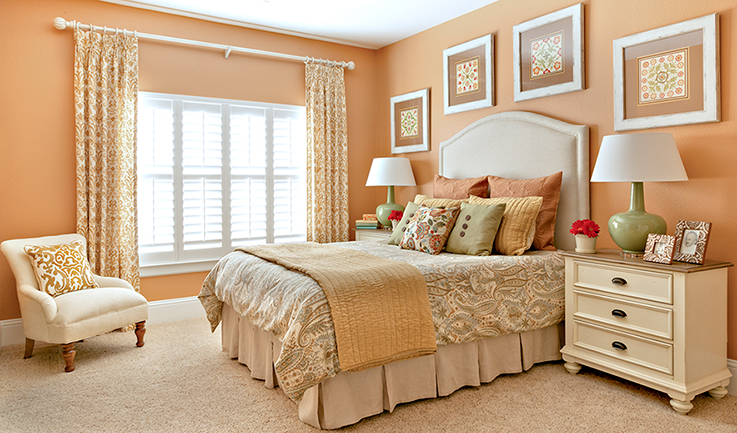 Marker Girl
Add Highlights
Keeping it simple with highlights by adding art, lamps, and smaller items that can be changed often! Quick Tip: Repeat the color at least 3 times in the space and limit it to 3 – 4 colors. Pick them from artwork or rug.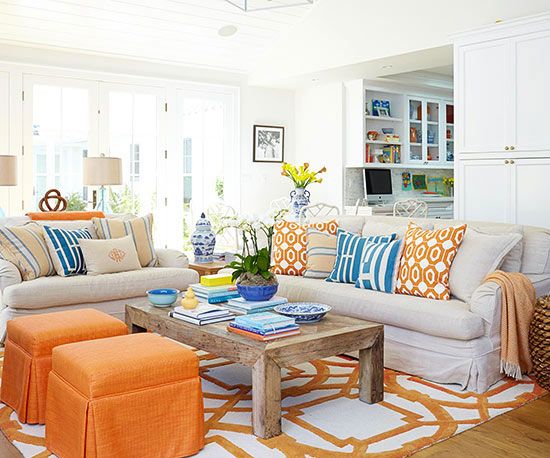 BHG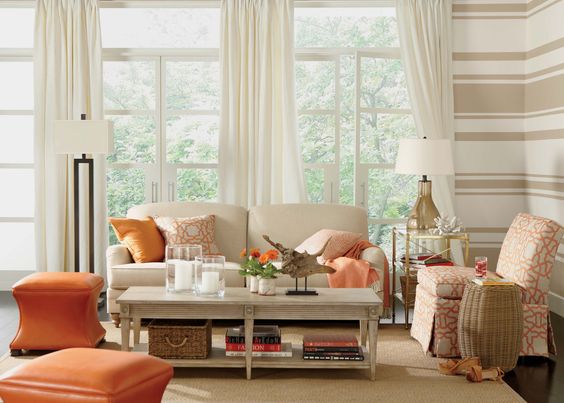 Ethan Allen
Mix It Up
Mixing color with a traditional space can create a great new look! Quick Tip: Look at what colors you have and go with a bolder shade to add more dramatic space.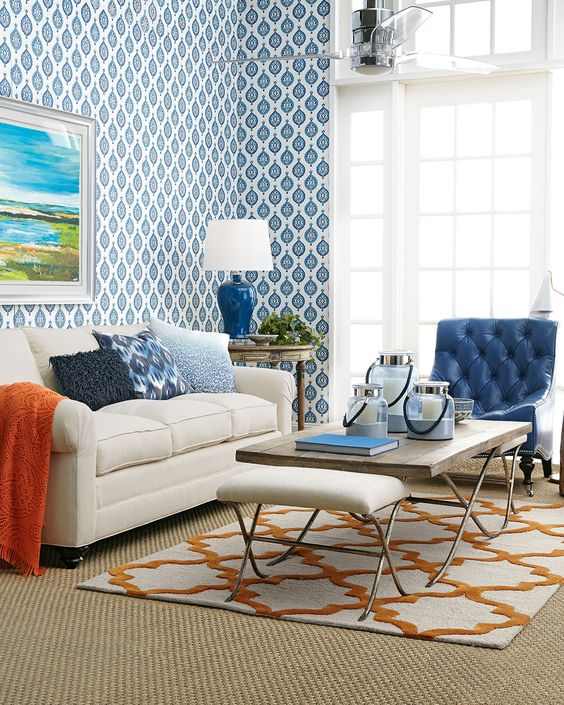 Horchow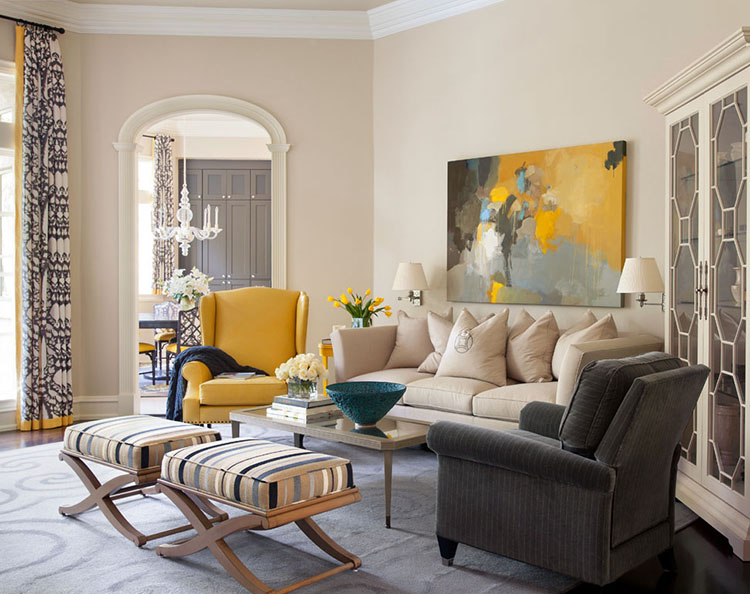 Tobi Fairley – Traditional Home
Happy Everything! Karen
…………………………………………………………………………………………………………..
Have you signed up for our free guide the 7 Easy Steps to Decorating Any Room? Just enter your name and email to the right of this post.. To get your Free Guide!
…………………………………………………………………………………………………………….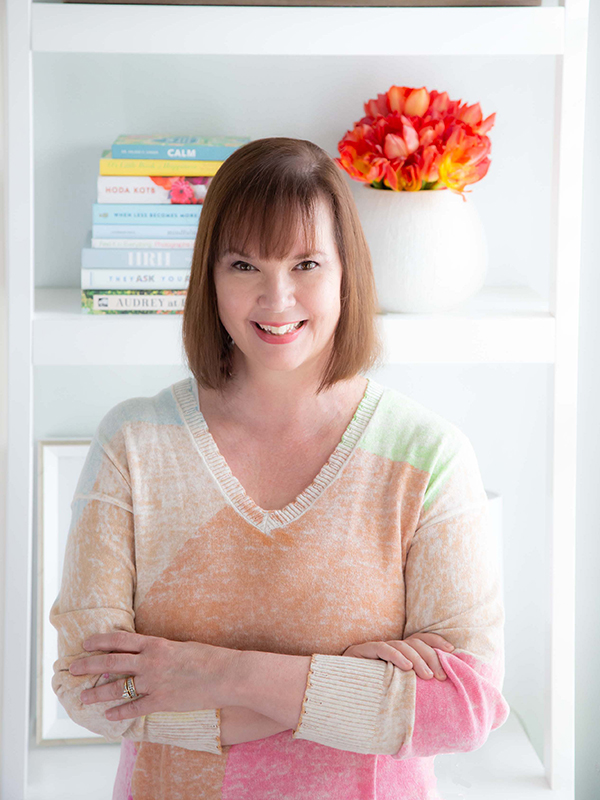 Imagine walking into your living room to find your two-year-old covered in marker along with your beautiful ottoman! I learned that lesson the hard way and redesigned our home around the family's lifestyle. I am committed to bringing you the very best of what I'm living and learning, as well as making it fun.
Our interior design services cater to your family's real-life living.
Make Your Mark University
Are you an Interior Designer ready to "Make Your Mark" in your business? With 15 years of experience running my own firm, I will teach you how to grow a standout business that attracts ideal clients!