Decorating Quick Fixes For Your Family Room
Is your Family Room feeling run down? Here are 5 Quick Fixes to bring your Family Room back to life!
Bookshelves – Paint the backs of the bookcase to create depth and visual appeal.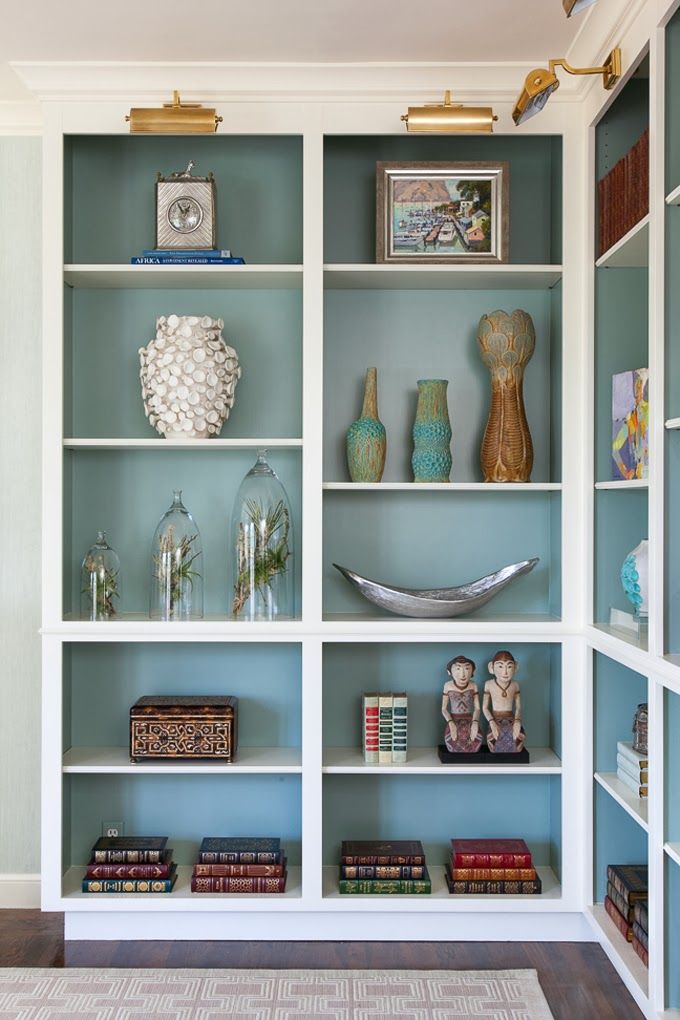 House of Turquoise – Designer House of Ruby
Pillows always an easy way to bring a sofa back to life.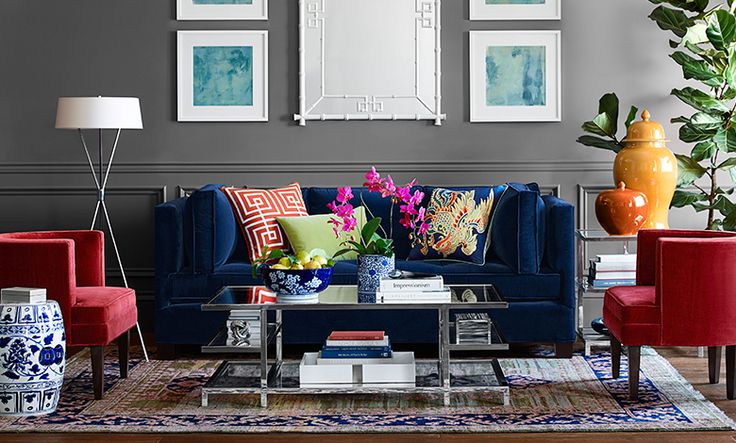 William Sonoma
Art – Consider doing a fun art gallery with a variety of prints. Use color as your theme.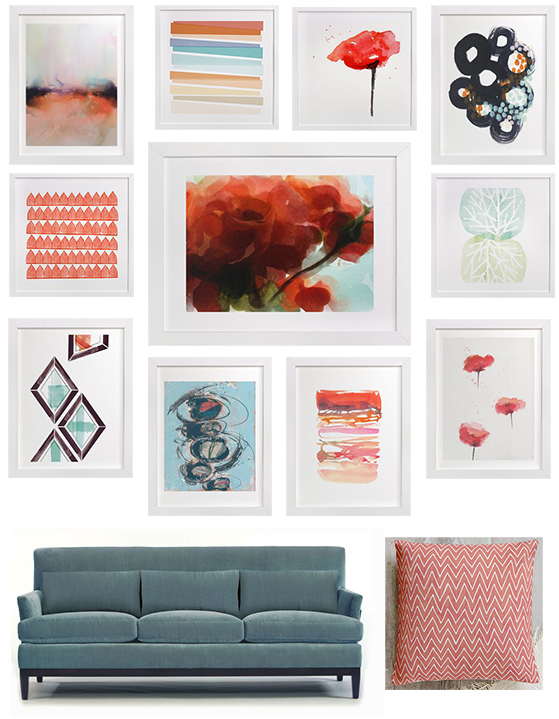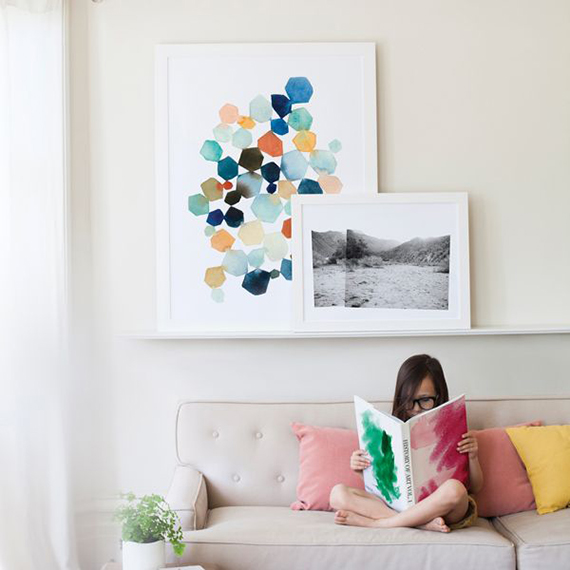 Minted
Lamps – Oversize and add color with your lamp base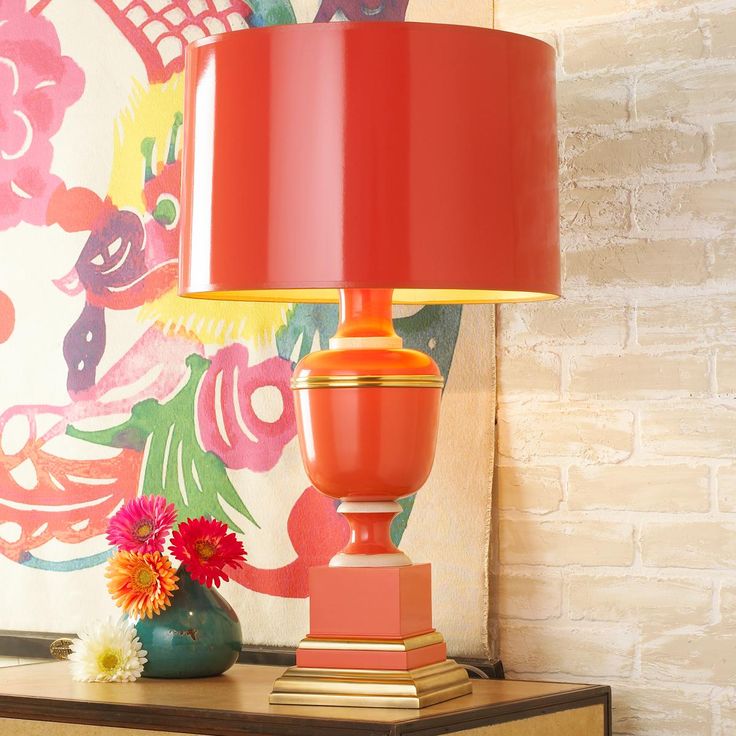 Shades of Light
Rugs – It is time to retire that rug that has stains… Try something completely different and up-to-date..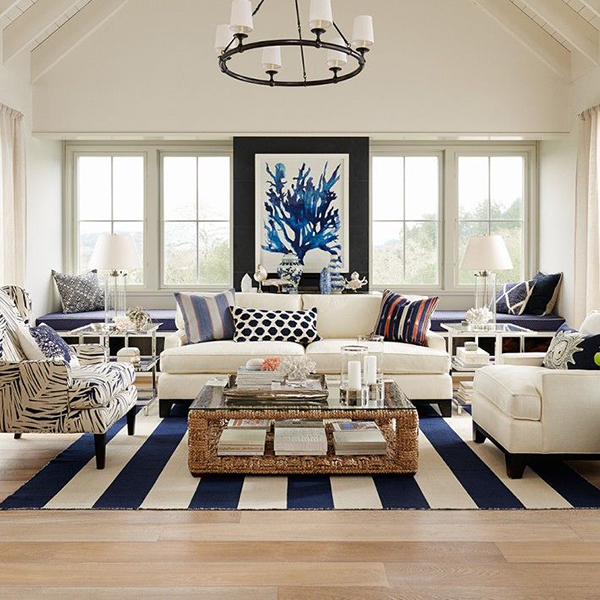 WS Home
Happy Everything! Karen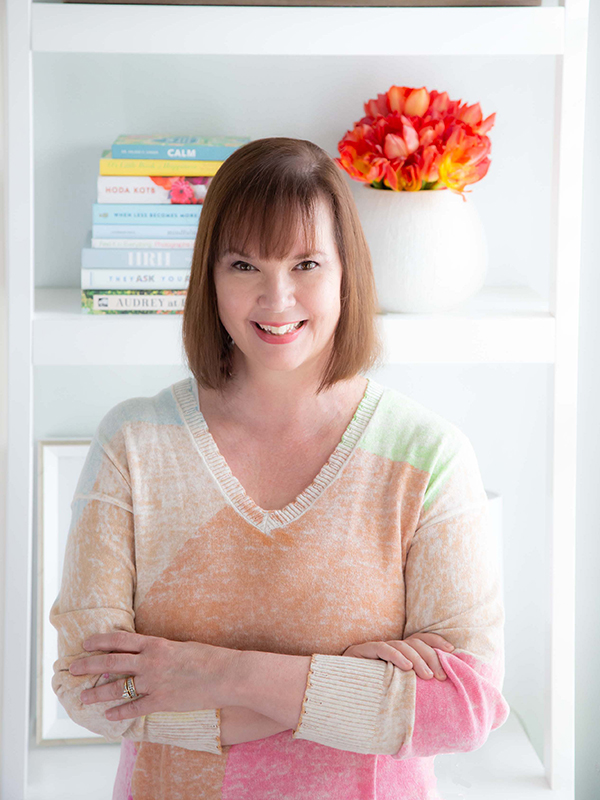 Imagine walking into your living room to find your two-year-old covered in marker along with your beautiful ottoman! I learned that lesson the hard way and redesigned our home around the family's lifestyle. I am committed to bringing you the very best of what I'm living and learning, as well as making it fun.
Our interior design services cater to your family's real-life living.
Get your guide to decorating a family-friendly home!
Karen shares with you her best design advice on how she creates beautiful family-friendly spaces with her clients.