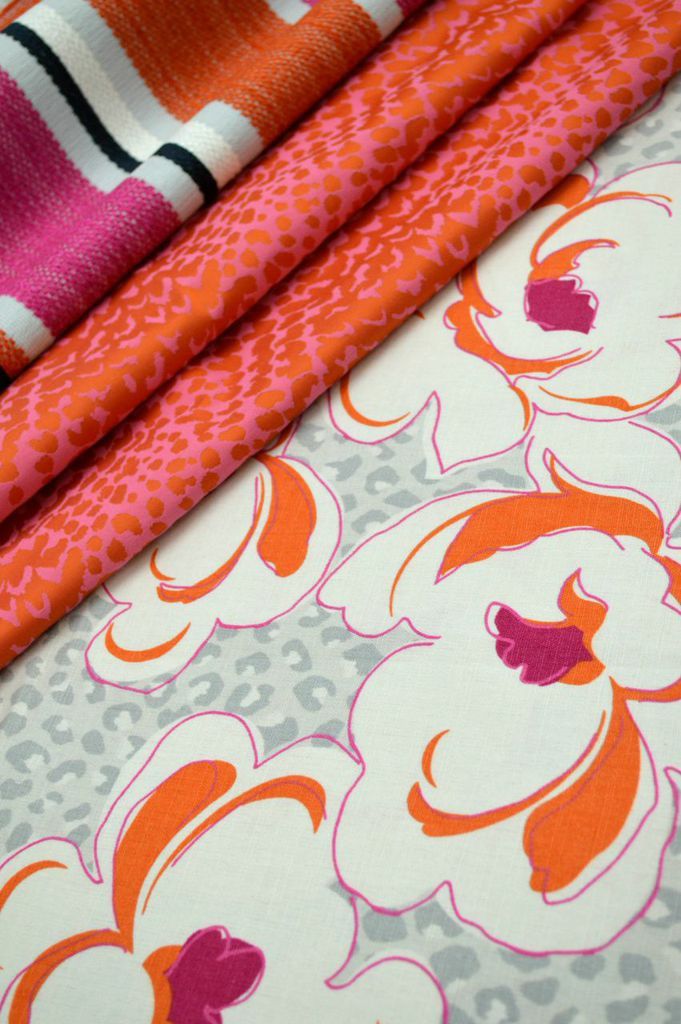 Duralee – Eileen Kathryn Boyd
Florals made a comeback this spring in fashion and are showing up in home decor as well. If you are a little timid about using them. Here are a few tips on how to wear them in your home.
Accents- Consider artwork, pillows and bedding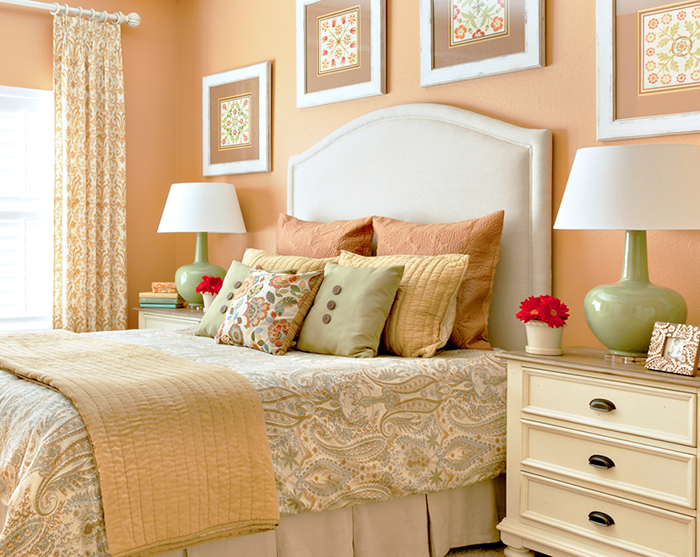 Marker Girl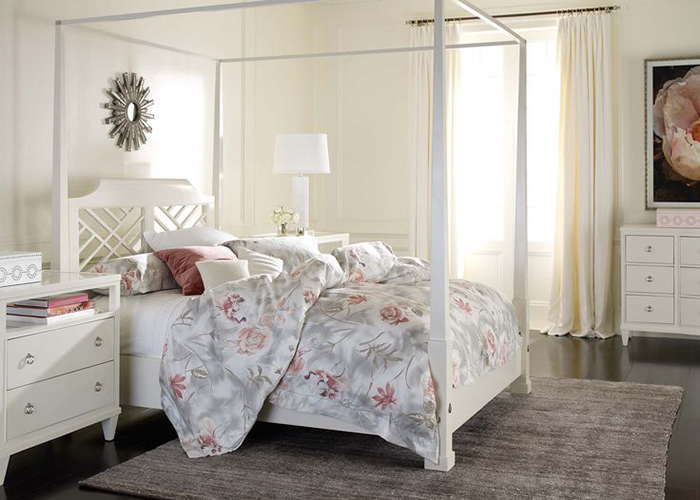 Ethan Allen
Window treatments can give a bold touch to a room.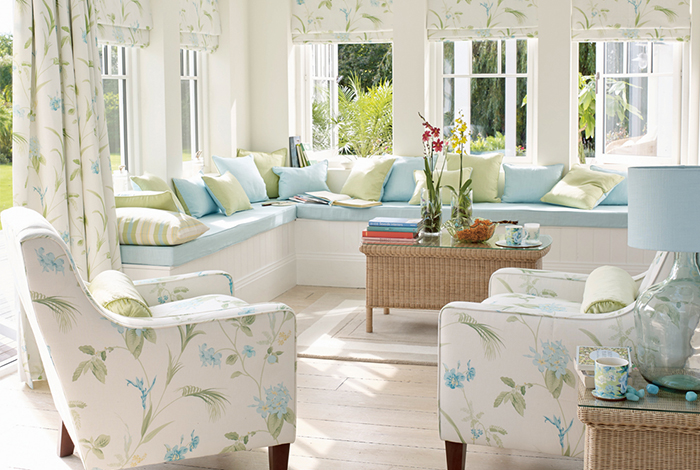 Laura Ashley
Wallcovering a great way to use floral, if you don't want to do the whole room consider above wainscoting or just one wall.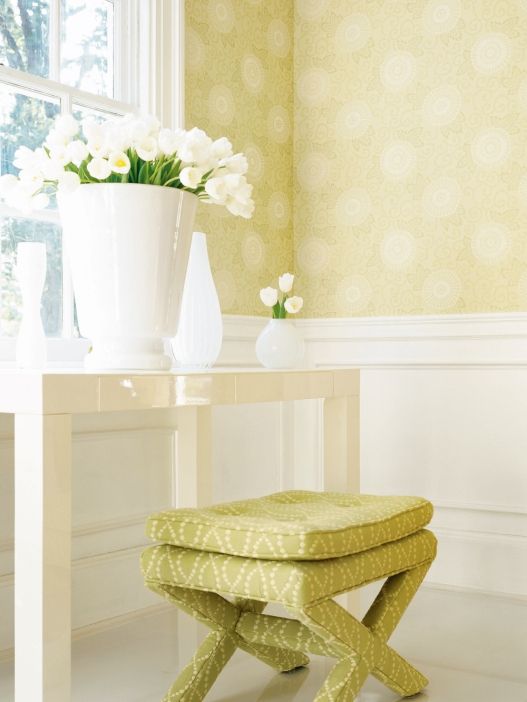 Thibaut
 Happy Everything! Karen