We are interrupting our regularly scheduled Marker Girl Monday post to celebrate today!
I am being featured in Traditional Home, the July/August issue, in collaboration with Moen.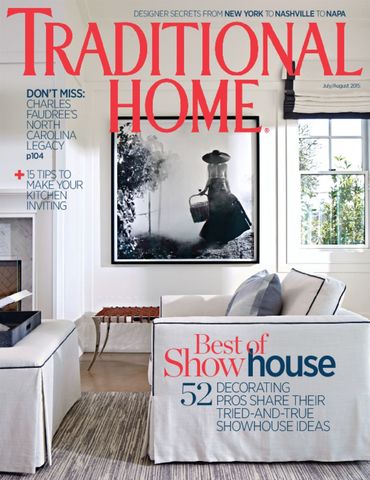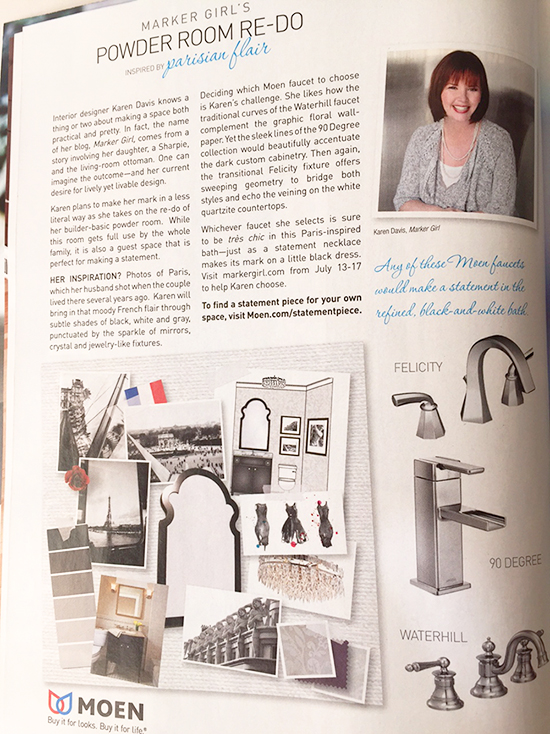 Why?
I am in the process of redoing my powder bathroom, my design is inspired by black and white photos my husband took in Paris and of course will be family friendly.  Thanks to Moen, you will get to choose my faucet during the week of July 13th.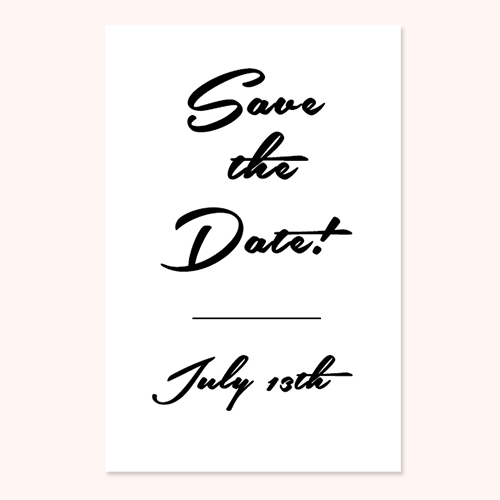 Details Coming Soon!
A lot more details of the bathroom will be featured on the blog post so you can help me decide what faucet to choose. That is when you will cast your vote.  I will be offering a giveaway for one lucky voter that week too.
Can't wait to see which faucet you pick for me!
I really want thank both Moen and Traditional Home for the opportunity and feature!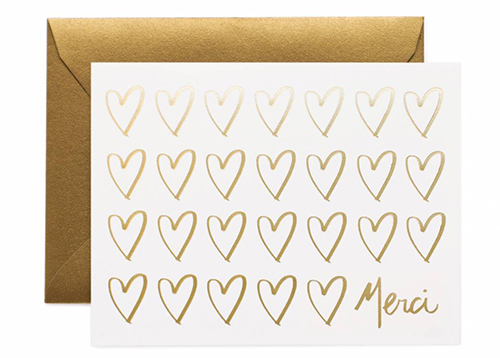 Happy Everything! Karen