Wearing Shoes Indoors or Not?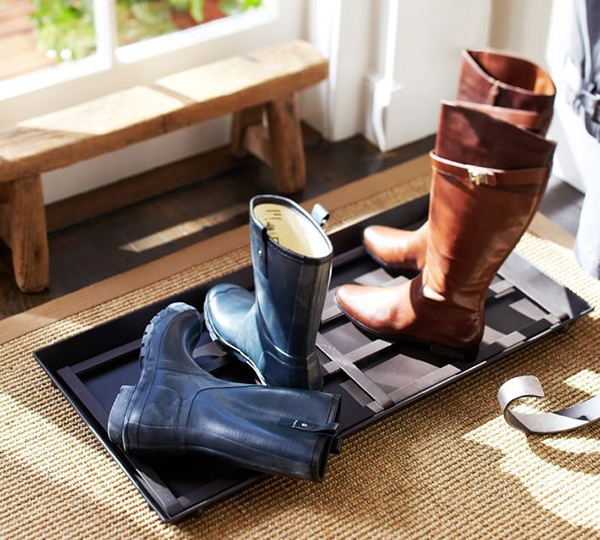 Pottery Barn
Do I or don't I wear my shoes indoors.. It is struggle even in my own home. I prefer that people didn't but when I have guest I don't make them unless they have been out in mud or it is raining. For my kids it is a no unless they are running in for a few minutes. I have also taught them to take off their shoes when they go over other homes for a while. I have wood floors and a rug that has been treated for reasonable stains. I highly recommend at least treating your rug. Here are a few more options.
This client wanted a more durable rug so we opted for stain resistant carpet that has a pattern. It was cut and bound by the local dealer and is a Masland carpet. They have a great selection of patterns.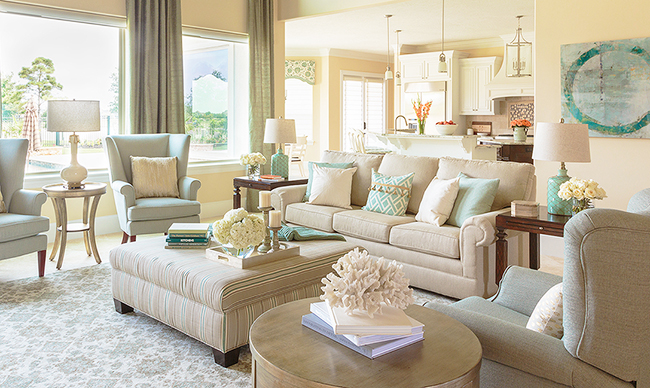 Marker Girl Home
Other option is indoor/ outdoor rugs like these from Dash and Albert.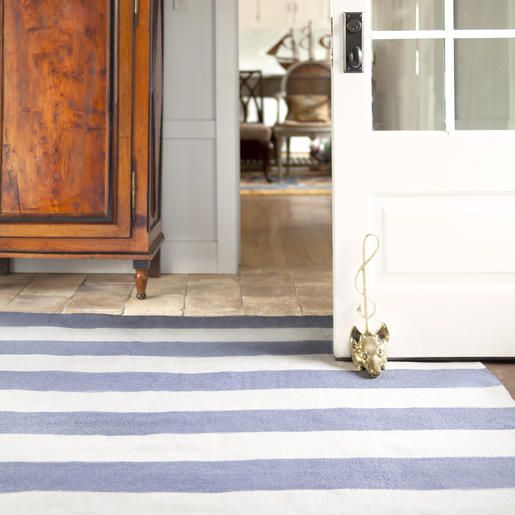 Dash and Albert – Bunny Williams
If you really want people to take off their shoes consider having a nice basket in front with a couple of pair in them so that they get the hint.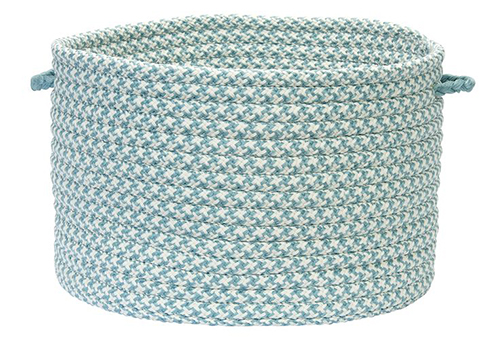 Would love to hear your thoughts in our comments section.
Happy Everything!
Karen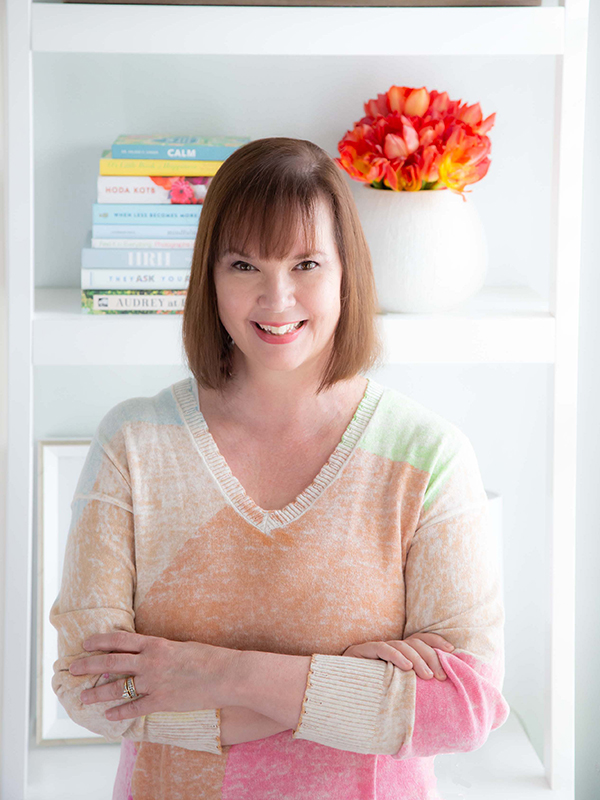 Imagine walking into your living room to find your two-year-old covered in marker along with your beautiful ottoman! I learned that lesson the hard way and redesigned our home around the family's lifestyle. I am committed to bringing you the very best of what I'm living and learning, as well as making it fun.
Our interior design services cater to your family's real-life living.
Make Your Mark University
Are you an Interior Designer ready to "Make Your Mark" in your business? With 15 years of experience running my own firm, I will teach you how to grow a standout business that attracts ideal clients!