Besides smaller scaled furniture, check out these 5 ways to decorate a small room for your family.
1) Repeating the Same Pattern Using bold patterns but repeating just one throughout. Try tying in the colors from the pattern to create a cleaner overall look.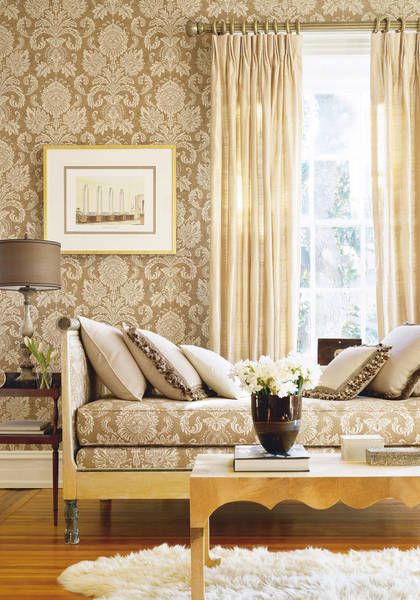 Thibaut
2) Go Vertical Use all of your wall space from floor ceiling when decorating a small space. Keeping less on the floor to make the most of your floor space.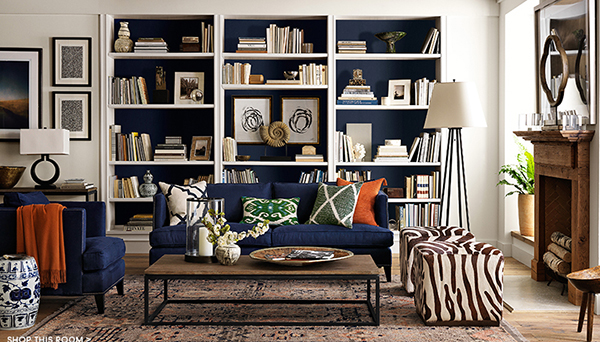 William Sonoma Home 
3) Lighten Up Lighter colors really open a space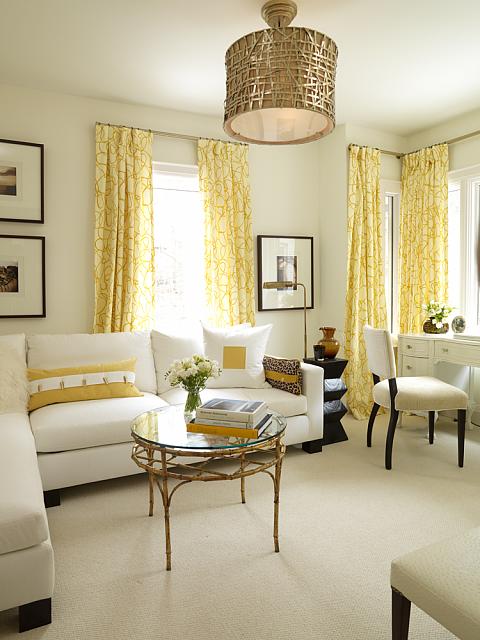 Sarah Richardson Design
4) Go Big with Accessories Less is more but bigger is better with accessories in a small room.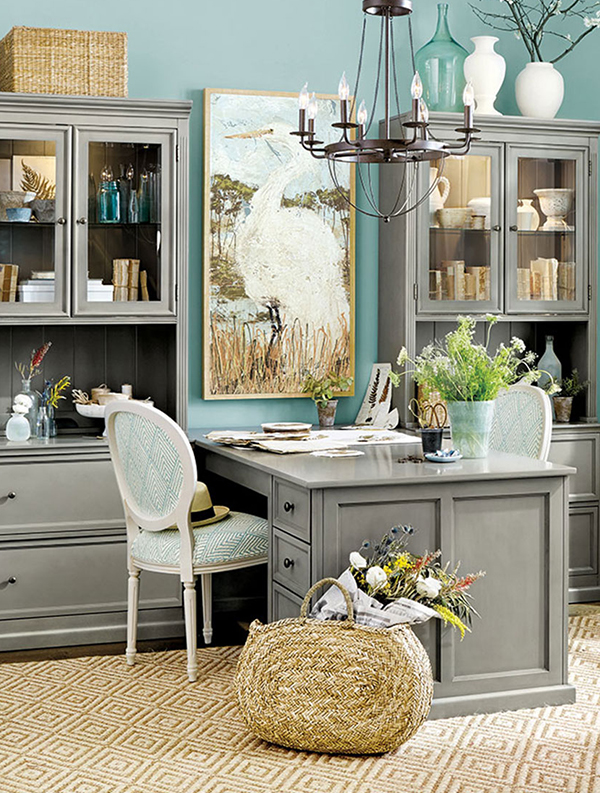 Photo from Ballard Designs
5) Multi-Functional Furniture Using furniture for different functions.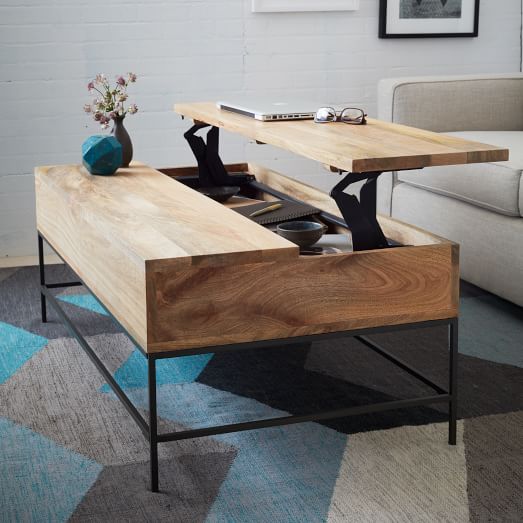 Photo from West Elm
Happy Everything! Karen