How To Decorate with Mirrors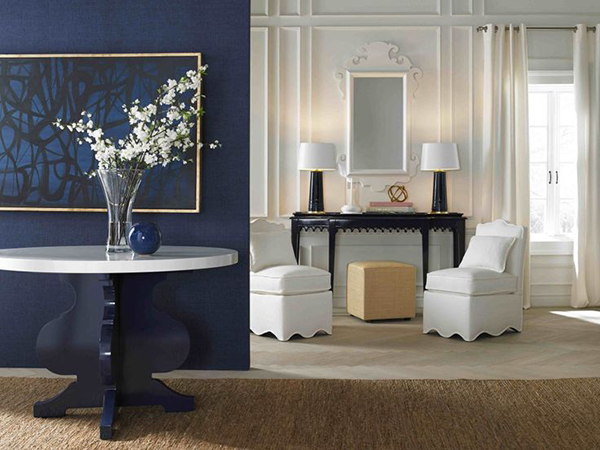 Oomph
I love mirrors they can make a room feel larger, bring in more light, or add that decorative accent you need.
In a bedroom adding a nice set of small mirrors above the bed can create a simple decorative touch to a bedroom but not distract the eye from the focal point which should be your bed….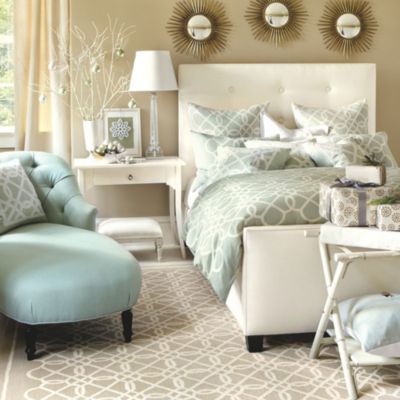 Ballard Designs
Dining Rooms can be narrow, so adding a nice over-sized mirror can really bring in the light and make it feel larger than it is… Think big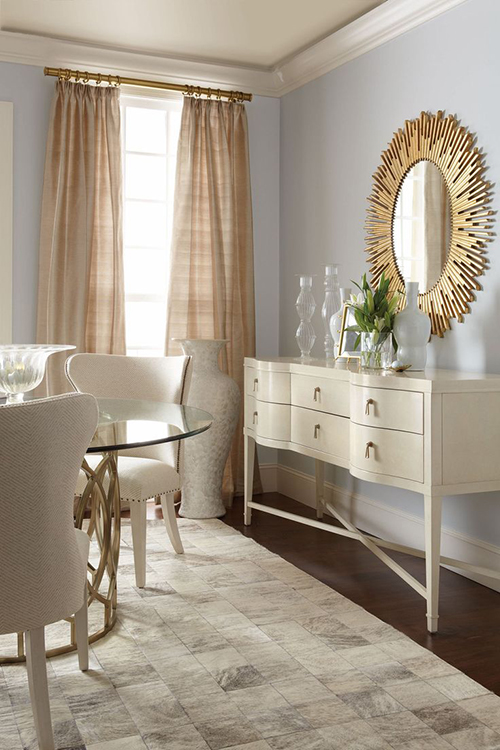 Bernhardt
Adding mirrors in a decorative way are a great solution in place of artwork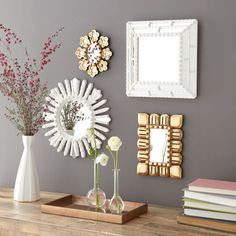 West Elm
One thing to determine before placing mirror is what is the view.. you want to make sure that you are looking at something you really want to see.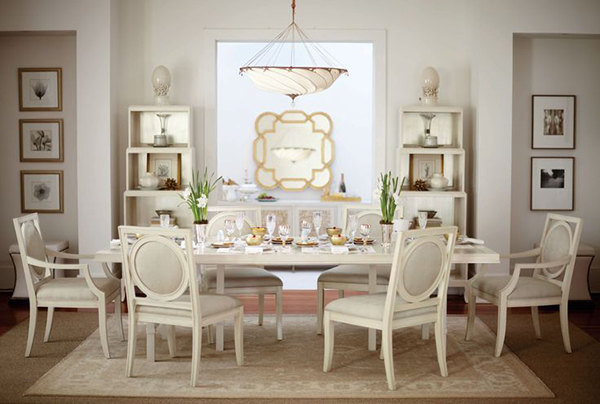 Bernhardt
Happy Everything! Karen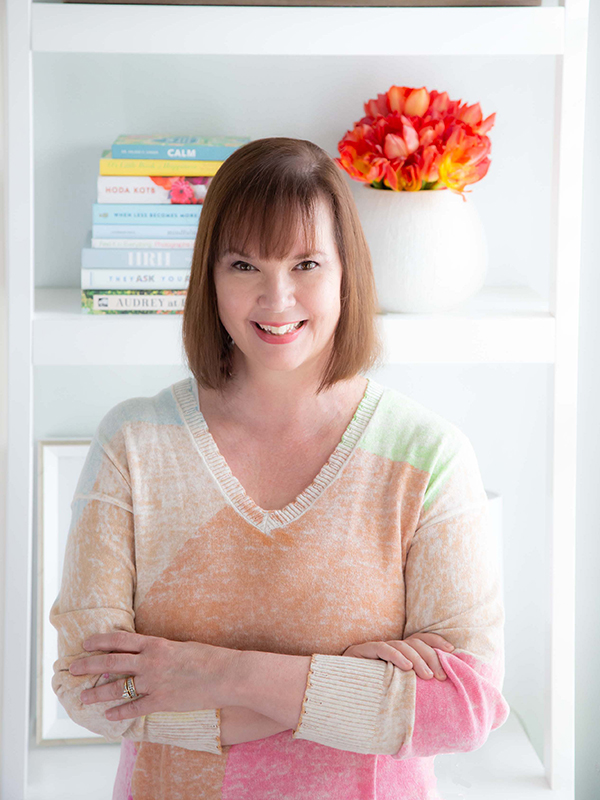 Imagine walking into your living room to find your two-year-old covered in marker along with your beautiful ottoman! I learned that lesson the hard way and redesigned our home around the family's lifestyle. I am committed to bringing you the very best of what I'm living and learning, as well as making it fun.
Our interior design services cater to your family's real-life living.
Get your guide to decorating a family-friendly home!
Karen shares with you her best design advice on how she creates beautiful family-friendly spaces with her clients.