Our favorite Easter blog posts from the past…
Easter is just a few days away. Right after I hit send I am off to the store to find a dye kit and eggs. I am not Martha Stewart when it comes to holiday decorating, but I do like having fun with my kids…. I thought I would share today what I found this week on some great activities to do with your kids this weekend.
Here is my back up plan if I don't find a dye kit… Koolaid eggs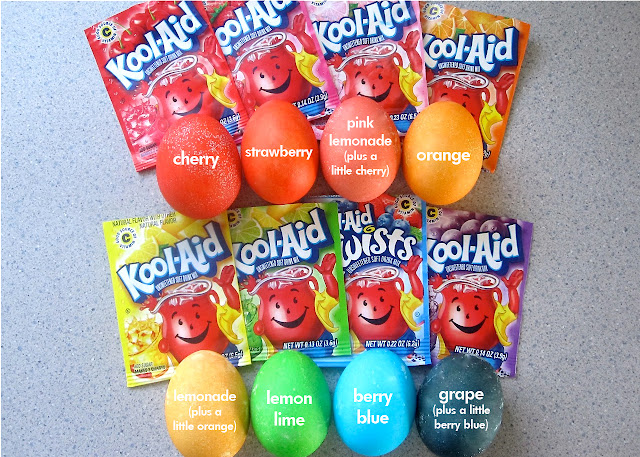 From Cafemom.com
 This is one crafty idea I can do – Marshmallow Chicks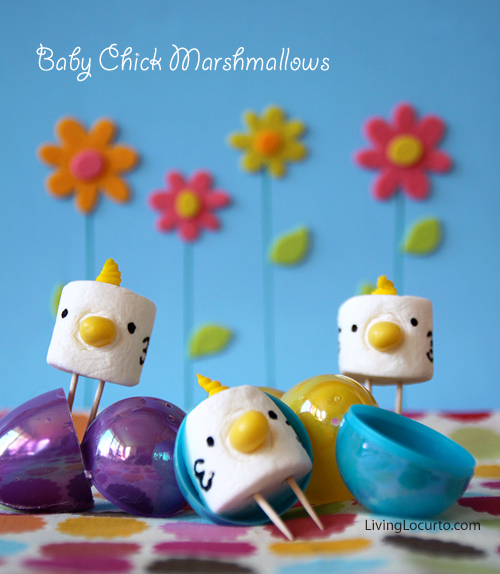 Living Locurto.com
Here is one for Mom and Teens using washi tape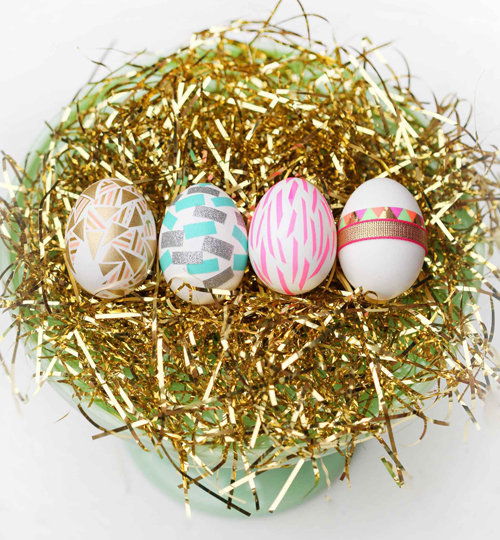 Miss Renaissance
A  Marker Girl Favorite have boiled eggs out and let the kids sharpie their own Easter masterpiece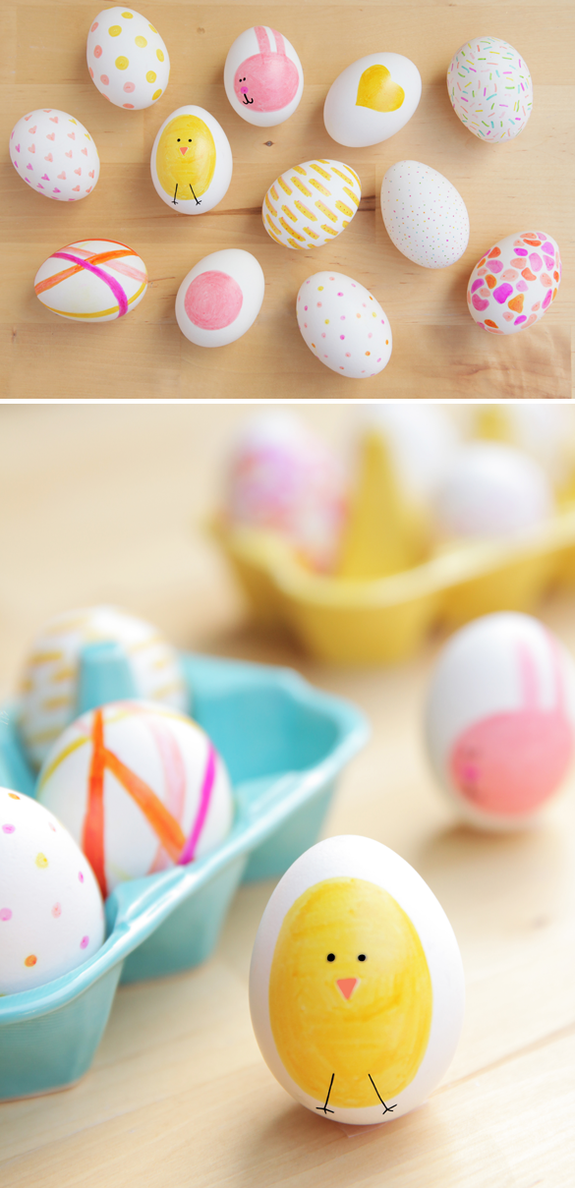 Mom.me
I  love this idea… even with your older ones like mine; hide one thing or things from their basket and have a scavenger hunt inside or out.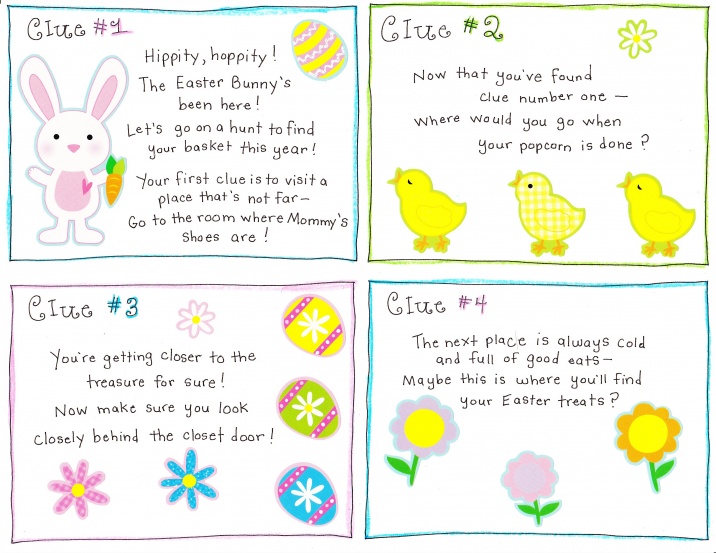 From HappyHomeFairy.com
For the tween and pre-teen… Roll up the bracelet glow-sticks, put then in an Easter egg, and hide them around the yard.  You could also do this in your house with the lights off.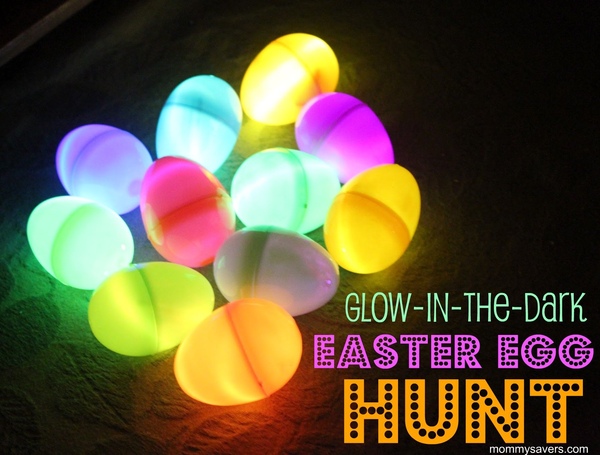 Mommy Savers
For Entertaining check out these quick and easy Easter decorating ideas we found…
I love tulips – use a plastic liner in a sweet Easter basket cut them down to fit and voila you have a beautiful table scape for Easter!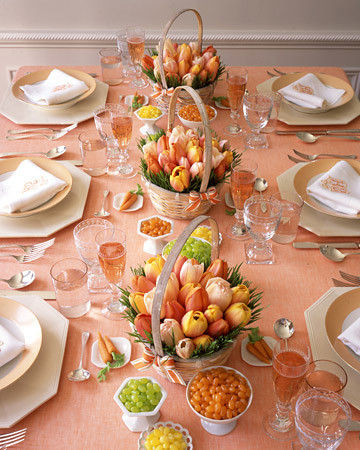 Martha Stewart
Use dyed eggs and write names for place settings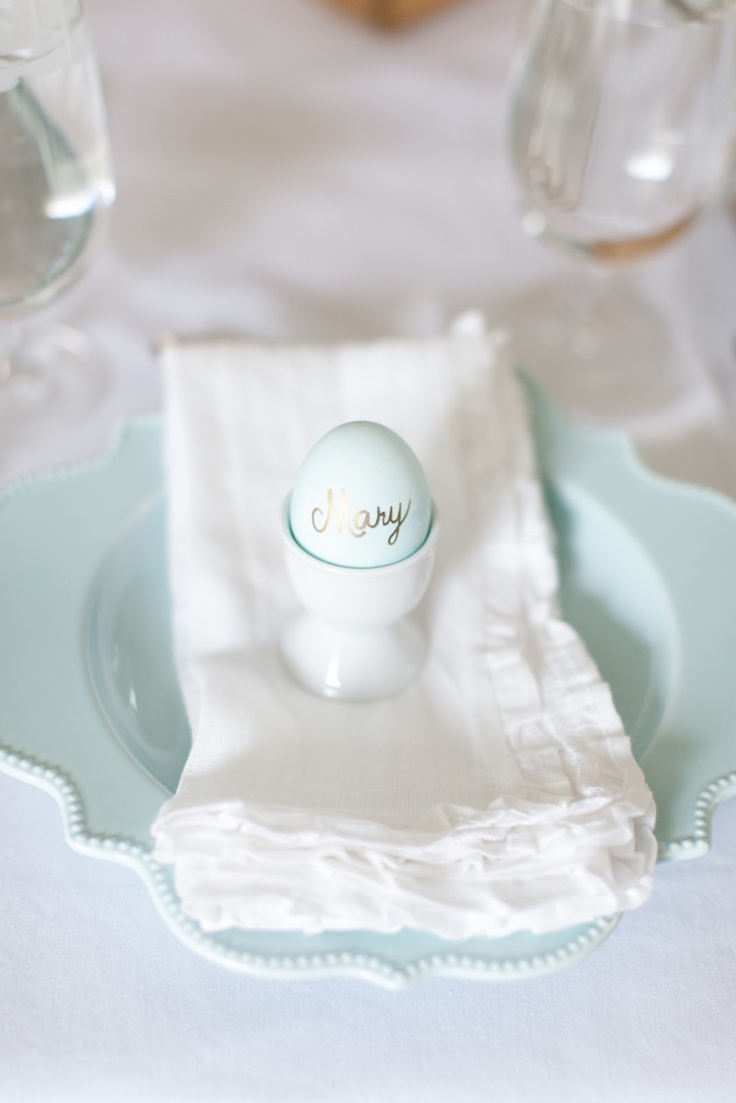 Pottery Barn
Write a note, quote, or Happy Easter instead…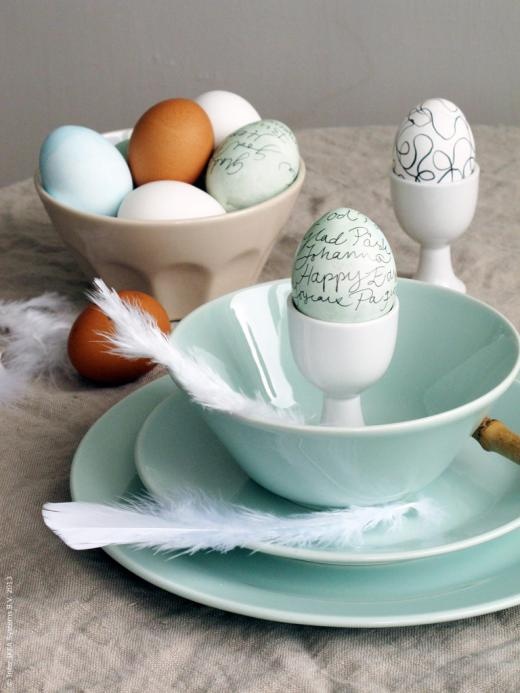 Ikea
Kids Table ideas Fun idea for a place settings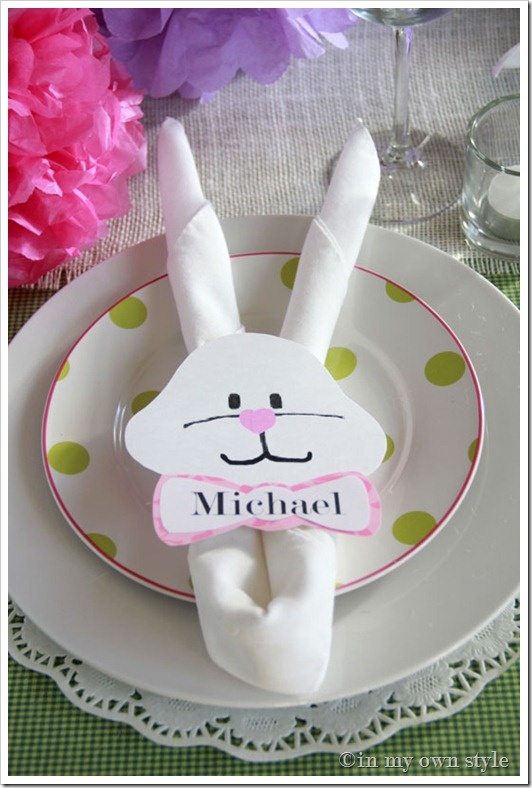 In my own style
Carrot napkin bundles
Happy Everything! Karen