Friday Favorite – Wall Shelf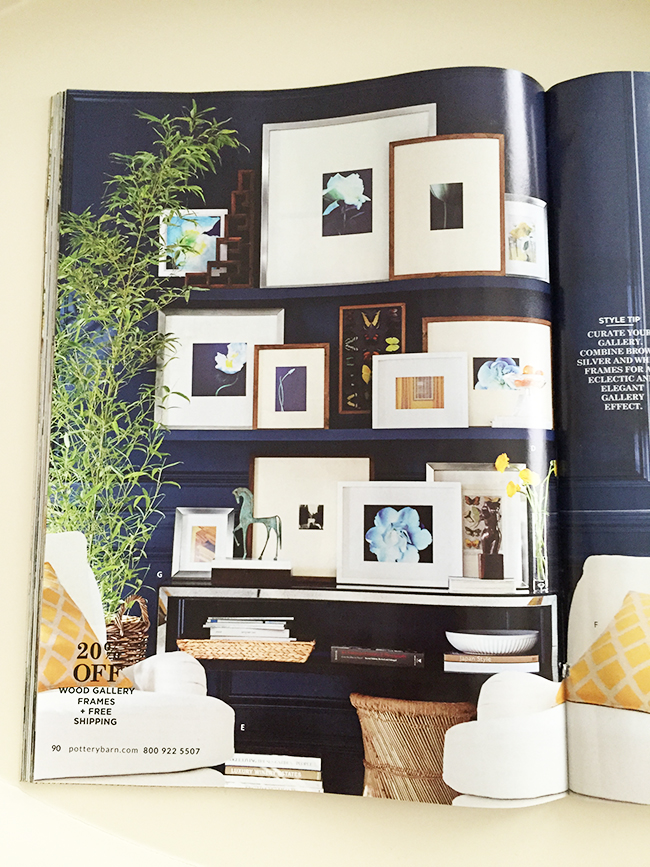 When I saw this in the Pottery Barn catalog recently, I just knew I had to feature it as one of my favorites. I have always been a big fan of the Holman Ledge shelf from Pottery Barn. They have an unfinished version that can be painted.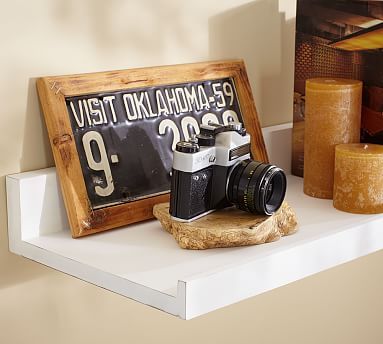 What I love about this photo is painting it the same as your wall color. Got to love the rich indigo which is a popular color right now.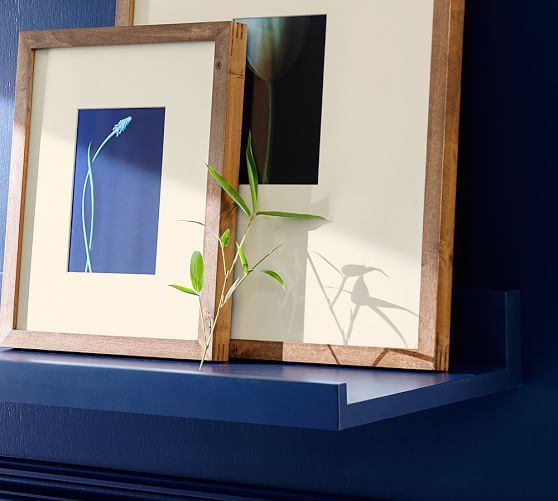 Create a gallery of your favorite photos and you have a real statement in your space.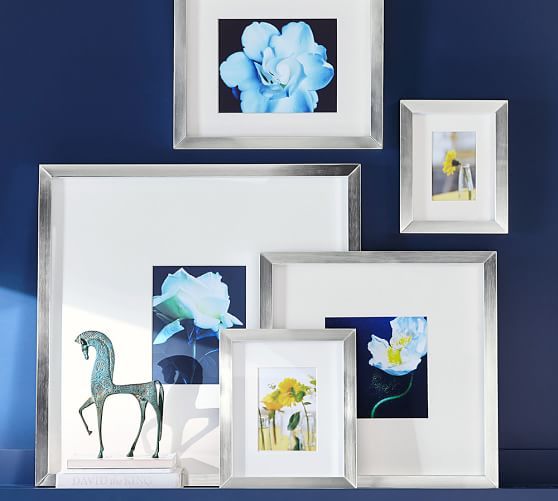 Happy Everything!
Karen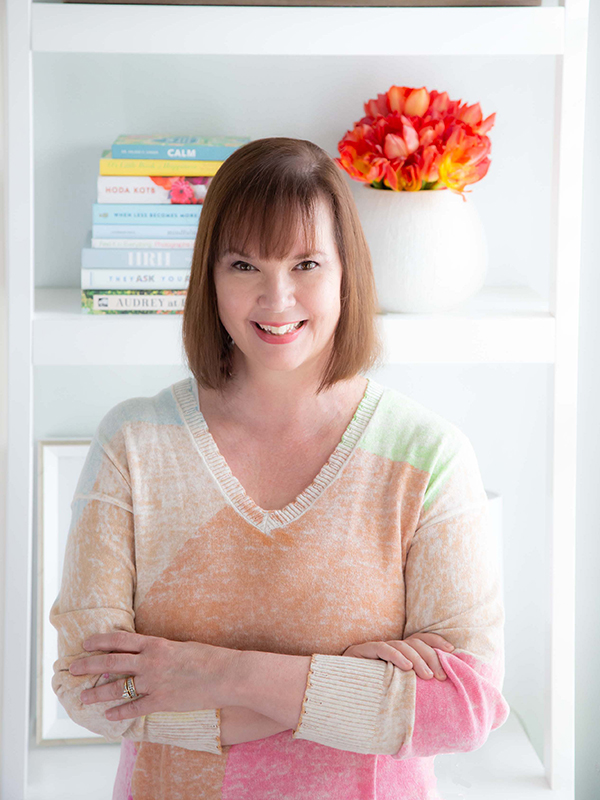 Imagine walking into your living room to find your two-year-old covered in marker along with your beautiful ottoman! I learned that lesson the hard way and redesigned our home around the family's lifestyle. I am committed to bringing you the very best of what I'm living and learning, as well as making it fun.
Our interior design services cater to your family's real-life living.
Get your guide to decorating a family-friendly home!
Karen shares with you her best design advice on how she creates beautiful family-friendly spaces with her clients.