What do you want to learn more about?
Master Bath Retreat- Marker Girl Makeover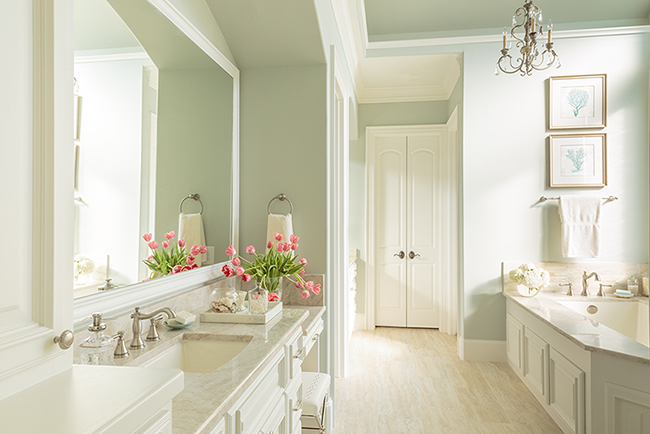 Here is the second installment about my New Construction project I worked on this past year. Sharing with you this beautiful bathroom retreat.
My client wanted to use some of her previous furniture for her bedroom and really invest in the bathroom instead. So we used her 4 poster bed and added mix with the nightstands. We reupholstered her bergere chairs, added new bedding and a valance, to soften up the space.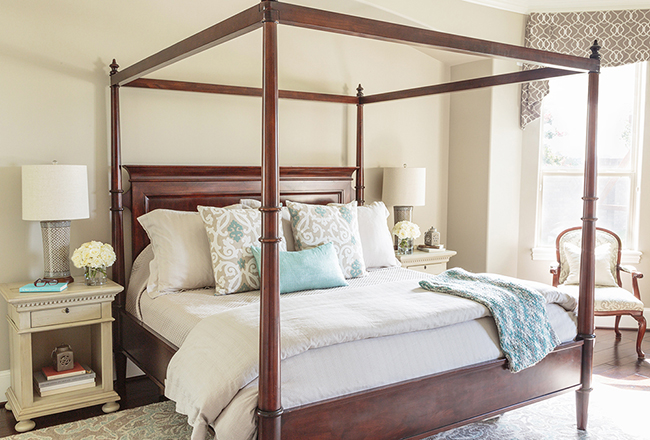 We started with tile selections porcelain flooring and wall tiles and a soft mosaic simple border tile. Quartzite for the counter and top of the tub. White raised molded cabinetry was custom built and added to the tub surround. The walls are painted a blue-green Sherwin William Silver Strand. She loves the beach so adding a few details like the colors and artwork gives it the feel of the seaside. A pretty little chandelier for a feminine touch.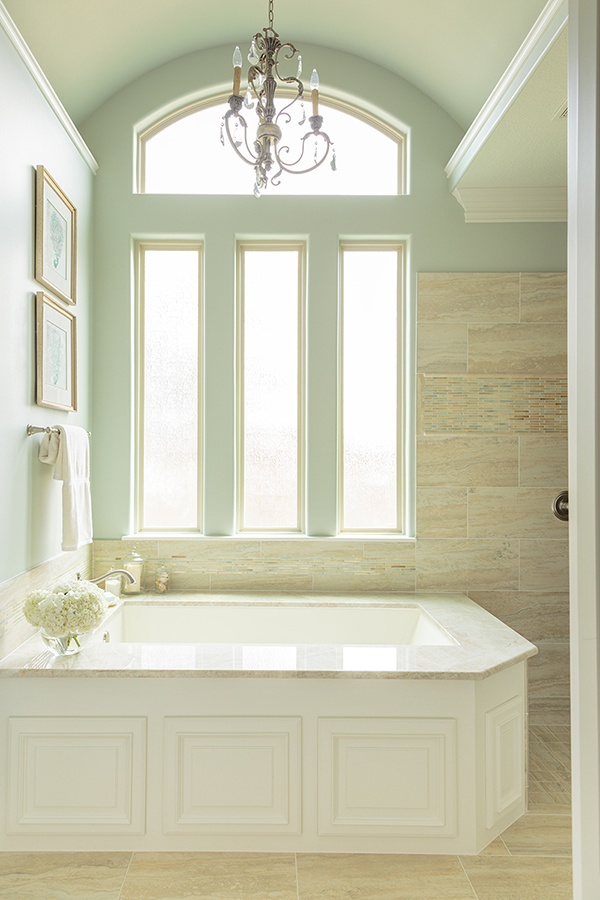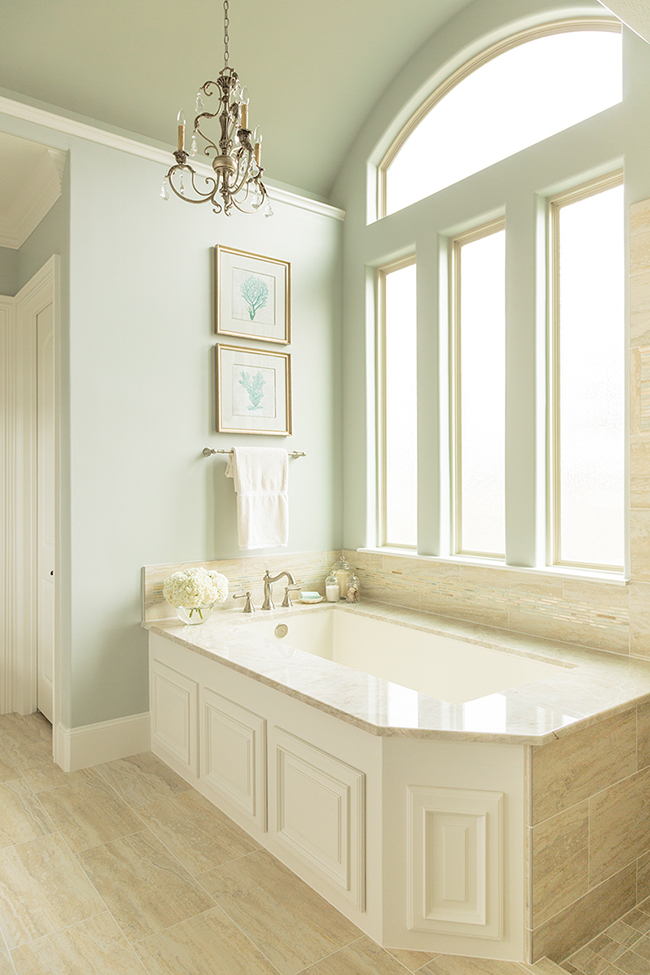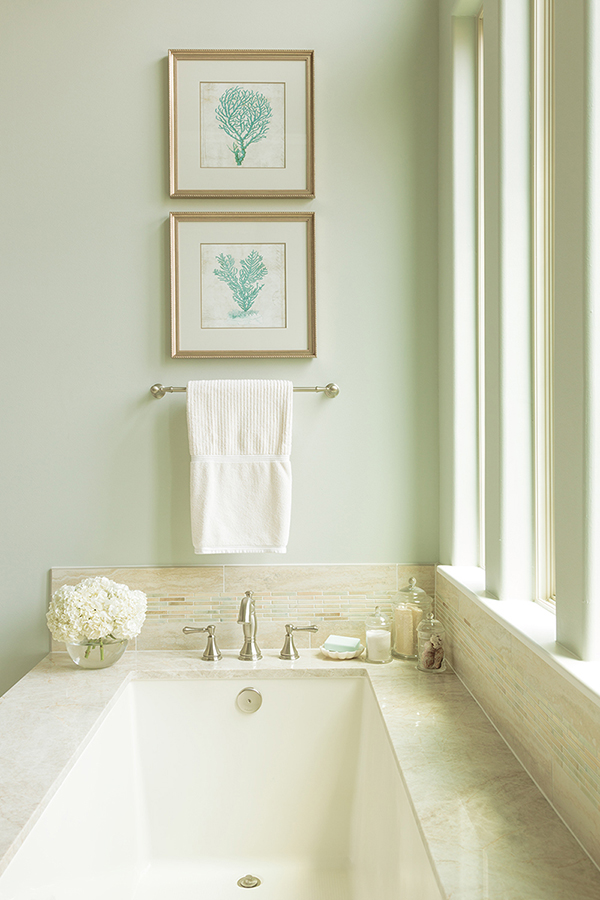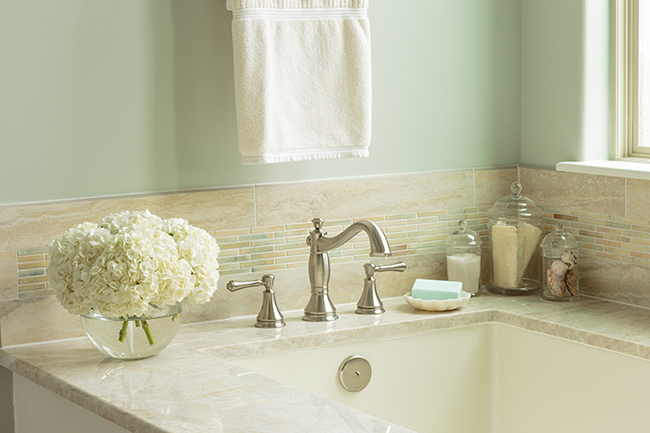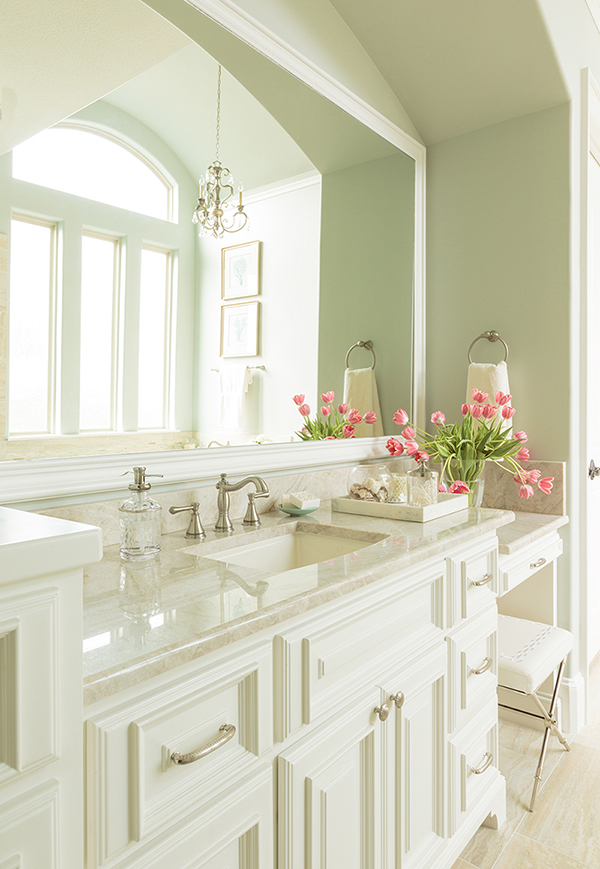 Our final post on this home next week
Happy Everything!
Karen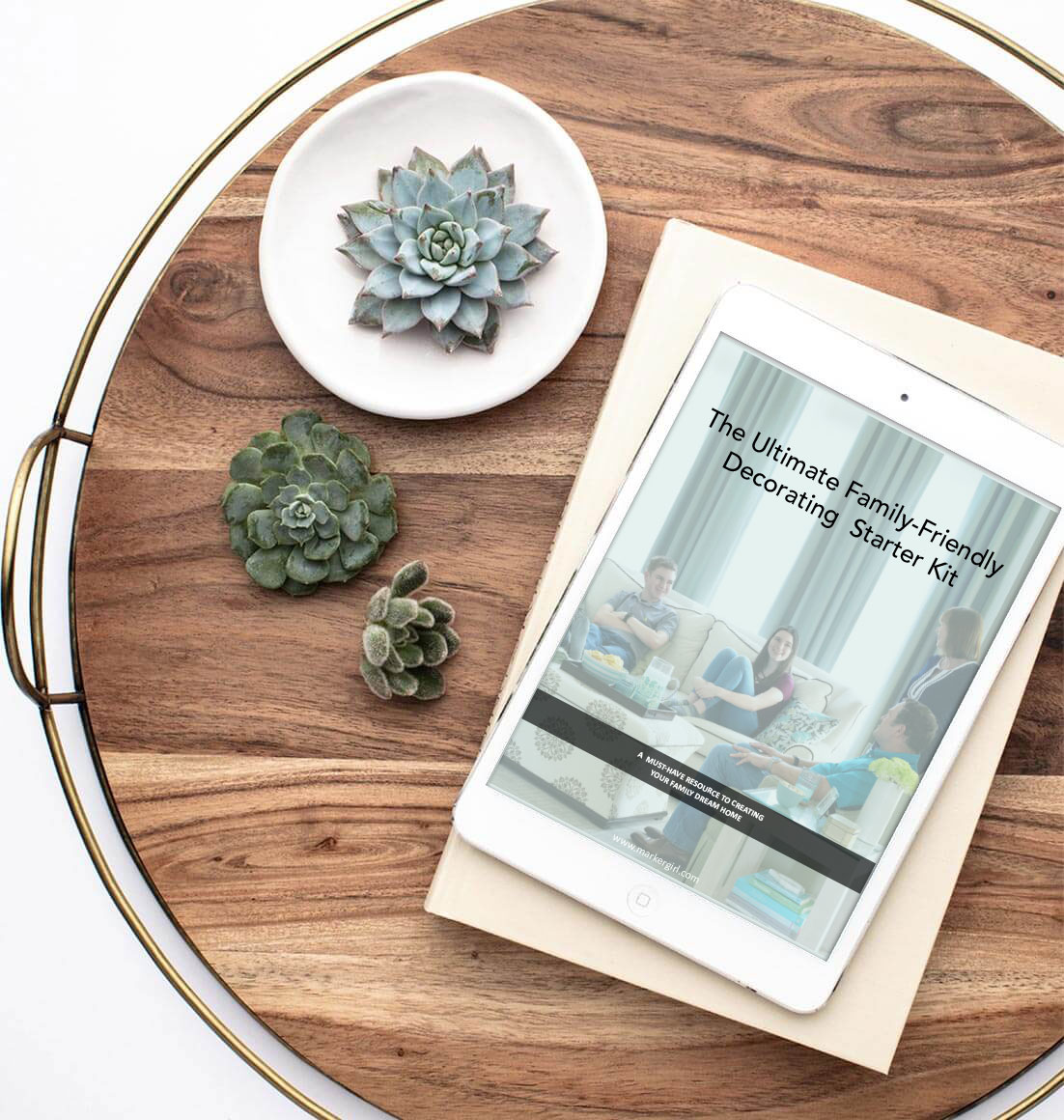 Get Your FREE Ultimate Family-Friendly Decorating Starter Kit
Create your family's dream home with a plan and without the overwhelm.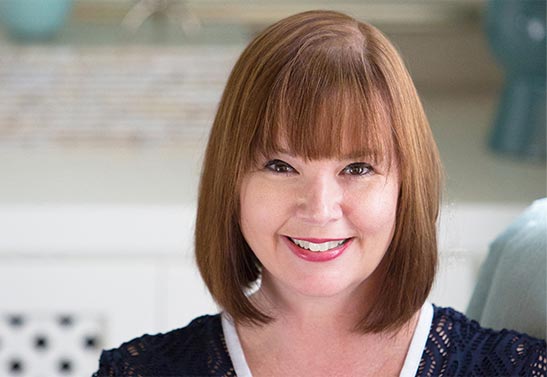 Meet Karen
Imagine walking into your living room to find your two-year-old covered in marker along with your beautiful ottoman! I learned that lesson the hard way and
redesigned our home around the family's lifestyle. I am committed to bringing you the very best of what I'm living and learning, as well as making it fun.
Are you ready to "Make Your Mark" in your home, your business
and your life?
Our Best Resources for Your Family's Home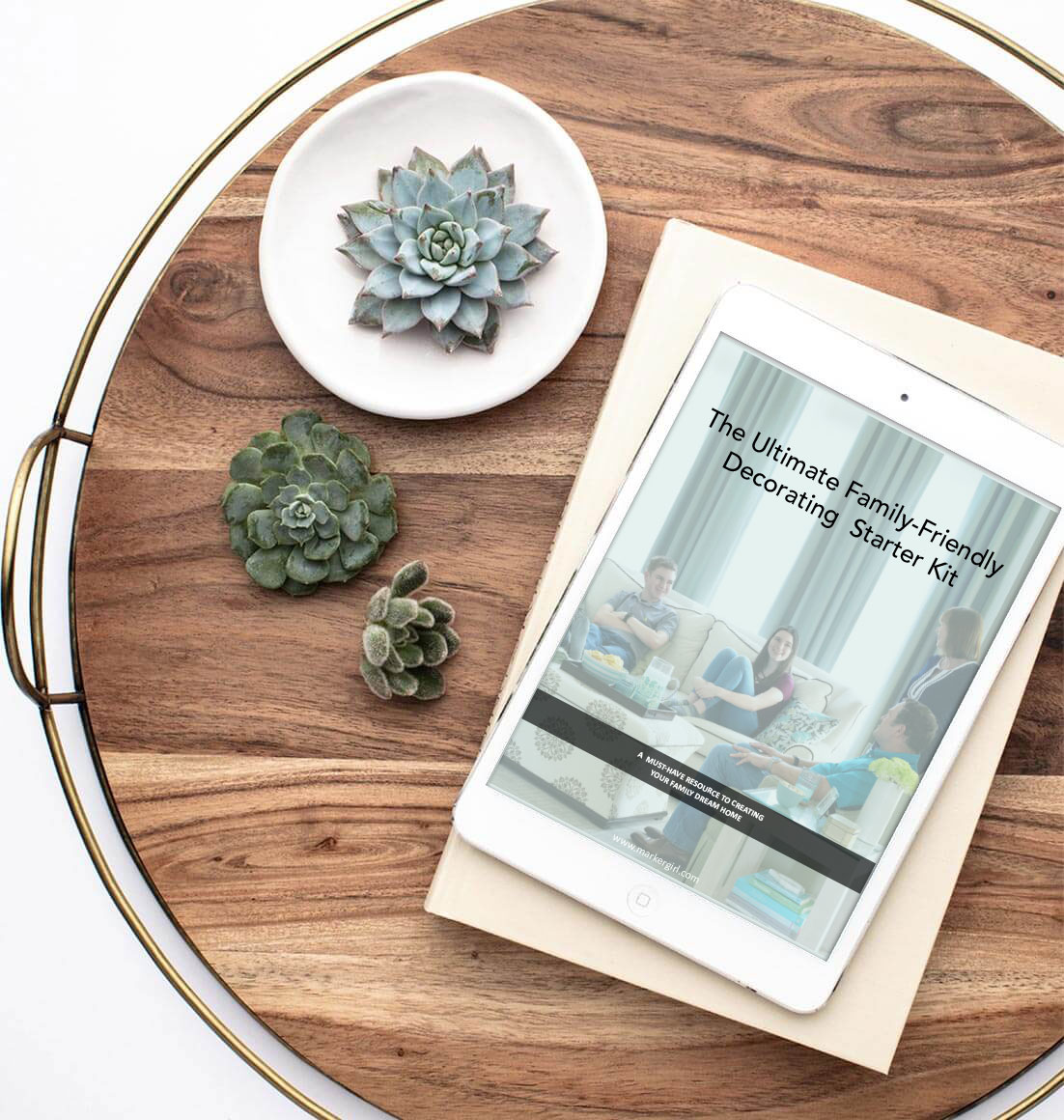 Get Your FREE Ultimate Family-Friendly Decorating Starter Kit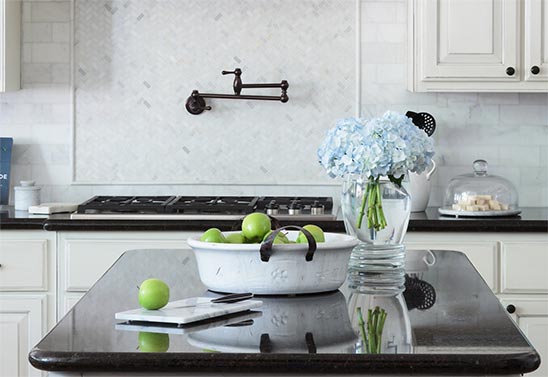 Shop with Marker Girl and get our family-friendly favorites in your home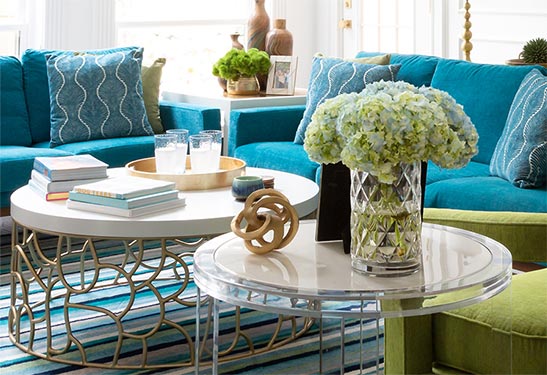 Our interior design services cater to your family's
real-life living