Etsy
Nothing like the holidays to get a family together. With the holidays just coming up, don't forget the little detail for your table.
 Starting with floral making a statement with tall vases or simply from the garden could work as well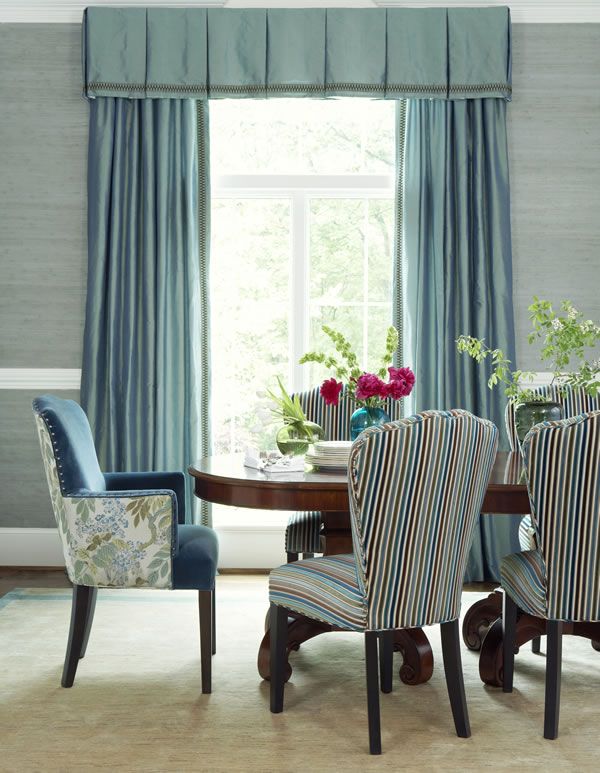 Calico Corners
Table linens and place settings can add a festive touch by simply working with the color platte you have…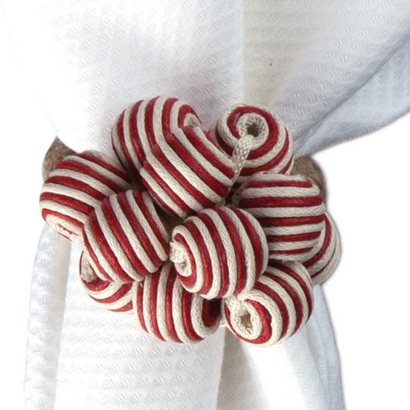 Juliska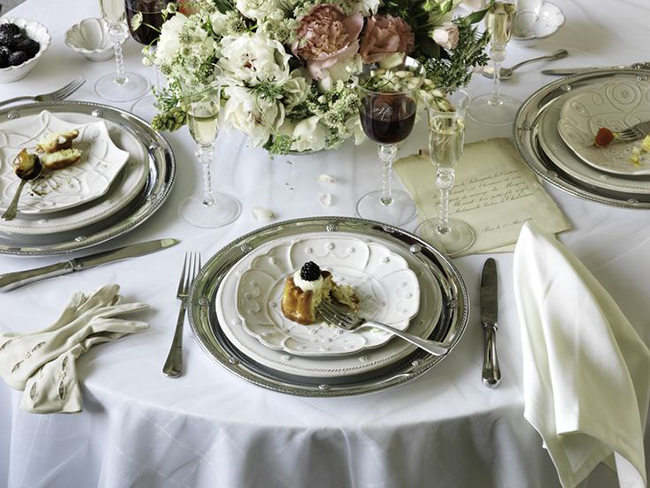 Juliska
Add slipcovers to chairs for a fresh look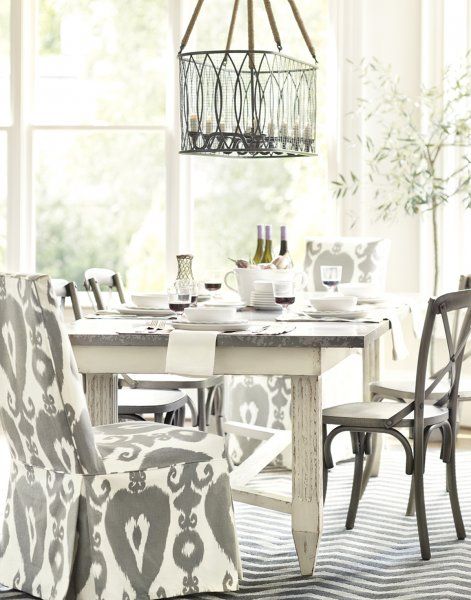 Ballard Designs
Happy Everything!
Karen