Three for Thursday – Small Space Solutions
Sharing with you today three great ideas to make the most of a small space.
1) Small scaled furniture with bold color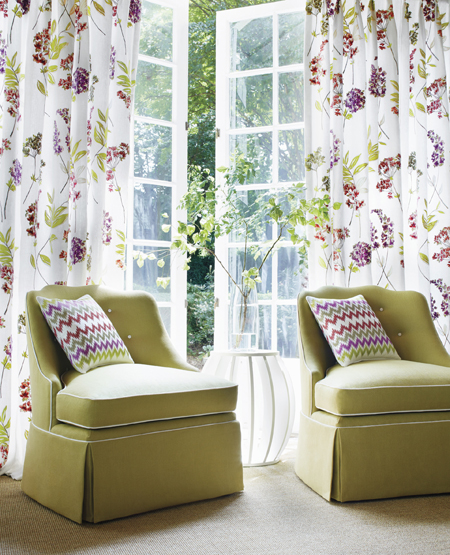 Thibaut
2) Height using all of the wall from top to bottom for storage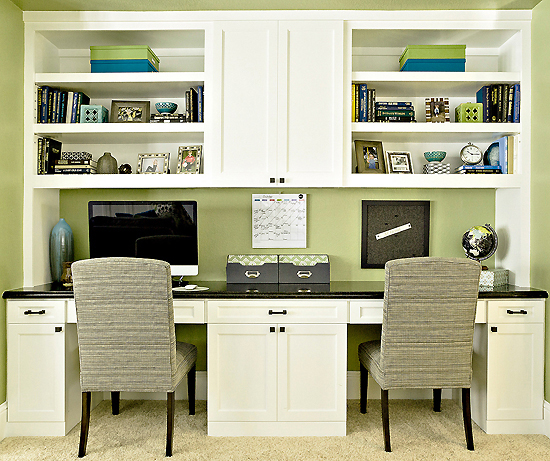 Marker Girl Home
3) Make use of every part of the room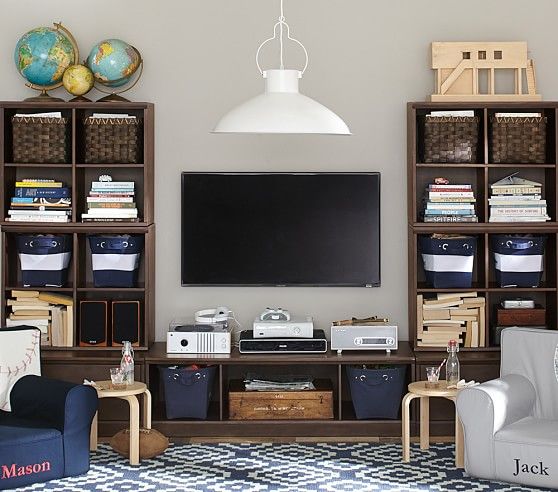 PB KIDS
Happy Everything! Karen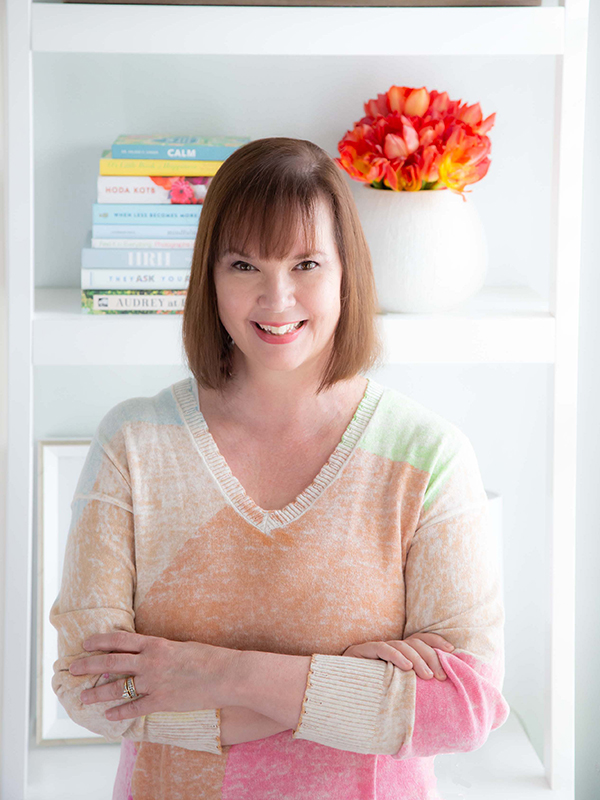 Imagine walking into your living room to find your two-year-old covered in marker along with your beautiful ottoman! I learned that lesson the hard way and redesigned our home around the family's lifestyle. I am committed to bringing you the very best of what I'm living and learning, as well as making it fun.
Our interior design services cater to your family's real-life living.
Get your guide to decorating a family-friendly home!
Karen shares with you her best design advice on how she creates beautiful family-friendly spaces with her clients.