5 Ways To Light Up Your Home
One of the most neglected areas in homes is lighting. If not done correctly it can truly leave you in the dark. Lighting changes the look of a room dramatically, making it warm and comfortable with the flip of a switch. So many times lighting is overlooked. Are you guilty of having one light fixture in your room? The more you vary the lighting, the better.
Here are my 5 top ways to light up your home…
1. Lighting needs to be part of your plan when decorating so that you have the right amount and the right kind of light. Look at what kind of tasks you are doing in the room before deciding on what is needed. Task Lighting is crucial for function.
2. Using spots, tracks and under cabinet lights are best for the overall light in room and to highlight artwork or features on walls.
3. Create drama like using a chandelier could actually become the focal point or conversational piece in the room.
4. Don't forget to consider looking at the finishes to see if they affect the overall scheme of the room.
5. And finally my favorite – just add a lamp in pairs or single make a statement
Marker Girl Home
Happy Everything!
Karen
………………………………………………………………………………………………………
Have you signed up for our free guide the 7 Easy Steps to Decorating Any Room? Just enter your name and email to the right of this post.. To get your Free Guide!
If you need help with creating a home you absolutely love, go to www.markergirlhome.com to find out more about our design services.
…………………………………………………………………………………………………………….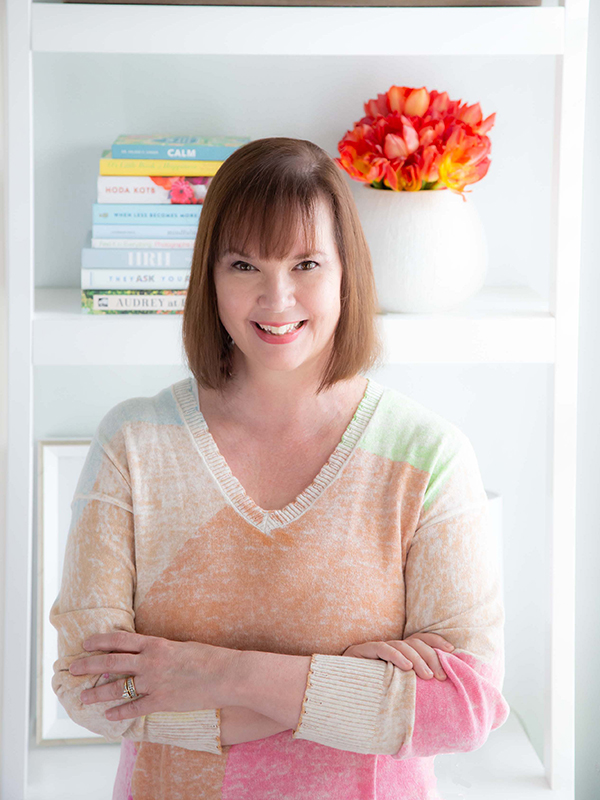 Imagine walking into your living room to find your two-year-old covered in marker along with your beautiful ottoman! I learned that lesson the hard way and redesigned our home around the family's lifestyle. I am committed to bringing you the very best of what I'm living and learning, as well as making it fun.
Our interior design services cater to your family's real-life living.
Get your guide to decorating a family-friendly home!
Karen shares with you her best design advice on how she creates beautiful family-friendly spaces with her clients.