Family Friendly Friday-Organizing Solutions
It's Family Friendly Friday today showing some great organizing solutions for your home!
Laundry Room Envy! Love the custom cabinets vented keeping the washer and dryer hidden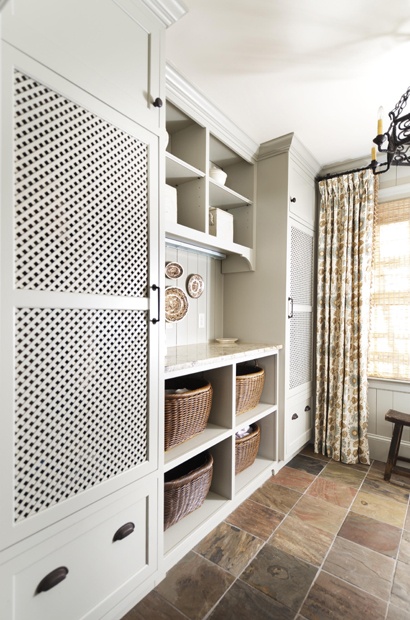 revival construction
I am a fan of closed storage and just keeping a few things that are used often on open shelving in multi-task areas like this one.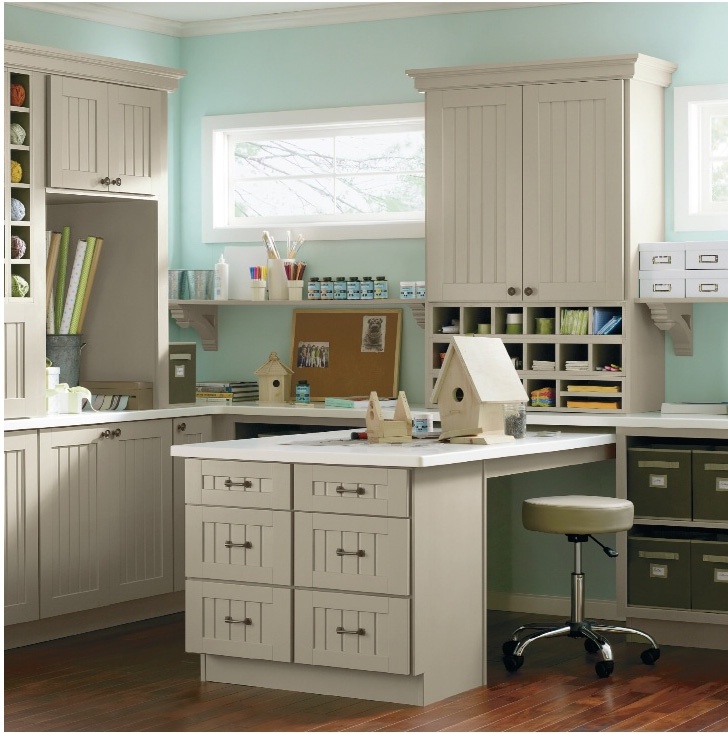 Pinterest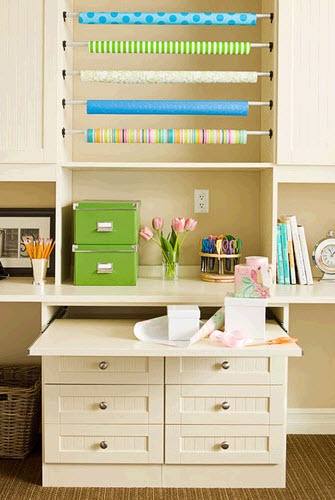 California Closets
Great Pantry tips for organizing from top to bottom!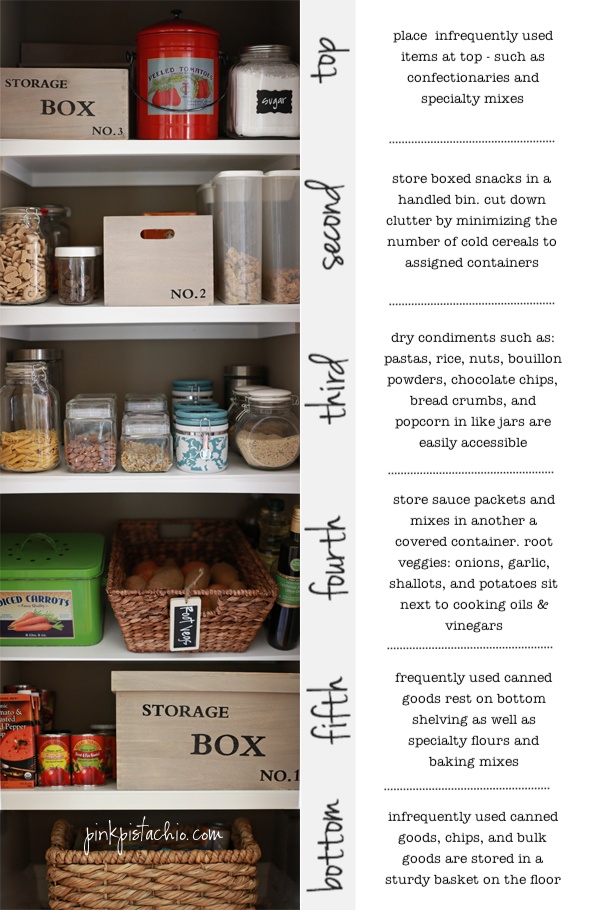 Pink Pistachio
Small bath solution with open shelving using open fabric bins to house toiletries..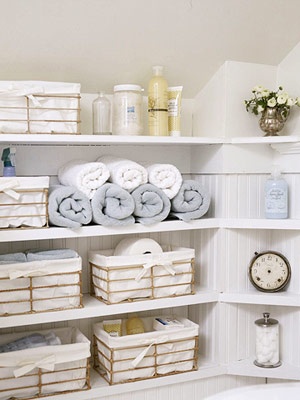 Beach Cottage Love
Desk top tray you can make mobile for a small space solution.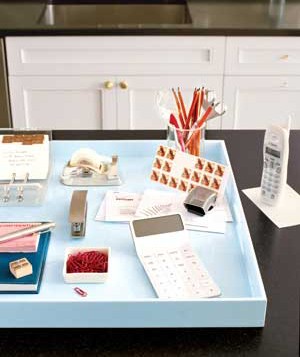 Real Simple
Coat Closet done well using it to the max!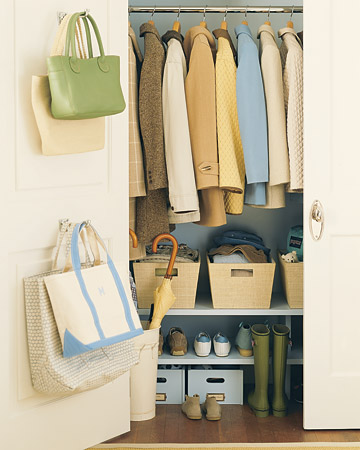 Martha Stewart
Happy Everything!
Karen
………………………………………………………………………………………………………
Have you signed up for our free guide the 7 Easy Steps to Decorating any Room? Just enter your name and email to the right of this post.. To get your Free Guide!
…………………………………………………………………………………………………………….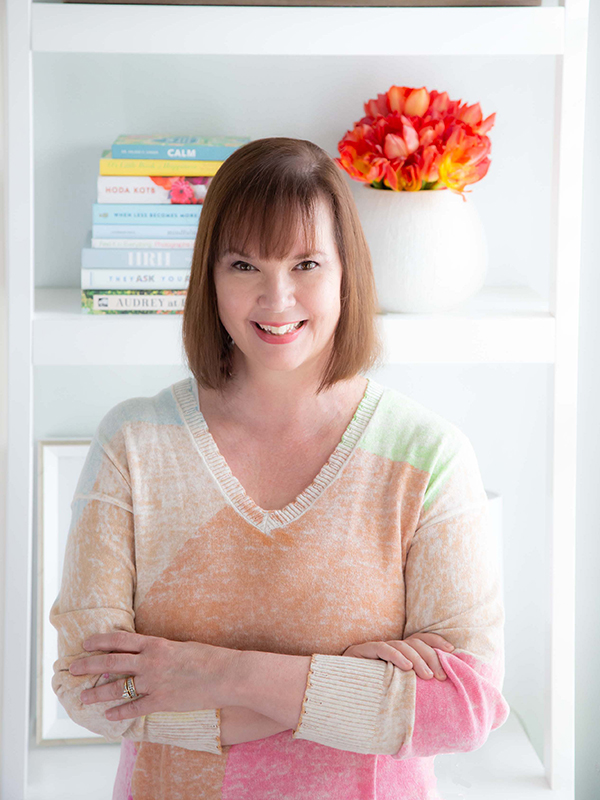 Imagine walking into your living room to find your two-year-old covered in marker along with your beautiful ottoman! I learned that lesson the hard way and redesigned our home around the family's lifestyle. I am committed to bringing you the very best of what I'm living and learning, as well as making it fun.
Our interior design services cater to your family's real-life living.
Get your guide to decorating a family-friendly home!
Karen shares with you her best design advice on how she creates beautiful family-friendly spaces with her clients.