Family Friendly Friday-Kids Rooms Summer Fun
School's out for summer around here! Check out these great kids room ideas we found to create a summer fun look!
Bold pop Art and paint color makes for a great summer fresh look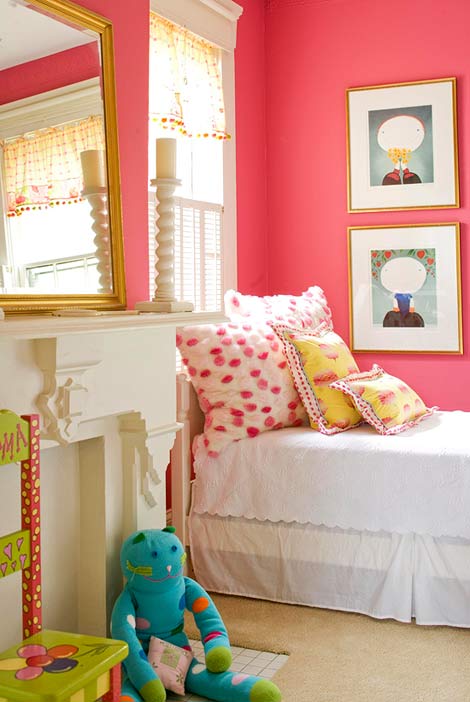 Traditional Home
or make your own kids silhouettes, a family project you can do this summer.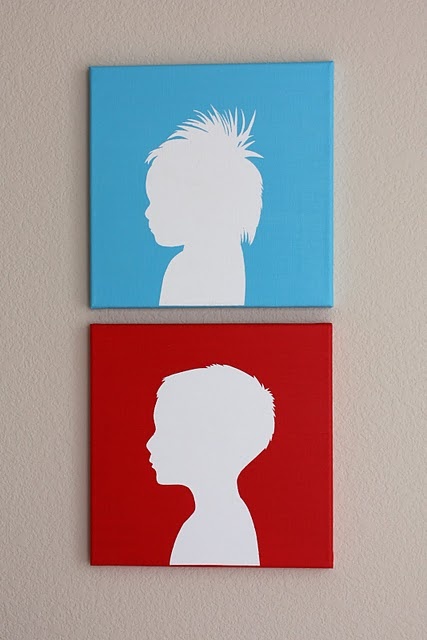 Just Call Me Chris to get the how-to
Chalkboard wall idea – here is a sneaky fun way to practice spelling and vocabulary.Have them find fun new words put them up on the wall along with candid shots of them framed on the wall!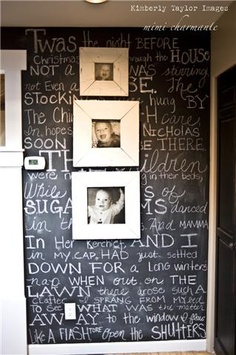 Just add paper… Wallpaper one wall to create a new look a nice simple update.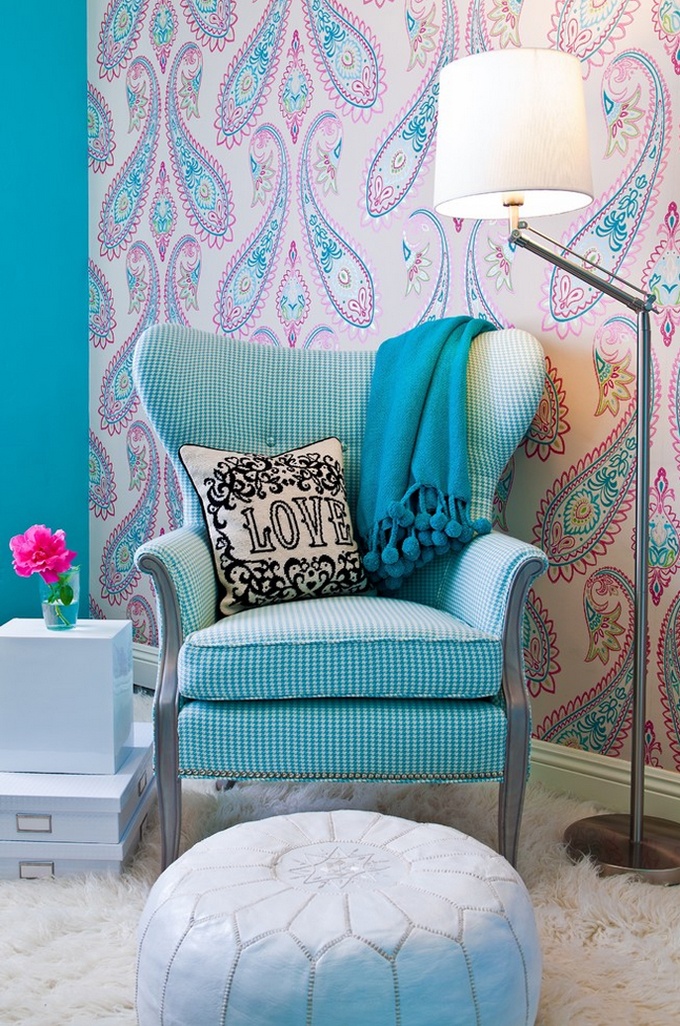 House of Turquoise JAC Interiors
I have a design crush on Serena & Lily… Check out this idea fabriced canopy and the stenciled wall all in a beautiful summery yellow and pink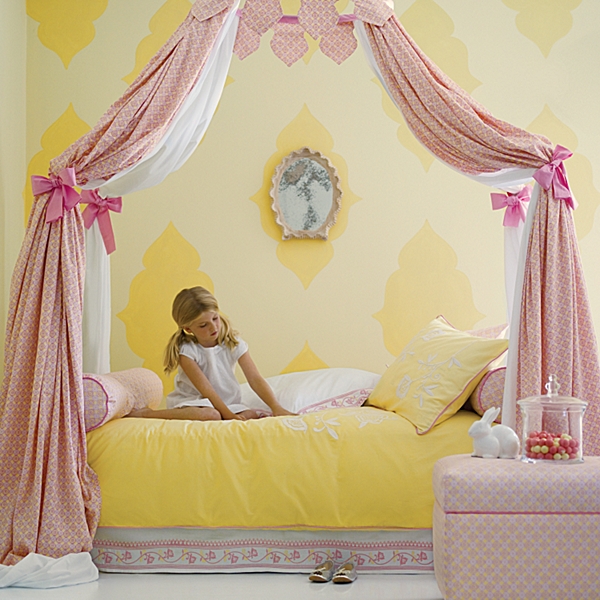 For boys lots graphic pattern with green and navy
Serena & Lily
My girl loves to read and would live in this space if she could, great reading nook idea you can use a closet too!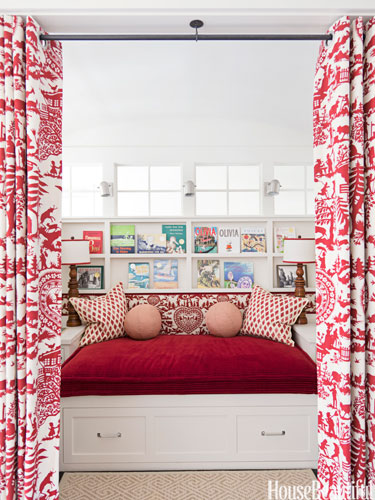 House Beautiful
My last idea is a design find, I love, love, love storage beautiful prints and functional… a great Marker Girl Find!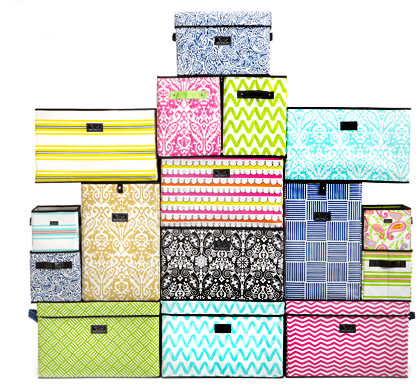 Bungalowco.com
Happy Everything!
Karen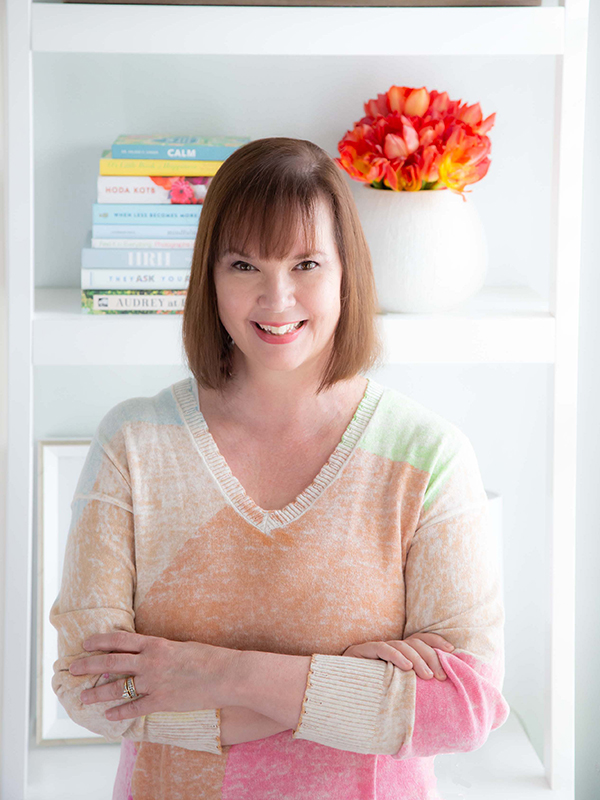 Imagine walking into your living room to find your two-year-old covered in marker along with your beautiful ottoman! I learned that lesson the hard way and redesigned our home around the family's lifestyle. I am committed to bringing you the very best of what I'm living and learning, as well as making it fun.
Our interior design services cater to your family's real-life living.
Make Your Mark University
Are you an Interior Designer ready to "Make Your Mark" in your business? With 15 years of experience running my own firm, I will teach you how to grow a standout business that attracts ideal clients!