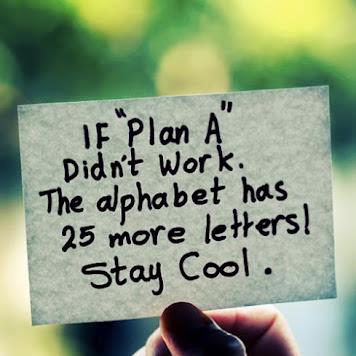 Are you a perfectionist? I know I have to fight it at times "perfectionist tendencies". When something doesn't go right always except it and move on with a new idea or work around it. It is how I approach any decorating project I am working on.
There are three easy things you can do to change and make a whole new look happen for your room when decorating!
Paint color can be repainted but do try to test the paint straight from the can and don't rely on the paper swatches for the real color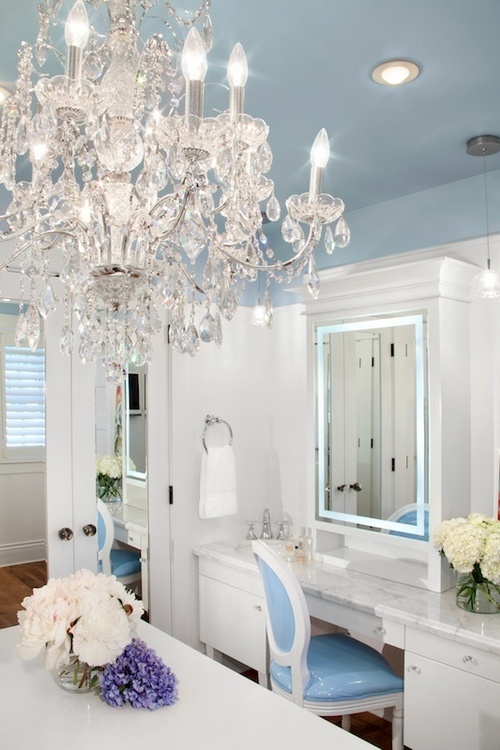 Southern Piphi
Fabric can be used to reupholster that piece of furniture that you like but no longer looks good with the new style of your room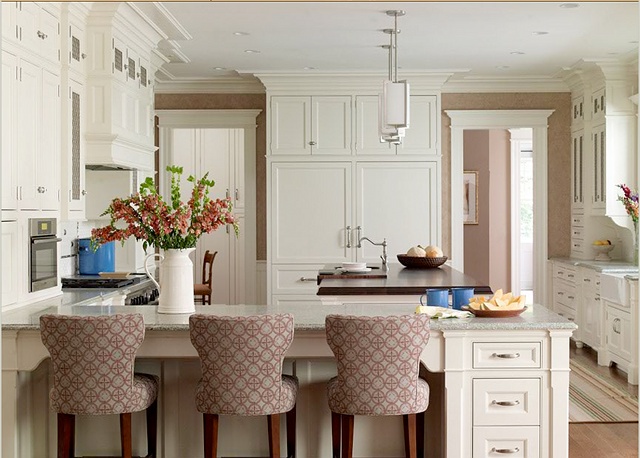 Home Bunch.com
Accessories always easy to change up and creates a wonderful decorating statement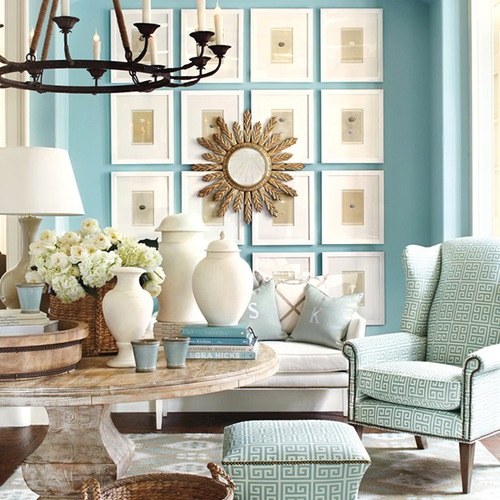 To be a Virginian
Happy Everything!
Karen
…………………………………………………………………………………………………………..
Have you signed up for our free guide the 7 Steps  to  Decorating Any Room?  Just enter your name and email to the right of this post..
…………………………………………………………………………………………………………….