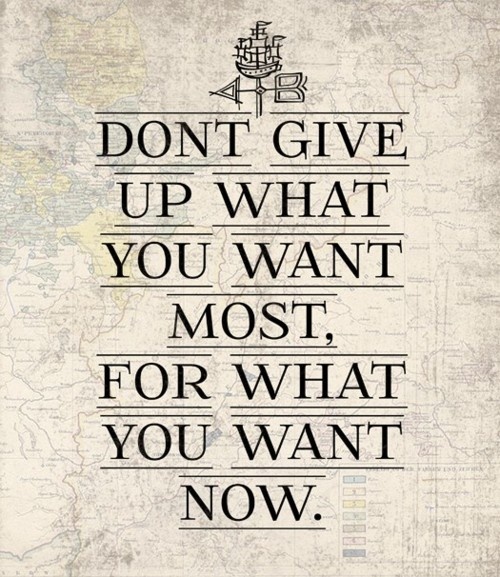 imranajmain.tumblr
We are a fast food society not only with eating but with most everything we do, we want it now and can't wait. But what if you were to slow down a bit and create a plan that would really give you what you want, instead of settling which usually makes you end up not satisfied. I am really starting to do that now more and more.
Thought I would share some inspiring interior photos that I can guarantee took time and in some cases I bet money was saved to get the space the way they wanted.
Beautiful details from the fireplace to the ceiling in this living room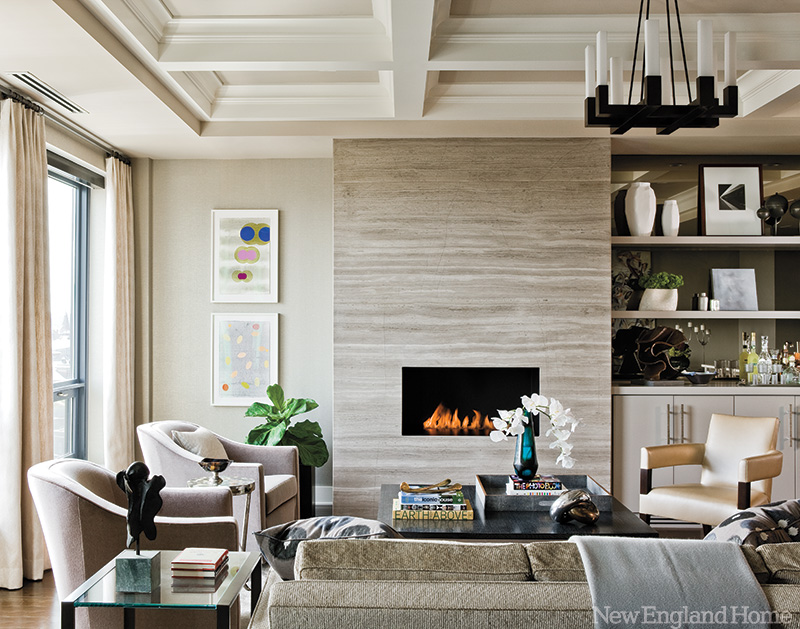 New England Home
Soft and Sophisticated Bedroom with the just right pieces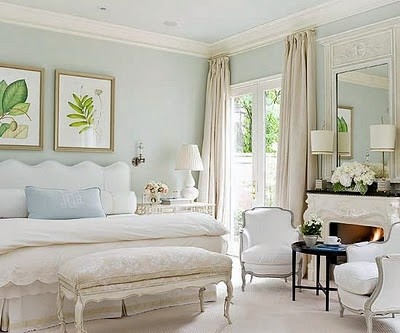 BHG
Luxurious Bathroom to relax in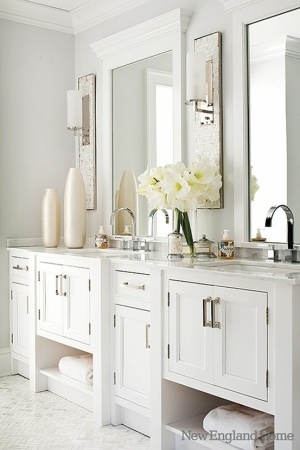 New England Home
Dining Room with all the details from lighting to seating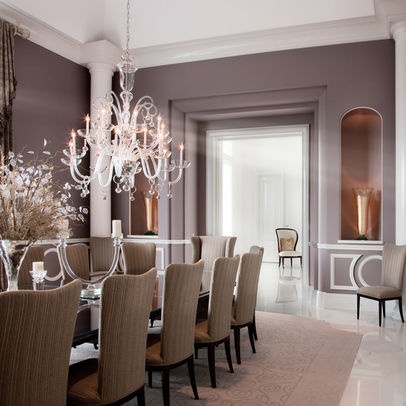 Houzz-Robert J Erdmann Design
Your Dream Kitchen that has all you want…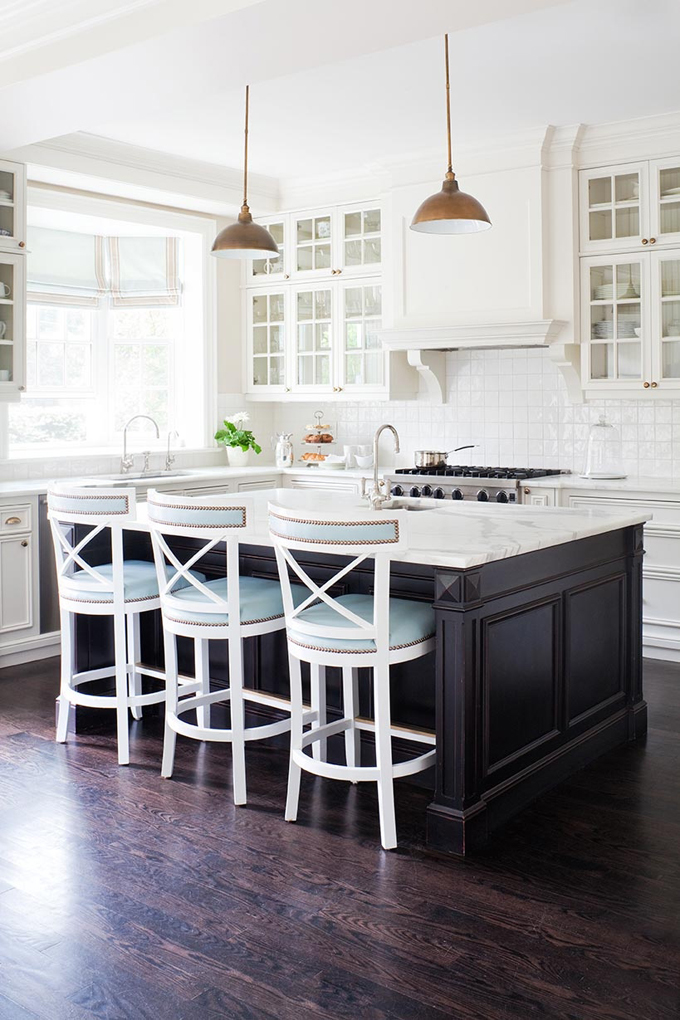 House of Turquoise – Anne Hepfer Designs
So take your time to get what you want!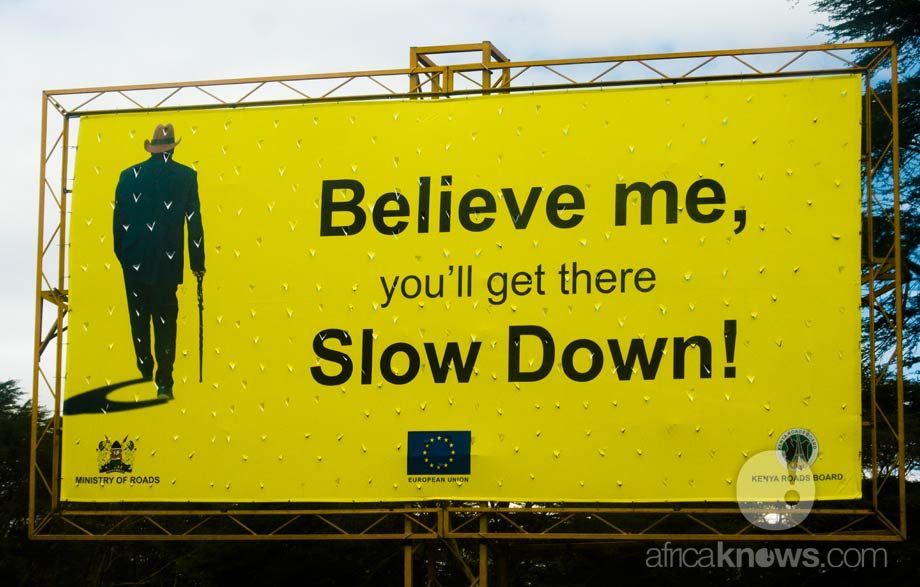 Happy Everything!
Karen