What do you want to learn more about?
Marker Girl Monday-Not So Likely Decorated Spaces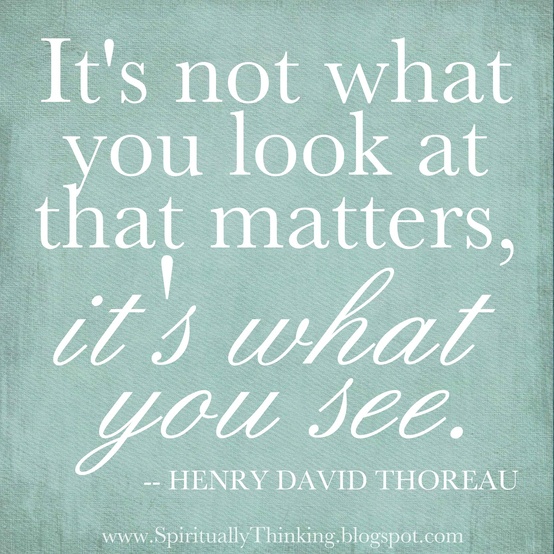 Looks can be deceiving… Check out these not so likely decorated spaces in a home
Landing on stairs or large hallway why not create a nice reading area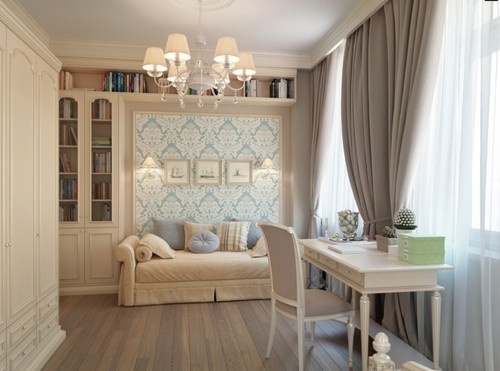 Inspired Design
Turning a closet into a desk area great for small spaces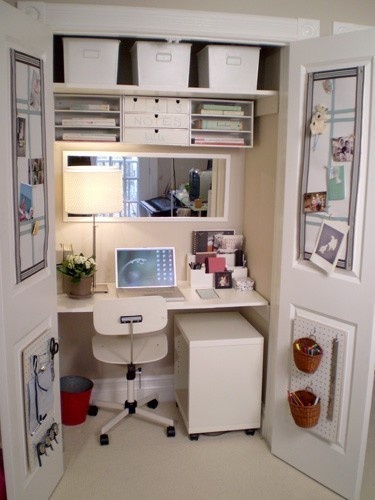 Pinterest
Or a hallway leading to another room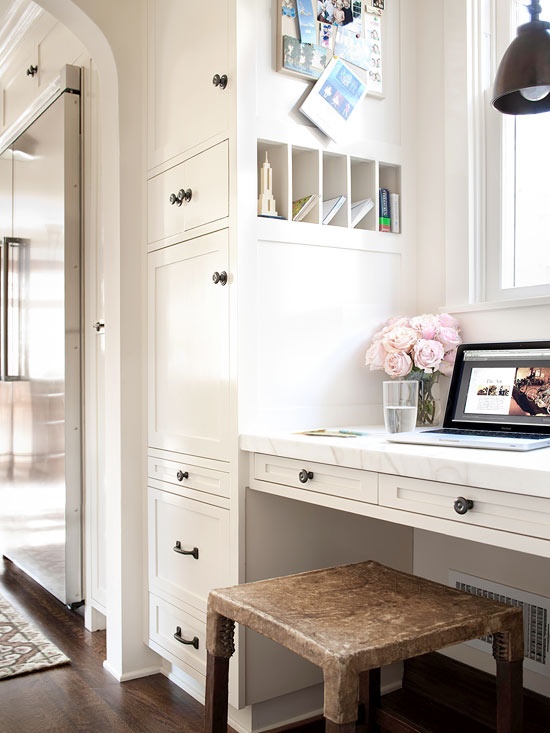 BHG
Don't forget walls, built-in's can create a whole new space behind a pair of chairs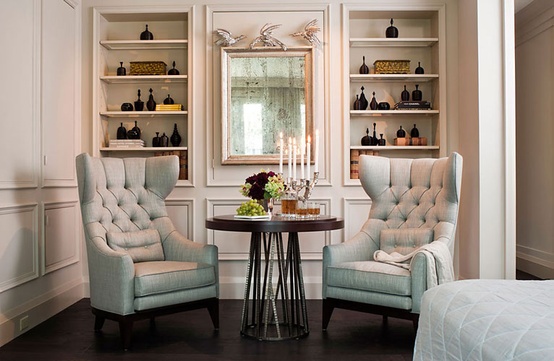 Powell and Bonnell
This one I just had to end it with… A shower area in the garage for your dog!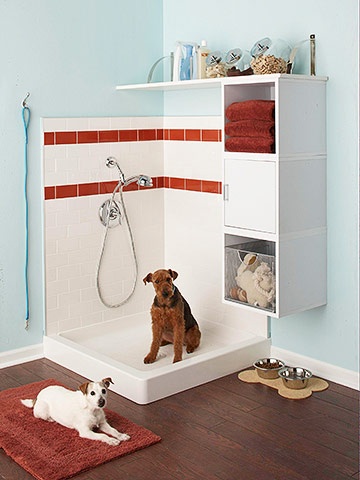 BHG
Happy Everything!
Karen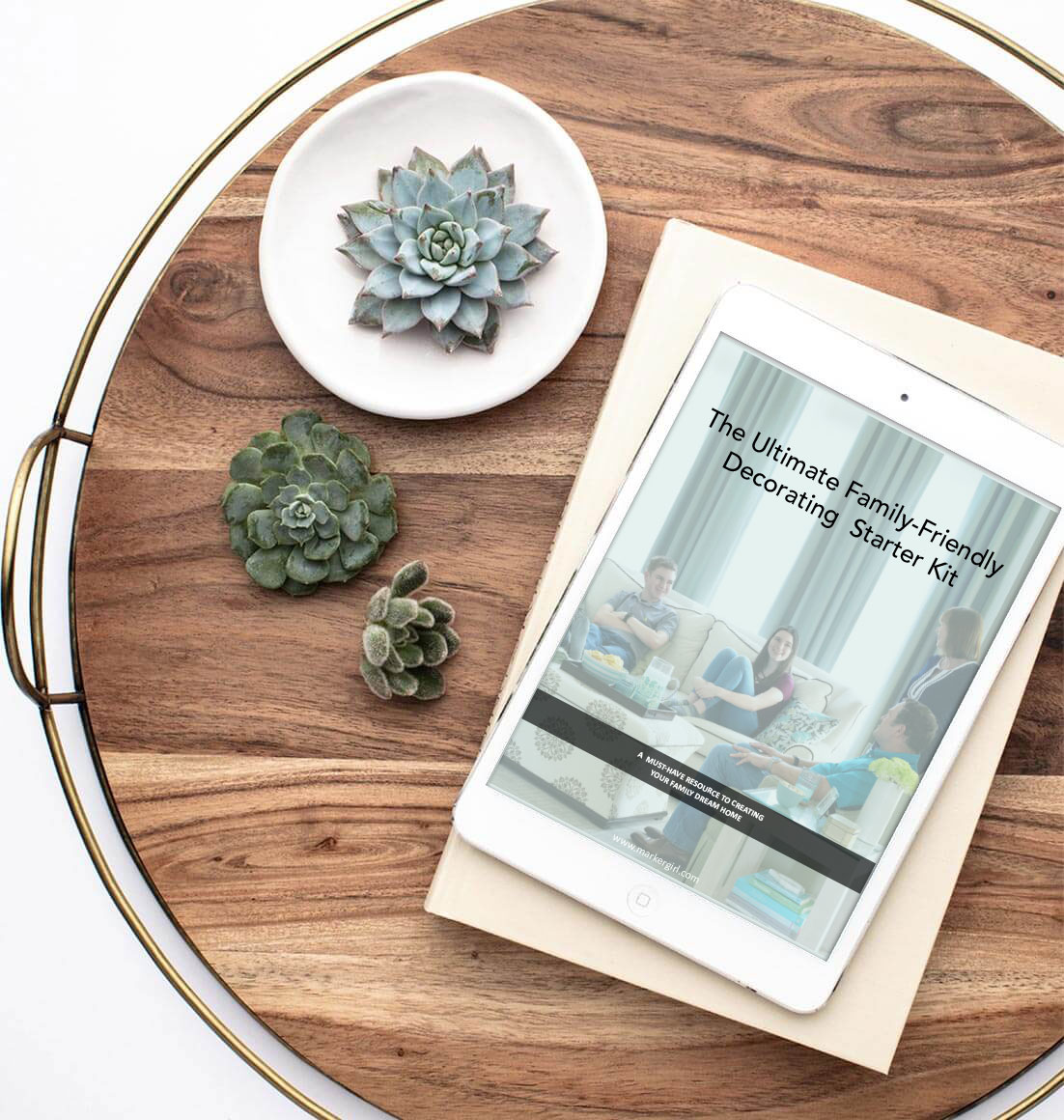 Get Your FREE Ultimate Family-Friendly Decorating Starter Kit
Create your family's dream home with a plan and without the overwhelm.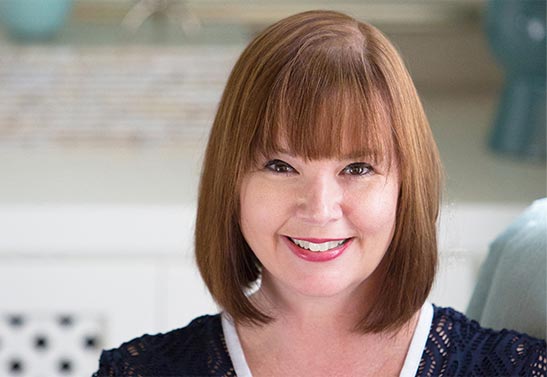 Meet Karen
Imagine walking into your living room to find your two-year-old covered in marker along with your beautiful ottoman! I learned that lesson the hard way and
redesigned our home around the family's lifestyle. I am committed to bringing you the very best of what I'm living and learning, as well as making it fun.
Are you ready to "Make Your Mark" in your home, your business
and your life?
Our Best Resources for Your Family's Home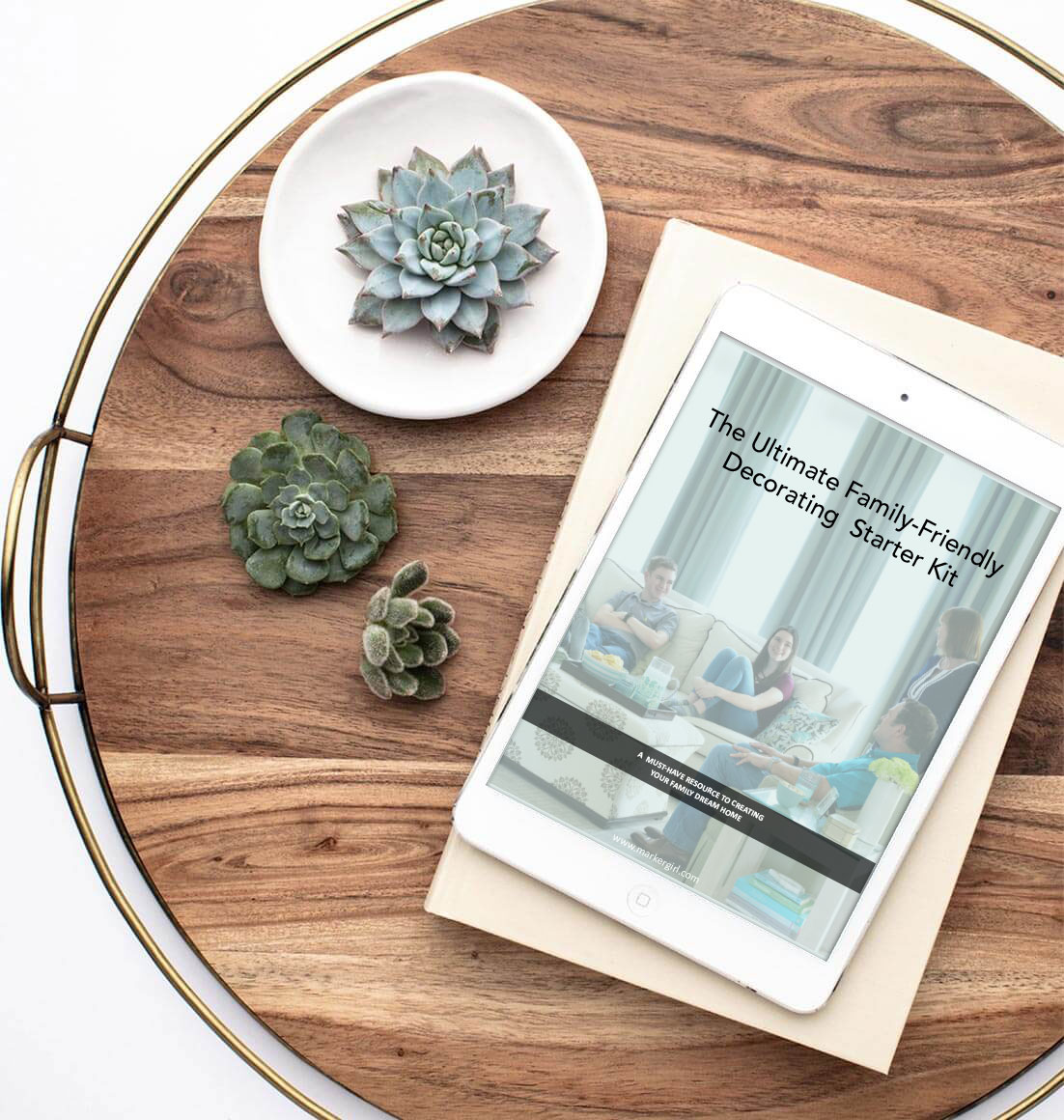 Get Your FREE Ultimate Family-Friendly Decorating Starter Kit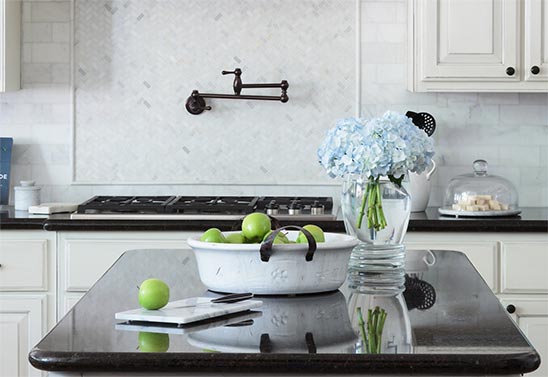 Shop with Marker Girl and get our family-friendly favorites in your home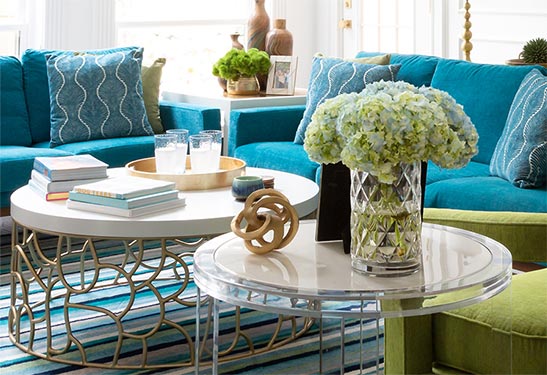 Our interior design services cater to your family's
real-life living