Family Friendly Friday-Kid Friendly Holiday Decorations
It's Family Friendly Friday! Today sharing with you some great ideas we found the whole family can do…
Snowflake wreaths remember making snowflakes from cutting paper… try making a wreath out them. I don't think it has to be Martha perfect, but can be your child's creation.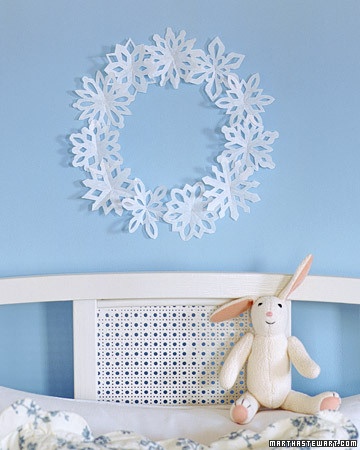 Martha Stewart
Gumdrop or gummies garland… Don't let your kids eat them all before you make them I know my Marker Girl would.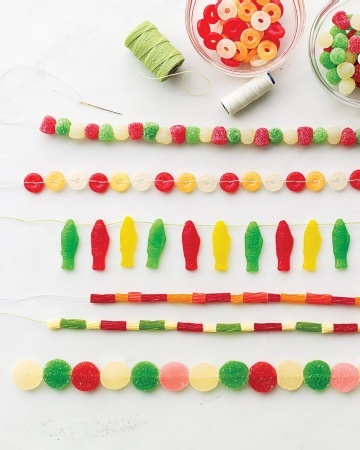 Martha Stewart
Love the poms poms and polka dot on the stockings great way to personalize a stocking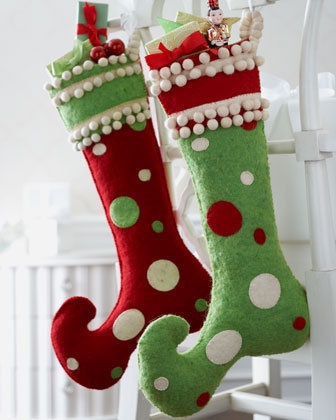 Pinterest
Love this Advent Calendar idea paper Christmas stockings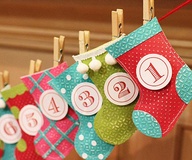 Scrapbooks etc.com
Great idea, using old cookie cutters and glittering them up to turn them into an ornament!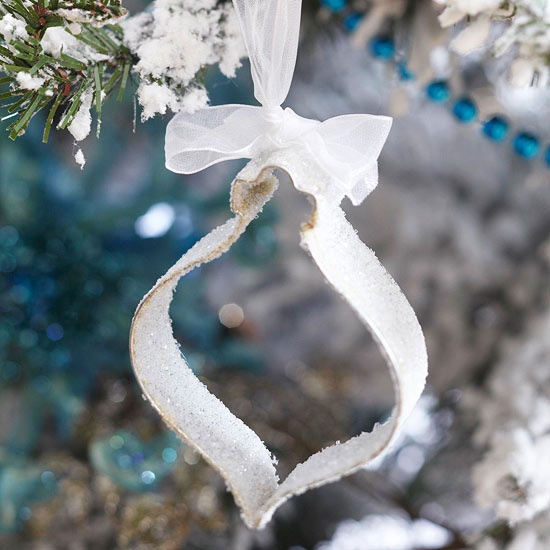 BHG
A bright bold display of paper cone trees for your table. To make this foolproof tablescape, form decorative paper into simple cone shapes. Seal the seams with double-stick tape and display. From BHG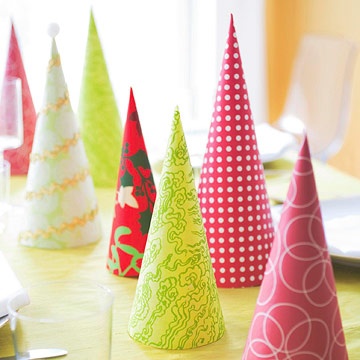 Check out this Christmas Countdown junior sized countdown chain. For the little ones who can't keep their hands off twenty-five tiny presents on an advent calendar. This paper chain is a lot less headache and you can personalize each link with a holiday activity, act of service, or even a little love note.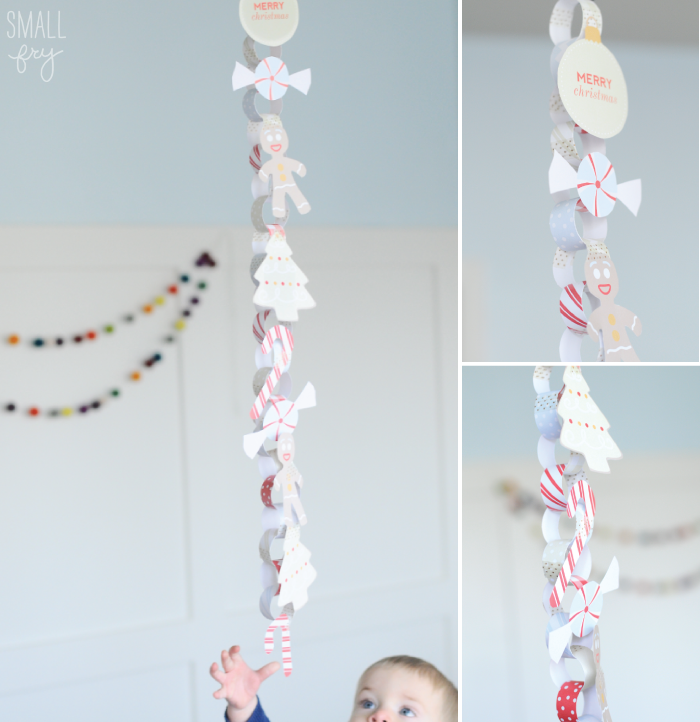 Get the download on Small Fry
Happy Decorating!
Karen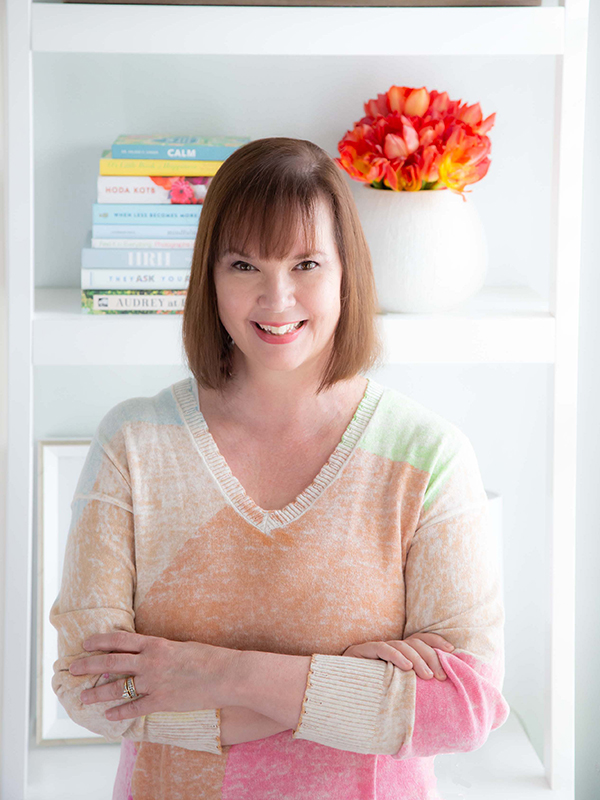 Imagine walking into your living room to find your two-year-old covered in marker along with your beautiful ottoman! I learned that lesson the hard way and redesigned our home around the family's lifestyle. I am committed to bringing you the very best of what I'm living and learning, as well as making it fun.
Our interior design services cater to your family's real-life living.
Get your guide to decorating a family-friendly home!
Karen shares with you her best design advice on how she creates beautiful family-friendly spaces with her clients.