Motivational Monday-Get Excited About Your Home!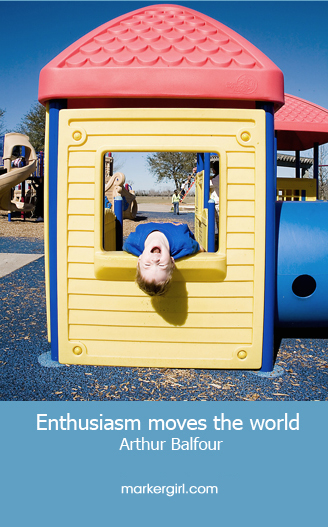 Having a home that excites you is such a motivator to do more with everything else.
When you walk in your home what is the first thing you see? It should feel inspiring!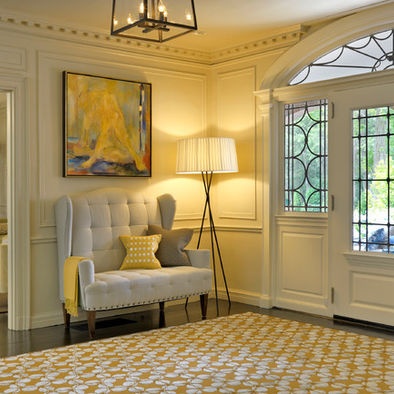 Photo from Meyer and Meyer Architects
When you finally put you feet up to read a book or watch TV do you feel connected with the space? Having a personal touch in a room is great start and then create a beautiful aesthetic around makes it that more exciting!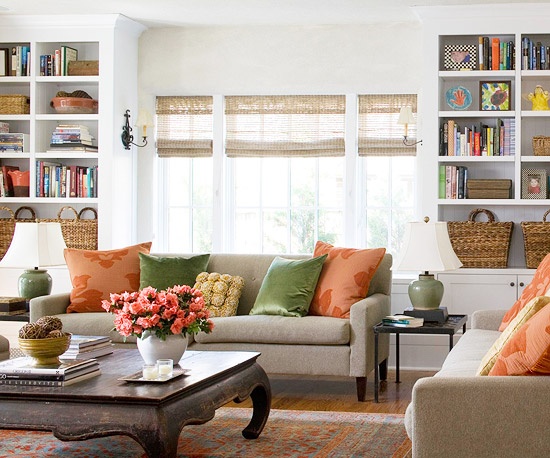 Photo from BHG
And does your bedroom feel like a retreat so you can reboot and
get energized for the next day?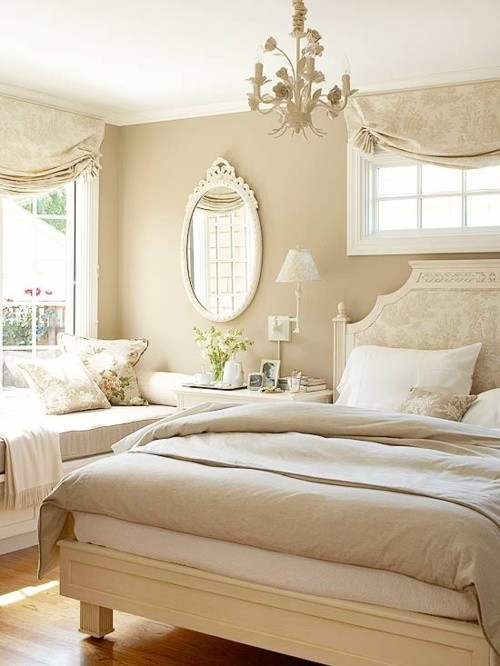 Photo from Pinterest
Happy Decorating!
Karen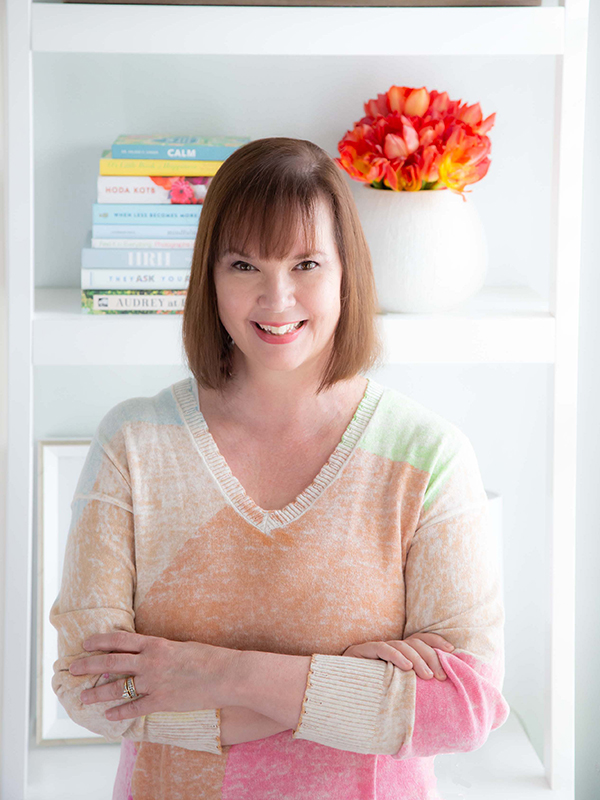 Imagine walking into your living room to find your two-year-old covered in marker along with your beautiful ottoman! I learned that lesson the hard way and redesigned our home around the family's lifestyle. I am committed to bringing you the very best of what I'm living and learning, as well as making it fun.
Our interior design services cater to your family's real-life living.
Make Your Mark University
Are you an Interior Designer ready to "Make Your Mark" in your business? With 15 years of experience running my own firm, I will teach you how to grow a standout business that attracts ideal clients!