Motivational Monday-Labor of Love Kitchens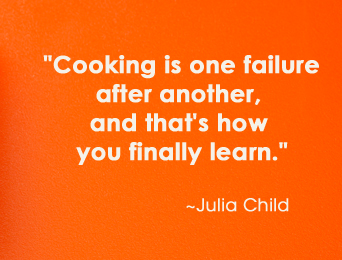 Thought I would show some great Kitchen spaces it is where the start of any good barbecue happens! Have a great Labor Day!
Love the soft finishes on the cabinets and butcher block island…
Very warm French Country Style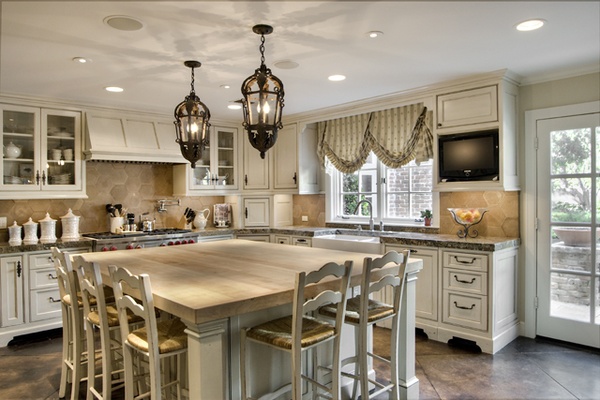 Fun play on a Modern Style… with a stainless island and the floor detail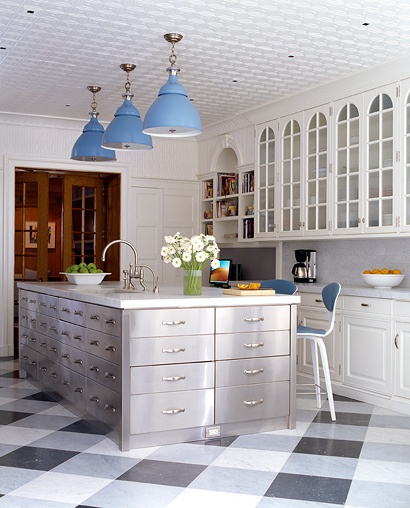 Photo from Anthony Baratta
Keeping it grey in this Kitchen adds warm elements but with a modern touch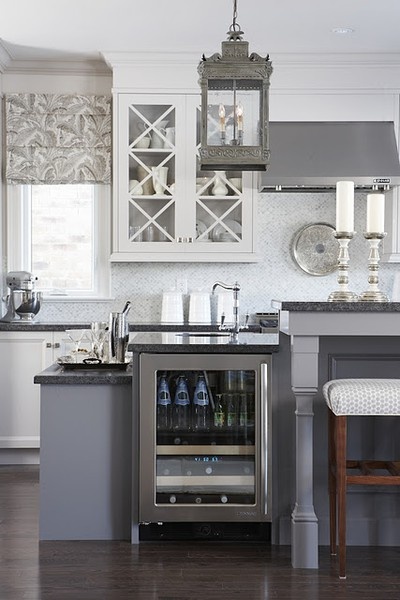 Greige Design Blog Spot
Great mix of dark brown and white if you want to mix it up in the Kitchen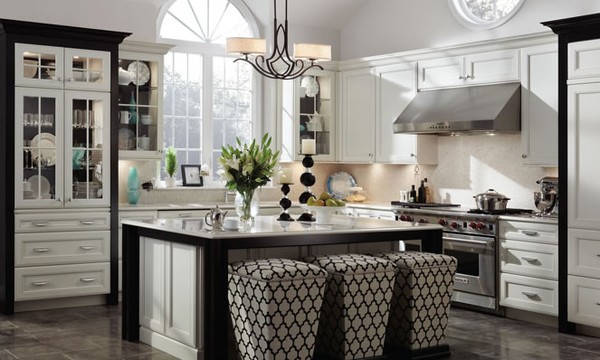 Photo from Kraftmaid
Happy Decorating!
Karen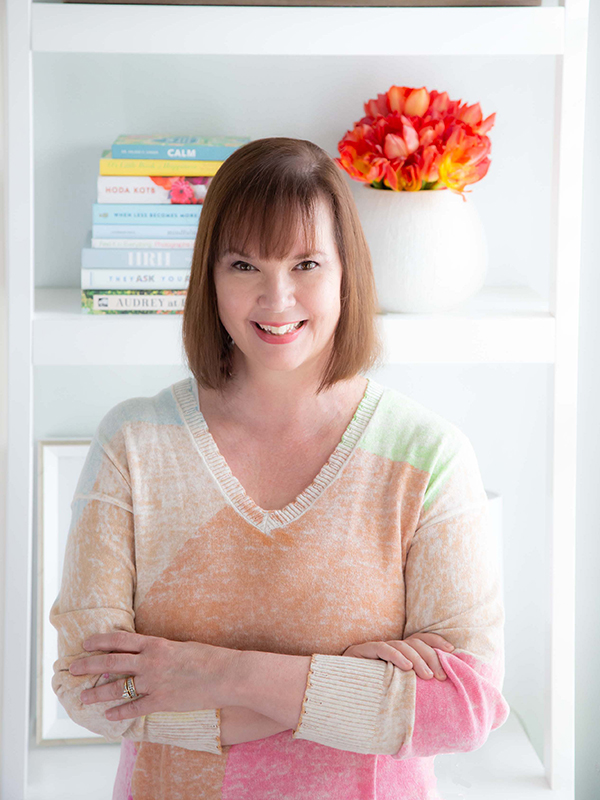 Imagine walking into your living room to find your two-year-old covered in marker along with your beautiful ottoman! I learned that lesson the hard way and redesigned our home around the family's lifestyle. I am committed to bringing you the very best of what I'm living and learning, as well as making it fun.
Our interior design services cater to your family's real-life living.
Make Your Mark University
Are you an Interior Designer ready to "Make Your Mark" in your business? With 15 years of experience running my own firm, I will teach you how to grow a standout business that attracts ideal clients!