House Beautiful – My Quote Hottest Trending Color
I am so flattered to be quoted in this months issue of House Beautiful. I stated that green is the hottest trending color. While blue has been popular we are going to start seeing green more and more.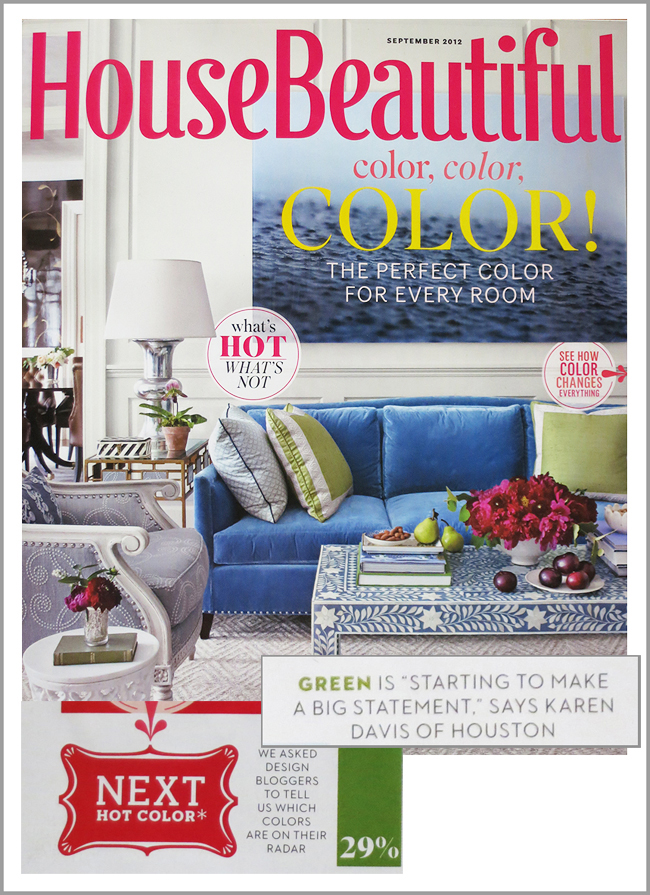 Bright citrus greens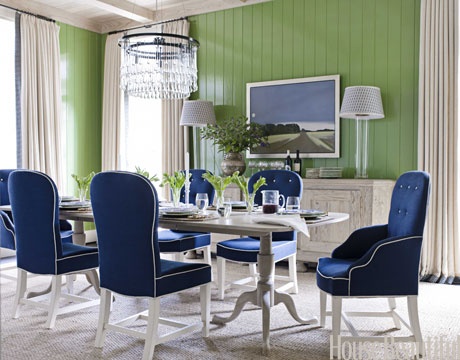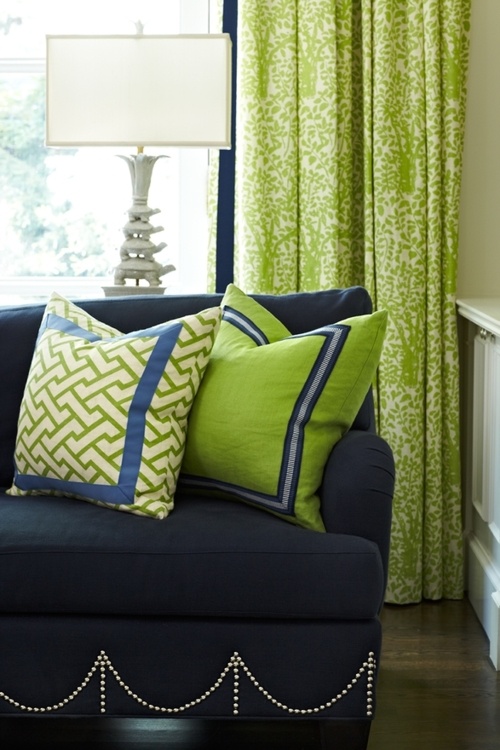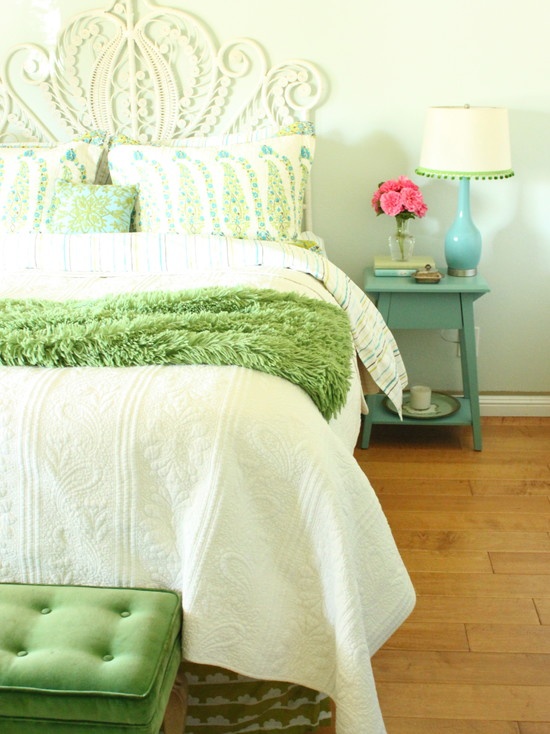 Emerald Greens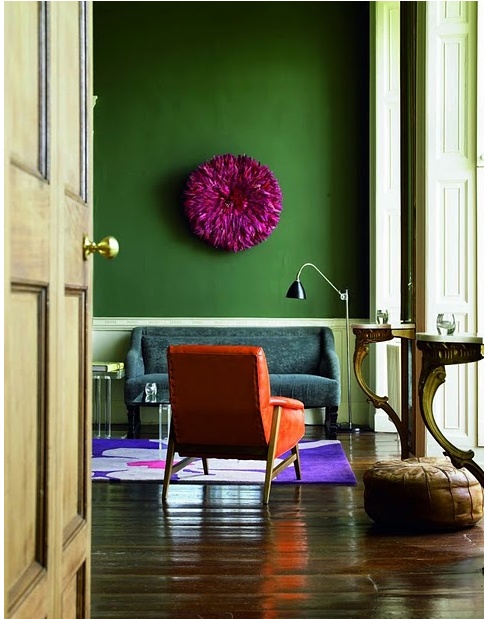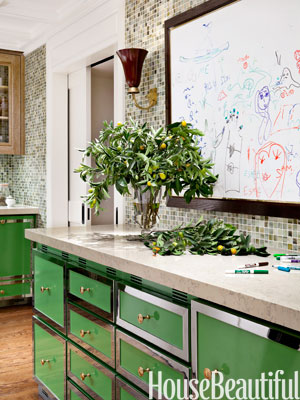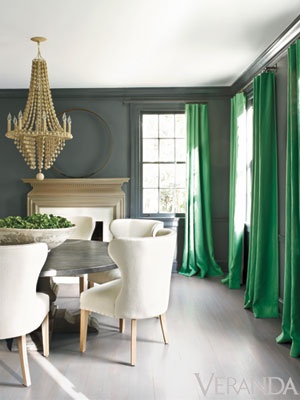 Soft minty and aqua greens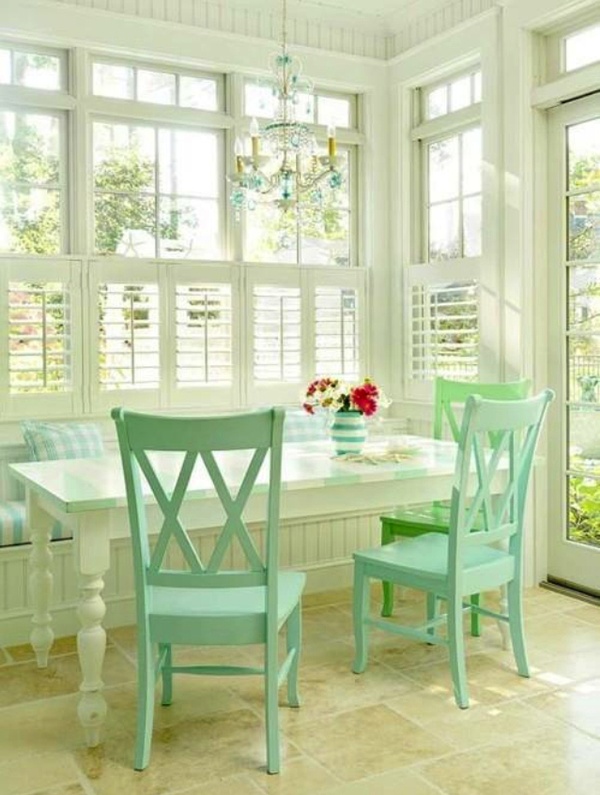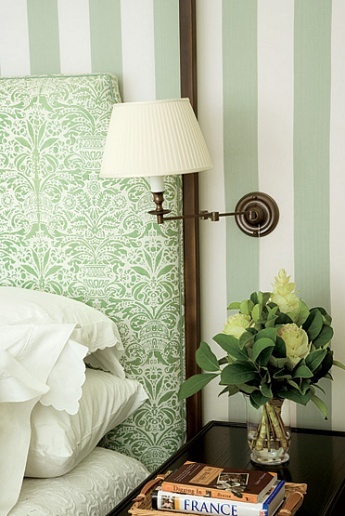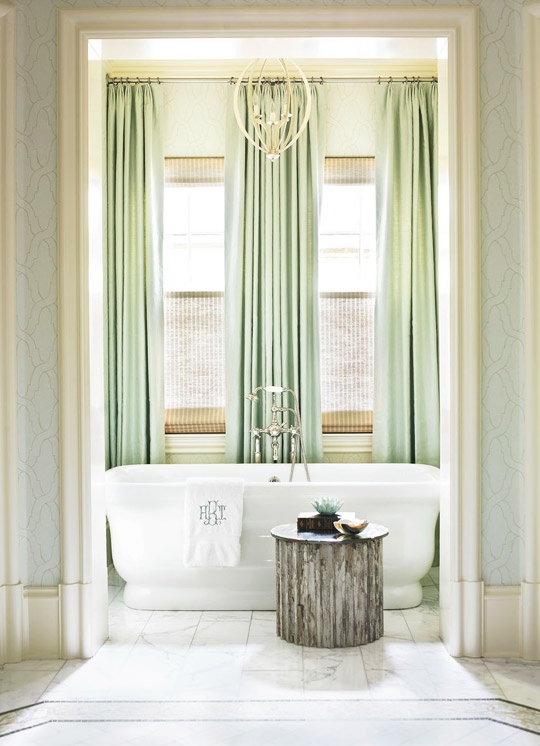 Photos Pinterest
Happy Decorating!
Karen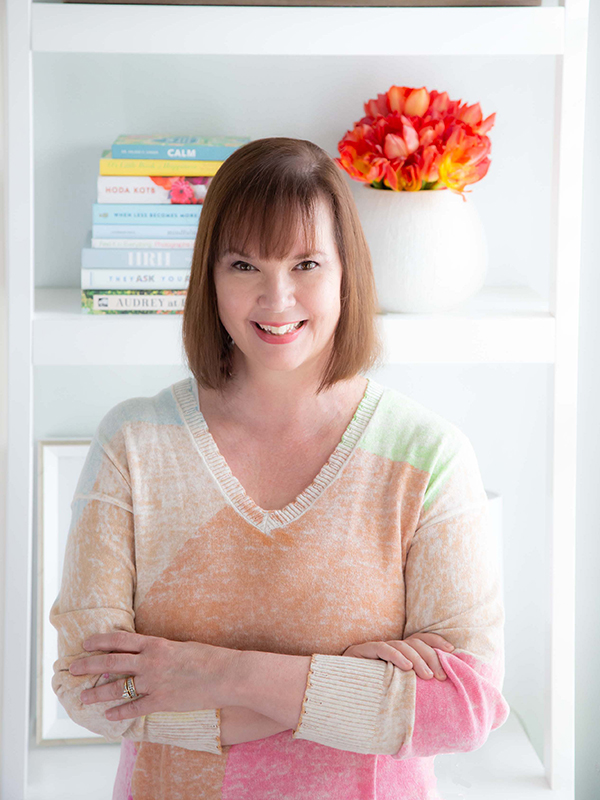 Imagine walking into your living room to find your two-year-old covered in marker along with your beautiful ottoman! I learned that lesson the hard way and redesigned our home around the family's lifestyle. I am committed to bringing you the very best of what I'm living and learning, as well as making it fun.
Our interior design services cater to your family's real-life living.
Make Your Mark University
Are you an Interior Designer ready to "Make Your Mark" in your business? With 15 years of experience running my own firm, I will teach you how to grow a standout business that attracts ideal clients!