Family Friendly Friday – Wallpaper
Going bold this week so I thought I would finish out with a Family Friendly choice wallpaper. Is it in or is it out. It's in if you use it in the right way. The best choices are usually at your higher end paint stores. I also prefer paper backed vinyl, it is resistant to moisture, stains and grease.
In a girls room's it can be a really fun idea to do an accent wall with wallpaper.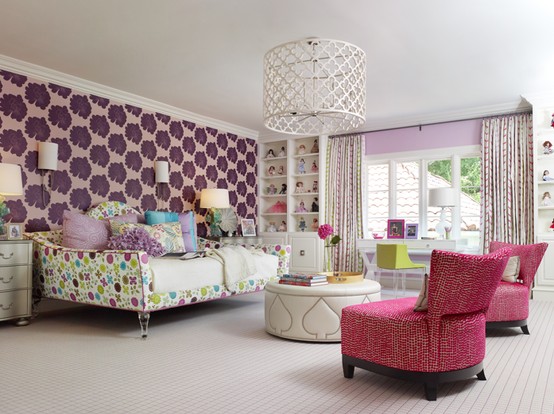 Photo from Nursery Notations
Or use a simple pattern throughout…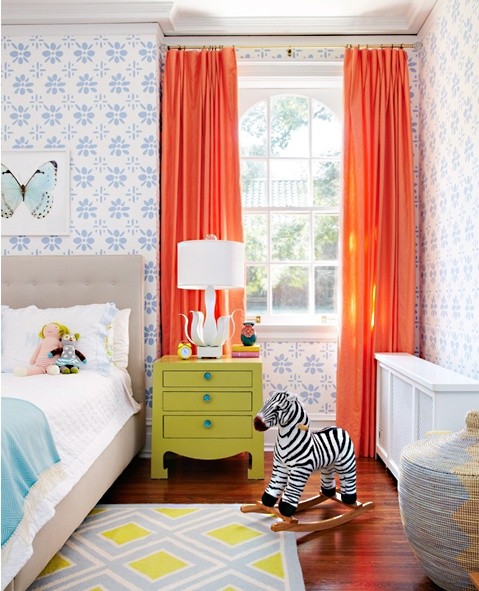 Amie Corley
Dining Rooms really look the best with wallpaper. It is a room that doesn't have a lot of pattern. It can break up painted walls around it in other rooms.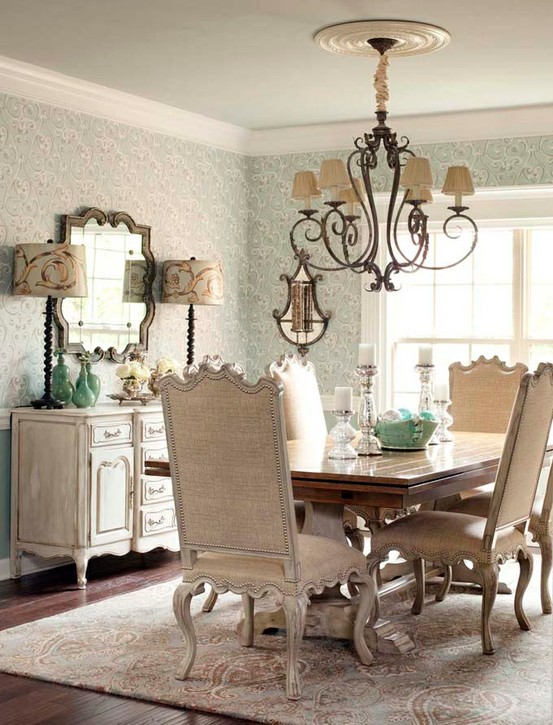 Photo from House of Turquoise – Endia Veerman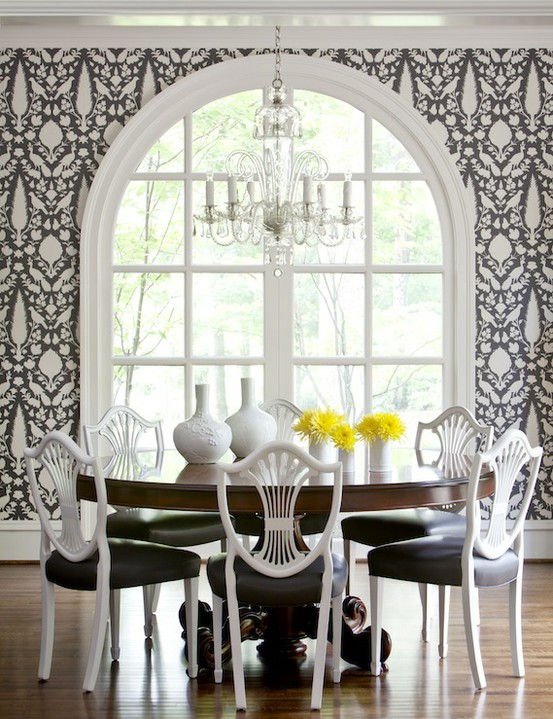 Photo Schumacher
Bathrooms – Powder rooms are my favorite places to hang wallpaper. It is a room where going bold can be done, like a nice surprise when you open the door.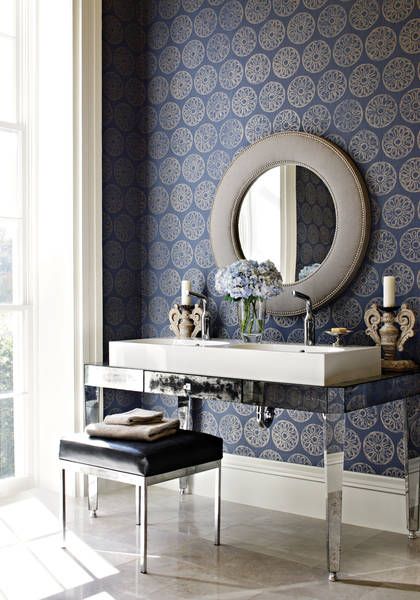 Thibaut
Happy Decorating!
Karen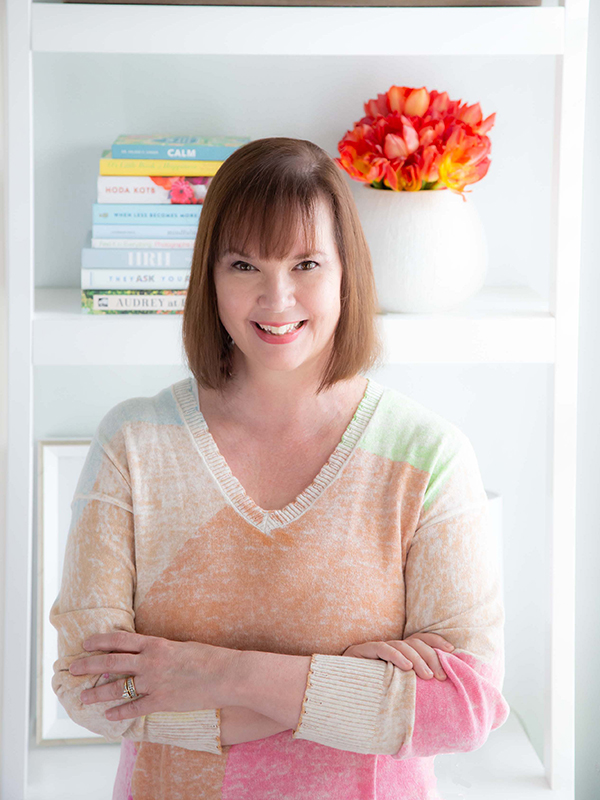 Imagine walking into your living room to find your two-year-old covered in marker along with your beautiful ottoman! I learned that lesson the hard way and redesigned our home around the family's lifestyle. I am committed to bringing you the very best of what I'm living and learning, as well as making it fun.
Our interior design services cater to your family's real-life living.
Get your guide to decorating a family-friendly home!
Karen shares with you her best design advice on how she creates beautiful family-friendly spaces with her clients.