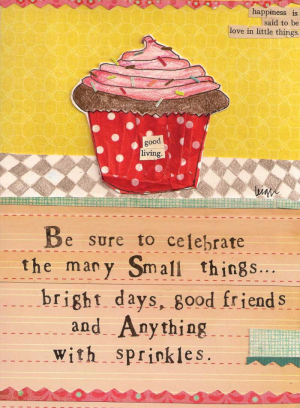 Curly Girl Design
It is the little things we should be proud of we tend to shrug off.  That has been the case for me recently. I was ask last week "Had I reached my goals that I had set so far this year?" I listed all I had done in an almost apologetic way, since I was comparing myself to others around me. After stating all of the little things I realized, wow I have done a lot and there was absolutely no reason to apologize.
When you look at your home or something about yourself and wanting to make a change. Are you apologizing that you have not done it fully? If you are? Start making  little sprinkles of change here and there. They will start to add up to a big change. Sharing with you a few sprinkles you can add to your home to make a big change.
Tackle a powder room first to create a wow statement not a large bathroom remodel if you want a big change but don't have the budget for a full bath remodel.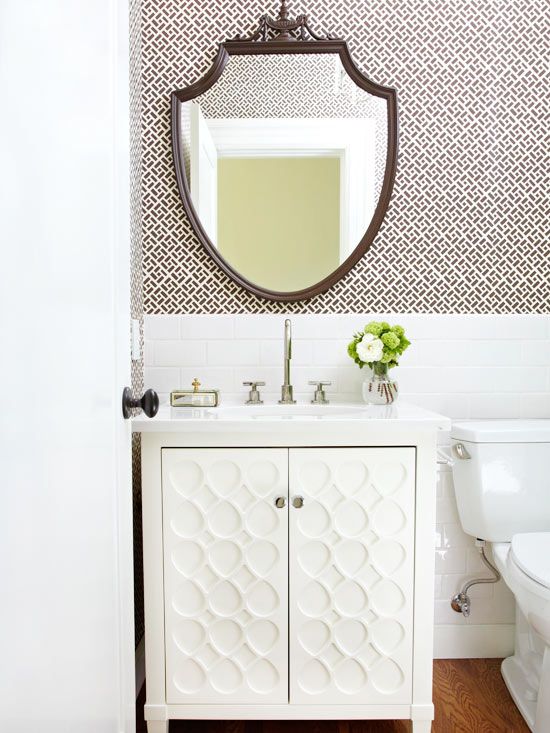 BHG
Add high impact with artwork, lamps and accessories to update your space.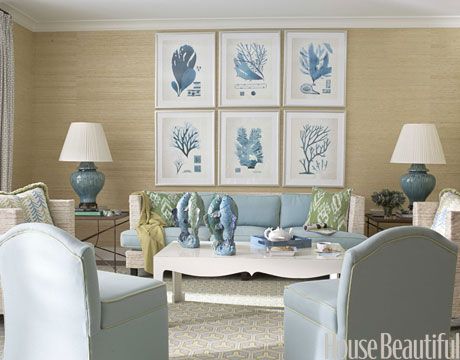 House Beautiful
Make functional just a small space in your home. Like this fun reading nook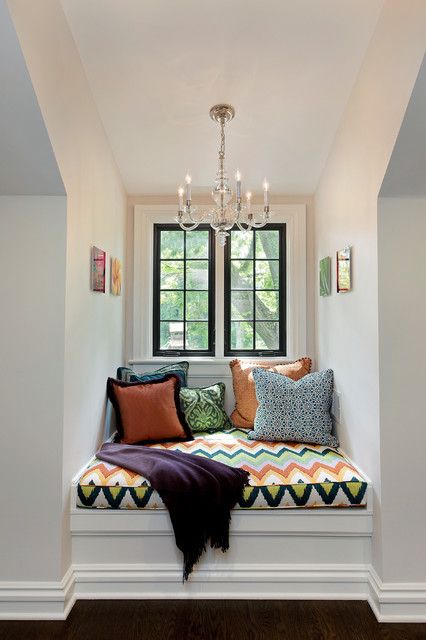 Huffington Post - 2 Design Group
Happy Everything!
Karen