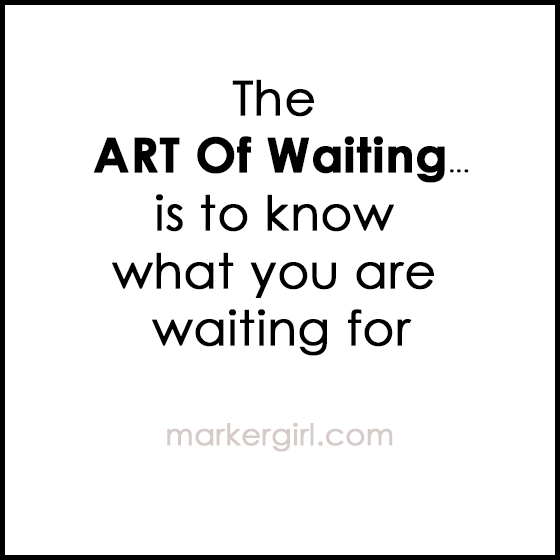 I saw the title  "The Art of Waiting" the other day.  And thought,  "So what is the art of waiting?" If you don't really know what you want and are waiting for someone to tell you, waiting is what you really will do for a very long time. Or you can end up doing, creating, being something you don't want.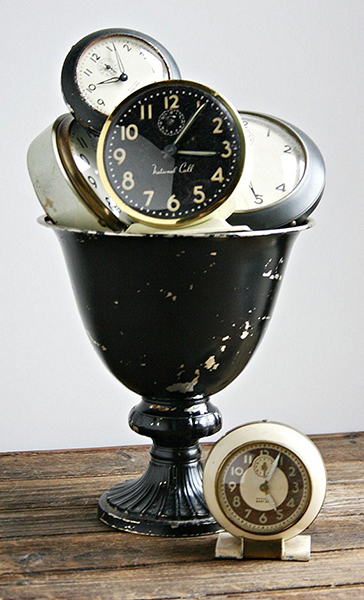 Etsy

A simple way to achieve this is to plan by collecting ideas from what you really love.  Then from those ideas visualize how you see it looking write 5 things. Those top 5 essential things. The art of waiting comes from taking time to allow it to come together and for some, waiting until they have the budget. So have that idea in place, hire someone to help if you need to, even ask those closest to you for guidance if you are stuck.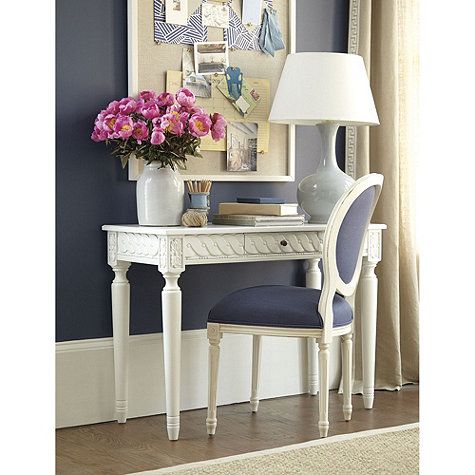 Ballard Designs
Waiting then is about just what you want and not because you couldn't be patient enough to allow it to come true!
Julien Nightingale Design
Happy Everything!
Karen