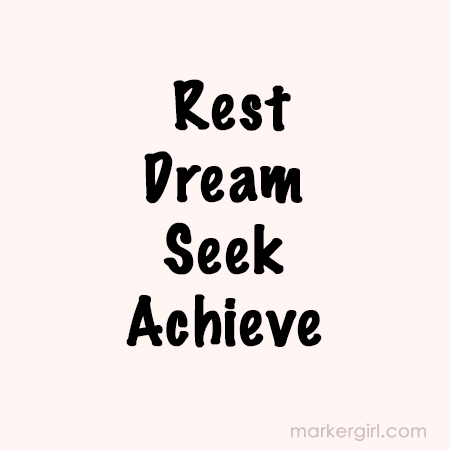 So grateful today is Labor Day, I have certainly being laboring but all good. The expression "Give It A Rest" is needed for me today. Lots happening here along with the first couple of weeks of back to school.
I also had a few aha's these past few weeks. The biggest was how to let go of little things and to really trust my gut. All that worry for nothing, it all worked out in the end and for the better. Now that I have done that, what a relief and time for a good rest today. Nothing like a good recharge to power on!
A few gorgeous restful bedroom retreats to just get you in the mood to dream …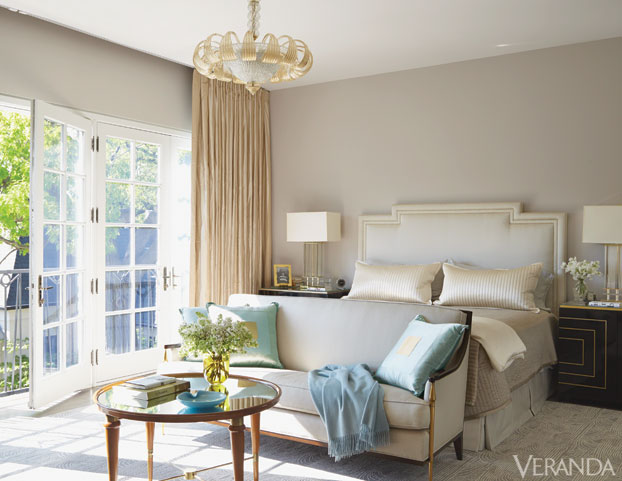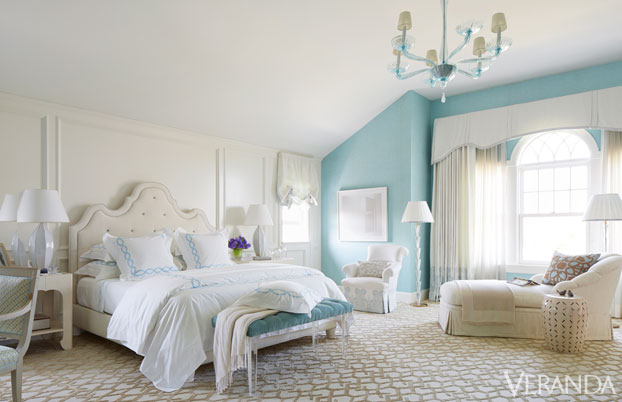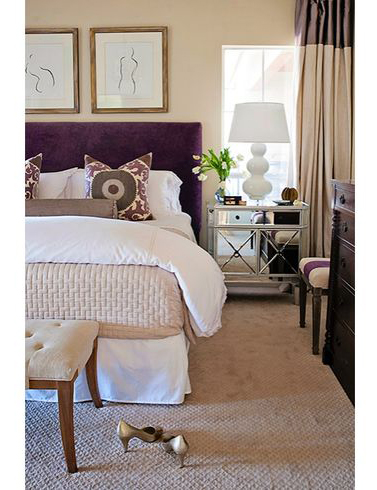 Rachel Cannon Lewis
Happy Everything!
Karen