I just had a mother daughter lunch with my own daughter this weekend. I love these little moments in life most. Those that are spent with my family.  How do you like to spend time with your family at home? We pretty much spend most nights together as a family at dinner time and some weekends sit in the family room watching our favorite shows or a great movie.
As a designer I always looking at the function of a room and how the family uses it, before starting a decorating project:
Thought I would share with you 3 "Who What and How" questions you should ask yourself about the function of the room before starting a design project.
1. Who is using the room? What type of seating will be needed? How is the layout of the furniture? Does it work?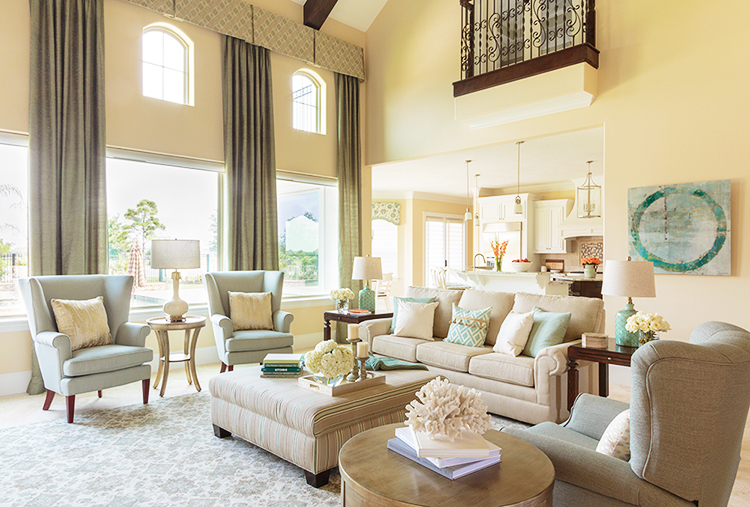 Marker Girl
2. What is the room being used for? How is it used for tasks,  just relaxing, or maybe both? Who sits where? (Does Dad just want a comfy chair… Do the kids lay on the couch?)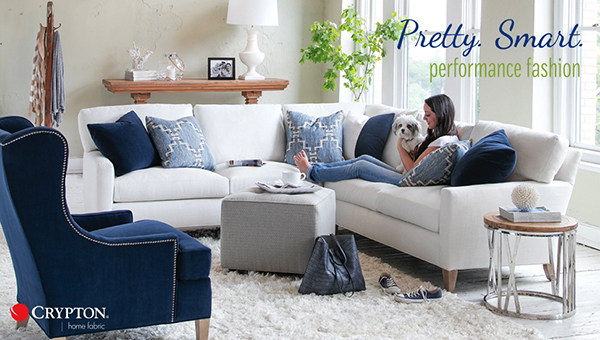 3. How are you wanting it to feel? What type of design is it casual or formal? Who in the family is messy and are they using the room? (a Marker Girl or Boy) Fabrics are a big factor with this decision.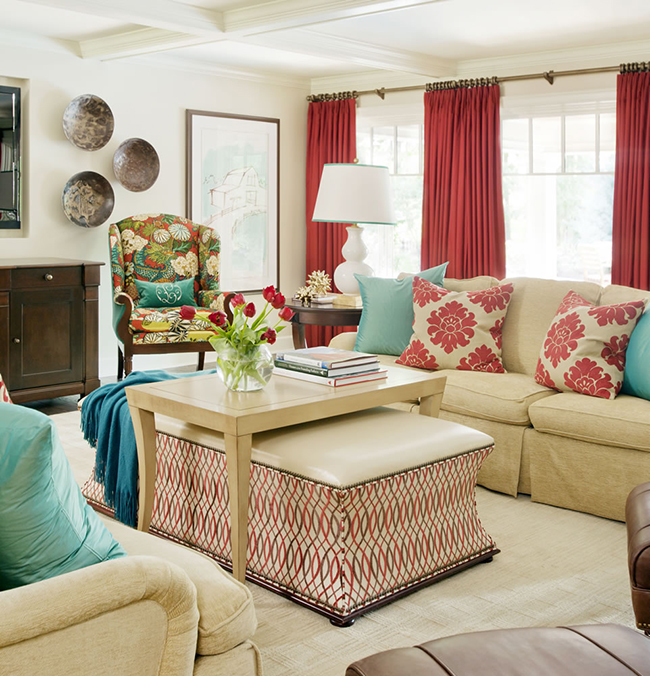 Tobi Fairley
Happy Everything!  Karen