Working on my own Marker Girl Makeover for my home at the moment. I am looking for new cabinet hardware for a few rooms. Such a great way to dress up a room and piece of furniture. It's the bling that Moms don't have to worry about adding in home. 
Here is an example in my office with my filing cabinets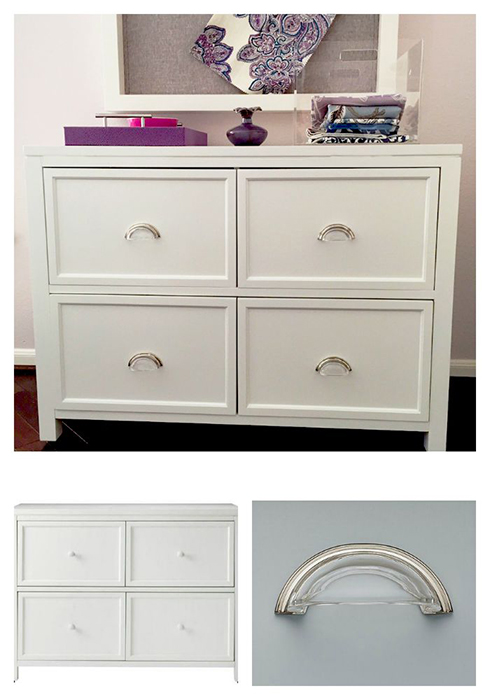 Sharing with you my favorite cabinet hardware finds!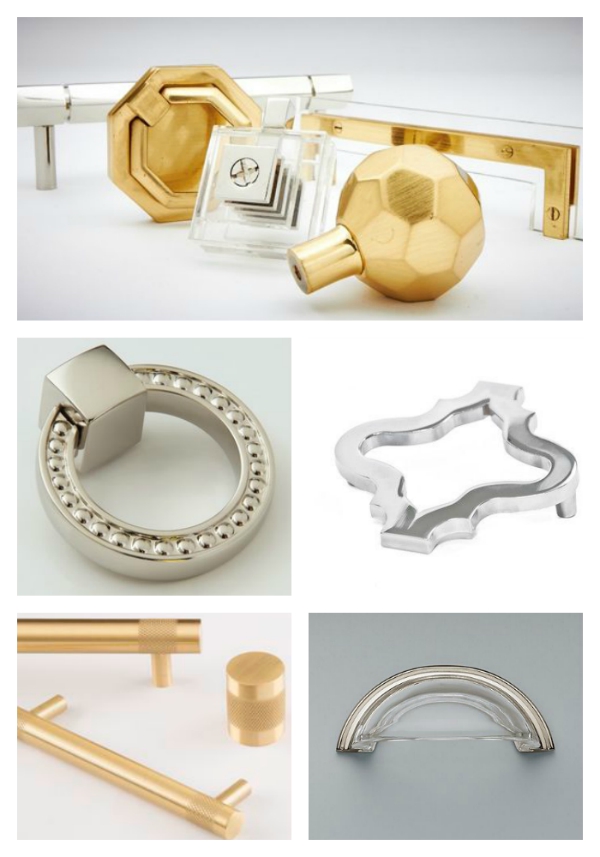 nest studio |  the knobbery | modshop
rejuvenation | restoration hardware
Happy Everything! Karen