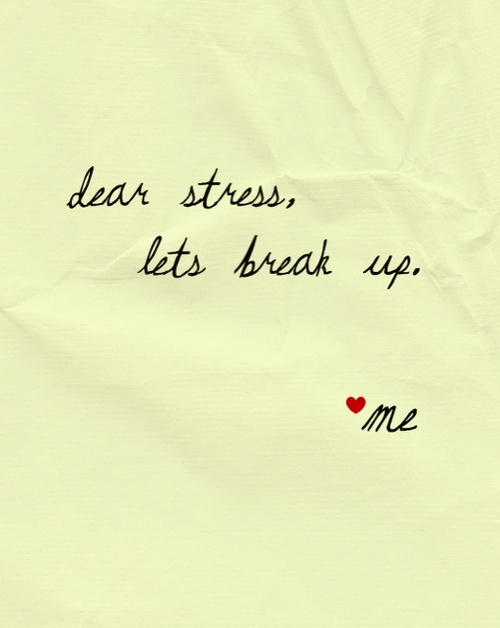 Pinterest
With the New Year just about 2 months over… I started feeling stressed. I am not doing it all and all now! Really what is all?  So instead, I have decided to let the stress go and really plan my year more practically and obtainable. One thing I did notice is when trying  to relieve the stress and start to plan I needed a place to do that and not in front of my computer. So do you have a place where there is a stress free zone in your home? Here are a few great ideas I thought I would share today that I consider stress free zones.
Bedroom or Mom's retreat I call it. I love to lock myself away and rest to clear my mind. I am changing mine on the design to be more relaxing and less cluttered. Make my bed everyday so when I come home, it is a space that is clutter free!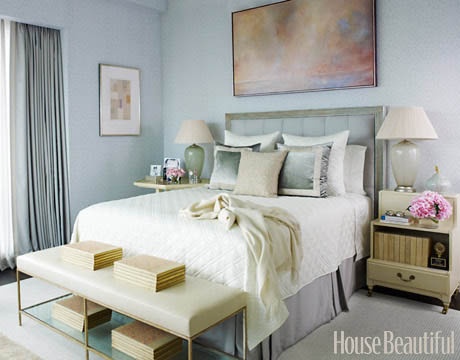 House Beautiful
A special corner in your home where you can relax and read.. Surround yourself with your favorite and most inspiring things.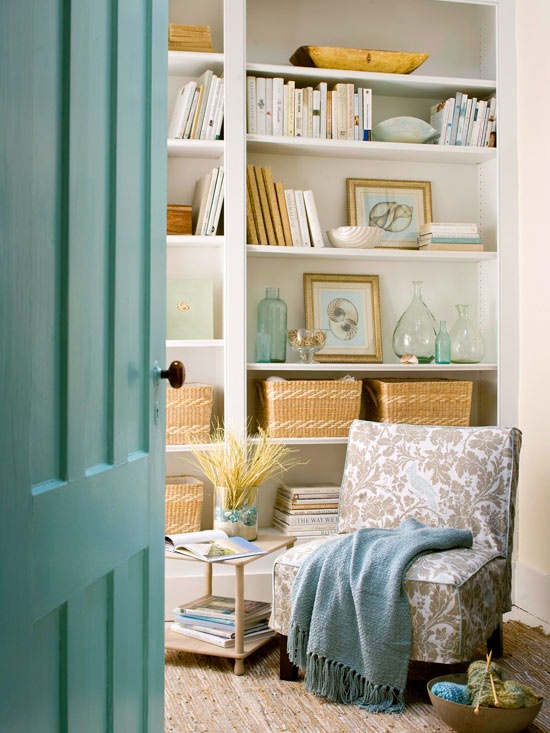 BHG
A relaxing bath with your favorite scent can really get you stressed-free.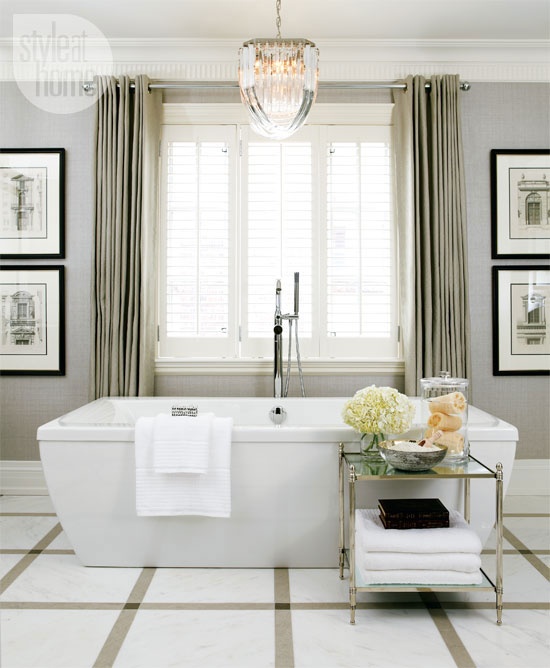 Dust Jacket Attic
There is nothing like a little sunshine to bring out the inspiration. A great porch area or garden area really does the mind some good!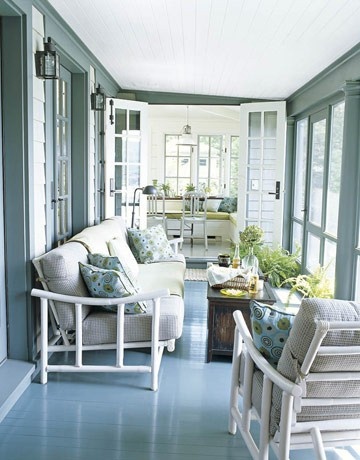 Pinterest
Happy Everything!
Karen
……………………………………………………………………………………………………………
Have you signed up for our free guide the 7 Easy Steps to Decorating any Room?  Just enter your name and email to the right of this post.. To get your Free Guide!
…………………………………………………………………………………………………………….