Check out these 5 updates for older pieces of furniture….
1) Paint
We found this table in Paris at a flea market when we lived their 12 years ago. It became outdated for my house so I opted instead of selling it, to paint it and let the kids have it for the Game Room. I paid someone to do it who could spray it. It gets a better coat of paint and finish that way.  If you are a DIYer I recommend consulting with a paint store in your area before painting furniture.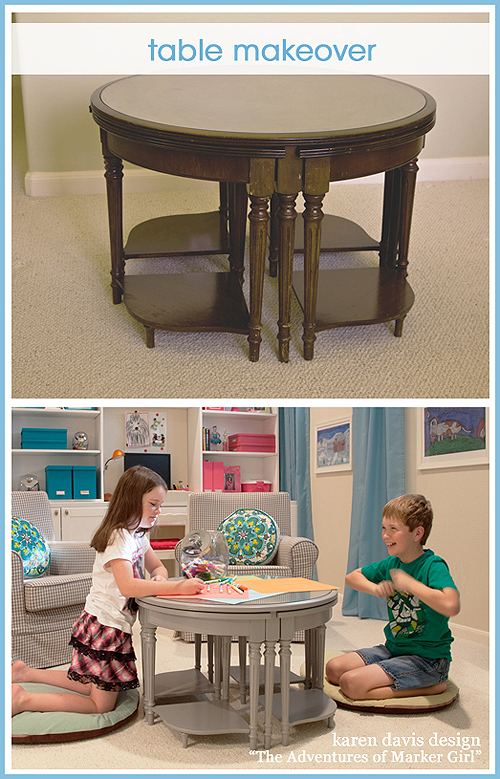 2) Hardware
Just a simple change of hardware can really make a difference with a piece of furniture.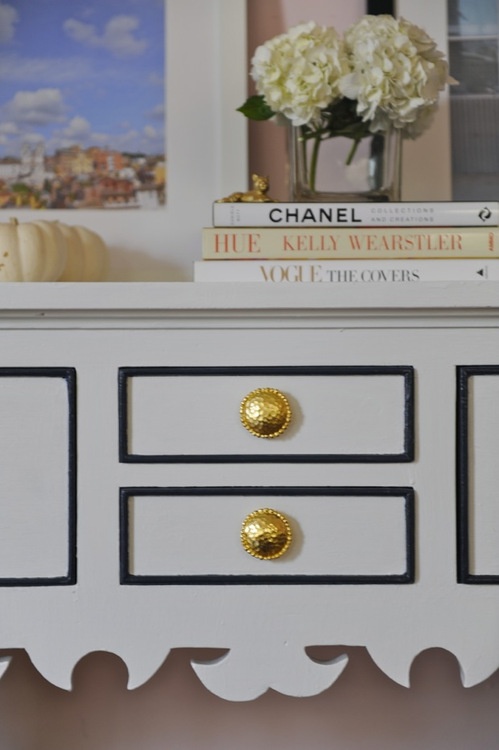 Carolina Coast
3) Wallpaper
It can add a fun change to furniture…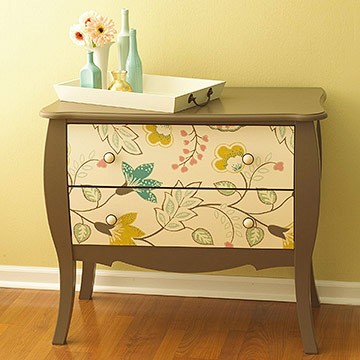 BHG
4) Overlays
Makeover a piece using  overlays from myoverlays.com,  a great resource to add details to your furniture.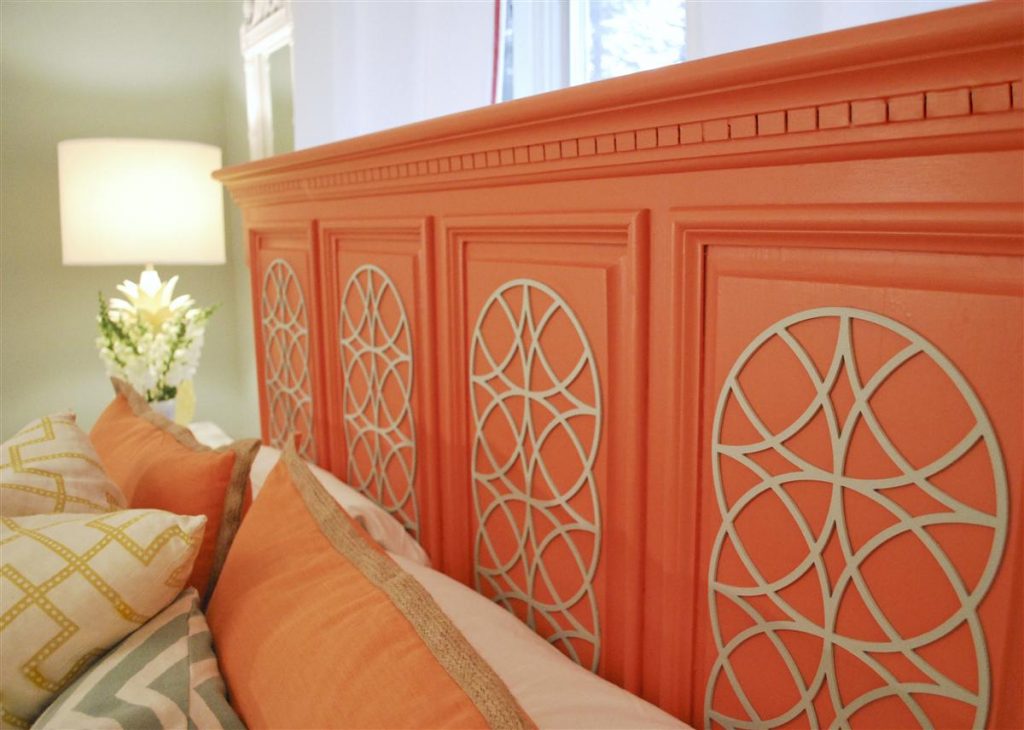 My overlays.com
5) Convert
Repurposing a piece like this dresser into a drop down desk or adding to a desk to give it a more updated look.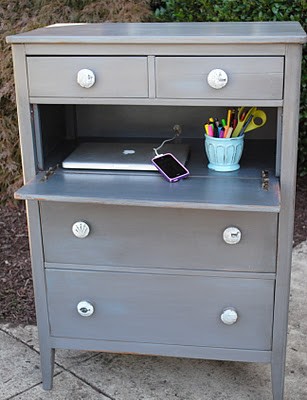 Lucky me studios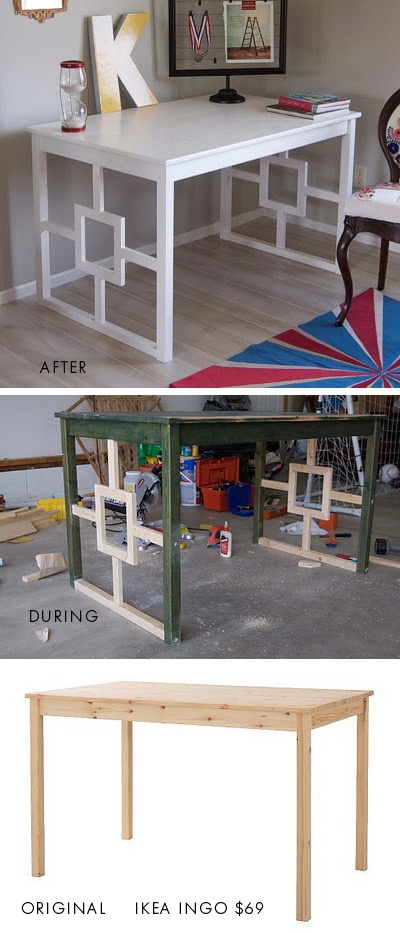 Pinterest
Happy Everything!
Karen