Quick Updates For Your Guest Bedroom This Holiday Season
The Holidays are here. Do you have family or friends coming to visit this holiday season?
Here are 5 Quick Updates that give your Guest Bedroom that 5-star look!
Fresh New Bedding
New bedding is always the first thing to consider when updating your guest bedroom. Don't forget to layer your bedding since you don't know how cold or warm your guest likes the room to be.
Storage
Make sure your guests have empty drawers, shelves, and closet space to put their things away.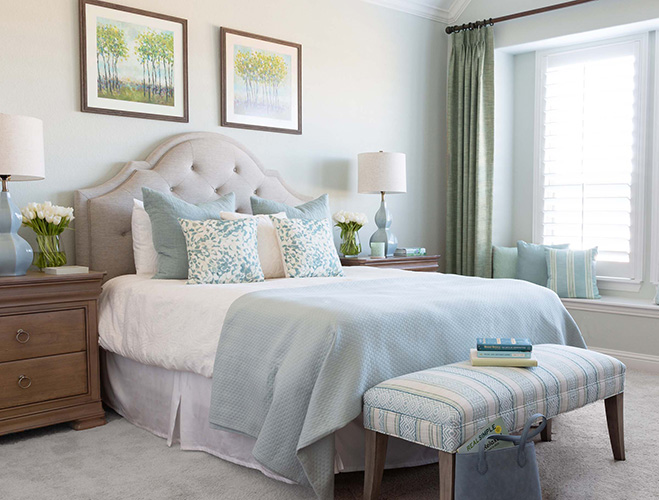 Seating
Add a chair, so they have a place to sit and not just the bed.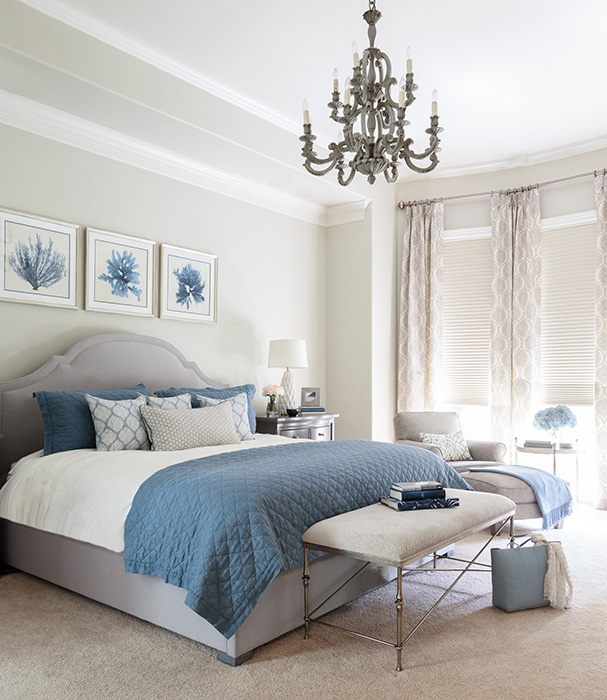 Finishing Touches
Art on the walls shouldn't be leftovers that you really don't like anymore. Consider travel photos printed to frame on the walls.
Don't forget about lighting; one bulb in the room doesn't really function when you need to do tasks like reading or getting dressed.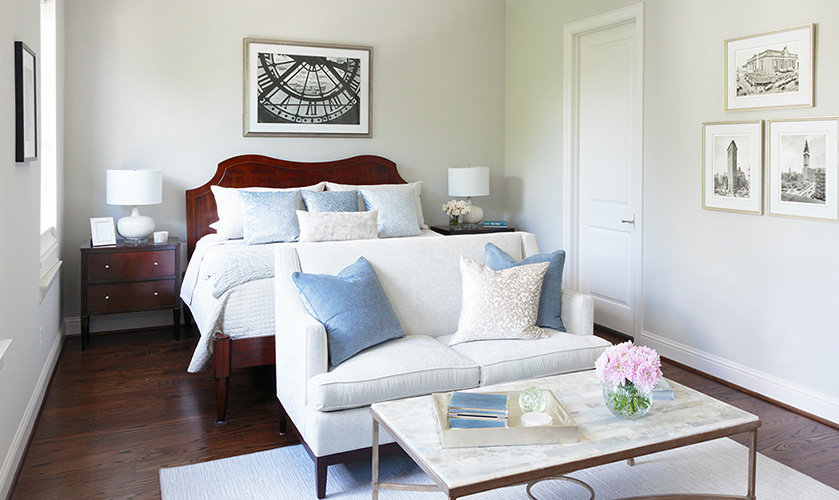 Thinking of You  
Put together a welcome kit for guests, including such necessities as towels, soap, bath salts, and shampoo. As an added welcome, a fun sign with a great message greeting them. Don't forget a few books to read.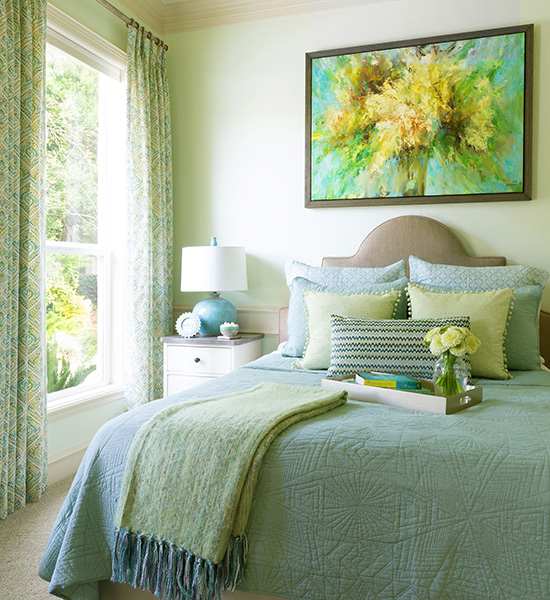 *Some links are affiliated links. When you click on them and purchase items, I may receive a small commission. Thank you for your support!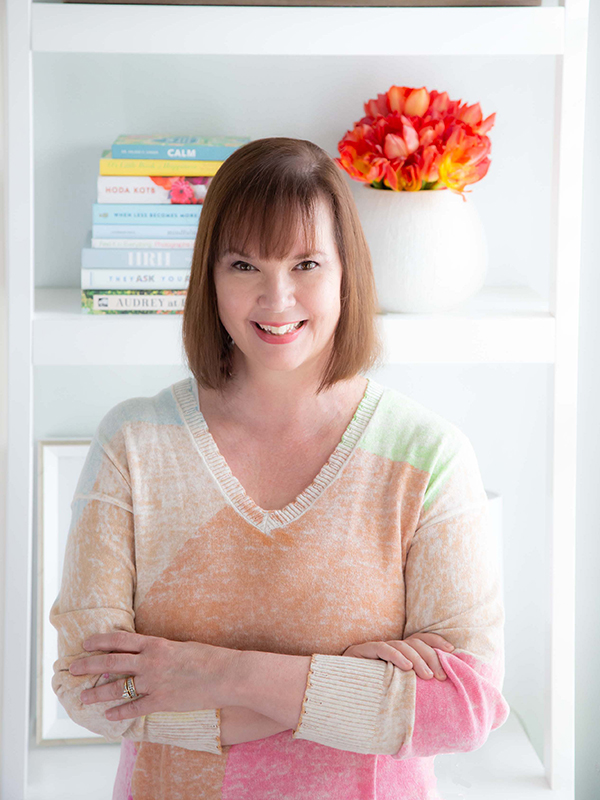 Imagine walking into your living room to find your two-year-old covered in marker along with your beautiful ottoman! I learned that lesson the hard way and redesigned our home around the family's lifestyle. I am committed to bringing you the very best of what I'm living and learning, as well as making it fun.
Our interior design services cater to your family's real-life living.
Get your guide to decorating a family-friendly home!
Karen shares with you her best design advice on how she creates beautiful family-friendly spaces with her clients.