How to Decorate a Long and Narrow Room
A challenging space that I see my clients struggle with is one that is long and narrow. Unlike a nice squared room, a long and narrow one can feel cramped and dark. I see more mistakes made with long and narrow rooms since most people use classic decorating ideas to design them. I wanted to share with you 3 mistakes I see people make when decorating a long and narrow room and how to fix them.
Mistake 1 – Thinking small
Using height can give the illusion that a long narrow room is wider than it appears. Like in the space where we created a dramatic focal point using art on the back wall see how it creates the illusion of more balance width to the length of the room.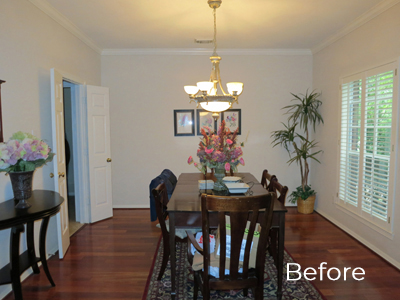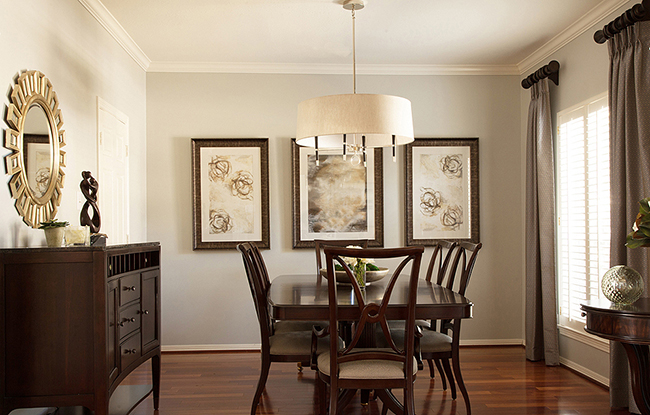 Mistake 2 –  In The Dark With Color
A very narrow room painted in a darker color doesn't work with dark furniture, using bright and light works much better. Cooler and lighter wall colors can open the room too and really opens the space.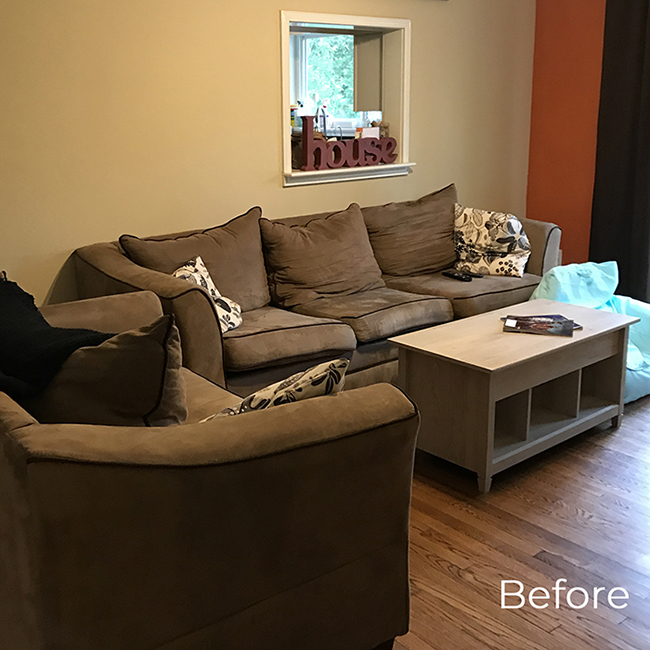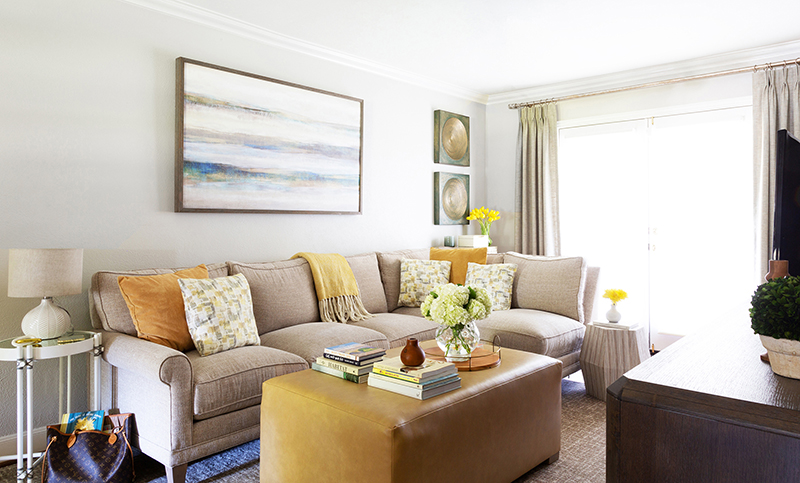 Mistake 3 – The Furniture Line Up
Don't hold your furniture hostage and line it all up against the walls. Move it in towards the center of the room when possible, so it breaks up the bowling alley look!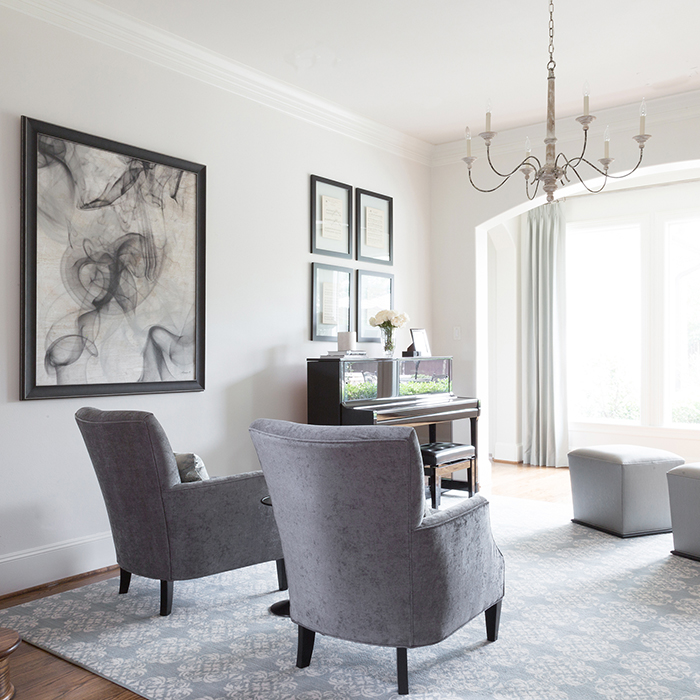 Happy Decorating! Karen
We would love to work with you on your next project. Check out all of our services here.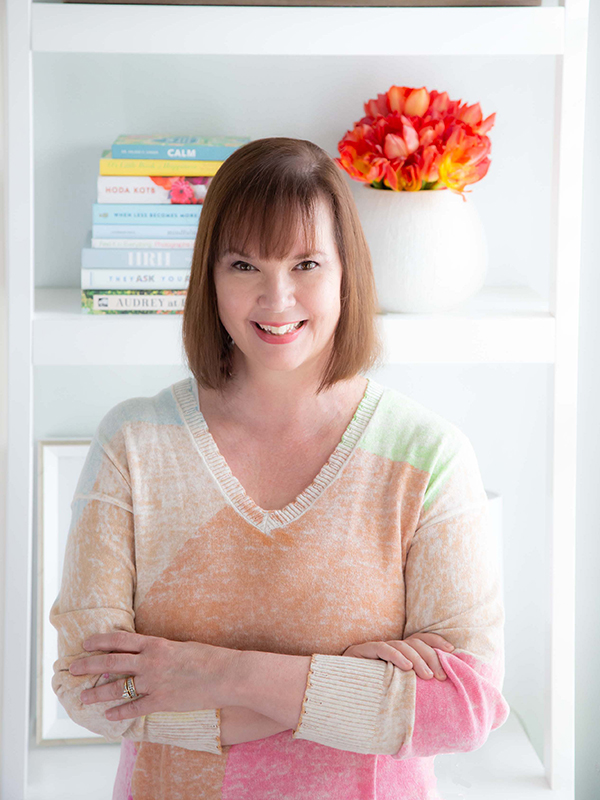 Imagine walking into your living room to find your two-year-old covered in marker along with your beautiful ottoman! I learned that lesson the hard way and redesigned our home around the family's lifestyle. I am committed to bringing you the very best of what I'm living and learning, as well as making it fun.
Our interior design services cater to your family's real-life living.
Make Your Mark University
Are you an Interior Designer ready to "Make Your Mark" in your business? With 15 years of experience running my own firm, I will teach you how to grow a standout business that attracts ideal clients!