Go Natural With Your Home This Summer
Whenever I am working on a design I try to bring in a few different types of finishes with metal, wood, and greenery. They are more neutral and give a natural break to the space.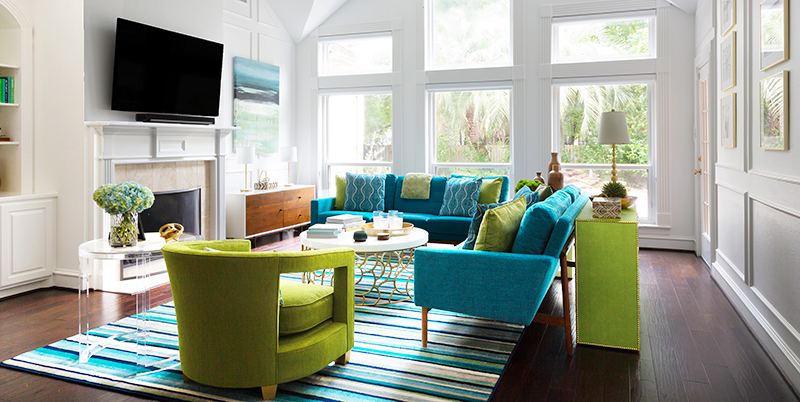 I see a big trend this summer with wood from petrified wood to rattan. Wood is a great kid-friendly item to add on, giving you a little peace of mind when putting it out on your easy to reach furniture! Here are a few of my favorite finds that can help you go Natural this summer in your home.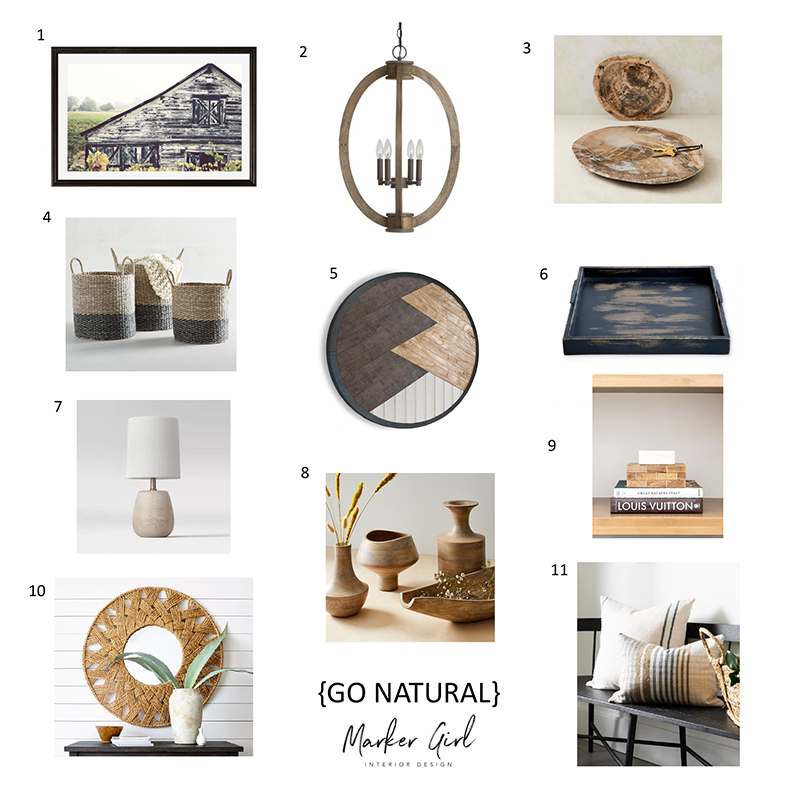 1) Barn prints are popular this summer a fun farmhouse twist you can add to a transitional space. – Pottery Barn
2) Wood Pendants are making a come back a more causal at home feel – Build.com
3) Petrified wood end tables and accessories are a great way to go natural – West Elm
4) Baskets are must love the two-tone styles to give you a little contrast – Pottery Barn
5) Wood mosaics are popular right now… they can break up a room filled with photo galleries and paintings. – Etsy
6) Wood Tray – you can't go wrong with a wood tray this was a great find in Black reclaimed wood – World Market
7) Bleached wood lamp is a great add on to a room that has more relaxing blues and greens – Target
8)  & 9) Wood accessories a great way to add that natural element you are looking for when styling a bookcase – West Elm | Studio Mcgee
10) Rattan is a new favorite see how it gives a softer look to this vignette as a mirror. – Pottery Barn
11) Don't forget pillows finding neutral tones that look like wood can add an extra element to your pillow statement – Studio McGee
Happy Decorating! Karen
Some of the links in my blog posts are affiliate links. This means if you click a link and purchase something, I may get a small commission from it at no cost to you.  I only refer things that I would use myself and recommend to clients!
………………………………………………………………………………………………………
If you need help with creating a family home you absolutely love, check out our services. We offer both in-home services here in Houston and virtual services for out of area clients.
…………………………………………………………………………………………………………….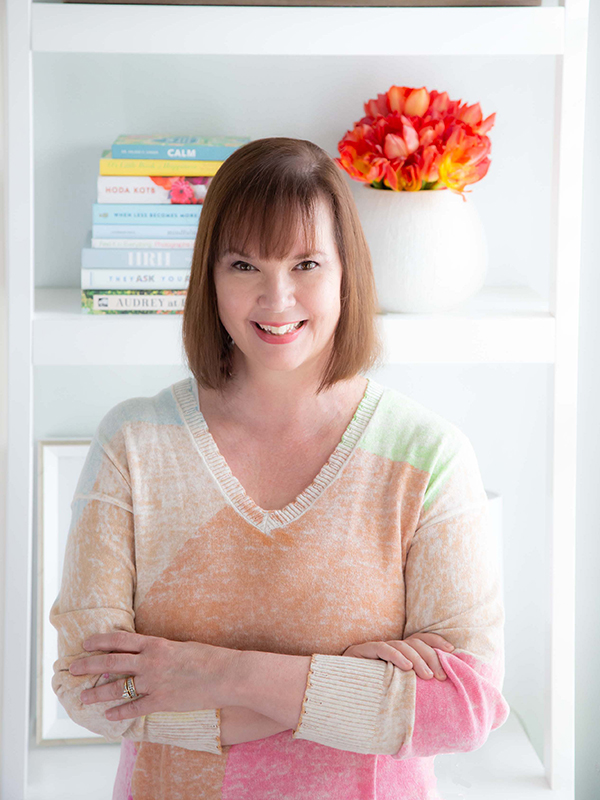 Imagine walking into your living room to find your two-year-old covered in marker along with your beautiful ottoman! I learned that lesson the hard way and redesigned our home around the family's lifestyle. I am committed to bringing you the very best of what I'm living and learning, as well as making it fun.
Our interior design services cater to your family's real-life living.
Get your guide to decorating a family-friendly home!
Karen shares with you her best design advice on how she creates beautiful family-friendly spaces with her clients.