Kids At Home Study Spaces Ideas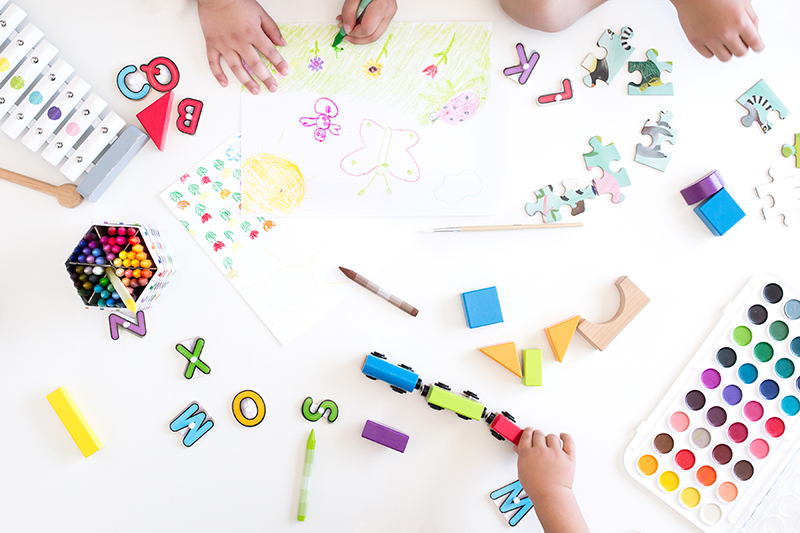 Now that a lot of us will be homeschooling I thought I would share with my tips for preparing good study spaces. It is time to think out of the box so your kids feel in control and you too. Mix things up a little with these ideas for setting up homeschooling. And 3 great tips from my awesome cousin Jolene who is a teacher and has a website called Candy Class that offers worksheets and tips to teachers. 
1. Time To Get Organized
I promise you every time we have a real clean out of their desk areas and reorganize things they seem to start using the desk. Start by taking everything out of the drawers and desktop. Sort things in bins and stacks, especially if school papers are involved, then really set it up for studying.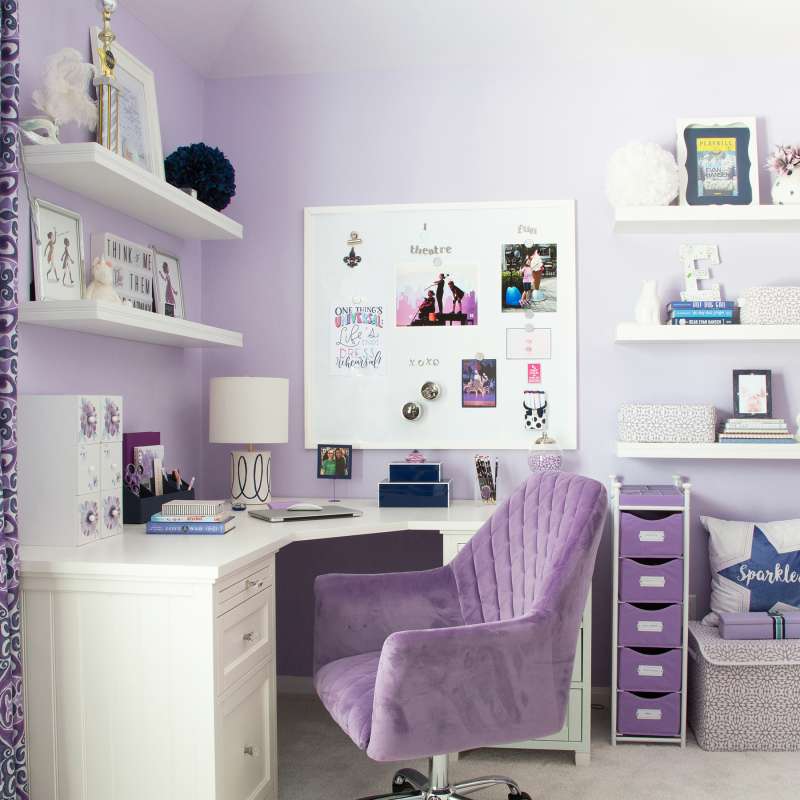 If they don't have their own desk create a home work station here are two great ideas I found online
A cardboard homework station.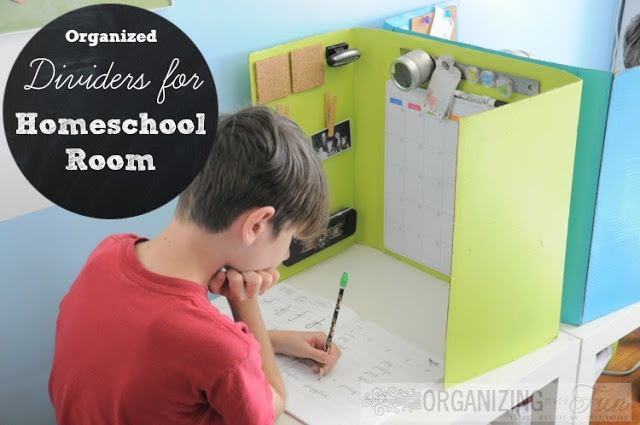 Or use file folders…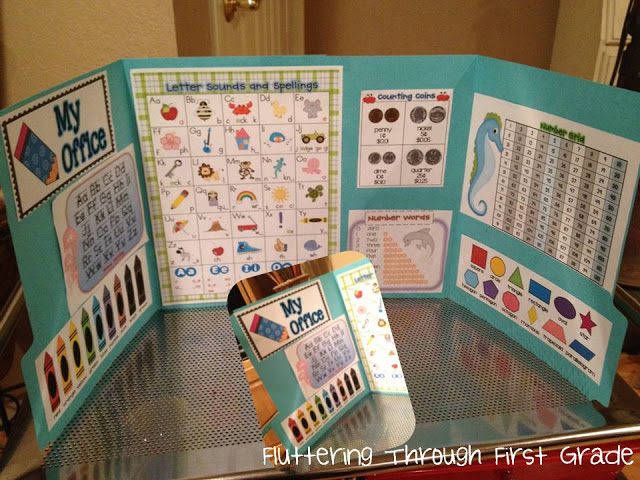 Fluttering Through First Grade
2. Personalized Their Desks
Hang their art in a fun frame. Containers for crayons, and/or a favorite stuff animal. When my kids were young I actually gifted my daughter some of my accessories and Dad's accessories to my son for them to use, it made them feel like they were working at home, like a grown-up. For older kids add a few fun personalized items such as; printing out photos of their friends, quotes, music bands posters and let them make a collage above their desk.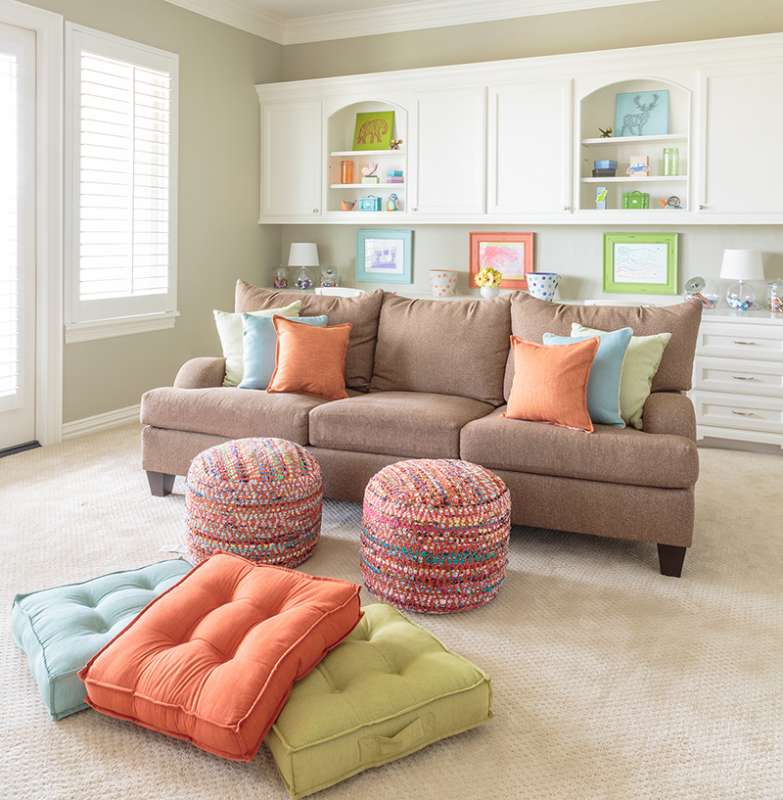 Marker Girl New Build Family Home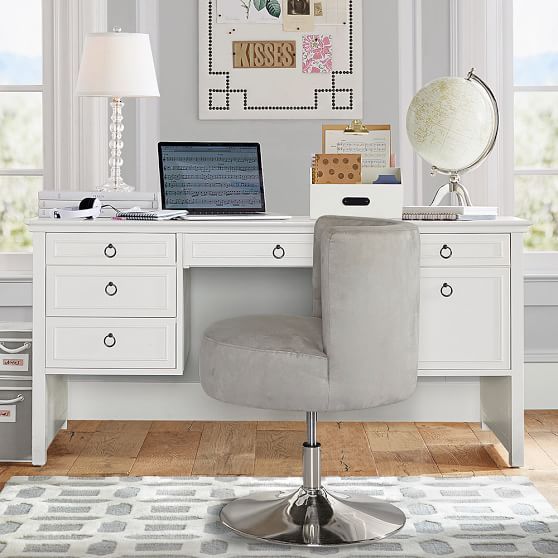 3. Think Out Of The Box
Why do kids lay on the bed, do their homework on the floor and pick soft surfaces to do it on? Why wouldn't they, since they sit all day in uncomfortable places to do their work at school. So here are a few tips to give them a few spaces to really sit comfortably to study. These are great for how to create separate spaces if you are sharing one study space in the home too.
Set up pillows on the floor so they can sit around with your coffee table. While another is sitting at the table.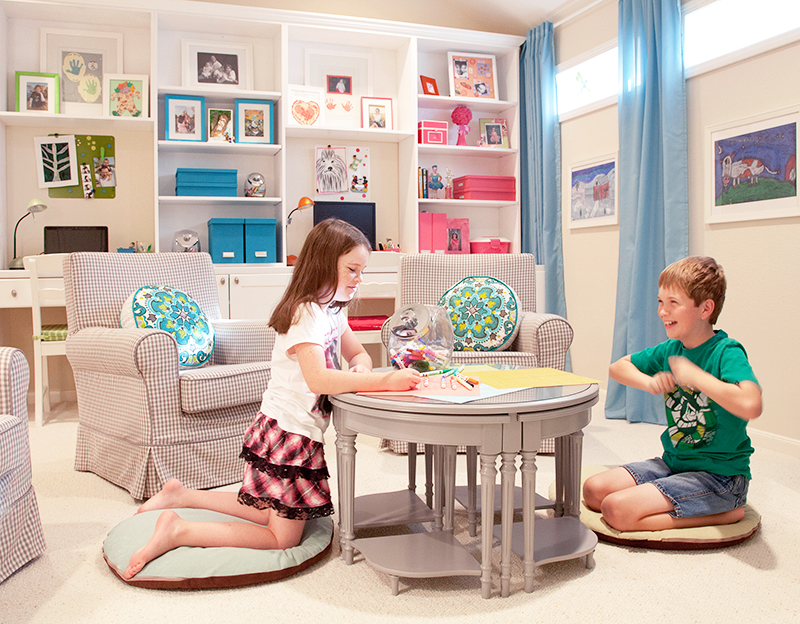 Marker Girl
Lap Desks can be another way to separate them.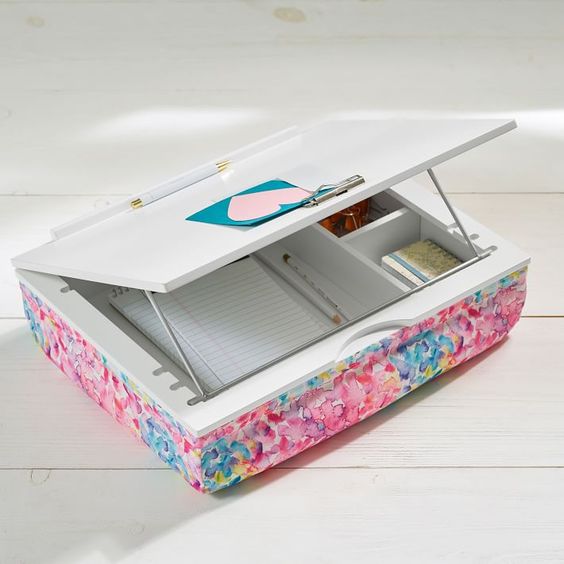 4. Schedule, Schedule, Schedule
Here are ways for you to get organized at home with school schedules. a calendar on the wall with the times that online schooling.
We will be using a family shared online calendar great for my high schooler and college student, so I know when not to interrupt them when they may need to be online with school or testing.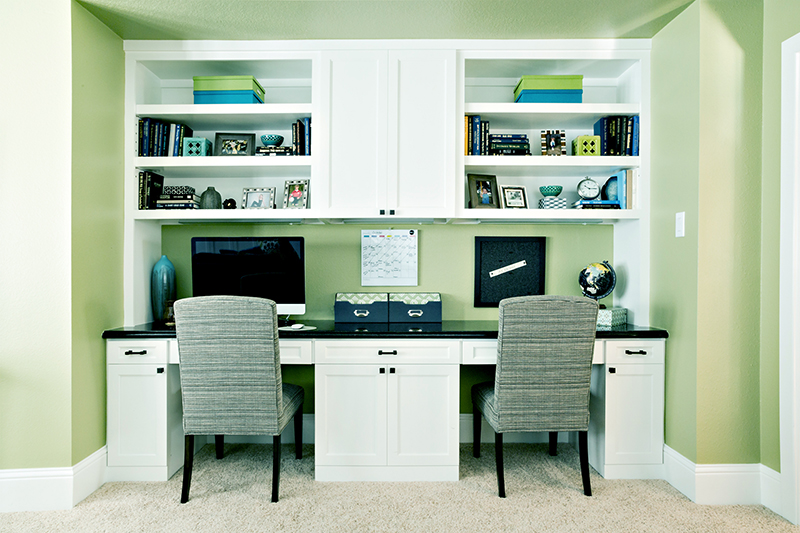 Marker Girl – Just Add Color Game Room
I went on Etsy and found quite a few downloadable printable editable schedules. This one was my favorite…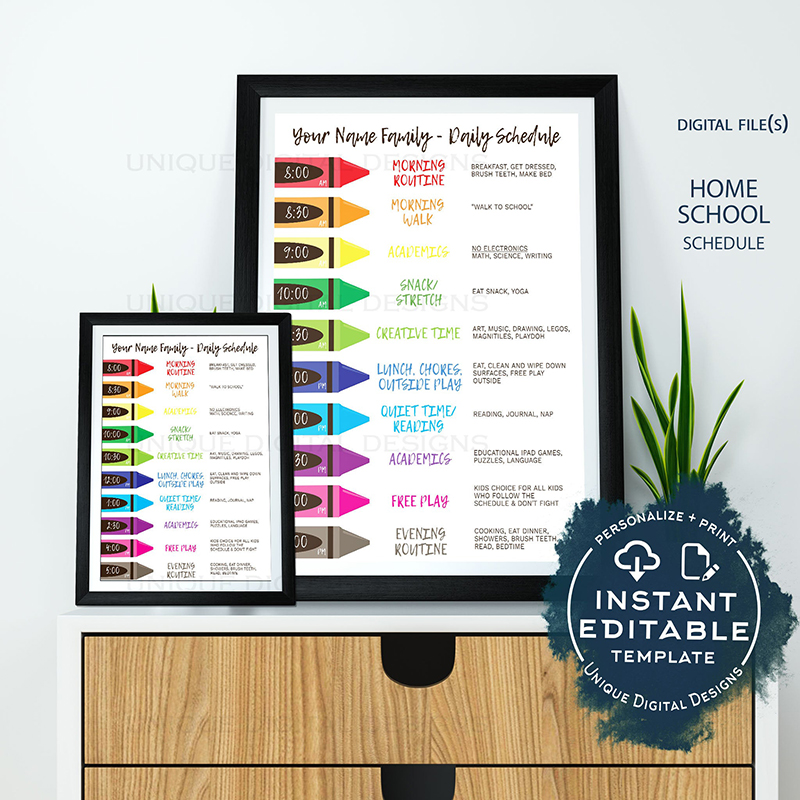 5. Great Tips On How To Teach Your Kids
My cousin Jolene Mathew a teacher actually has a teacher to teacher site called Candy Class. I reached out to her to get tips on homeschooling your kids. She believes in teaching with minisessions and not long hours of learning. Here is how to do mini-sessions from her.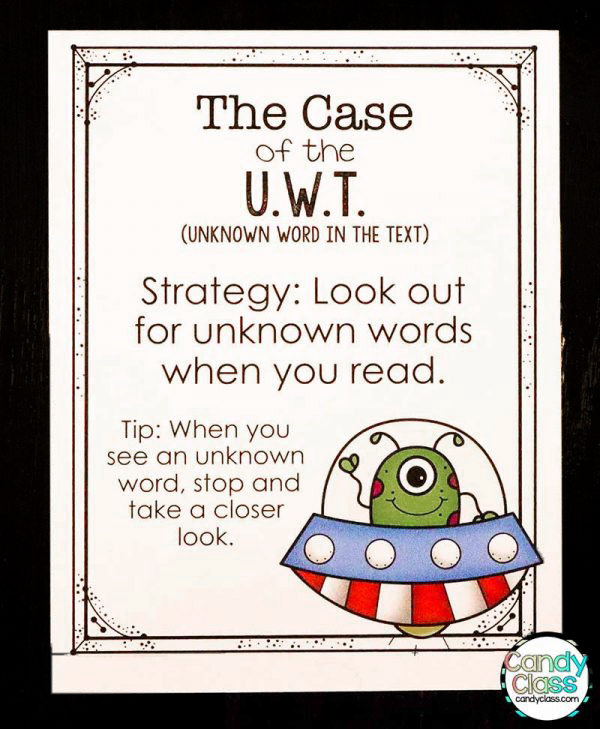 Children learn more by doing than hearing. That is why I am a big fan of mini-lessons. Mini-lessons are short and sweet lessons that get to the point quickly. They can take 5-15 minutes. Then children can spend time applying what they learned with an engaging activity. You can easily teach a mini-lesson on just about anything.
When teaching a mini-lesson, model it with an example if teaching something like a skill or strategy. Then have your child or children apply what you taught. An example is If you are teaching your child how to look for context clues, have a model sentence to show how to use that context clue. Then have the child apply using that context clue too. Of course, if they need extra practice, give them more practice with you until they grasp it. Then have them do an engaging activity that they complete on their own. For example, they can read a book and use those context clues to crack open the meaning of unknown words in the book. They can then write down the new words they discovered in a journal with the meaning.
If your children range in grade levels, mini-lessons are going to be your BFF. Seriously, they are short and sweet. They get your child working independently, so you can work with one of your other children during that time with another mini-lesson. It's a great way to manage to teach multiple grade levels at once.
She also wanted to share this post and free download to you all.
https://thecandyclass.com/2019/05/deepening-reading-comprehension-with-vocabulary-strategies/?fbclid=IwAR2TZuR3jrpLQJDXXYG5pLHllmP13T_S6v4iacTcTVObNDfCoB7JcTYef1Q
The Today Show has a few free downloads too. Here is their link… 
Finally: There is recess, don't forget recess clean up your home, get organized, relax and enjoy. This goes for Moms and Dads too! More tips coming next week.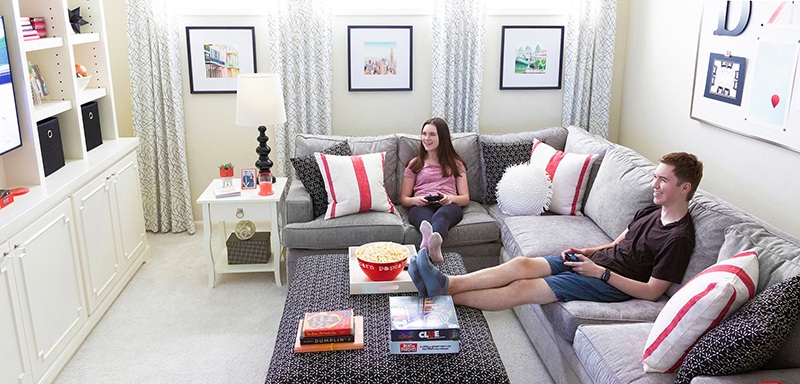 Marker Girl – My Game Room Makeover
Wishing you Good Health and All the Best! Karen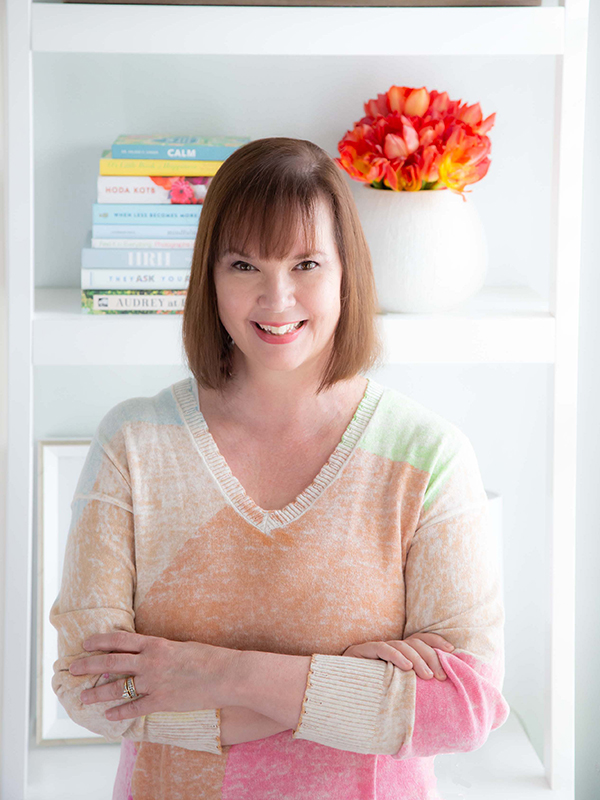 Imagine walking into your living room to find your two-year-old covered in marker along with your beautiful ottoman! I learned that lesson the hard way and redesigned our home around the family's lifestyle. I am committed to bringing you the very best of what I'm living and learning, as well as making it fun.
Our interior design services cater to your family's real-life living.
Get your guide to decorating a family-friendly home!
Karen shares with you her best design advice on how she creates beautiful family-friendly spaces with her clients.