The Difference Between Mommy, Mom, and Mother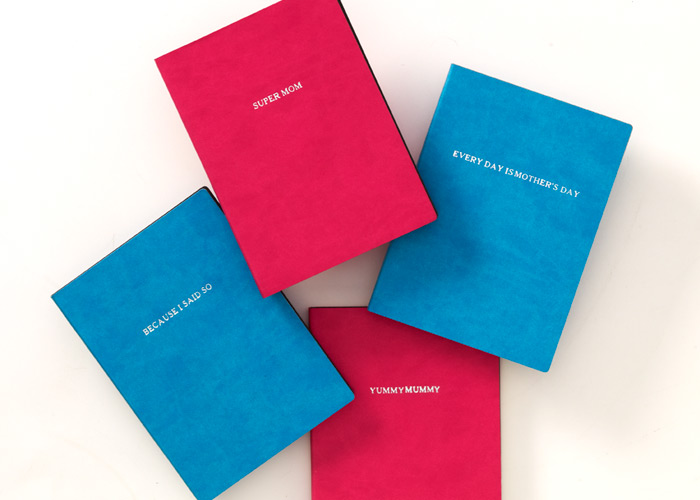 Mom Agenda
I have now officially become the mother of teenagers. I am no longer Mommy. Now I am Mom.
I am only called Mommy when they want something or feeling sad.
Mom is my name around friends and if I dare say Mommy in front of them. I get the "OMG don't embarrass me."
"Mother!" is when they are not happy with the outcome of our conversion.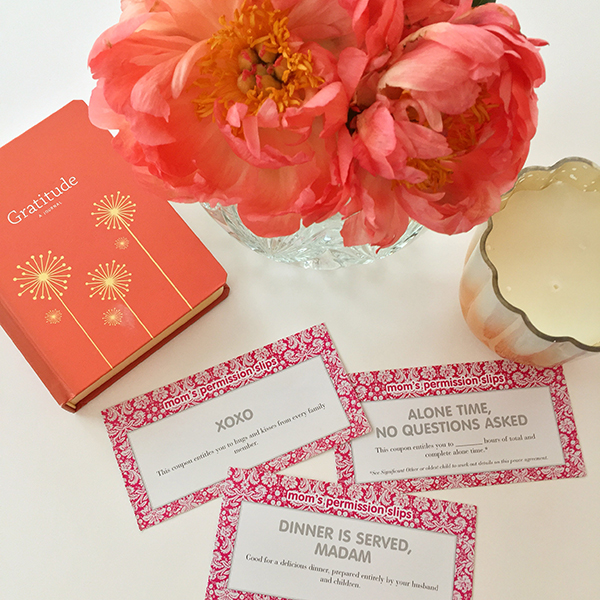 My wish unfortunately came true when I used to say, "Just give me a minute of alone time" to them when they were little. They would walk under my feet, around the house, trying to get my attention. Now it is the other way around, "Mom can you just give me some alone time" and the door is shut right after I walk out. Why did I wish for that and what was I thinking???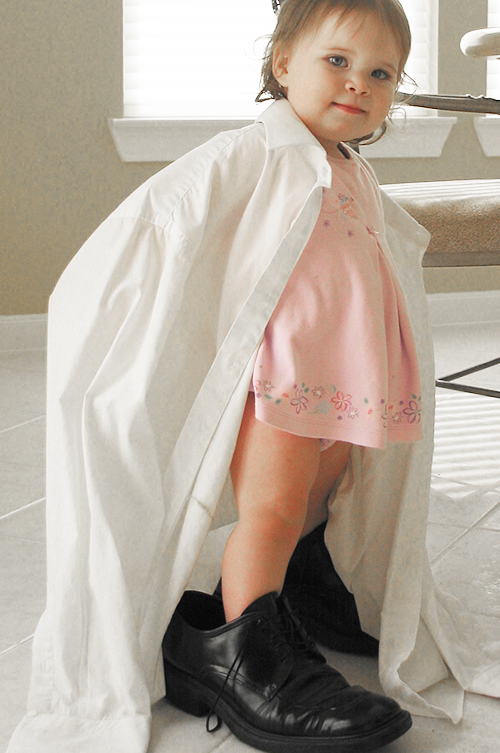 Helping them tie their little shoes or try on your clothes – has now become, "pick up you shoes and clothes so I don't trip over them again."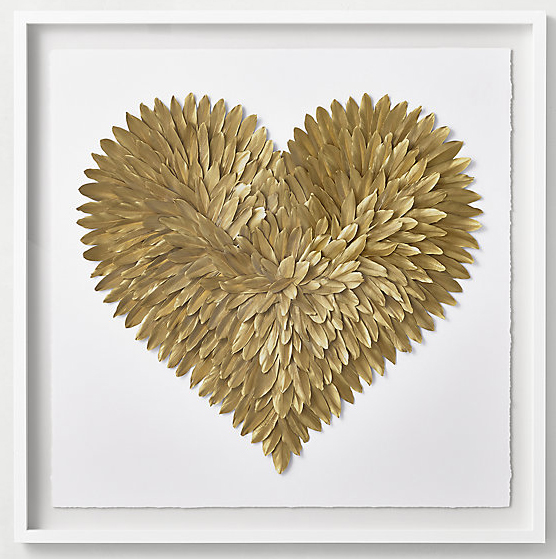 RH Teen
But you know it is not bad, it just gives me a giggle. Because what I love about my teens is how great they are with friends and adults. They show such respect and empathy. I love those two so much and I am very proud to be their Mom.
I knew this time would come but wish it wouldn't have come so fast. I am on vacation with them right now making memories, having fun and now more than ever, I treasure every second of it.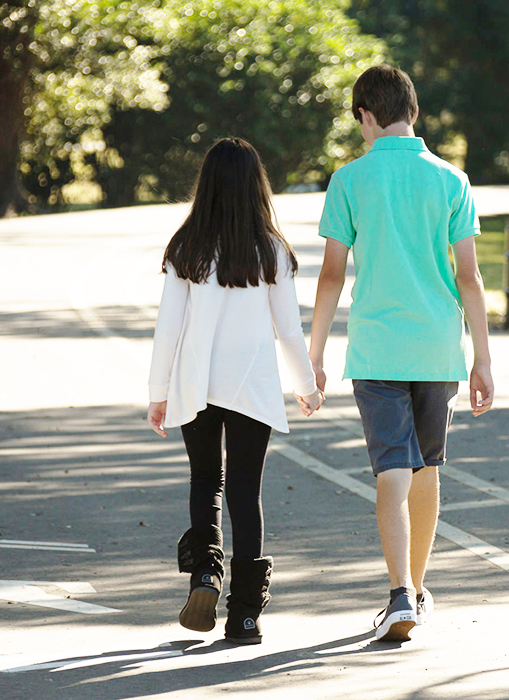 Happy Everything,
Karen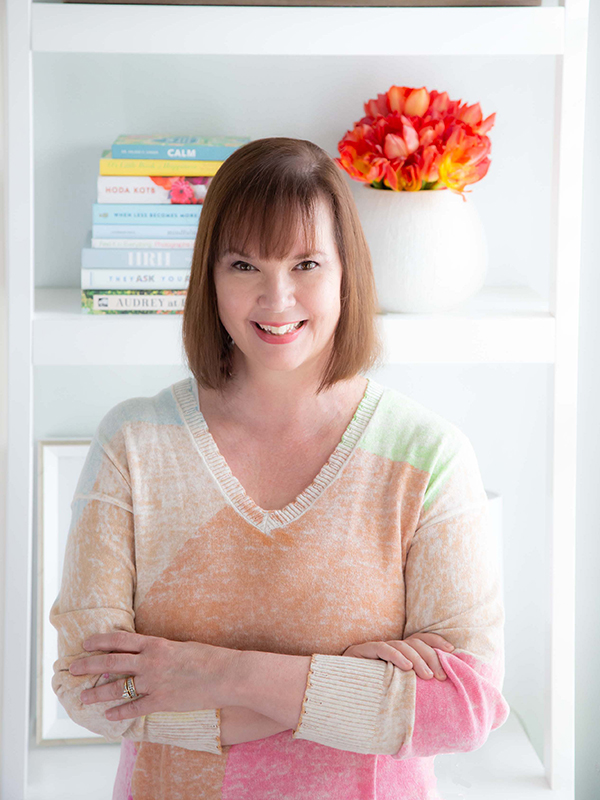 Imagine walking into your living room to find your two-year-old covered in marker along with your beautiful ottoman! I learned that lesson the hard way and redesigned our home around the family's lifestyle. I am committed to bringing you the very best of what I'm living and learning, as well as making it fun.
Our interior design services cater to your family's real-life living.
Get your guide to decorating a family-friendly home!
Karen shares with you her best design advice on how she creates beautiful family-friendly spaces with her clients.