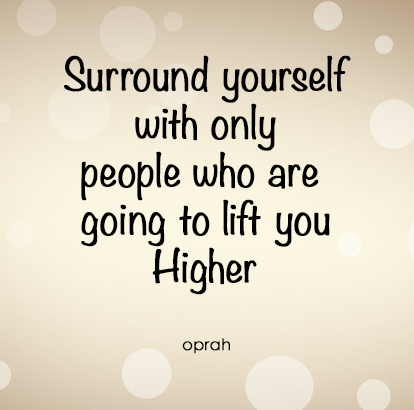 I think we can all agree that having a home we love and one that we can share with our family and friends is so important. I wanted to focus on starting off this holiday season with home that your family can enjoy.
Here are some of my favorite ideas for working around your décor when decorating for Thanksgiving and celebrate your family this season.
Past posts:
Kid Friendly Thanksgiving Ideas
A few of my favorite finds this year.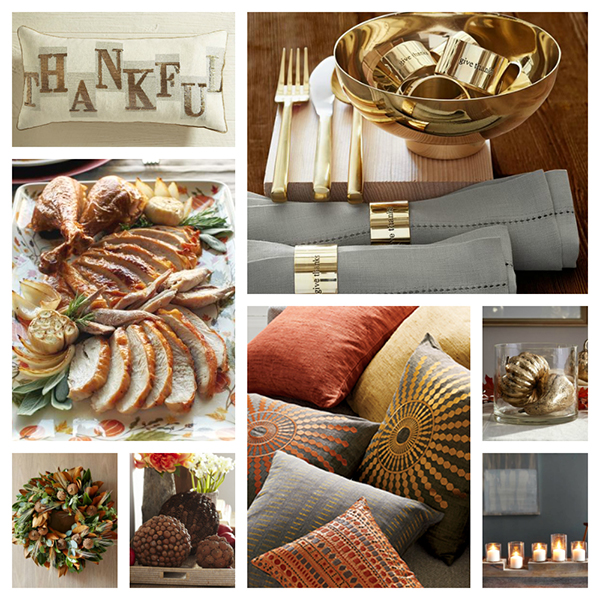 Pillow – Pier 1 / Napkin Rings – Pottery Barn/ Platter – Sur La Table
Pillows – Crate and Barrel / Gold Pumpkins – Pottery Barn/ Wreath – West Elm /
Pine Cone Balls – Wisteria / Candles – West Elm
Happy Everything! Karen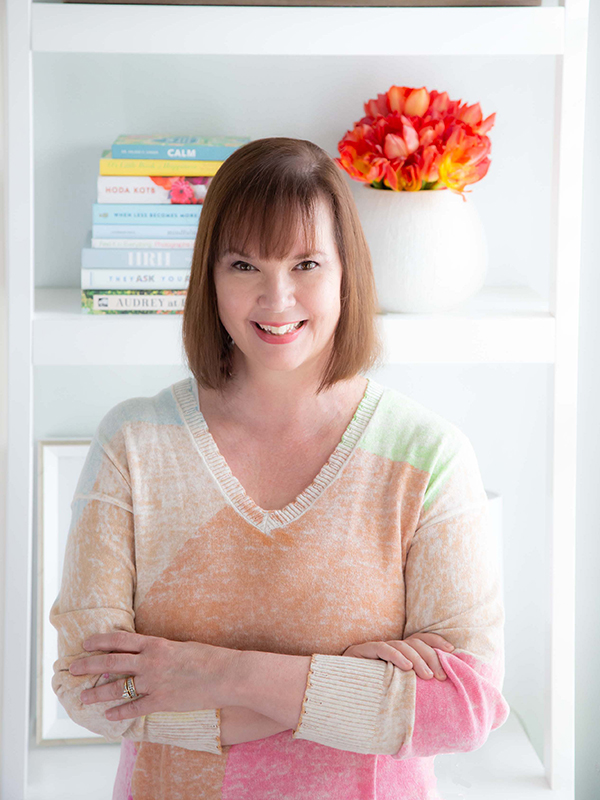 Imagine walking into your living room to find your two-year-old covered in marker along with your beautiful ottoman! I learned that lesson the hard way and redesigned our home around the family's lifestyle. I am committed to bringing you the very best of what I'm living and learning, as well as making it fun.
Our interior design services cater to your family's real-life living.
Get your guide to decorating a family-friendly home!
Karen shares with you her best design advice on how she creates beautiful family-friendly spaces with her clients.