Friday Favorites – Cabinet Hardware
Working on my own Marker Girl Makeover for my home at the moment. I am looking for new cabinet hardware for a few rooms. Such a great way to dress up a room and piece of furniture. It's the bling that Moms don't have to worry about adding in home.
Here is an example in my office with my filing cabinets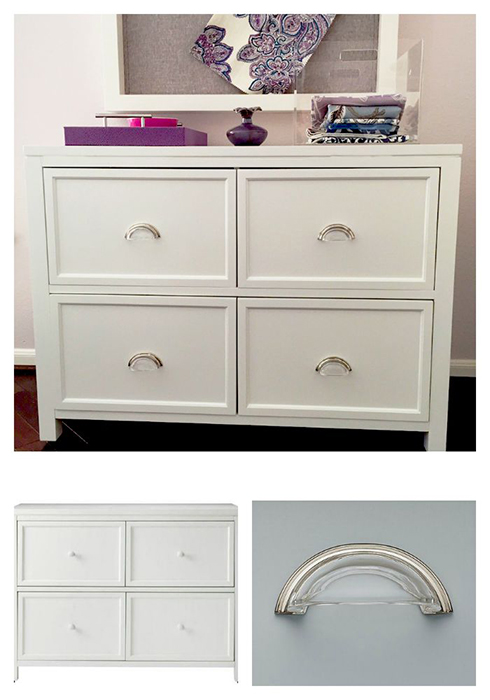 Sharing with you my favorite cabinet hardware finds!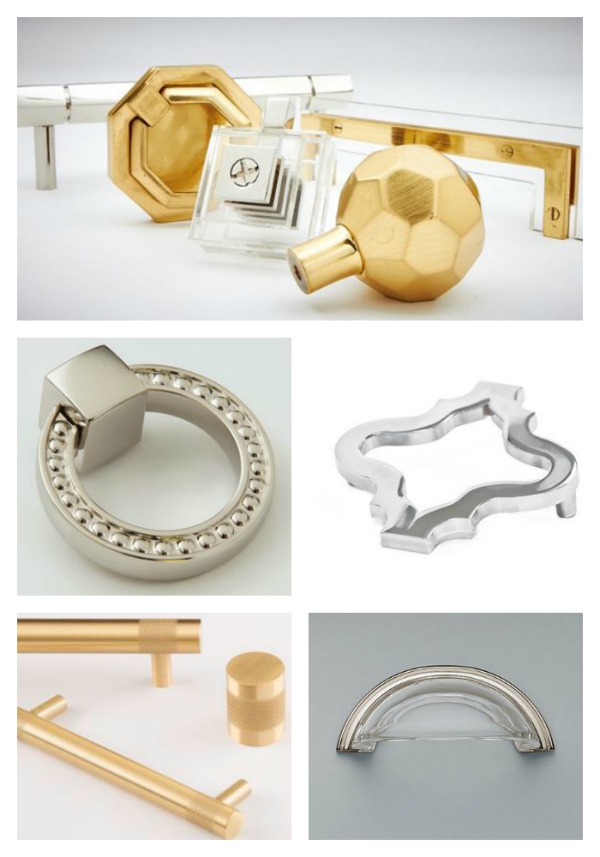 nest studio | the knobbery | modshop
rejuvenation | restoration hardware
Happy Everything! Karen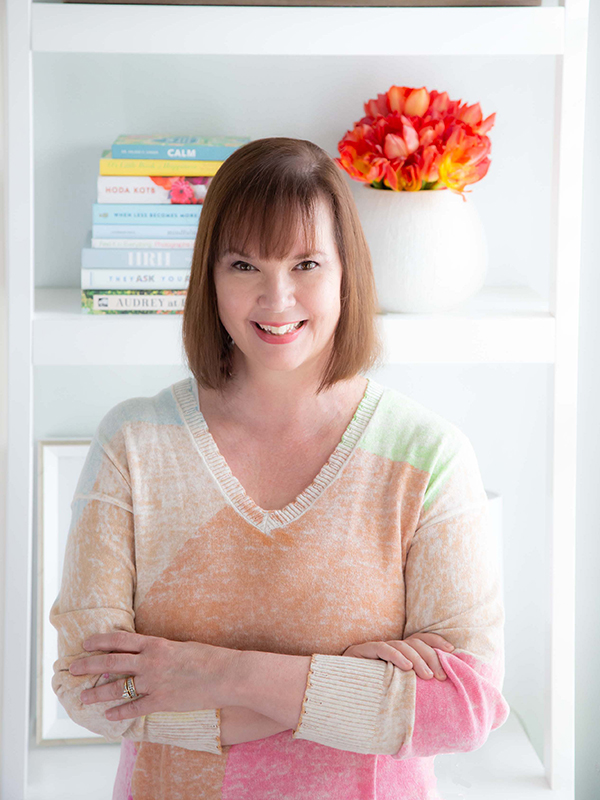 Imagine walking into your living room to find your two-year-old covered in marker along with your beautiful ottoman! I learned that lesson the hard way and redesigned our home around the family's lifestyle. I am committed to bringing you the very best of what I'm living and learning, as well as making it fun.
Our interior design services cater to your family's real-life living.
Make Your Mark University
Are you an Interior Designer ready to "Make Your Mark" in your business? With 15 years of experience running my own firm, I will teach you how to grow a standout business that attracts ideal clients!