Kids Bedrooms – Design Favorites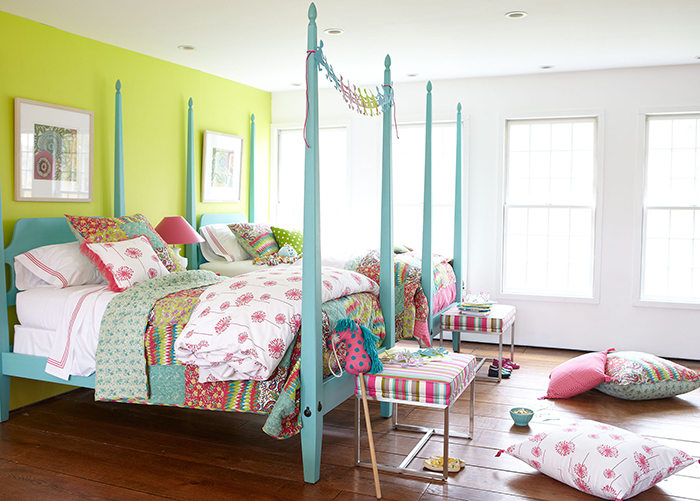 Ethan Allen
Day 7 is all about kids bedrooms ideas. We all know the reality of what kids rooms can look like. What I do know is by designing them well, helps me as a parent keep up with it all and my kids have an easier clean up after a messy day. Call it "Room Pride".
Here are some of my favorite finds around the web…
Girls – I am starting to see more pattern, bold color and non -traditional girl colors too… so many choices, now out there for girls. Let them grow into the room, not so themed, but more of their personality modern, outgoing, soft, girly…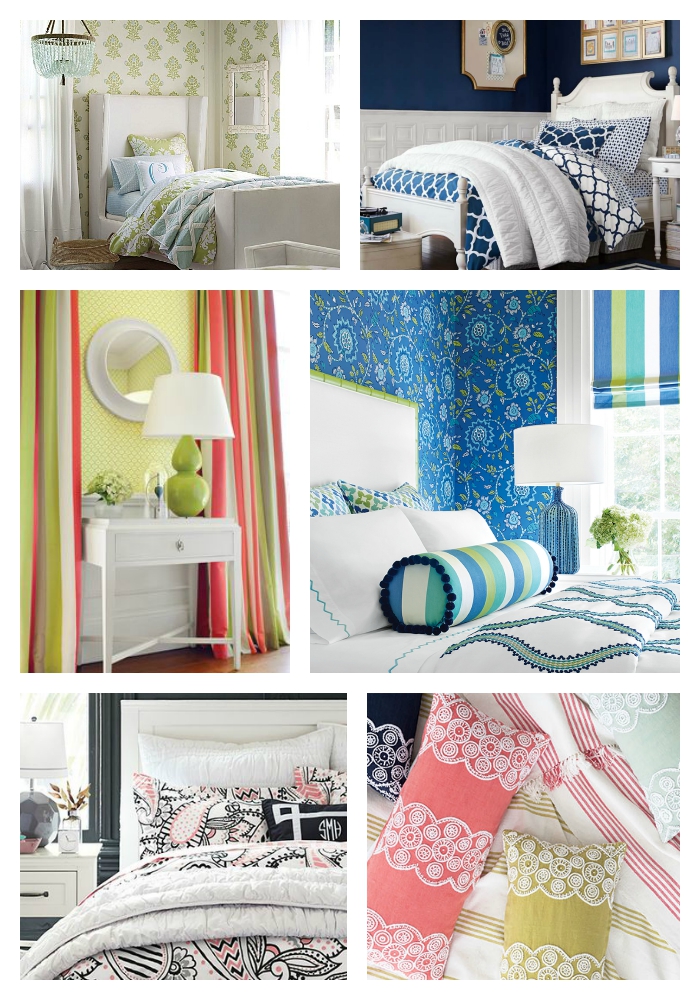 Serena and Lily | PB Teen | Thibaut | Thibaut | PB Teen | Pine Cone Hill
Boys – Not all boys think alike, some are more bolder with color than others. Really think about how they want to use the room and decorate first with function in mind. I find boys are a bit more theme oriented so let them showcase their interest with a bit of room pride.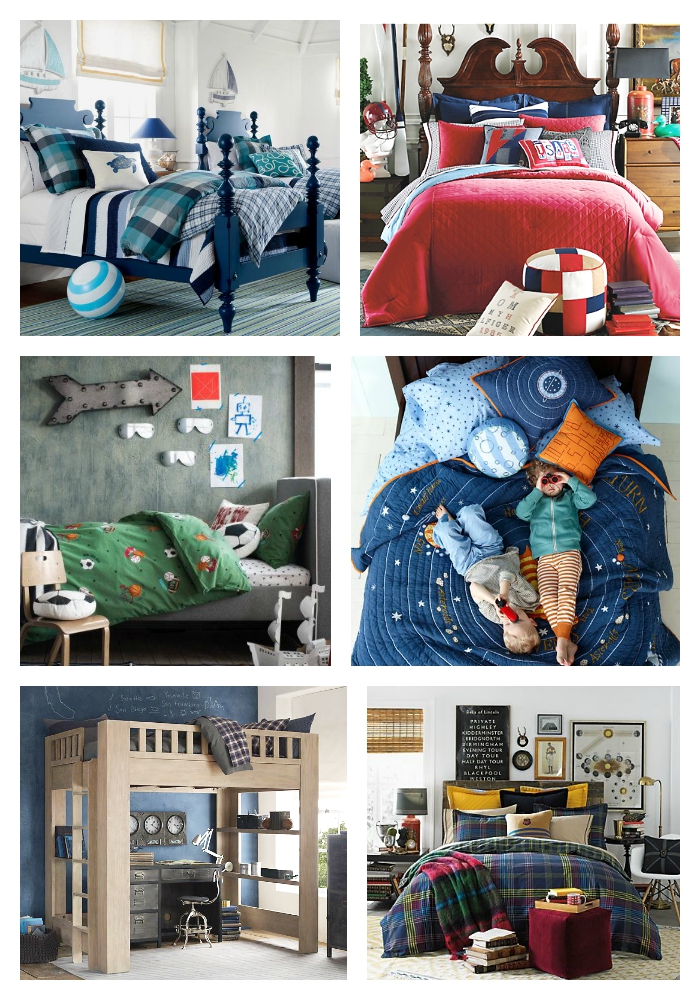 Ethan Allen | Tommy Hilfiger | H & M | Land of Nod | Restoration Hardware |
Tommy Hilfiger
Some previous posts with more ideas…
Girls Bedroom Decorating Ideas
Ideas to Steal for your Kids Room
Guest Post From Houzz Going Bold with Children's Rooms
Also – Check out my pinterest boards for more ideas
Happy Everything! Karen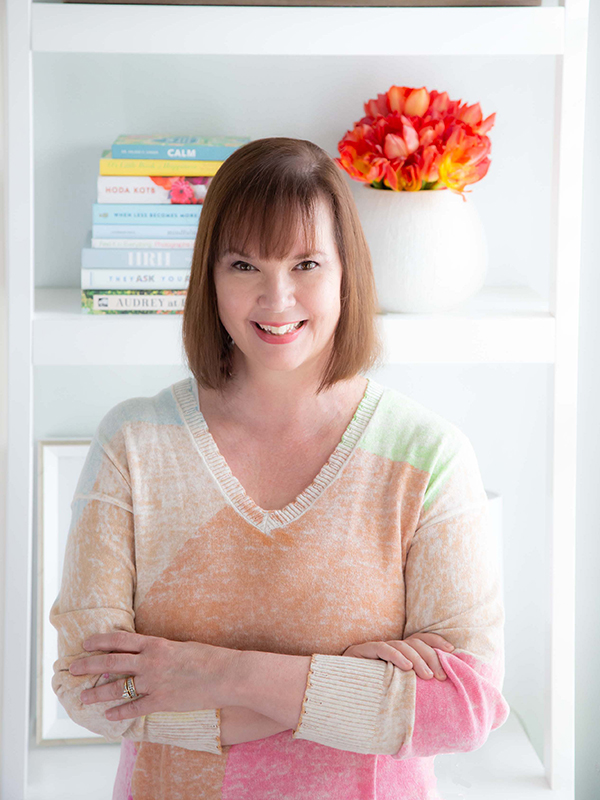 Imagine walking into your living room to find your two-year-old covered in marker along with your beautiful ottoman! I learned that lesson the hard way and redesigned our home around the family's lifestyle. I am committed to bringing you the very best of what I'm living and learning, as well as making it fun.
Our interior design services cater to your family's real-life living.
Get your guide to decorating a family-friendly home!
Karen shares with you her best design advice on how she creates beautiful family-friendly spaces with her clients.