5 Ways to Make a Bold Statement with Paint Colors
Here are 5 ways to make a bold statement with paint colors
1
Go dark to make a bold statement, by using bright solid fabrics throughout really brings out the dark the walls in this room.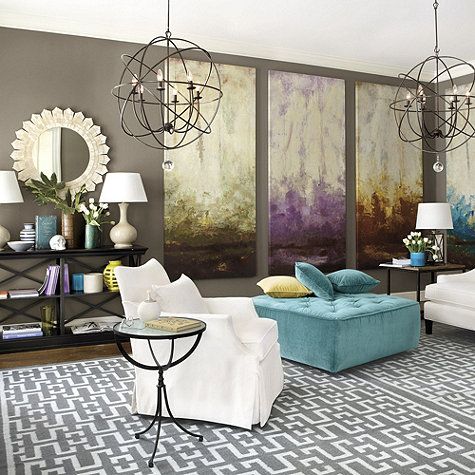 Ballard Designs
2
Striped it out on walls using bold with neutrals really creates a dramatic look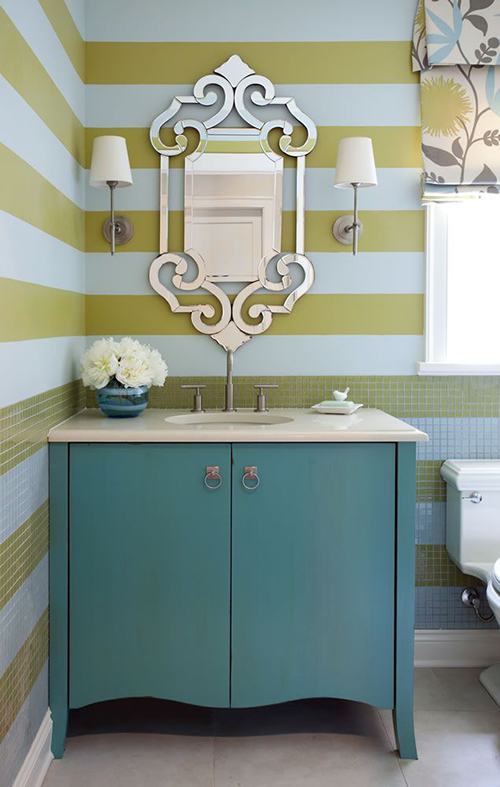 Tobi Fairley
3
Highlight the back of bookcases with a bold color to draw you into a room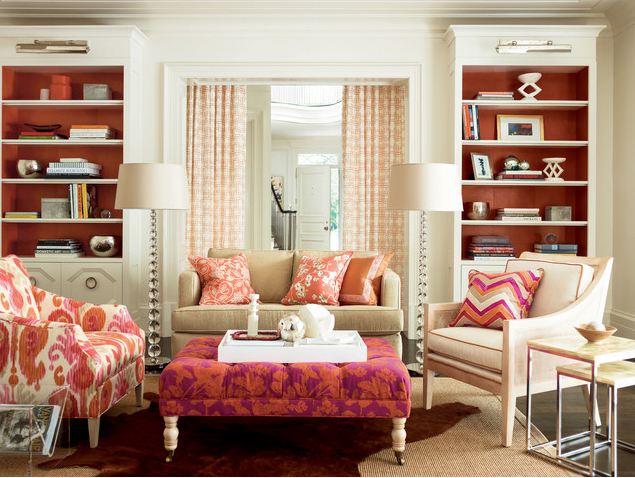 Calico
4
Or paint the accessories or furniture for simple dramatic detail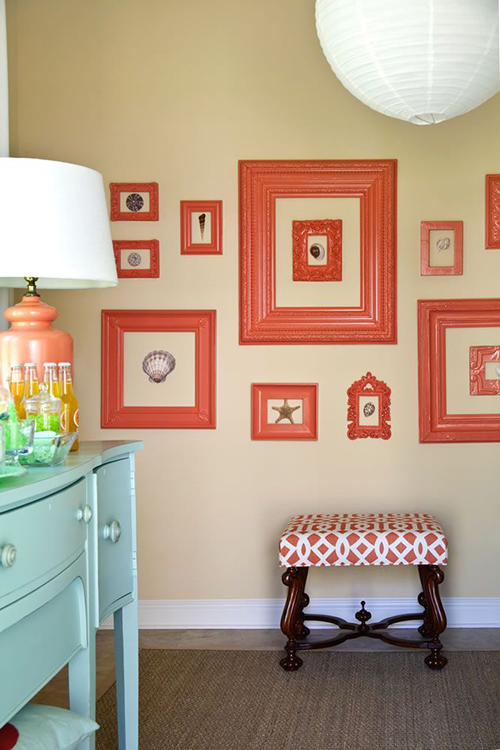 Tobi Fairley
5
For a more slight and simple bold statement just paint one wall in a room to highlight it!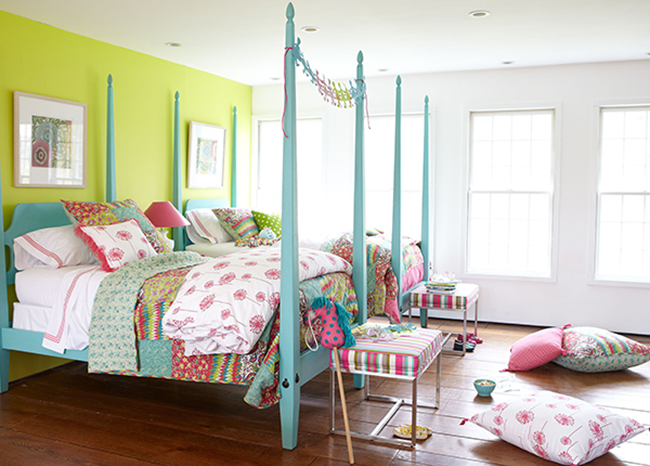 Ethan Allen
Happy Everything! Karen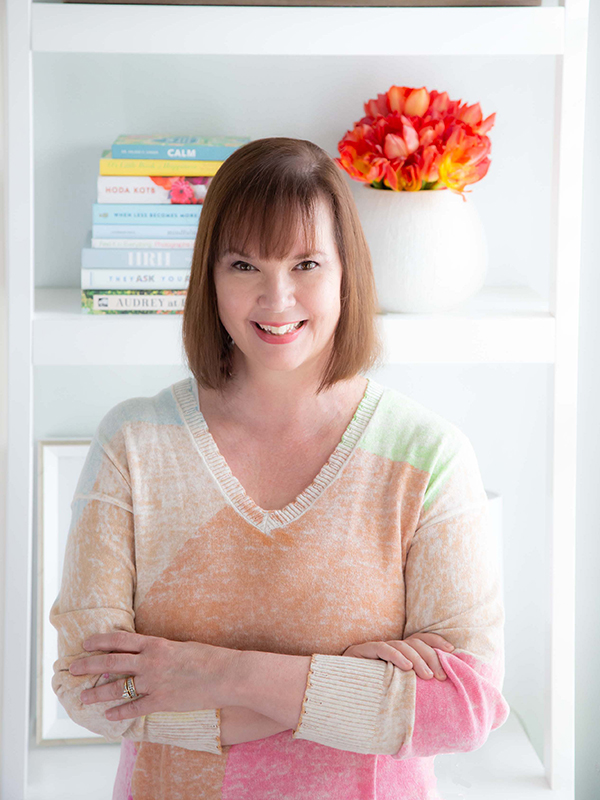 Imagine walking into your living room to find your two-year-old covered in marker along with your beautiful ottoman! I learned that lesson the hard way and redesigned our home around the family's lifestyle. I am committed to bringing you the very best of what I'm living and learning, as well as making it fun.
Our interior design services cater to your family's real-life living.
Make Your Mark University
Are you an Interior Designer ready to "Make Your Mark" in your business? With 15 years of experience running my own firm, I will teach you how to grow a standout business that attracts ideal clients!