How To Conquer Accessory Clutter
It is that time of the year Spring Cleaning while you are cleaning you may want to see if your room needs an accessory clean up or refresh. Are you guilty of buying to many accessories or seem to buy things that just don't work only to take them back.
Here are my 5 quick tips to conquer what I call accessory clutter and create a room that showcases your accessories not warehouses them.
Know What You Have
Take an inventory of what you have. By really knowing will help you start sorting through the accessories.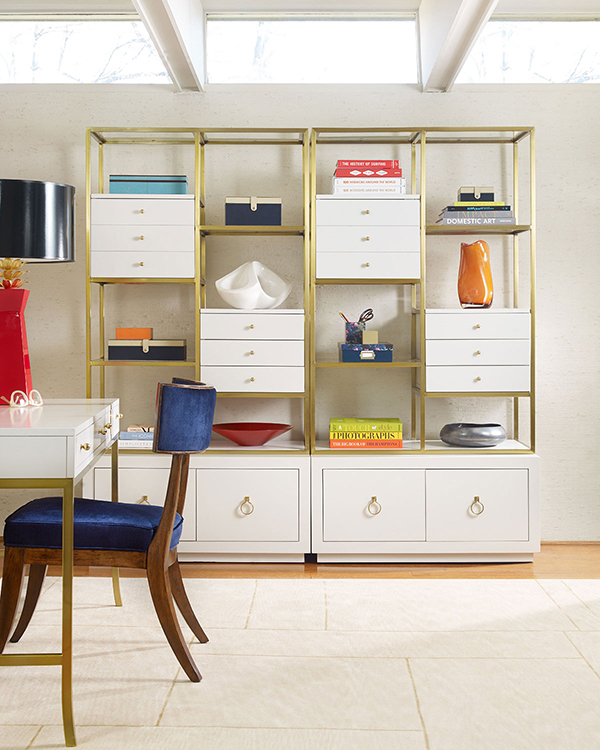 Horchow
Avoid House Envy
Just because it looks good in someone else's home doesn't always mean it will look good in yours. Always plan ahead before buying something, and ask yourself whether you really need it and where it will go before buying it. It has to have a place. By planning this way your space looks pulled together and not cluttered.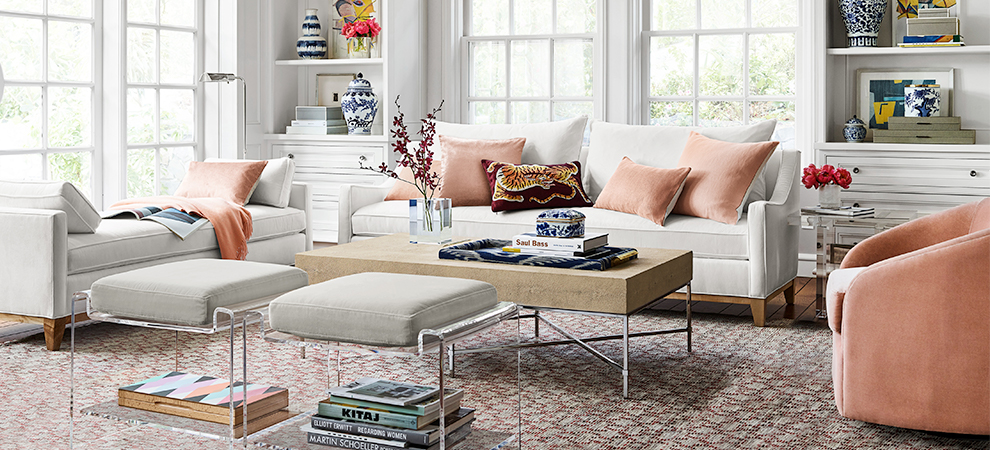 WS Home
Stay True to Your Style
Your love for the latest trend or style isn't always the best decision-maker. Consider what you want as an overall look. Use images from magazines or all of those pins you have for looks you like for guidance to see if it will work with your current furnishings and colors.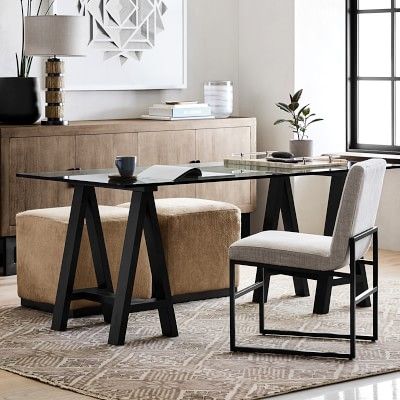 WS Home
Place and Purge
A great system is to start with artwork first placing main pieces, then filling in what goes well with that piece in the room. I like to go in this order – walls, bookcases, mantles, and tables. Place items you are not using in a separate room, so it won't distract you from finishing the overall design.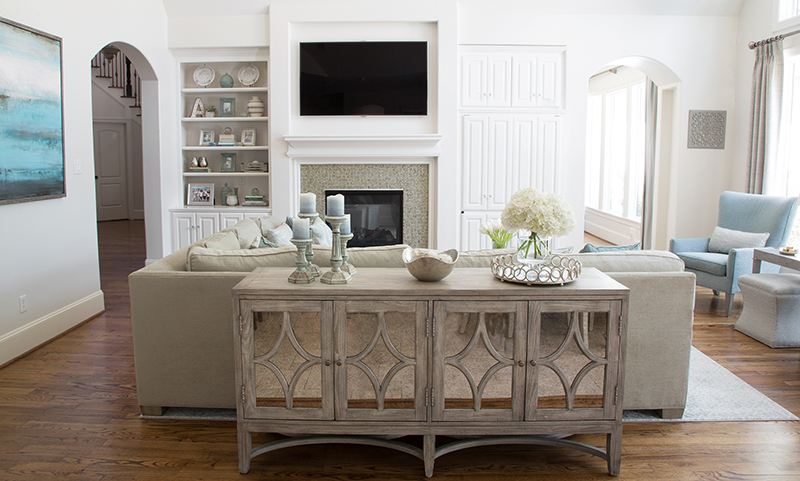 Marker Girl
Share Your Overabundance
Don't hold onto items not used either donate or sell them to have a complete accessory clutter-free home.
Some of the links in my blog posts are affiliate links. This means if you click a link and purchase something, I may get a small commission from it at no cost to you. I only refer things that I would use myself and recommend to clients!
………………………………………………………………………………………………………
Have you signed up for our free download
"The Ultimate Family-Friendly Decorating Starter Kit?
To get your Free Kit click here!
If you need help with creating a family home you absolutely love, check out our services. We offer both in-home services here in Houston and virtual services for out of area clients.
…………………………………………………………………………………………………………….
Happy Decorating! Karen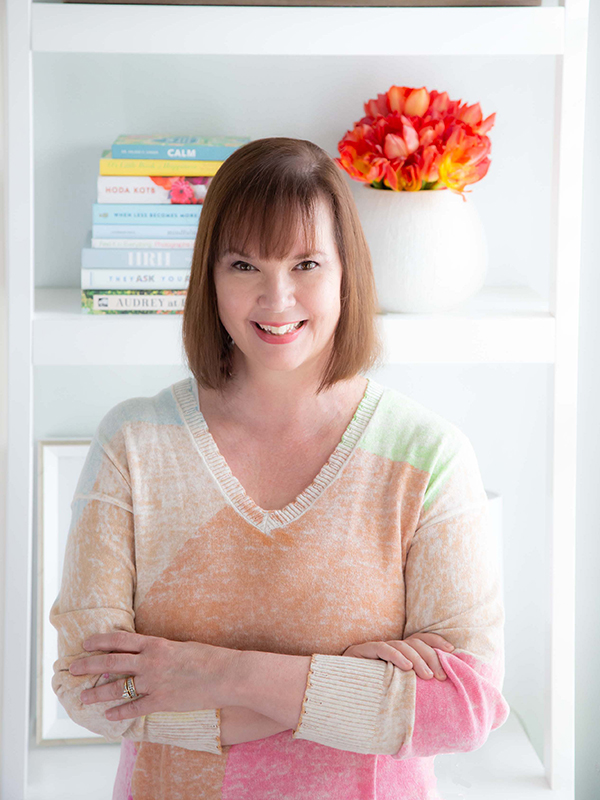 Imagine walking into your living room to find your two-year-old covered in marker along with your beautiful ottoman! I learned that lesson the hard way and redesigned our home around the family's lifestyle. I am committed to bringing you the very best of what I'm living and learning, as well as making it fun.
Our interior design services cater to your family's real-life living.
Get your guide to decorating a family-friendly home!
Karen shares with you her best design advice on how she creates beautiful family-friendly spaces with her clients.