Quick Tips for Table Lamps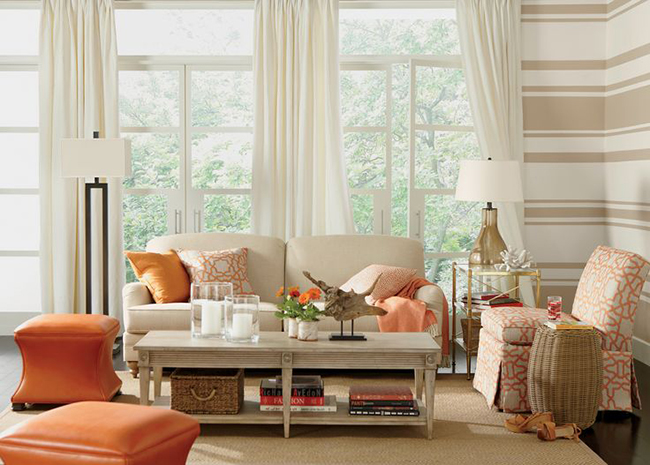 Ethan Allen
I get this question a lot "How do I find the right lamp for my room?" First consider your family's lifestyle and where you place them. If your space is more of an open layout and kids are running around you may have to look at more hanging options and less table lamps. Utilizing areas that are up against the wall.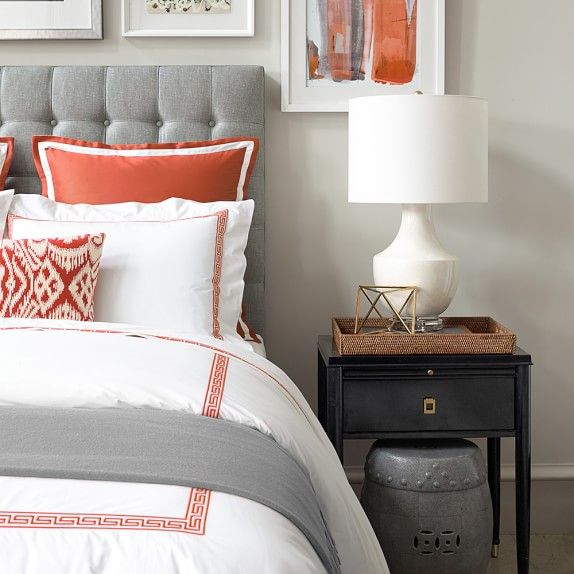 Williams Sonoma Home
A question to ask is "What tasks do I want to do in the room?" Decide where you really need lamps first.
Measure to see what size you like. I have used other lamps in the home or even vases, using something that gives you a visual to see what size you prefer.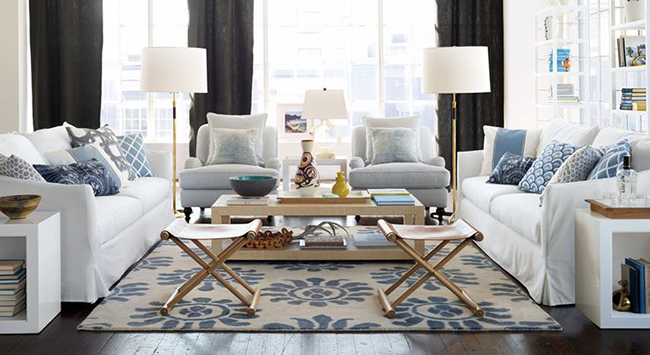 Serena and Lily
Also consider how the lamp obstructs the view of another person if it is positioned between two chairs. You may not want a large oversized base for that area. You may want it slightly taller.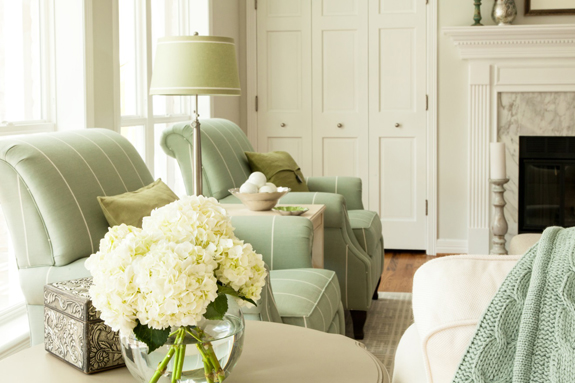 Marker Girl Home
When choosing the color and type of material for the lamp. See what colors you might want to bring out and the finish as well. Ceramic, metal, glass or wood.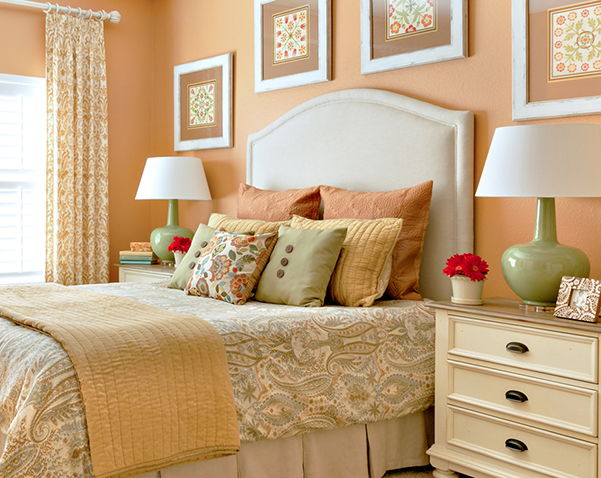 Marker Girl Home
Most importantly it is what you like and what you find pleasing to the eye. If you are still struggling I find sites like Pinterest and Houzz to be great ways to get my clients to see something more visually, to understand how the size and style will look.
Here is a great guide if you trying to buy a shade for your lamp from Lamps Plus
http://www.lampsplus.com/info-center/b/advice-and-tips/archive/2012/02/01/how-to-size-a-lamp-shade.aspx
Happy Everything!
Karen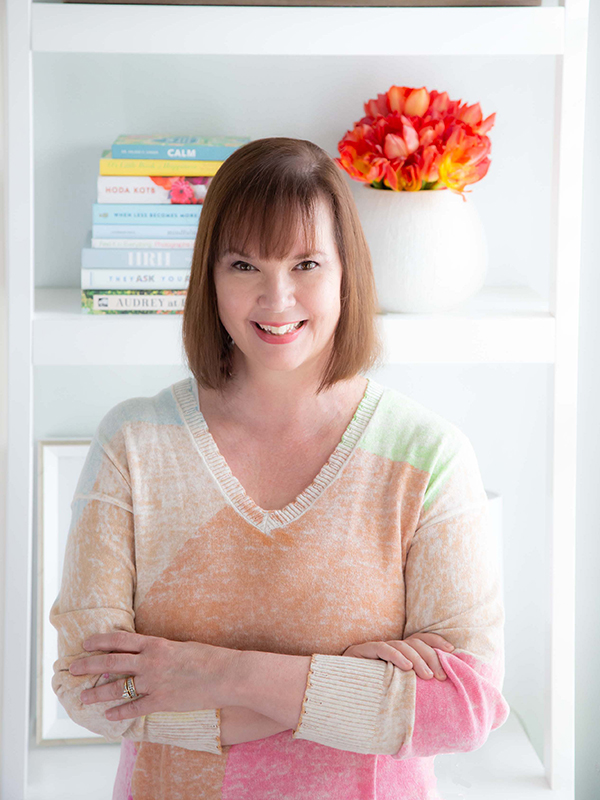 Imagine walking into your living room to find your two-year-old covered in marker along with your beautiful ottoman! I learned that lesson the hard way and redesigned our home around the family's lifestyle. I am committed to bringing you the very best of what I'm living and learning, as well as making it fun.
Our interior design services cater to your family's real-life living.
Get your guide to decorating a family-friendly home!
Karen shares with you her best design advice on how she creates beautiful family-friendly spaces with her clients.